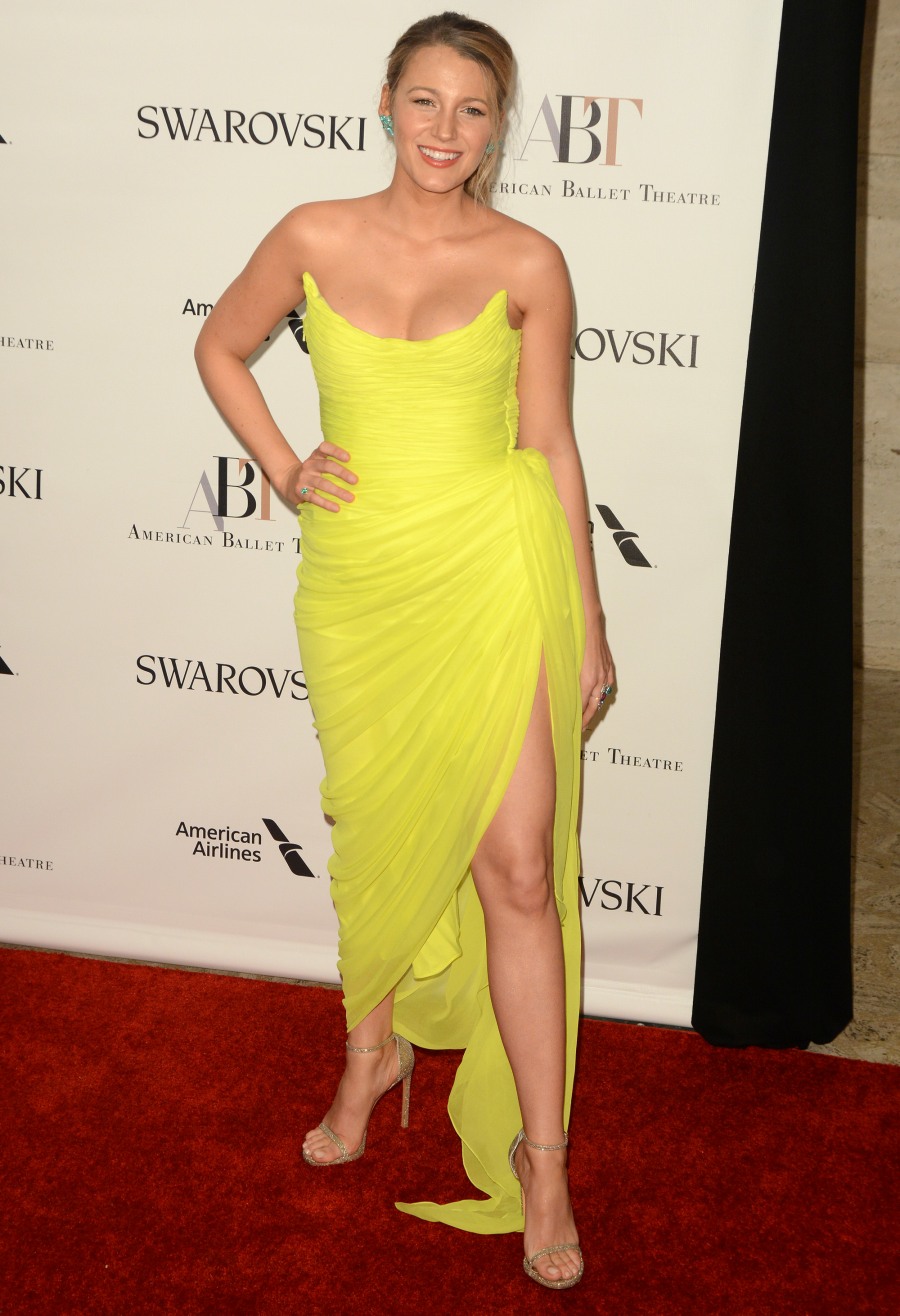 Blake Lively attended the American Ballet Theatre Spring 2017 Gala last night and as you can see, she's a wilting wallflower who never wants to get attention for how she dresses. Wait, what? HOW DARE YOU. How dare you talk about her style when you should be talking about… something else. Ballet or something. This neon dress is by Oscar de la Renta. Yellows are so difficult for most women to pull off, but this looks nice on her. I hope she doesn't scream at me or other people for talking about what she's wearing.
In other Blake news, as we discussed in the links last week, Blake got cast in a new movie and it sounds… um, interesting. The movie is called Bruised and Blake will play "Jackie, a single mother working two jobs and a disgraced MMA fighter who has been up against the ropes her entire life. When the authorities threaten to take her young son away from her, she must get back in the cage for one last chance to fight for redemption and give her son the life she always wanted." This role just screams "Blake Lively," right? Then again, I can't figure out who I would have cast. Michelle Rodriguez? Gal Gadot? Archie Panjabi? But no, they just went with the first blonde they saw.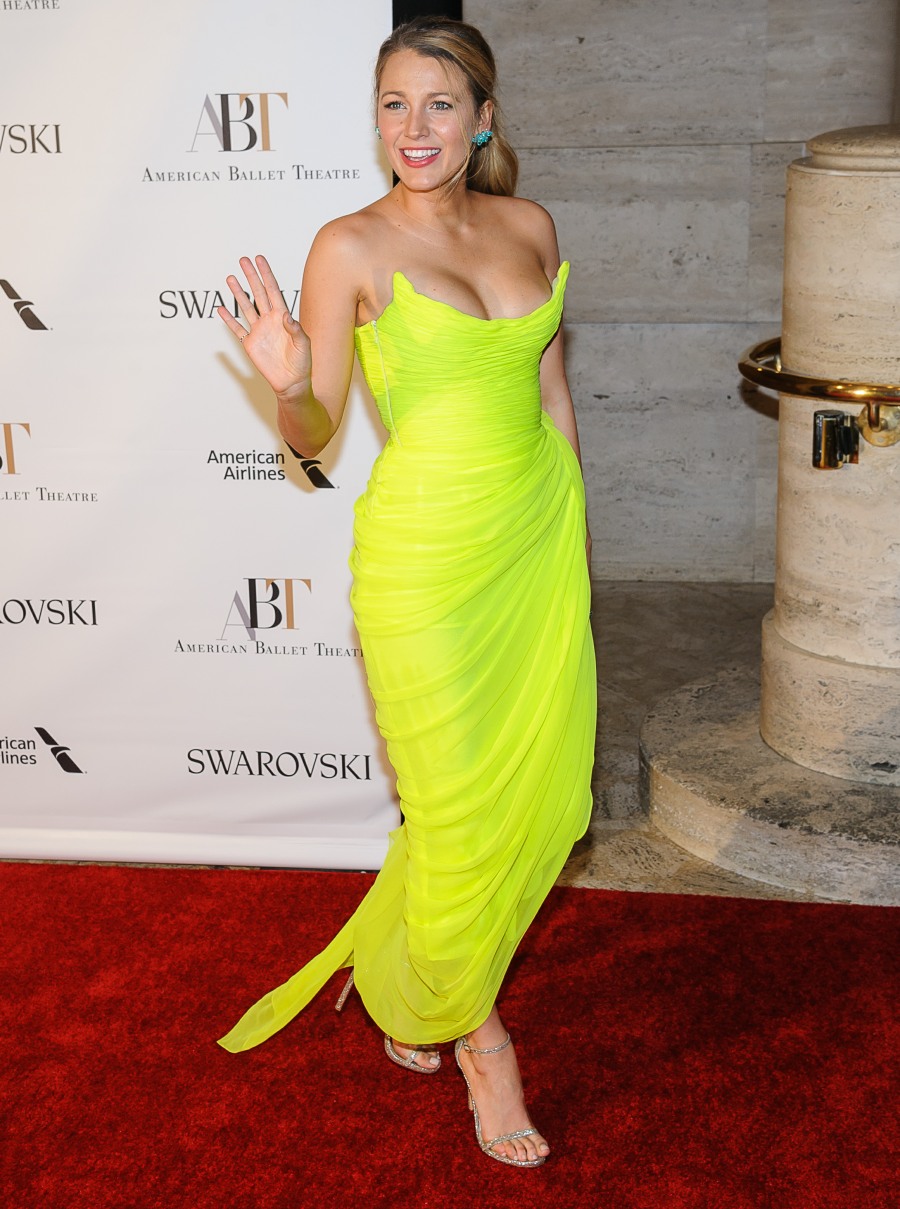 From the same event, here's Hilary Rhoda in Monique Lhuillier. Eh. It could have been cute, but it ended up really boring.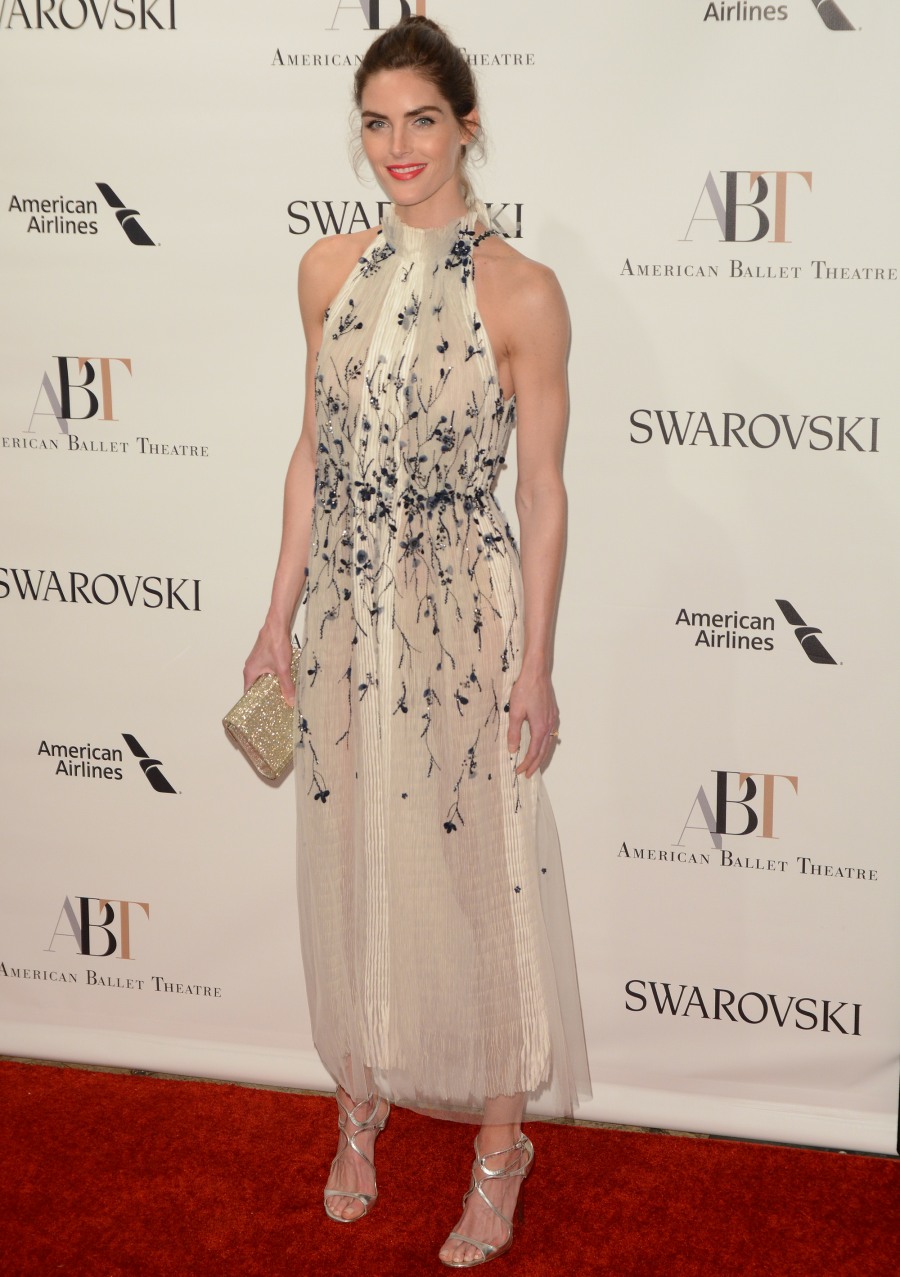 Nicky Hilton in Oscar de la Renta. I think this is really cute?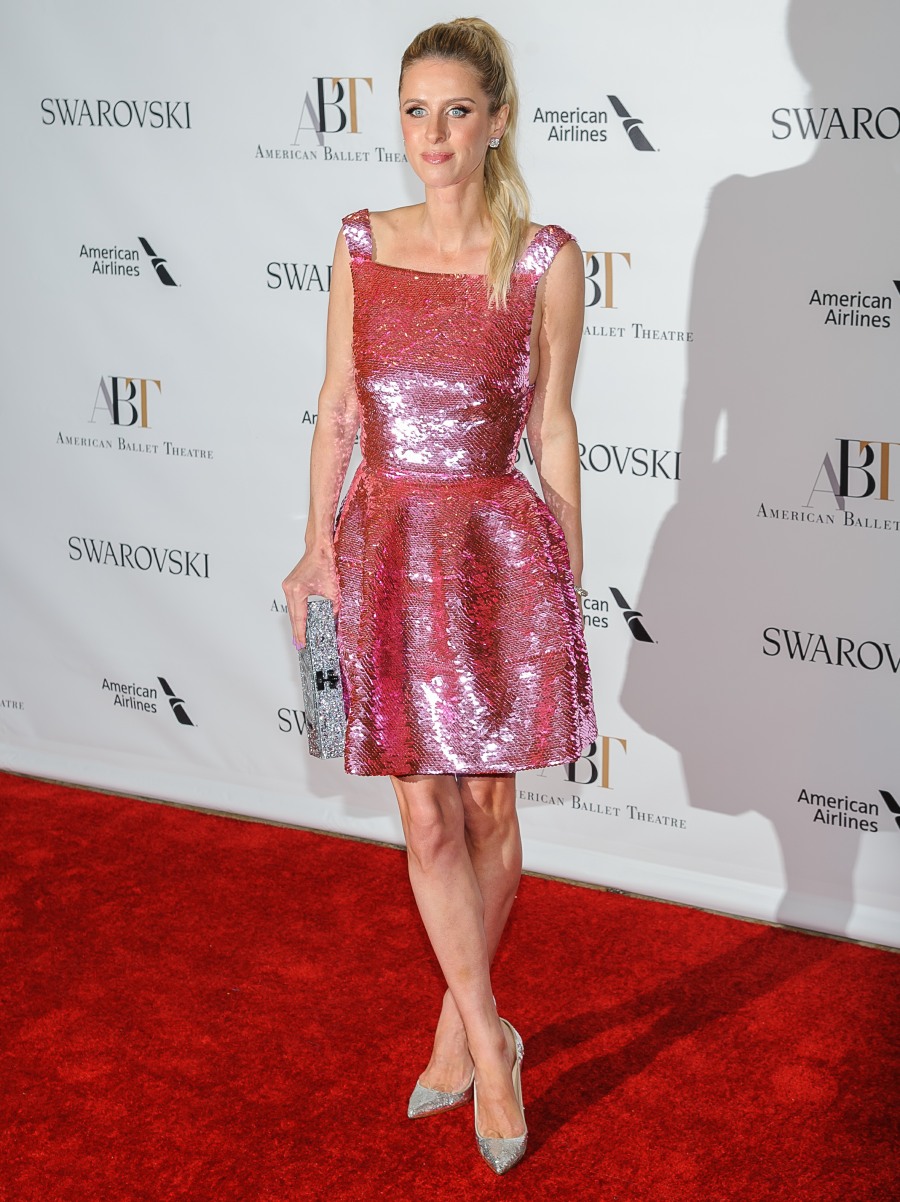 Katie Holmes in Zac Posen. This would be really great with just a few adjustments. Like, instead of a "boob flap," just make the top part a structured bodice. And then the whole look is amazing.
Photos courtesy of WENN.