Add this to the "If it ain't broke, don't fix it" file. ABC's semi-musical remake of the 80s favorite Dirty Dancing, which aired Wednesday night, was savaged by critics and fans of the original movie, who were more than happy to let their feelings about the 3-hour televised torture session be known on social media.
ABC's first (and hopefully last) foray into the televised musical genre replaced Jennifer Grey and Patrick Swayze with Abigail Breslin and Cole Prattes, padded the original story with needless plot lines and tacked on an ending that had viewers throwing things at their televisions. And, in between that, there was just so much nope.
As for the critical reception, Entertainment Weekly said the project "has managed to surgically extract the magic — leaving the story and signature lines intact while suctioning out all the subtlety, charm, and lead chemistry that defined the iconic 1987 original." Their review went on to point out the obvious lack of on-screen sizzle between Cole and Abigail, noting that "potatoes have more sexual dazzle than these two." Vulture also pointed out the actors' lack of chemistry, saying, "Nobody's got hungry eyes in this thing. At best, their eyes are saying, 'Eh, I don't know. I guess I could have a snack.'" Vulture, however, did find one redeeming thing about the movie:
*don't just tweet about abs on the
company account*
*don't just tweet about abs on the company account*
*don'…*#DirtyDancing pic.twitter.com/yfSjDVtfBq

— Vulture (@vulture) May 25, 2017
One thing universally reviled by both critics and viewers was the ending, where (SPOILER ALERT) we discover that Baby and Johnny don't end up together – the resemblance to the ending of La La Land was not lost on anyone.
If the reviewers were not kind, viewers did not hold back at all. On Wednesday night, the tweets and memes began to appear on social media in droves. All I can say is ouch. Here are some of my personal favorites:
Pretty much sums up the #DirtyDancing remake: pic.twitter.com/jR0aRfwhBs

— Charles Battle (@cbattle2) May 25, 2017
Somebody needs to put this whole movie in the corner…. #DirtyDancing

— Joe Dillard (@JoeDillrd) May 25, 2017
#DirtyDancing nice they included the shot of the people who appreciate this remake pic.twitter.com/1FXlp86Cdw

— Genesa Camacho (@camacho_gen) May 25, 2017
It's like the epitome of a Pinterest fail. #DirtyDancing #nailedit pic.twitter.com/w4TLXDPGVo

— Stacey Renee (@StaceofBase20) May 25, 2017
I have never hidden the fact that I am an admitted musical theater nerd, but these televised musical events are not blowing up my skirt. I had a feeling this was going to be a train wreck when it was announced. For every The Wiz Live and Hairspray there seems to be a Sound of Music Live or the Rocky Horror debacle (which I still fail to recognize as a thing that has ever existed). I'd rather see a good touring company of any of these shows over these star-stuffed, often stunt-cast disasters. I feel bad for all involved with Dirty Dancing, but hopefully the networks may start to learn a lesson here.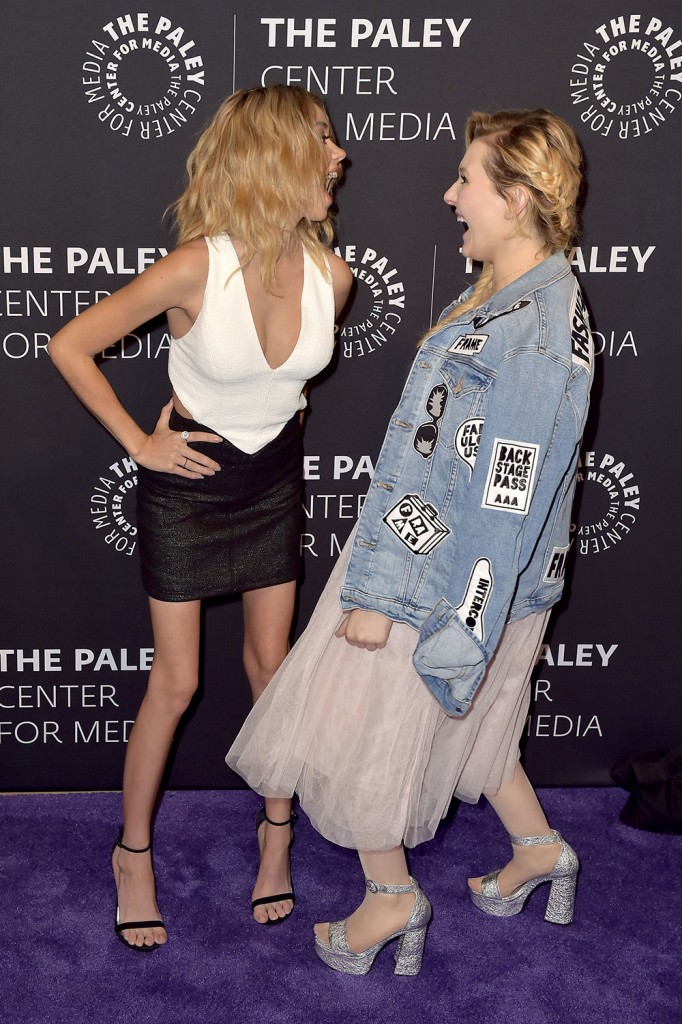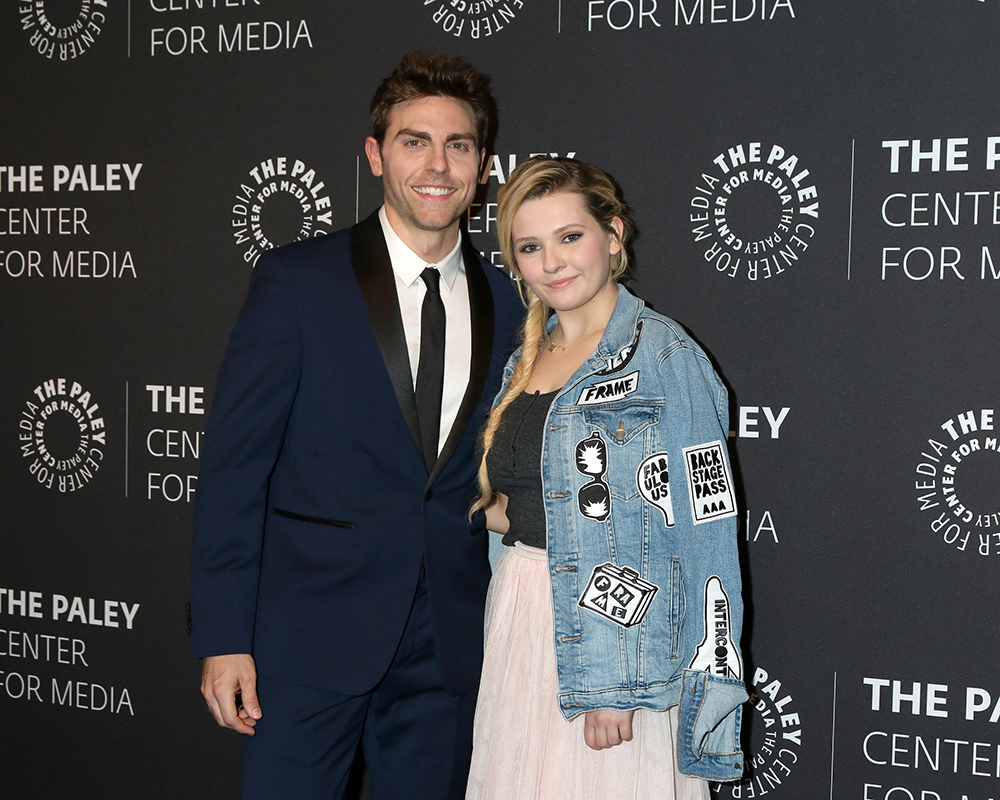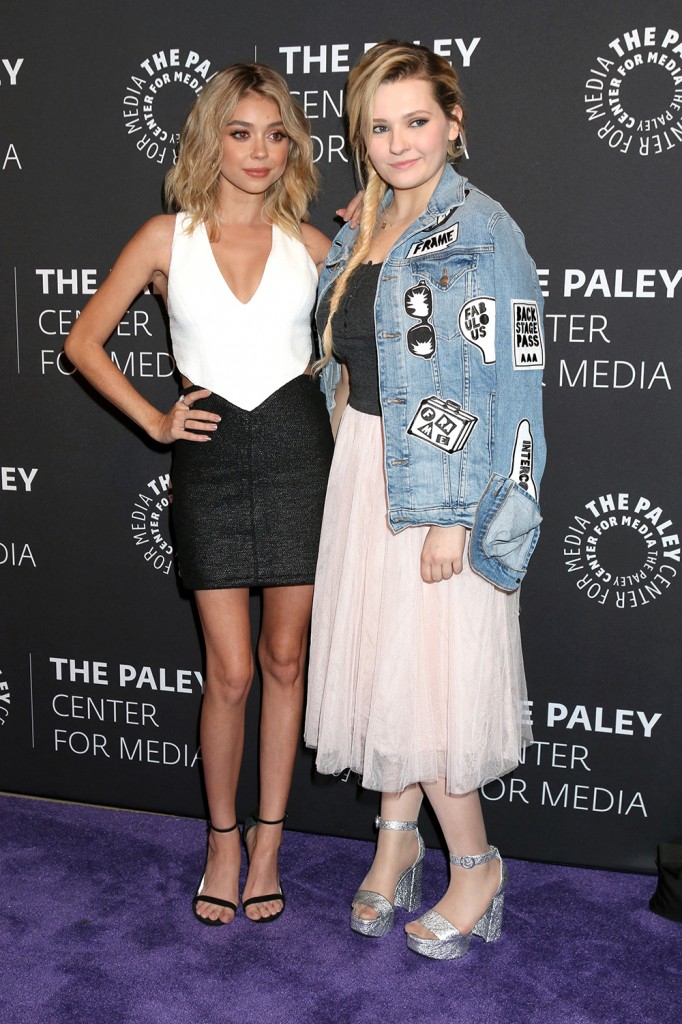 Photos: WENN.com, Getty Images