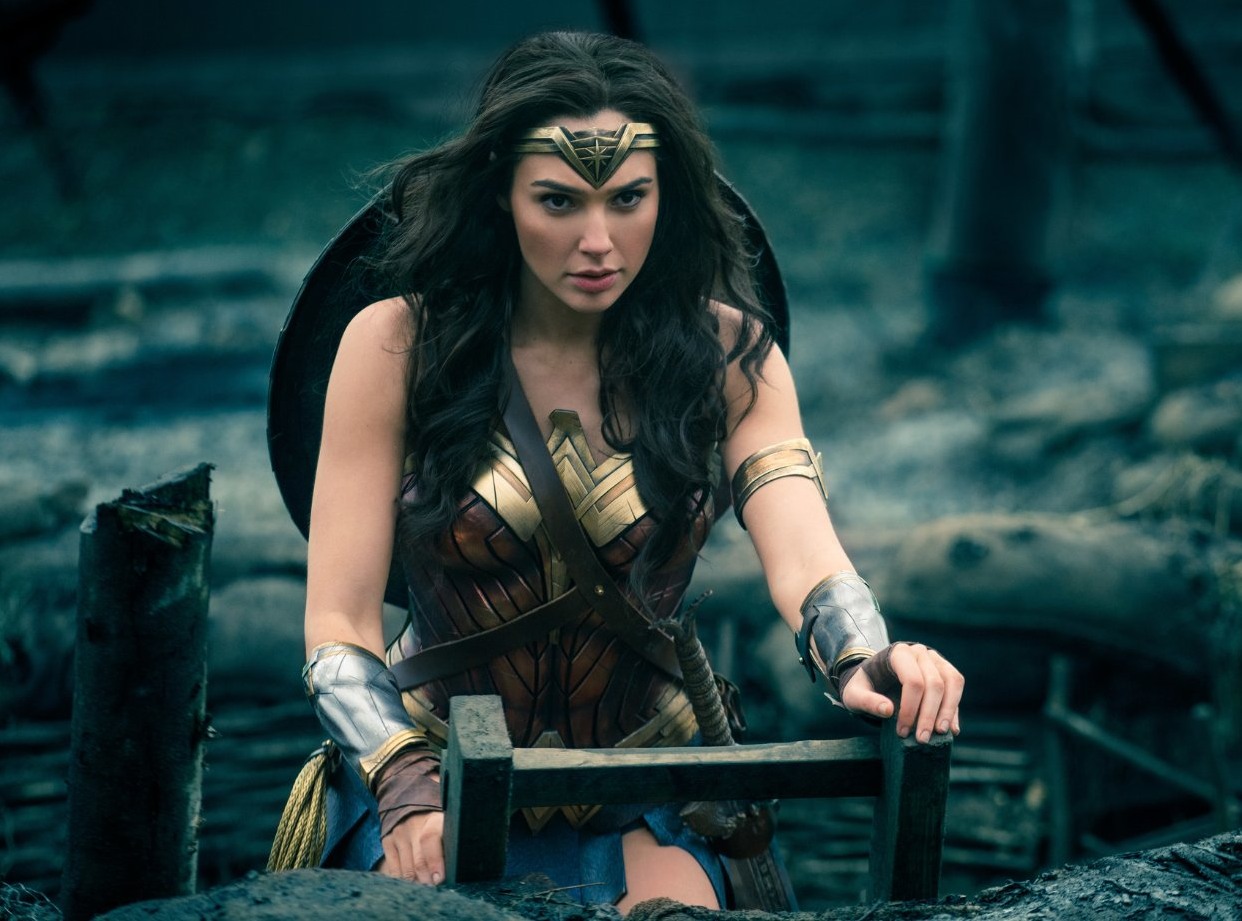 I only realized yesterday that Wonder Woman isn't coming out until next week. For some reason, I thought it was coming out this weekend and I was all happy that I would have time to see it opening weekend. Not so much. Pirates of the Caribbean: Dead Men Tell No Tales opens this weekend and I have literally no desire to see a drunk, scarfy has-been be even drunker and scarfier than usual. So, I will wait for Wonder Woman. I'm actually getting really excited for it.
I WISH one of the theaters in my town was doing a Ladies' Night screening of Wonder Woman, but the theaters in my town don't roll like that. Ladies in Austin, Texas are getting a special treat though: the Alamo Drafthouse has announced that they are doing an all-woman screening, no boys allowed for one showing (a week after the film premieres in theaters). The idea was so popular, and the tickets sold out so quickly, that now the Alamo Drafthouse has already scheduled a second all-ladies screening. So, basically, two different screenings are being devoted to women celebrating what will hopefully be the superheroine movie we've been waiting for. It's a sweet story, right? Who could possibly have anything negative to say about this? Oh, right. Butthurt snowflake men who are so used to having the Entertainment Industrial Complex cater exclusively to them that when ONE SINGLE MOVIE comes out which appeals to women equally, they think it's "reverse sexism." That's the depth of male fragility these days. Women can't have one night to enjoy arguably the most iconic superheroine in comic-book history, an icon of femininity and woman-power in peace without dudes making it all about them and how UNFAIR it all is. These are just some of the comments left on the Alamo Drafthouse's social media:
Great, let us know when you have guys-only screenings of Thor, Spider-Man, Star Wars, etc. Let's see you walk the walk now that you set this precedence.

Could you imagine the anger and outrage from the liberal staff of Alamo if Trump held an all male screening at the white house or even if another theatre did an all male screening?!

Imagine the sh-tstorm if there was any male only showing of anything…or a private showing for a specific race or sexual orientation…Nah, it's SJW approved

I just find it weird that a business built on selling tickets and making a profit would endorse a showing where they are guaranteed to sell less tickets than normal. Leave it to Austin to come up with such a hair brained idea. Expect the fail….

Because nothing says "equality" quite like some good ol fashioned segregation
[Comments via NY Mag]
Hilariously, when I checked the Alamo Drafthouse's Facebook page, it had been overrun by Feminists on the Internet, all of whom were posting hilarious memes about salty male tears and dude privilege. Well done, ladies. We really can have it all! Just as long as "having it all" doesn't include affordable healthcare, reasonable maternity leave, equal pay, the presidency of the United States, or a society without a thriving rape culture. At least we can sit back for one moment and drink in the salty bro tears though.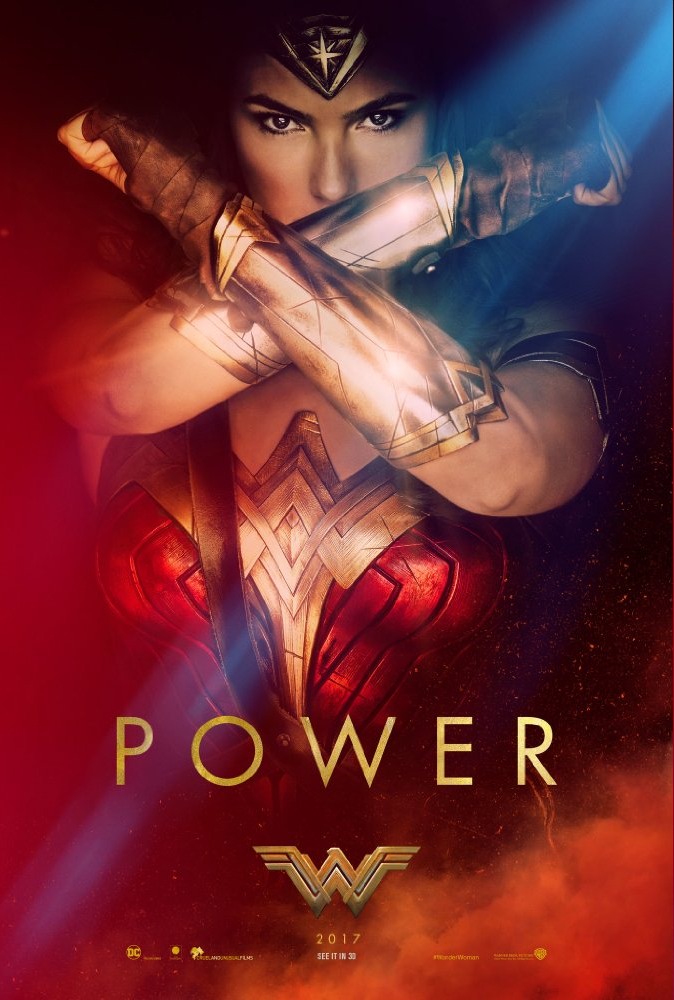 Photos courtesy of Warner Bros.