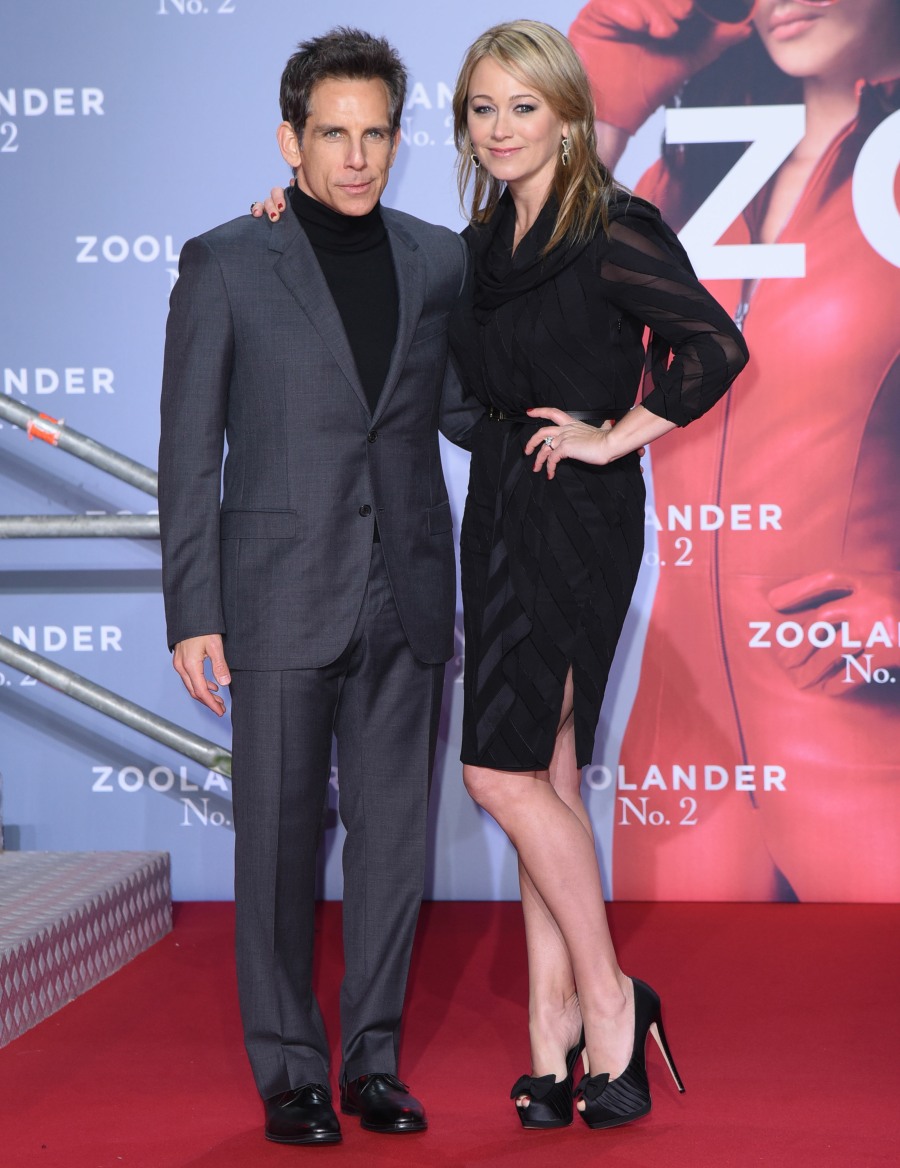 Well, this is surprising. Ben Stiller and Christine Taylor are getting a divorce after 17 years of marriage. Christine and Ben met in the 1990s!! Think about that. She was the Rita Wilson to his Tom Hanks. I'm not going to say that Christine and Ben were Hollywood's golden couple or anything, but they were well-liked and admired among their peers and it was widely believed that they had an incredibly strong marriage. They worked together repeatedly, in film and television projects, and they have two kids together, Ella (who is 15) and Quinlin (who will be 12 in July). In announcing their split, Ben and Christine issued a joint statement:
"With tremendous love and respect for each other, and the 18 years we spent together as a couple, we have made the decision to separate," Stiller and Taylor said. "Our priority will continue to be raising our children as devoted parents and the closest of friends. We kindly ask that the media respect our privacy at this time."
There's never any huge gossip about either or them, separately or together, although I've heard a few whispers here and there that Ben is a micromanaging control freak and he's actually not so popular as a director because of that. But as I said, those are just whispers. I think it's totally possible that two actors just grew apart and got sick of each other. I also think it's possible that something more scandalous is happening. We'll see.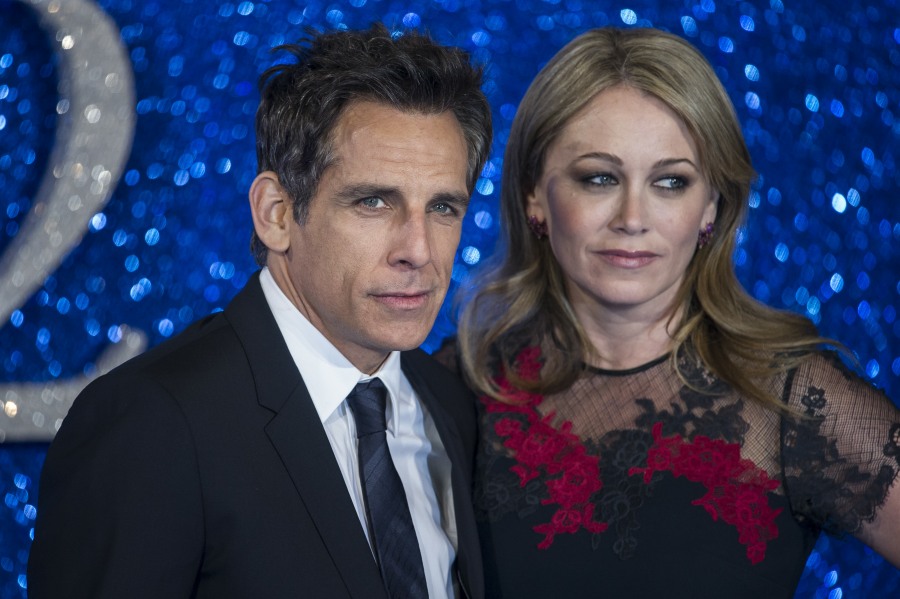 Photos courtesy of WENN.