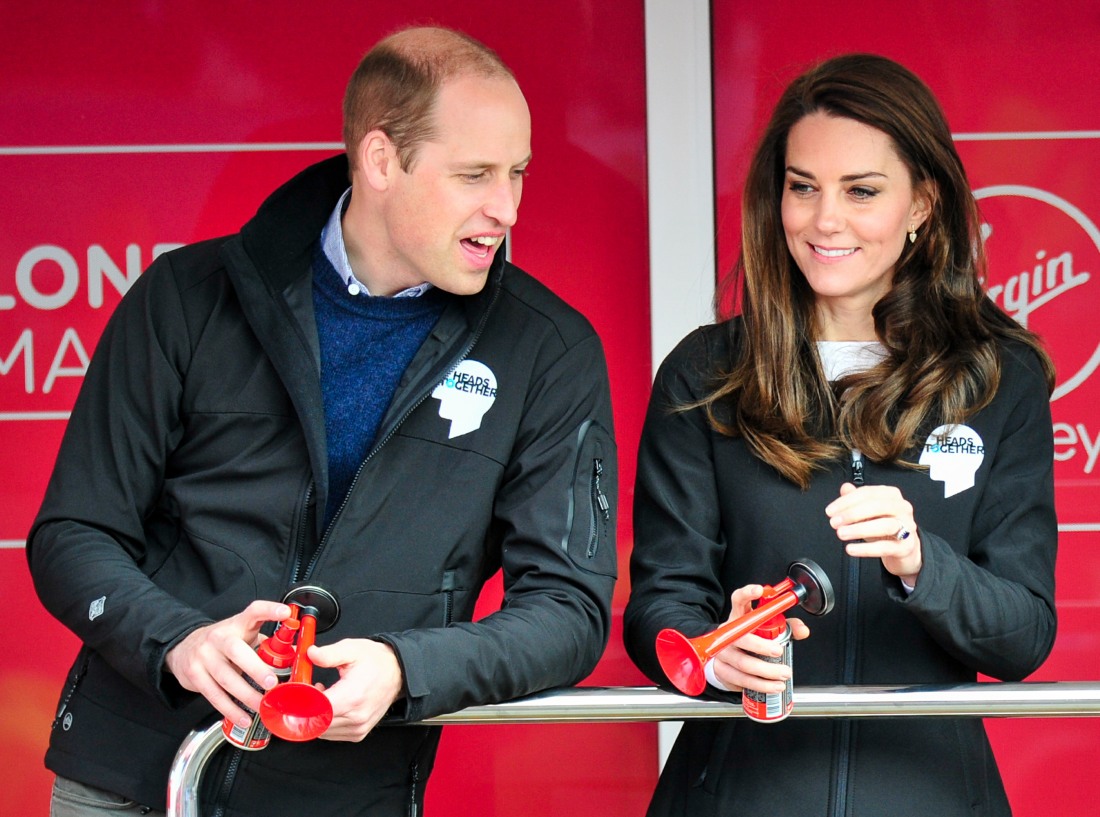 I've always thought that one of the big reasons why Carole Middleton was such a huge part of the Duke and Duchess of Cambridge's marriage was because Carole basically has the tools and wherewithal to actually organize a large house with staff. I don't think Kate knows how to organize a household staff – and yes, it's general the purview of the aristocratic or royal wife to organize the staff – and she has never bothered to learn. To be fair, I wouldn't know how to organize a household staff either, but I would take the time to learn and figure out on the job. But why would Kate bother with that when her mummy can move in and just do it for her? So, over the years, William and Kate have hemorrhaged both household staff and office staff. I generally believe that William is unpleasant to work for – sources always paint him as a temperamental, tantrum-prone screamer – but Kate is probably pleasant enough to the staff. The problem, perhaps, is that Kate and Carole want staffers to be able to do everything for them and work 24/7. So, their staff turnover has been extremely notable. And guess what? Another maid just quit, and she's citing the crazy "demands" of the job.
A housekeeper who earned £35,000 a year to cook, clean and shop for the Duke and Duchess of Cambridge and their children in their Norfolk home has quit her job after the post became 'too demanding', it has been reported. Sadie Rice, 35, has been working at the couple's country home for two years, but reportedly refused to spend more time at their London home, Kensington Palace, which they share with Prince Harry. Ms Rice's departure will be inconvenient at a time when William and Kate have been seeking to expand their household staff.

The Royal couple have spent an increasing amount of time in their London home since they decided to enroll Prince George at private Thomas's School in Battersea, south London. A source at the Queen's nearby Sandringham Estate told the Sun: 'Sadie's a hard worker but the job's demands got too much, even for her. They wanted her to spend more time at Kensington Palace and her work was increasing all the time. She wasn't having a normal life outside work. Sadie's serving her notice and it seems nothing will change her mind. It's their loss.'

Neither Sandringham Estate or Kensington Palace were able to confirm that Ms Rice has resigned from her post. A spokesperson for Kensington Palace said: 'We cannot comment on the Duke and Duchess's private staff.'

The unconfirmed departure of Ms Rice – who used to work for the Prince of Norway according to the Daily Star – comes as William and Kate seek to boost the size of the team who work to keep life at Kensington Palace running smoothly. Kate is also hunting for a new principal private secretary after it was reported that Rebecca Deacon is leaving the post this summer after ten years in royal service. The Royal couple have also recently hired a second housekeeper at Anmer Hall – Emma Boyce, 35, who previously worked for Princesses Beatrice and Eugenie for a decade.
I guess Kate expected Sadie to work as a maid in Kensington Palace AND Anmer Hall? Like, Sadie was going to be Anna from Downton Abbey, and just travel exclusively with "the mistress of Anmer Hall" and do everything for her, 24/7, like a maid, personal assistant, personal shopper, standby nanny and chef all in one. Yeah. I probably would have quit too. I bet Sadie knows a lot too, having worked at Anmer for two years already. She knows about the Wiglet of Secrets. She knows about Queen Carole barking orders at the staff. She knows what William really does with his time.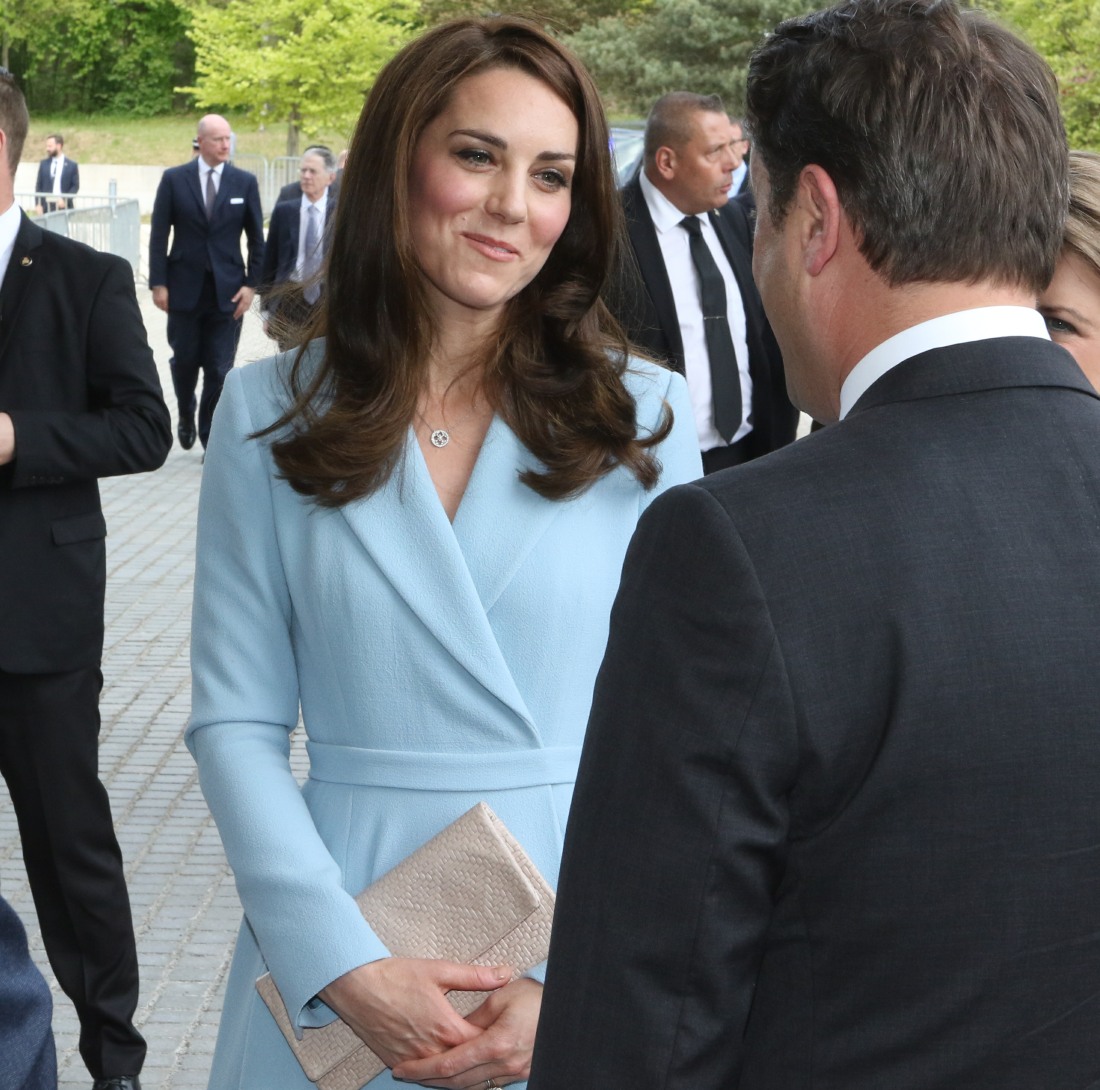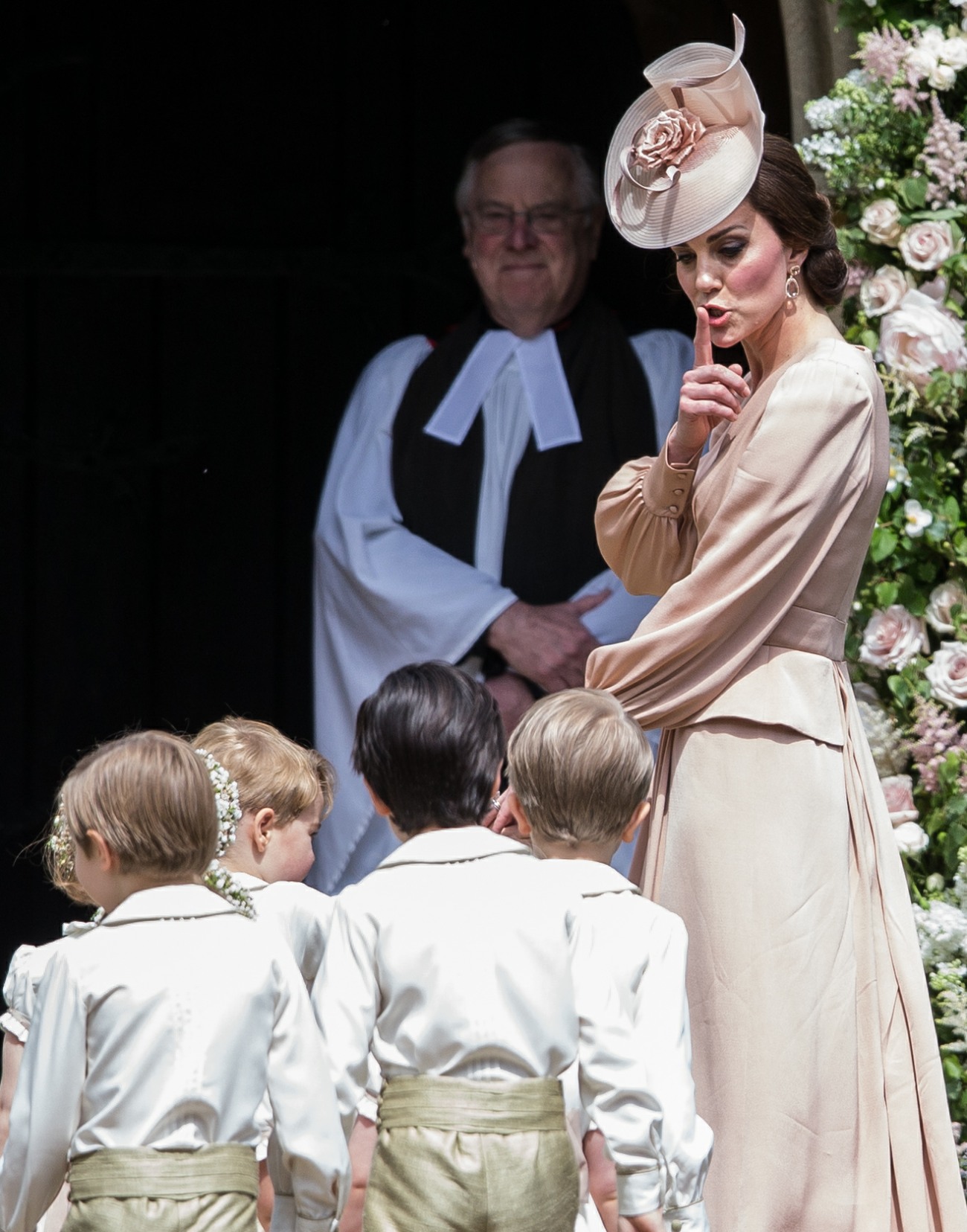 Photos courtesy of WENN.