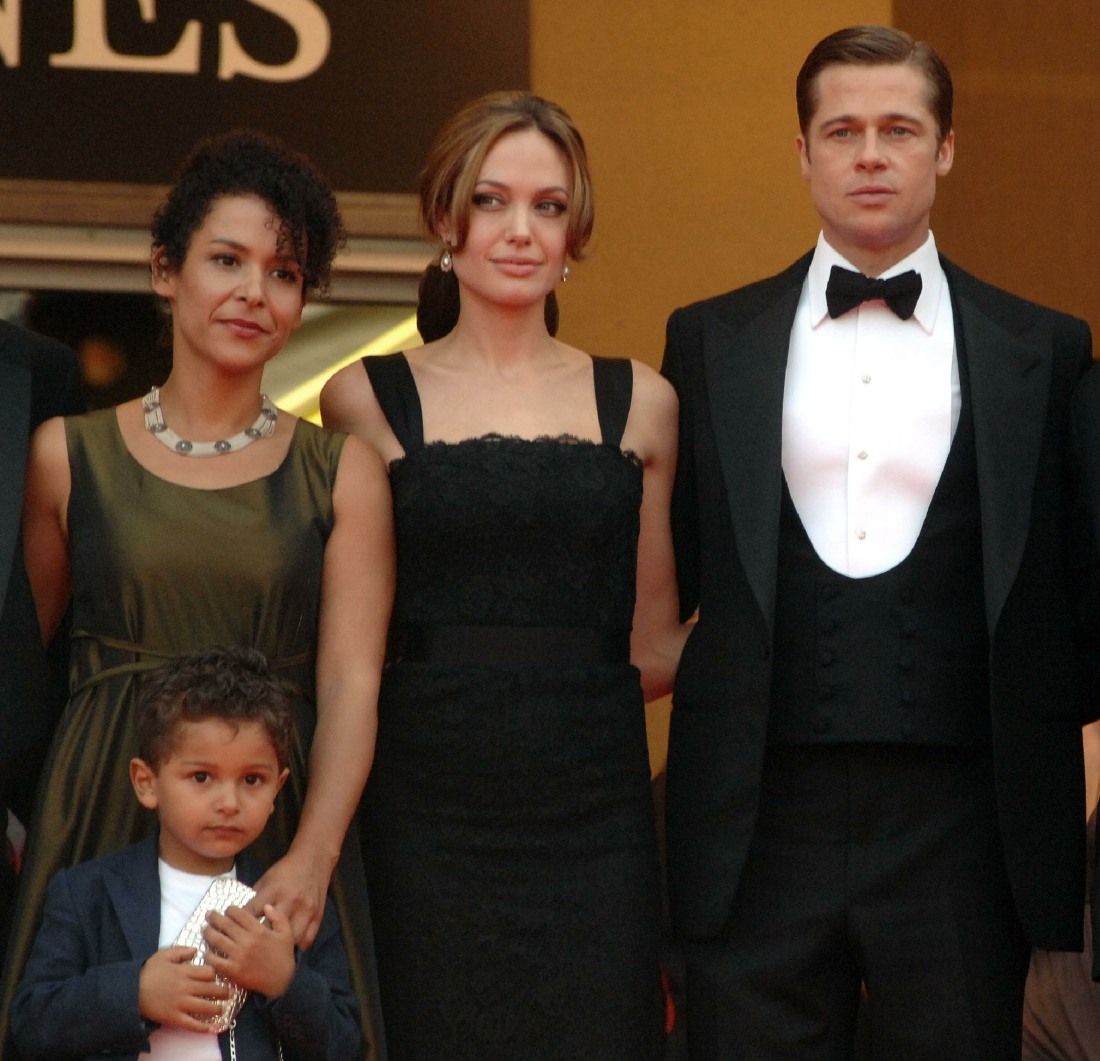 Angelina Jolie has been friends with Marianne Pearl for more than a decade now. Shortly after Angelina and Brad Pitt got together, they announced that Jolie would play Marianne in the film adaptation of her memoir, A Mighty Heart. Brad produced the film and while Angelina didn't end up getting an Oscar nomination for the role, she was critically praised, etc. Angelina did a lot of research with Pearl, and they became good friends. I kind of wonder if Pearl is Team Jolie in the Great Brangelina Split, because Pearl interviewed Jolie for the latest issue of Elle France. I'm not 100% sure why Pearl interviewed Jolie, but I suspect it was a combination of things, like Jolie's promotion of her Guerlain contract, plus Jolie's First They Killed My Father. Here are some (translated) quotes from the interview:
On her late mother, Marcheline Bertrand: "She would have thrived as a grandmother. I know how much she would have contributed to their lives and I am sad they will miss out on that. I would give anything for her to be with me at this time. I've needed her. I talk to her often in my mind and try to think what she might say and how she might guide me."

On motherhood: "It is the greatest gift and responsibility. It means doing everything that you can to live by your values and try to be an example to your children."

On her humanitarian work & how it influences how she raises her kids: "I try to lead by example, being conscious of others and being responsible. And to help them have a broader view of the world. But really the only way I know to raise them is to really listen. It's perhaps the most important thing any parent can do. They are resilient children but they are children, and as much as they need help to understand the hard truths in life they also need what we all need – protection and love."
Marcheline did get to spend time with her a few of the older kids – Marcheline was still alive when Angelina adopted Maddox and Zahara, and Angelina gave birth to Shiloh about six months before Marcheline's passing. But I know what Angelina is talking about – she just wishes she could still talk to her mom about all of the kids, about everything, and get Marcheline's advice. Angelina's probably been missing her mom especially through all of the divorce stuff. And I do think there's a bigger gap between the example Angelina sets for her kids and the example Brad is setting. Just sayin'.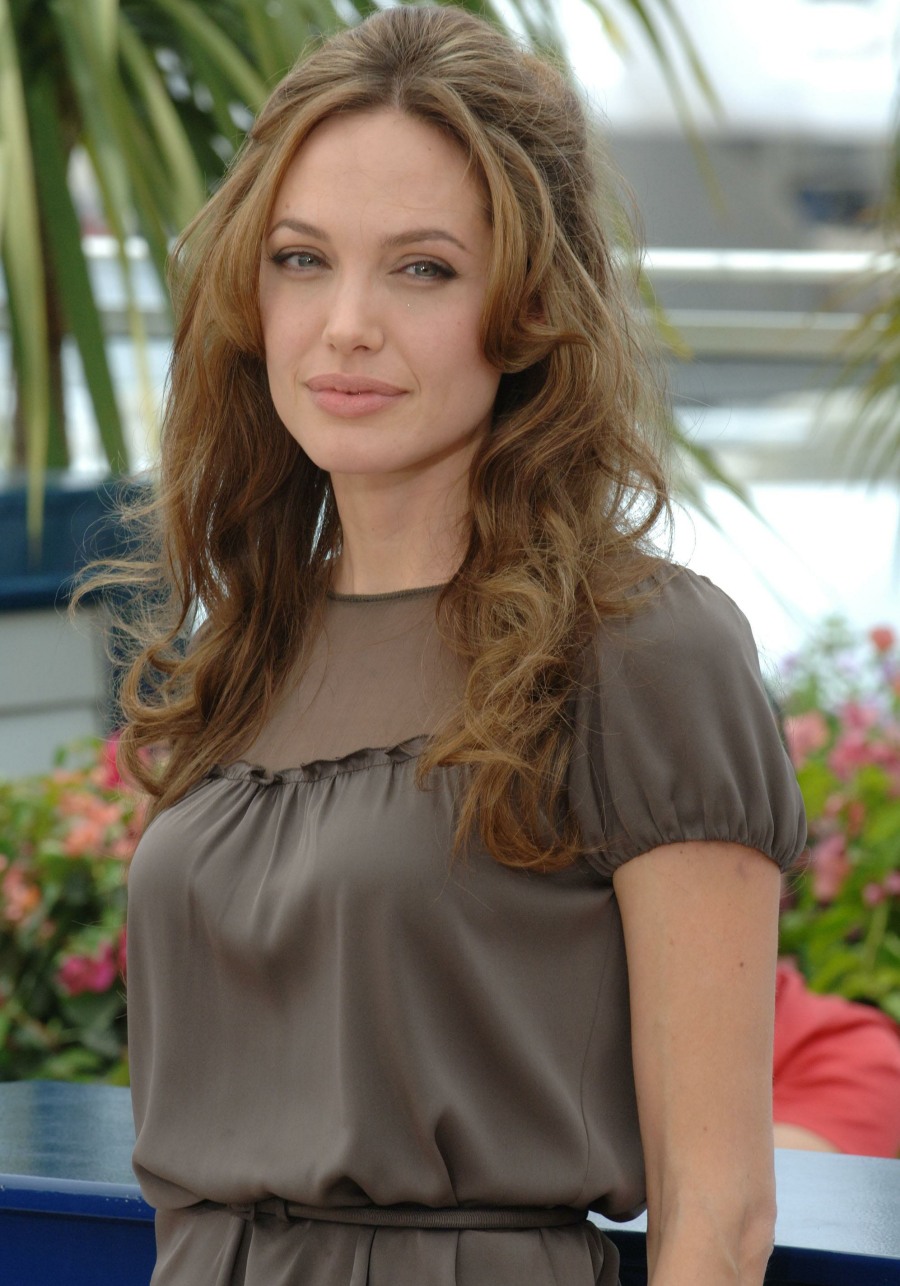 Photos courtesy of WENN.