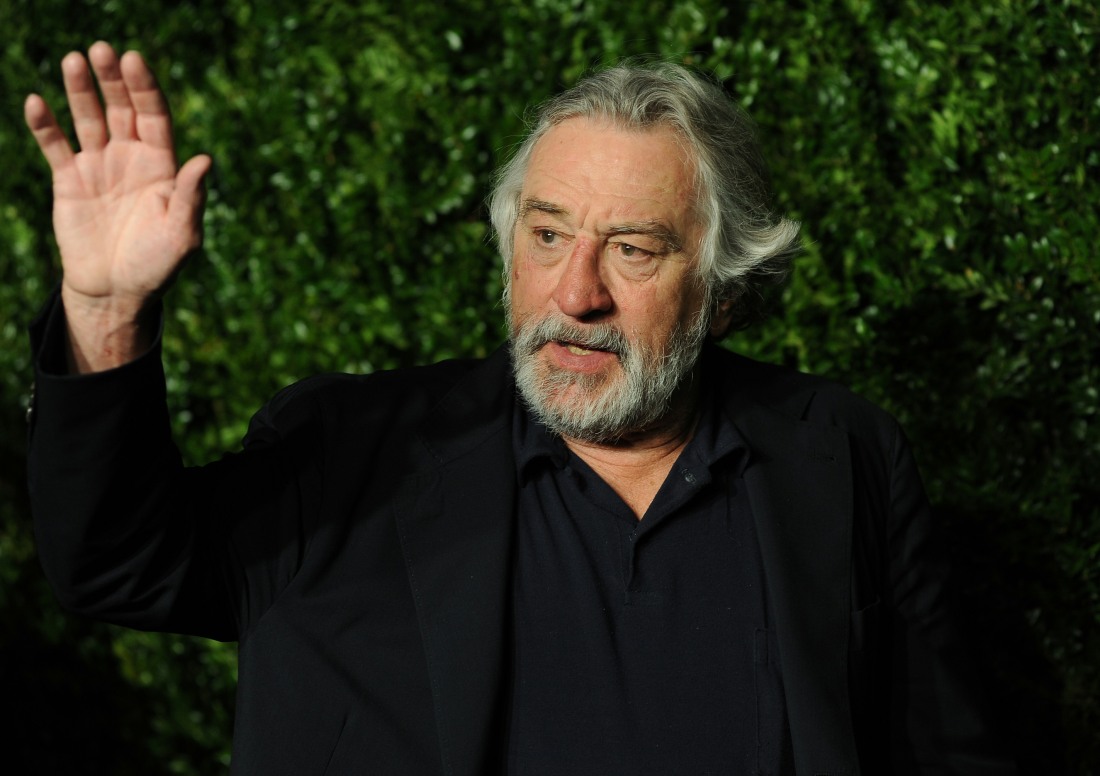 Robert DeNiro has already said that he wants to punch Donald Trump in the face. He also said that watching Trump get elected felt a lot like another 9/11. DeNiro loathes Trump and everything he stands for. It is known. So this story is a little bit like "water is wet, DeNiro slams Trump again," but I feel like it's worth covering all the same. I wonder how Trump voters feel when they hear someone like Robert DeNiro – someone beloved by conservatives and liberals alike – say that the current state of the country is a nightmare.
Robert De Niro has given the current state of the country two thumbs down. Speaking to a class of Brown University graduates Sunday, the Oscar-winning actor lamented that "in movie terms," the U.S. was once "an inspiring uplifting drama" but has now turned into "a tragic dumbass comedy," according to the Associated Press.

De Niro, who received an honorary doctorate of fine arts from the Ivy League school, urged the graduates to "work to stop the insanity" and to strive to make the world a better place. The day before the commencement ceremony, the 73-year-old actor also called the current political climate "nightmarish" and referred to President Trump as an "idiot."

De Niro has long been critical of Trump's political acumen, likening him to a car salesman with "a big hustle" in 2011 and describing him last summer as "totally nuts" and unfit to lead. A month before the election, De Niro said in an outtake for a celebrity endorsement video that he'd "like to punch [Trump] in the face." (After Trump won, De Niro said he "can't [punch him] now — he's the president".)
Are we living in a "tragic dumbass comedy"? I'm really asking. There's dark humor to be found in many of these crazy news cycles, and lord knows, I still chuckle about the size of Donald Trump's baby-carrot-like fingers. But for thousands – if not millions – of Americans, this situation is life-and-death. What's happening is not a dumbass comedy, it's a terrifying ordeal which will leave the country forever scarred, if not irreparably damaged. Sorry to be such a Debbie Downer.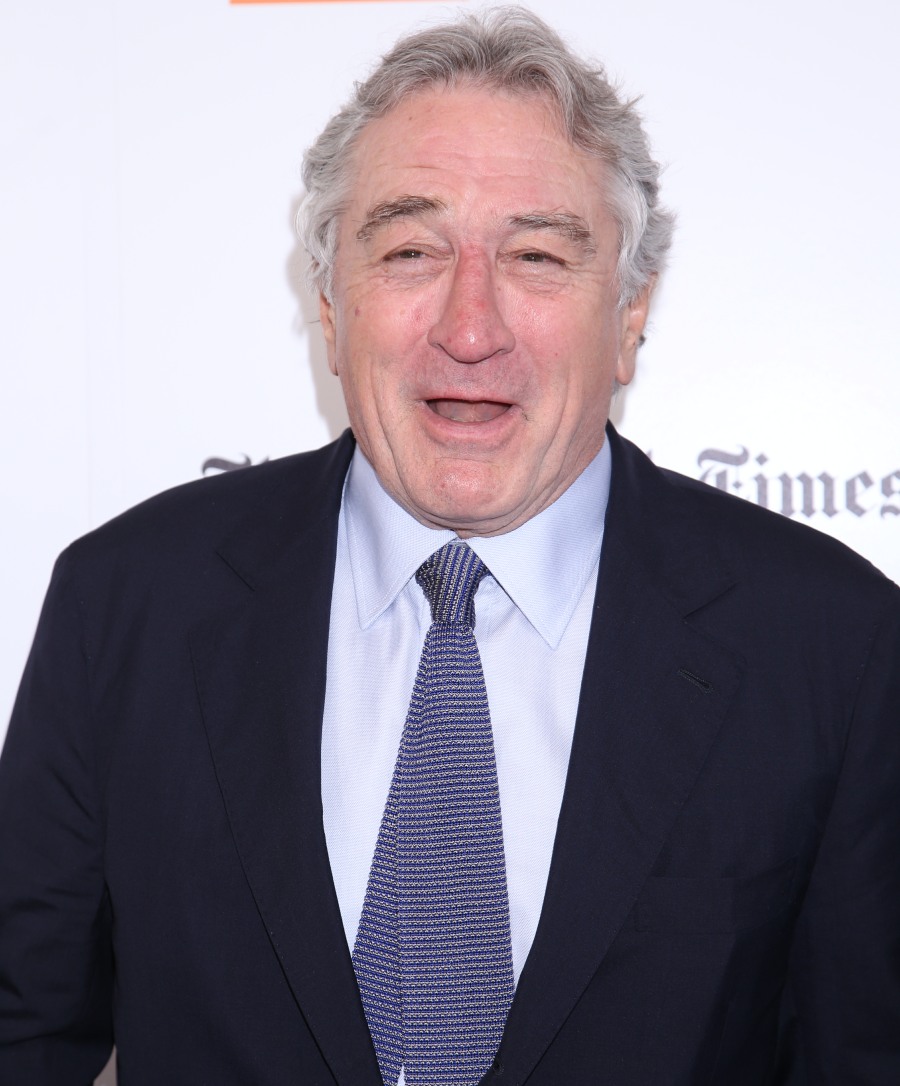 Photos courtesy of WENN.