If I've learned one thing in my life, it's never make a bet that results in a permanent reminder of loss. Heck, I've never even wagered a haircut. Apparently, Diane Kruger has never lost a bet before, or she hasn't learned to wager correctly. The 40-year-old actress made a bet with the director of her latest film, Into the Fade, Fatih Akin. Diane wagered that the film would not make the competition at the prestigious annual film festival. If she lost the bet, she agreed to get an anchor inked on herself.
To Diane's surprise (or if she really wanted an anchor tattoo), the film not only competed at Cannes, but won Diane the Best Actress award. Diane accepted her award looking radiant in a black gown by Jonathan Simkhai and posted a photo on Instagram thanking the designer and her hairstylist, as actresses tend to do.
The messages from well-wishers came quickly. Her former beau, Joshua Jackson, posted a congratulatory message on Instagram, adding "Yes she Cannes. Having witnessed the integrity and dedication that you bring to every job, I'm over the moon to see you getting the recognition you deserve. Only question is what took 'em so long! Congratulations, Josh #dianekruger."
Current beau Norman Reedus also posted a sweet message on social media, sharing a photo of Diane in Cannes with the simple caption "YESSSSS ♥️♥️♥️" Yep, spoken as only Daryl Dixon could have said it.
Future tattoo notwithstanding, her role in Into the Fade, that of a woman struggling to pick up the pieces of her life after losing her family during a Neo-Nazi terrorist attack, meant a lot to the actress. She told PEOPLE that "When we were shooting the film, my grandmother and my stepdad passed away in the same year, so I was feeling a lot of grief." She added that the film "is probably the most personal movie I've made."
After hearing about Diane's personal connection to the film, the anchor tattoo kind of makes sense. Of course, she's not going to be able to back out now, as her director, Faith, has already got a tattoo studio in mind, telling the Agence France-Presse that "It's not far from where I live (in Hamburg). There's good!" Hope you get it someplace inconspicuous, Diane!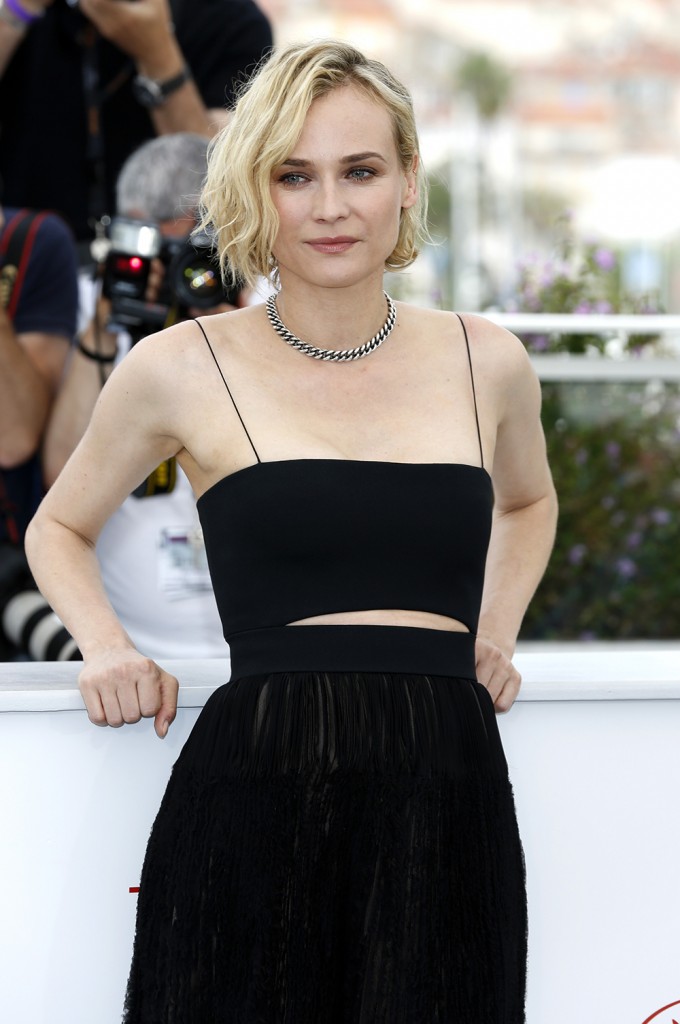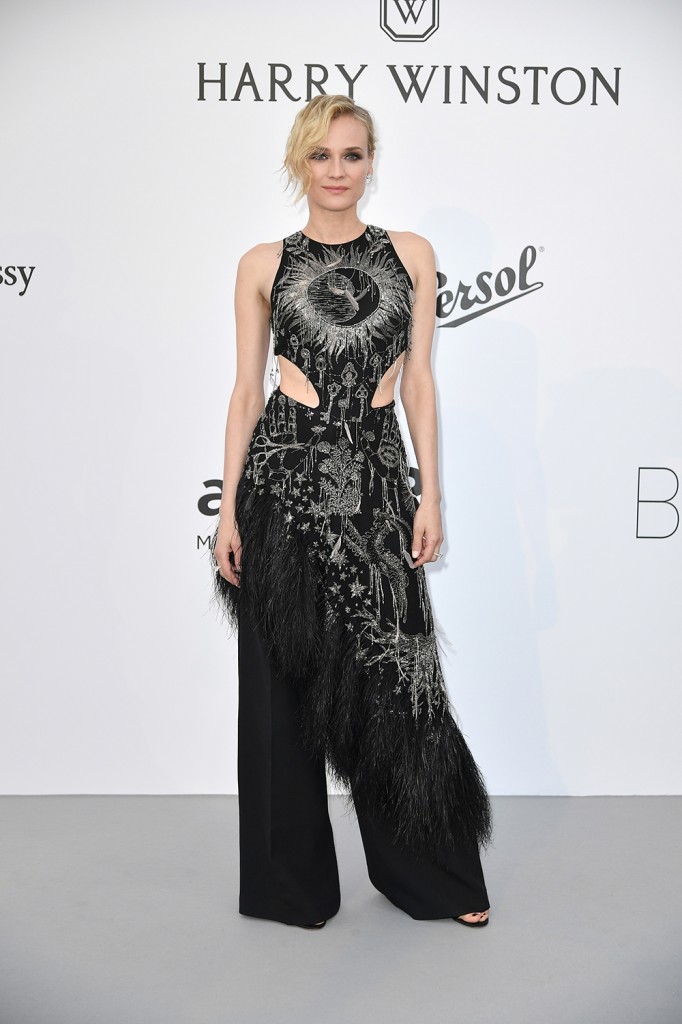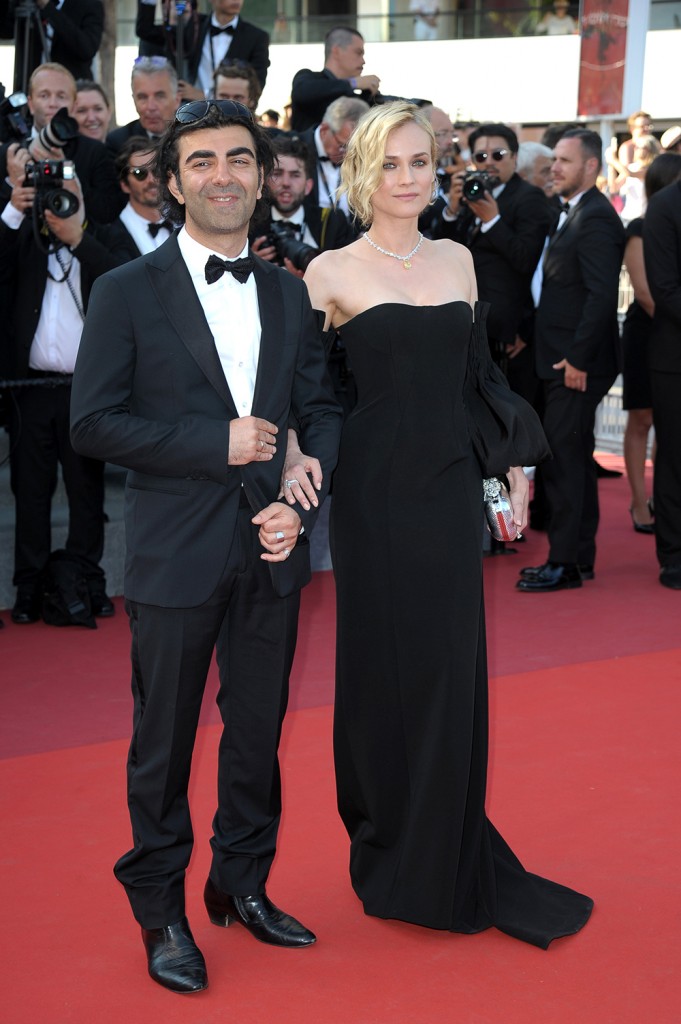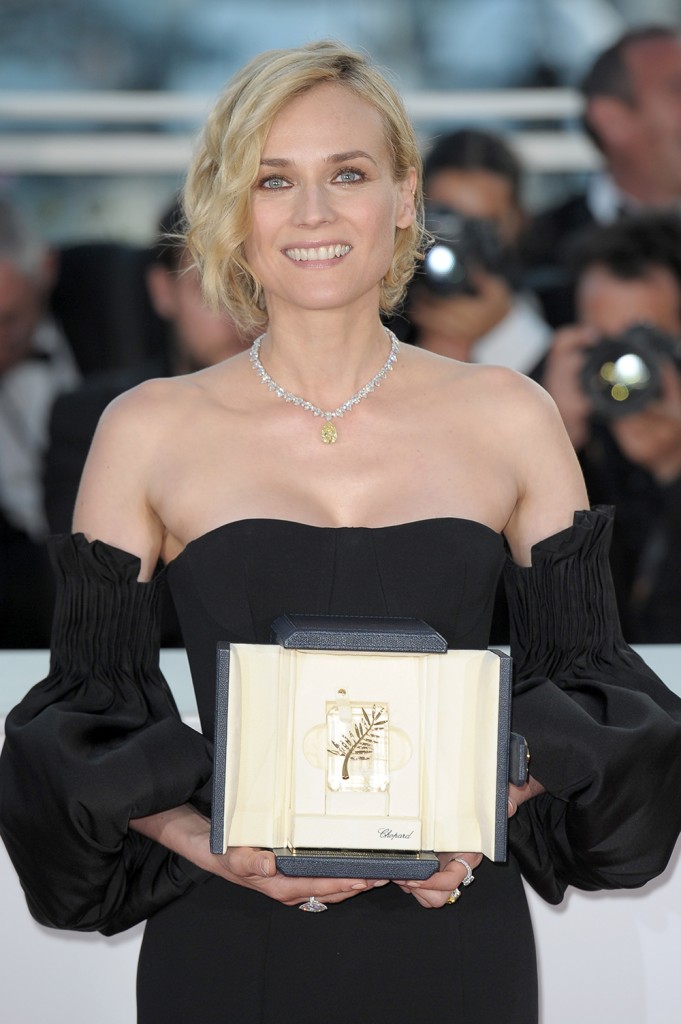 Photos: WENN.com, Getty Images