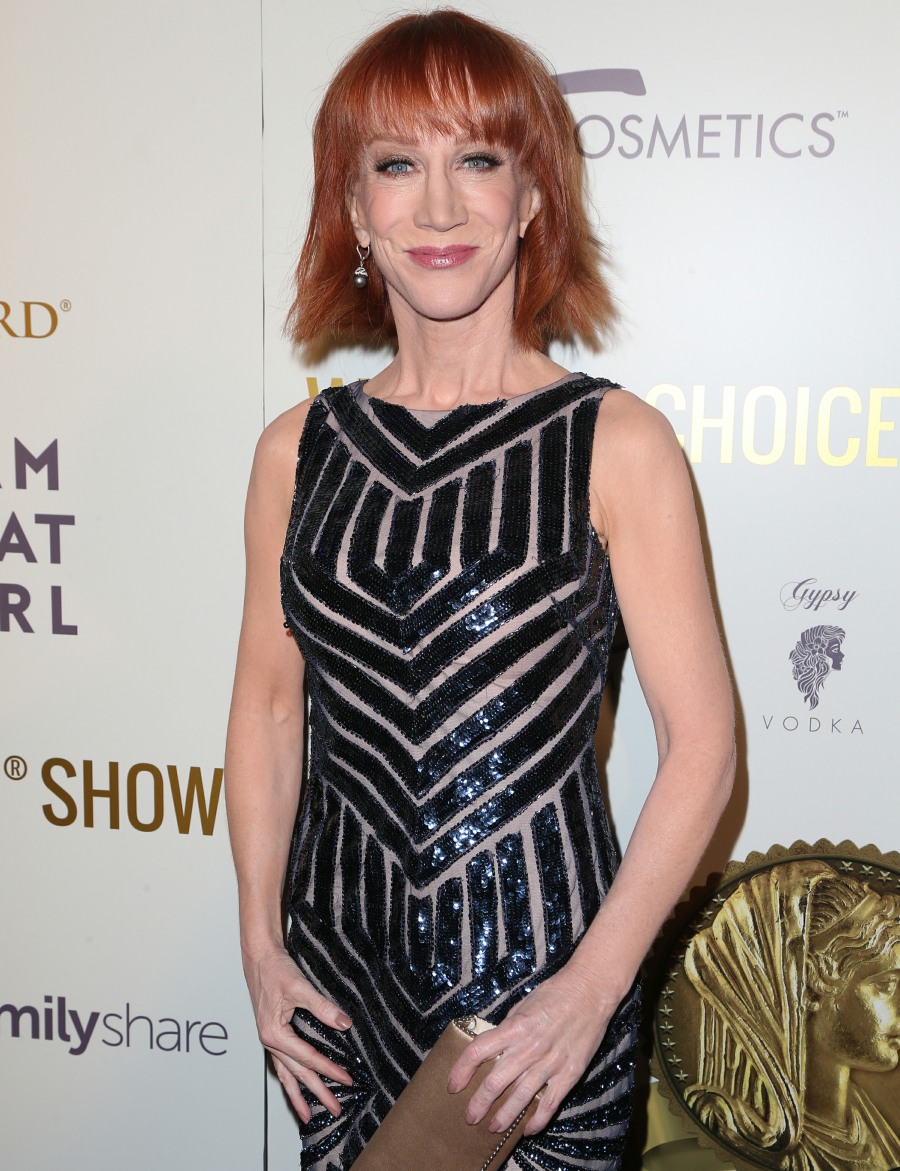 Kathy Griffin will do almost anything for attention. She's very open about her thirst, and she's made it part of comedic act, that she loves talking sh-t about celebrities and that she would love to be more famous. She's openly done fauxmances, pap strolls and more. She's alienated important people within the industry. And now, she's done "artwork" that shows an obviously fake decapitated head covered in blood. The fake head? Donald Trump. "Controversial photographer" Tyler Shields took the photo, and TMZ was the first to publish the pic – go here to see.
Kathy Griffin Beheads Donald Trump in Shocking Photo Shoot (PHOTO) https://t.co/xr5j4aLsMP

— TMZ (@TMZ) May 31, 2017
Kathy also posted a short video of the shoot, which she later deleted from Twitter, along with a tweet reading: "OBVIOUSLY, I do not condone ANY violence by my fans or others to anyone, ever! I'm merely mocking the Mocker in Chief." But after all of the outrage, she's deleted all of that and posted this apology video:
I am sorry. I went too far. I was wrong. pic.twitter.com/LBKvqf9xFB

— Kathy Griffin (@kathygriffin) May 30, 2017
"Kathy Griffin" was the top trend of Twitter for much of Tuesday afternoon/evening because of this stunt, which I'm sure makes her happy. I think that's what it was too – a stupid, gross stunt designed to get some attention. And Trump supporters gave her that attention too, because of course they did. You should have seen all of the hand-wringing and breast-beating and pearl-clutching. To most Trump supporters, this was the worst thing that has ever been done to a person EVER, of all time, no exceptions.
I'm not saying that I agree with Kathy or that what she did was defensible whatsoever. I'm just saying that the Outrage Machine seems to be working overtime to make Kathy Griffin somehow symbolic of all things Democratic Party, or that this stunt was somehow the worst thing that's happened in America ever (hint: it's not even the fifth most offensive thing to happen in the past week).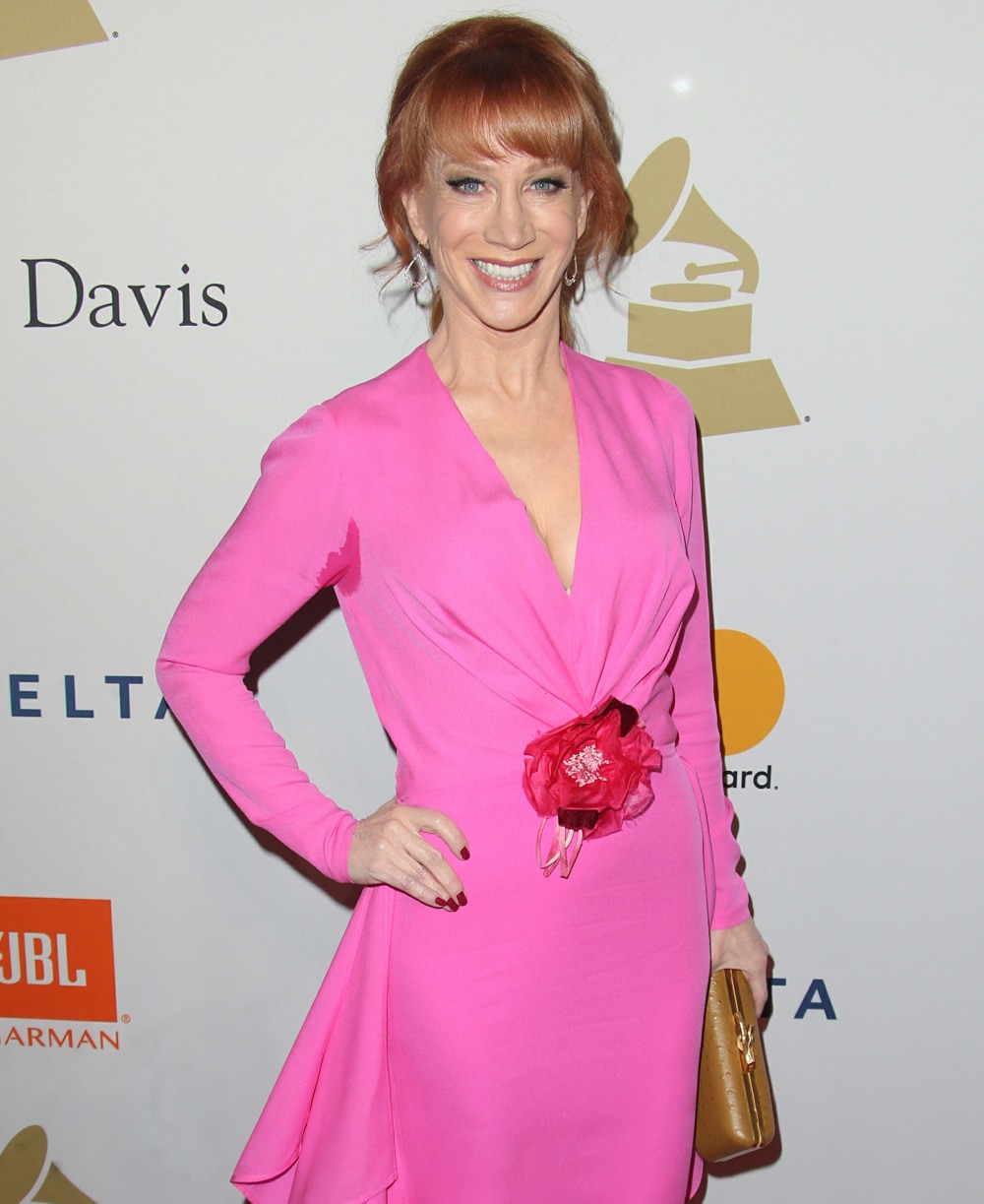 Photos courtesy of WENN.