We already know that Amber Heard is happening with Tesla billionaire Elon Musk. At first they were just fooling around, keeping it casual and light, like friends with benefits. But over the past few months, we've been hearing more and more that Elon and Amber are very serious about each other. Even Amber's dad said Amber wants to marry Elon and have his babies. The thing is… Elon already has a bunch of babies. He has five sons: a set of twins and a set of triplets, all with his first wife, Justine. He didn't have any babies with his second wife, Talulah Riley. So… isn't it interesting that Amber Heard is posting Instagrams with Elon's kids? That's what happened yesterday – Amber posted the above IG of one of Elon's sons carrying her around Sydney. Hmmm.
I swear I'm not trying to start anything. I've read Justine Musk's Marie Claire essay, and she seems at peace with her life now and very comfortable with her life as Elon's ex-wife and mother to their five sons. But it's always tricky when the new girlfriend or wife starts putting another woman's children on their social media. Amber might need to take a little bit of a step back, right?
Elon has been in Australia for a while, it feels like. He's been spending a lot of time with Amber as she works on Aquaman/Justice League, and it seems like every week, we get some story about how Amber is spending quality time with his kids, or she and Elon are having a "date night." Do you think they'll end up getting married?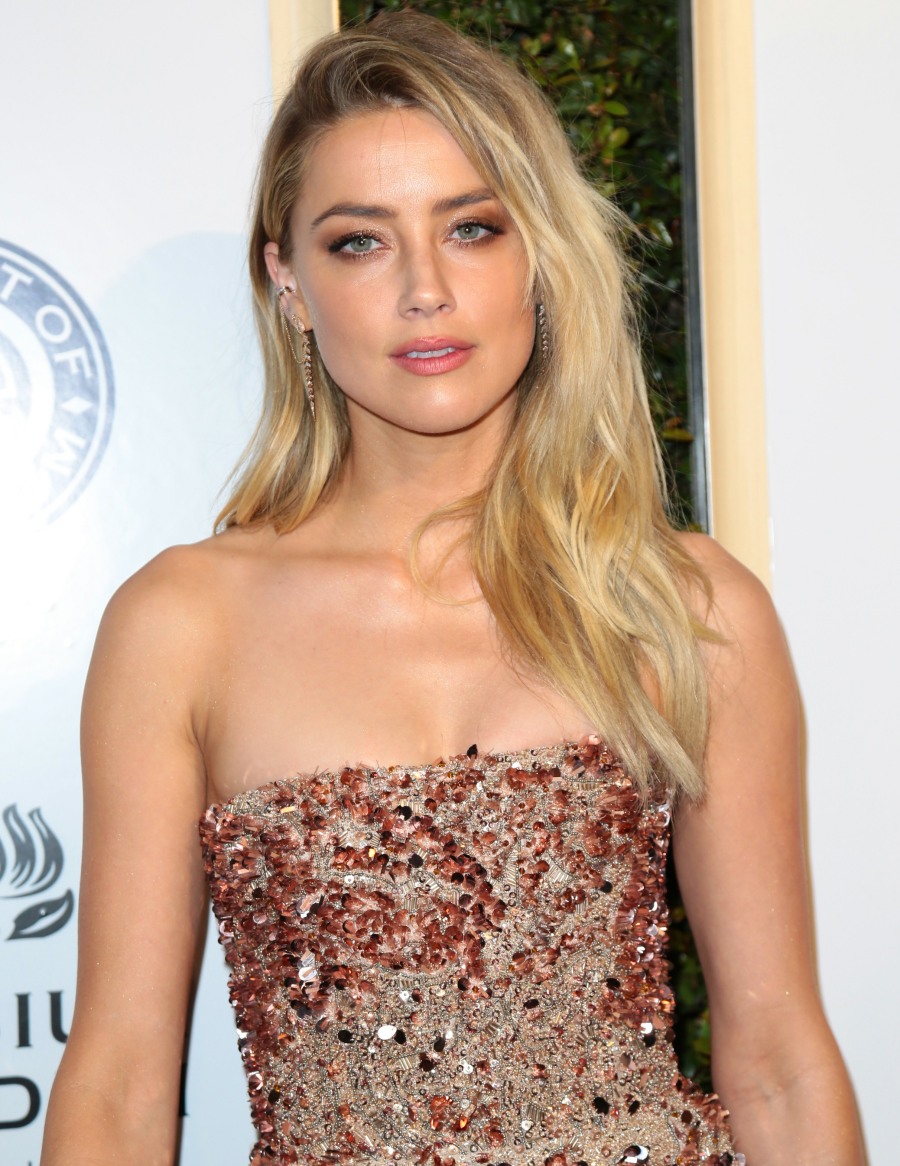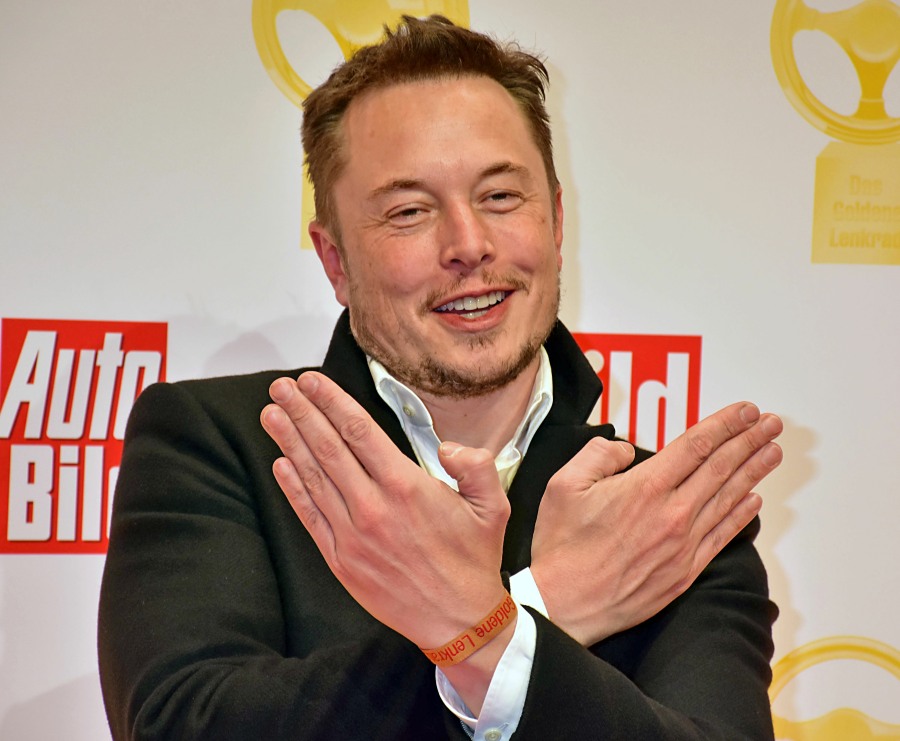 Photos courtesy of WENN, Instagram.