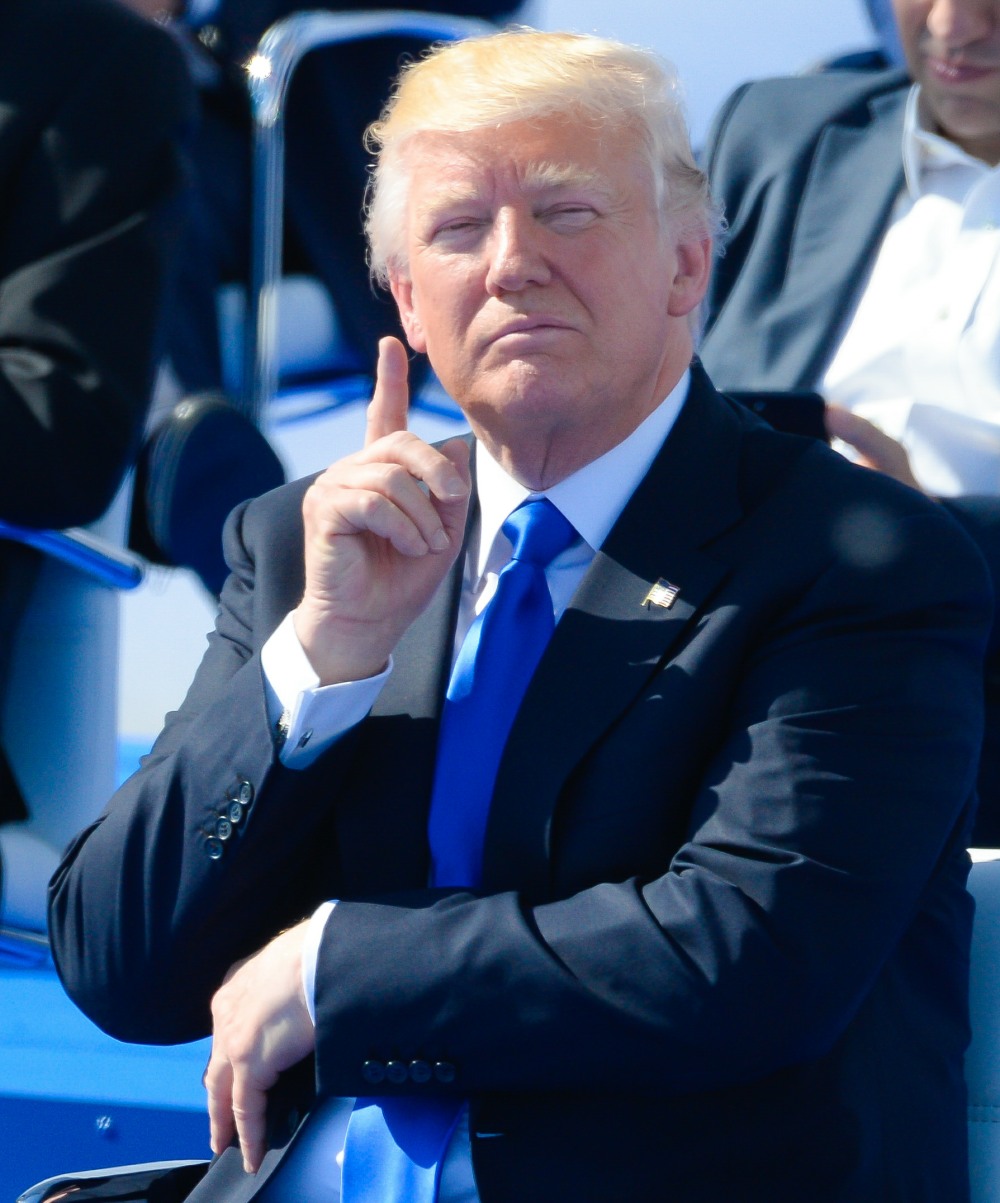 There was a wonderful Literary Hub essay by Rebecca Solnit trending yesterday. The essay is called "The Loneliness of Donald Trump," and I would suggest everyone carve out a few minutes to read it. You won't be disappointed. At one point, Solnit refers to Trump as "the most mocked man in the world," a title which he brought on himself. It's not a sympathetic piece whatsoever, but I was thinking about it again this morning as I read about Trump's midnight tweet, which read: "Despite the negative press covfefe." That's it. That's the whole tweet.
#covfefe is gone. But not before 160k likes. pic.twitter.com/zFzBNSbWsR

— Jason Newborne (@JasonNewborne) May 31, 2017
Trump (or someone) deleted it, but only HOURS after Trump tweeted it. Throughout the late night and early morning, Twitter threw a #Covfefe Party. It's a fun word to say. I'm saying it as COVE-fay-fay (I'm a hillbilly). Obviously, no one knows what Trump was trying to say, or if he thinks COVFEFE is a word, or if Google mistranslated something from the original Russian. No one knows if the mysterious red strobe lights in the White House have anything to do a the Satanic covfefe ritual. No one knows if the All-Powerful Orb of Covfefe is involved. But obviously, Twitter has some guesses.
This is why I love twitter 👏👏#covfefe

— Saragh (@saraghfitz) May 31, 2017
The internet shouldn't be free. 😂 #covfefe pic.twitter.com/2fHzFQMARI

— Simar (@sahluwal) May 31, 2017
We've all been there… #covfefe pic.twitter.com/13IXRswPqh

— BBC Two (@BBCTwo) May 31, 2017
#Covfefe will destroy us all pic.twitter.com/KAKFYIc9P3

— Alister Borthwick (@Alister_13) May 31, 2017
I woke up to this exchange @richardhtx @theyearofelan #COVFEFE pic.twitter.com/TOeJSfGkep

— Yashar Ali (@yashar) May 31, 2017
What about the negative press @realDonaldTrump? #covfefe

— Covfefe (@covfefe) May 31, 2017
The #covfefe tweet is no more. And all I can think of is this: pic.twitter.com/R4sa1Sg6zP

— Daniel Pettigrew (@docdanz007) May 31, 2017
This is #covfefe translated from Russian. pic.twitter.com/1Im7ZzLO0Y

— Kristina Wong ❄️ (@mskristinawong) May 31, 2017
And because Emperor Bigly has to ruin everything, he tweeted this:
Who can figure out the true meaning of "covfefe" ??? Enjoy!

— Donald J. Trump (@realDonaldTrump) May 31, 2017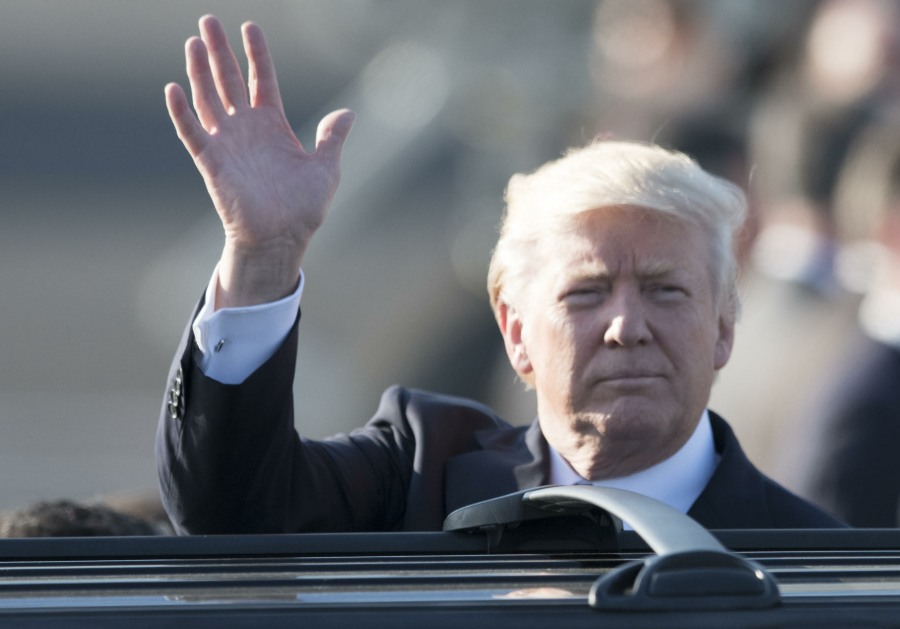 Photos courtesy of WENN.