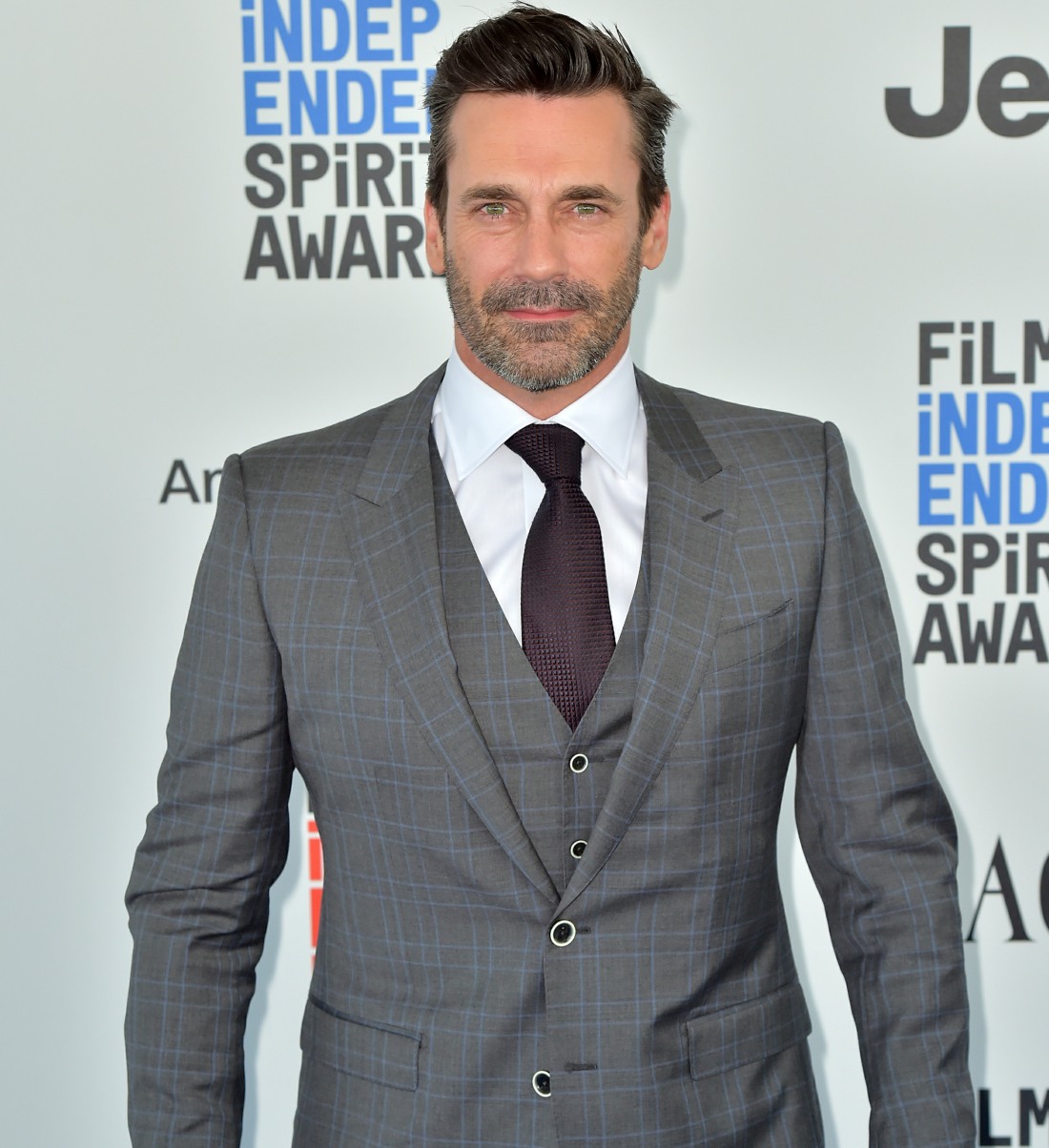 Jon Hamm was with Jennifer Westfeldt for more than a decade. They were famously unmarried, and for many years, she was the more famous one and the breadwinner. Then he got Mad Men and he became incredibly famous. There were rumors about his wandering eye. There was a quiet stint in rehab. There were a few bad years, and then Jon and Jennifer eventually split in 2015. There was some bad gossip about the split, but Jon consistently praised Jennifer, even thanking her when he finally won the Best Actor Emmy in 2015. As far as I know, Hamm has been single since the split. He's been dating, I'm sure. He's had hook-ups, I'm positive. And now, according to Page Six, Jon was seen flirting up a storm with another 40-something person who went through a big breakup around the same time: Kate Beckinsale. Huh.
Jon Hamm's attention was on Kate Beckinsale at the debut of his new film "Baby Driver" in LA.

"They were flirting and he kept going back to her all night. It was like he couldn't leave her," a spy said of the single stars. "She had a friend with her, but they were kind of ignoring her and just talking to each other. He was leaning in to talk . . . [Kate] was laughing and giggling."

J.J. Abrams hosted the event for guests including Sacha Baron Cohen, Ava DuVernay, Jack Black, Jon Favreau and Blake Griffin.
While this isn't even a gossip story about Jon and Kate definitively hooking up, I'm feeling it. I actually really like it. Kate Beckinsale seems like a cool person, and she seems very "together" in her private life. Meaning, she's not all about the drama. Which is the vibe I always got from Jennifer Westfeldt too – that she was a straight-arrow, and that she "took care" of Jon when he needed that. So… yeah, I would be totally fine with these two happening in real life. She's 43 years old and he's 46 years old, by the way.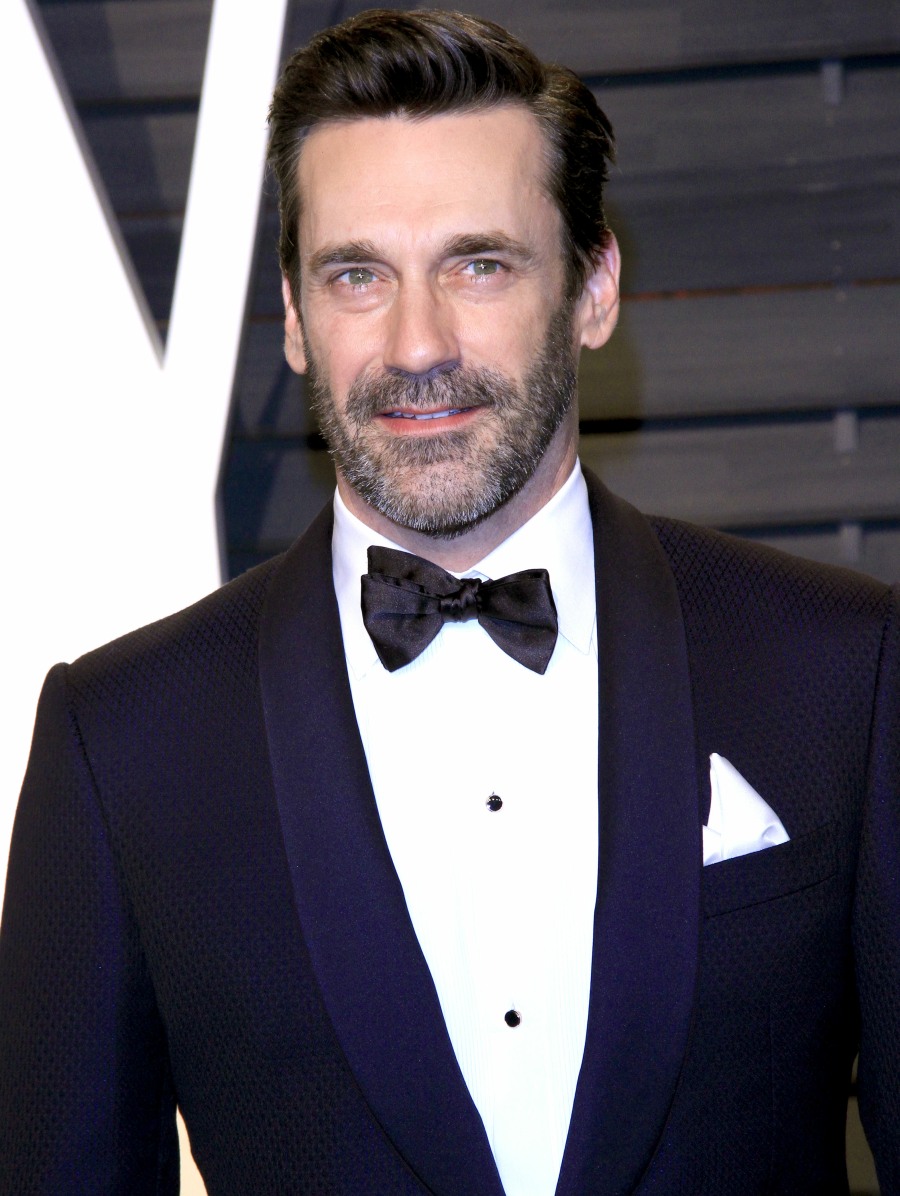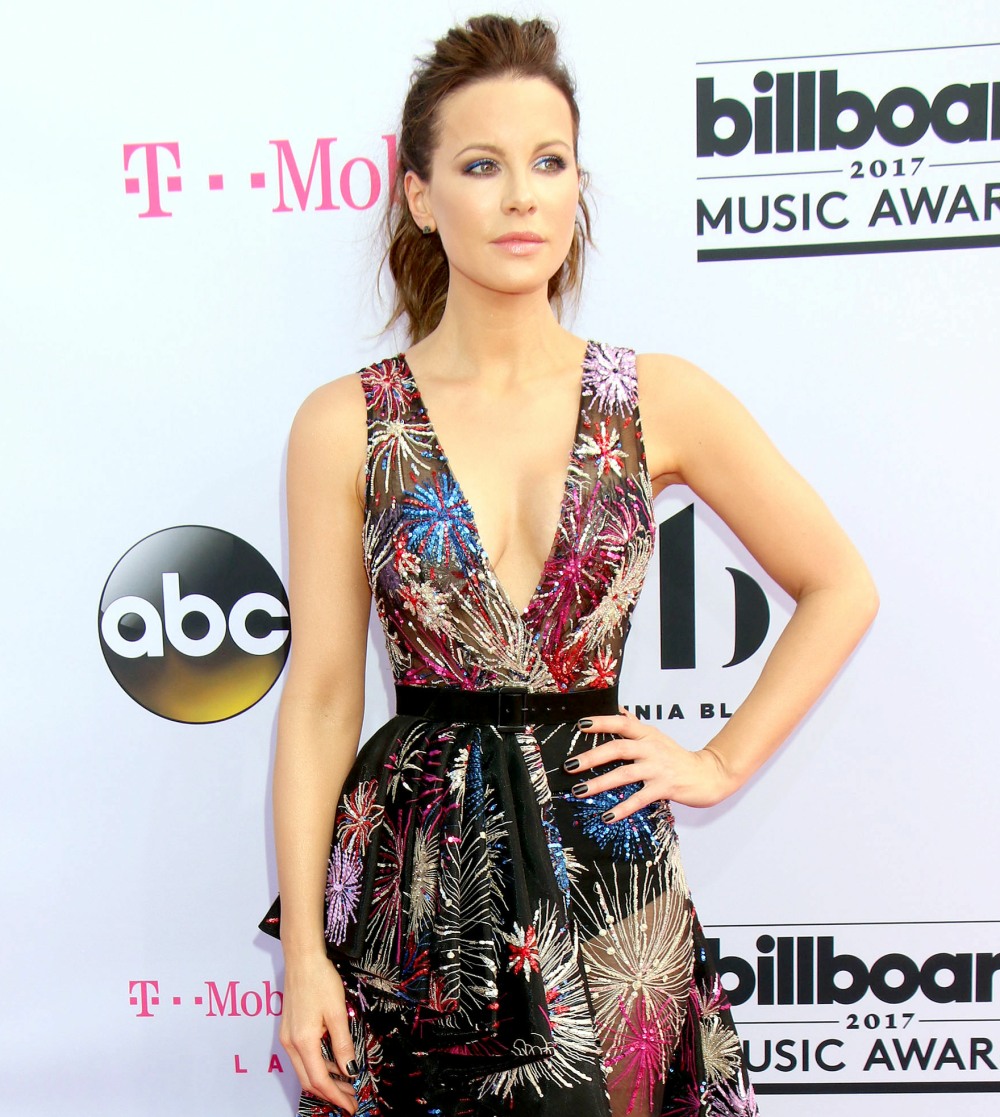 Photos courtesy of WENN.