When Ariana Grande announced a benefit concert for the victims and families of the May 22 terrorist attack in Manchester, England, we could all safely assume it would be a hot ticket event. Well, the star-studded show sold all of its 45,000 tickets – at the crazily reasonable price of $52 – in a mere 6 minutes. The people who attended the May 22 show were offered complementary tickets. The event's Twitter made the announcement soon after the tickets went on sale at 10 a.m. UK time.
UPDATE: One Love Manchester is now completely sold out- and in under 6 minutes!

— One Love Manchester (@1lovemanchester) June 1, 2017
Ticketmaster released a statement saying it "was unsurprisingly met with remarkable demand" for tickets for the show. They noted that "140,000 fans were on the website and our call center was buzzing. With over 450,000 searches on our site for One Love Manchester over the last 24 hours, demand was always going to be extremely high."
The show will take place on June 4 at the Emirates Old Trafford Cricket Ground and is on track to raise about $2.6 million for the Red Cross' Manchester Emergency Fund, benefitting the families and loved ones of the victims of the tragic event.
Joining previously announced performers, including Katy Perry, Coldplay, Justin Bieber, Niall Horan and Miley Cyrus are Black Eyed Peas, Little Mix, Robbie Williams (who will hopefully join his former Take That bandmates on stage) and Pharrell Williams. There's also rumors of some surprise guest appearances. Niall talked about the show during an interview with SiriusXM on Wednesday, saying,
I'm good friends with Ariana. She called me up and asked me if I would I be involved, and obviously, it was a no brainer. It was a terrible thing to happen. But Ariana can pull some of her friends together and get on stage and raise some needed money for the victims of a terrible attack. I guess that's the least we can do as artists: get up there and sing a few songs and try to put some smiles on some faces.
[From SiriusXM Hits 1 via E! News]
I'm so glad to hear that this concert and the efforts of all of the artists involved has been able to raise so much money for such a worthy cause. I just wish I could have gotten a ticket.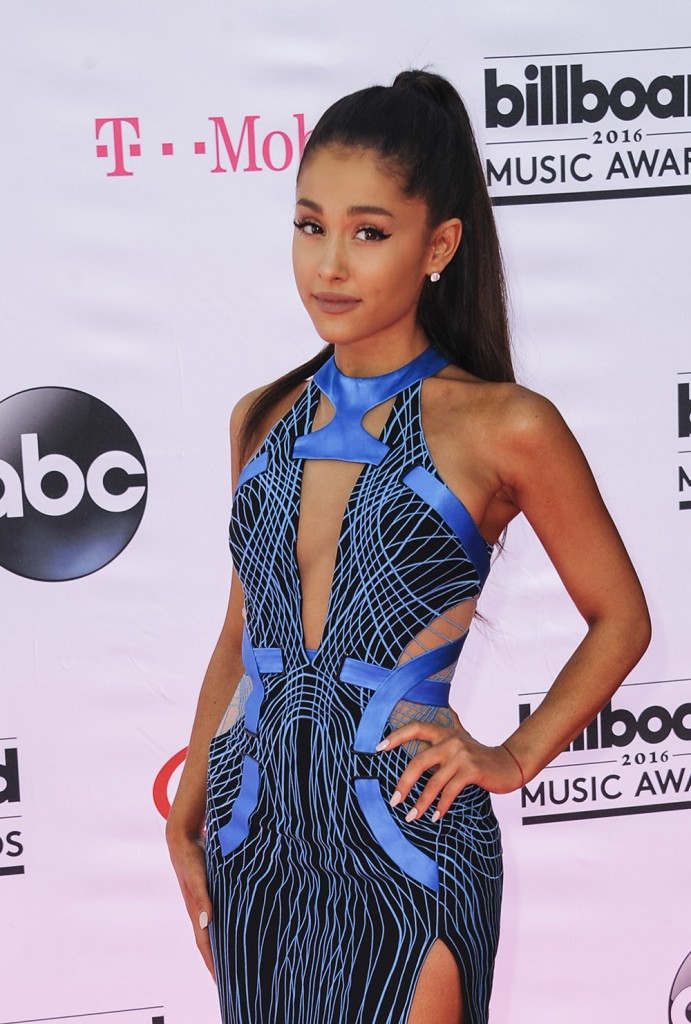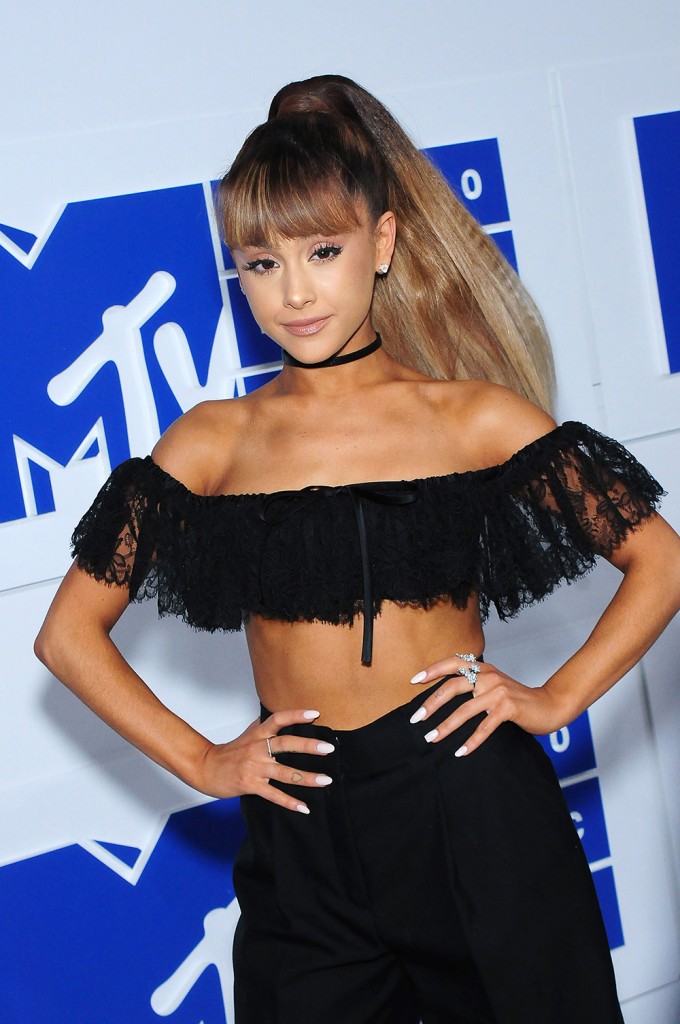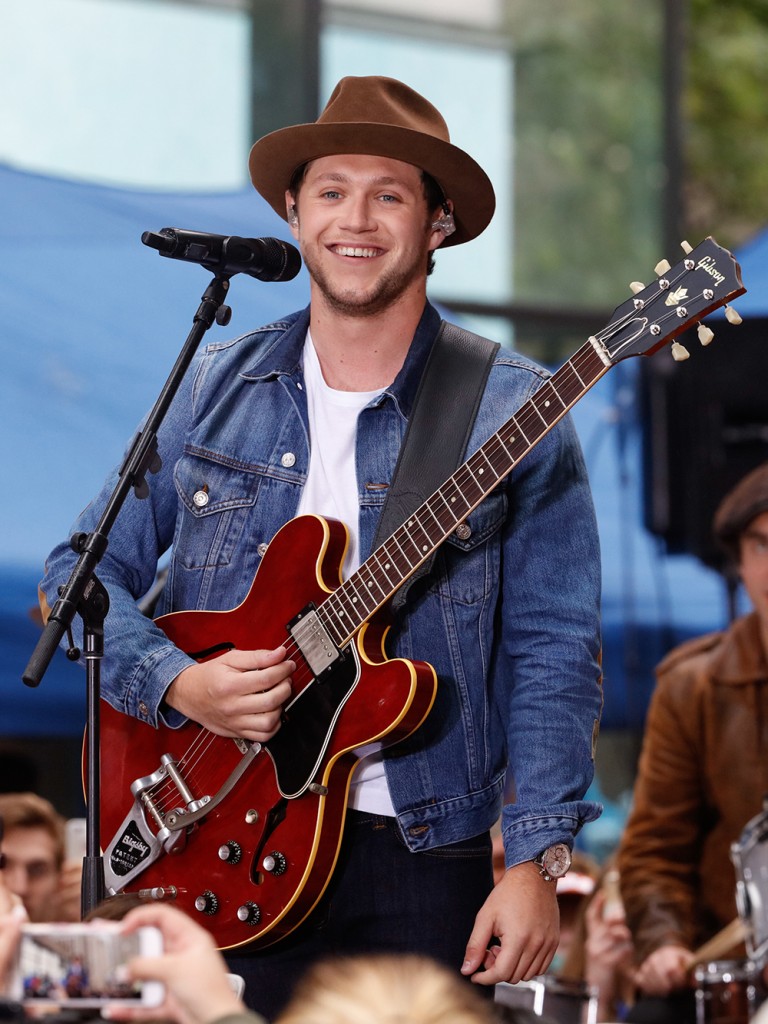 Photos: WENN.com, Getty Images