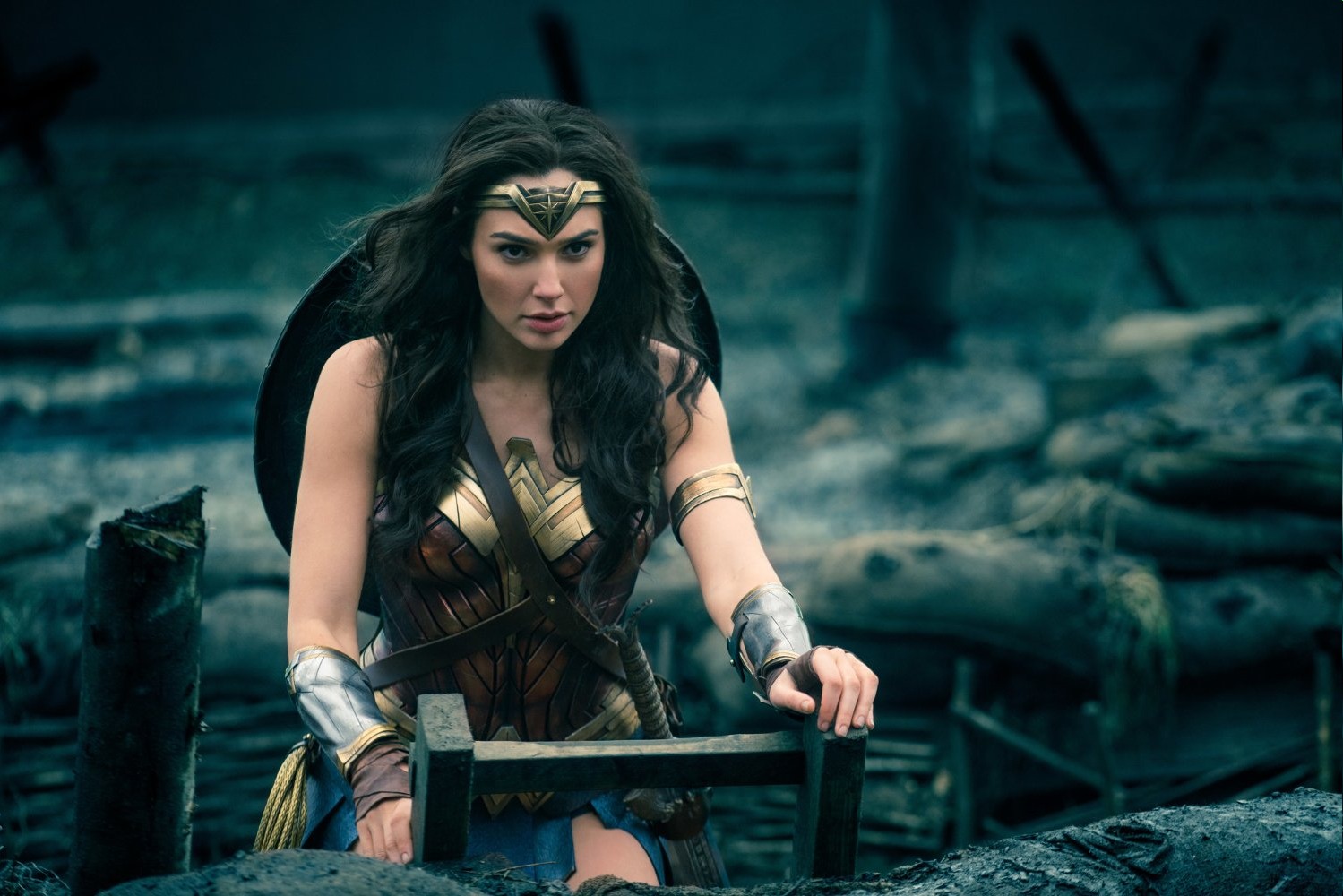 CB went to see Wonder Woman last night! I'm so jelly!!! I'm going to see it this weekend, on Sunday, probably. I asked CB for a little mini-review of WW, and this is what she wrote: "Wonder Woman is a perfect balance of kickass fight scenes, feminism, levity, romance and beautiful scenery. It's touching, it's funny and it's everything the 10 year-old me who never missed an episode hoped it would be." YAY!! Obviously, everyone is delighted that Wonder Woman is such a great movie, and so well-reviewed. Over the course of the past few weeks, box office analysts keeps hiking up their predictions – it's wasn't that long ago when Warner Bros. was going to declare a "win" if Wonder Woman just made $60 million. The predictions have now spiked to $90-100 million. Here's what Entertainment Weekly says:
It's been more than 75 years in the making, but Wonder Woman is finally headlining her first major standalone feature this weekend, as the namesake DC Comics adaptation storms roughly 4,100 theaters Friday (with Thursday preshows). While the film's contemporary DCEU forerunners (Batman v Superman: Dawn of Justice and Suicide Squad) opened to well over $100 million across their three-day debuts, industry forecasts have remained a tad conservative on Patty Jenkins' Wonder Woman, with the studio expecting an opening in the $70-75 million range.

Still, with some of the best critical reviews for a monolithic superhero picture to date, Wonder Woman has seemingly tapped into a powerful vein, as the narrative surrounding the U.S. political divide has largely been wedged by issues pertaining to gender equality, meaning the $149 million picture is landing at a time when a story about a strong-willed woman fighting back against seemingly insurmountable opposition has more social relevance than ever before.

As we've seen in the recent past, critical reviews can make or break a picture at the box office, but when it comes to big-budget tentpoles of the Marvel and DC ilk, these pictures are often review-proof, as Batman v Superman: Dawn of Justice and Suicide Squad (44 percent and 40 percent on Metacritic, respectively) earned buckets of cash despite scathing reception from film journalists; On the other hand, Wonder Woman is being hailed as one of the best DC movies of all time, and that certainly can't hurt its box office prospects.

Historically, action films led by women have performed better in recent years, with all four of Jennifer Lawrence's Hunger Games films climbing past $100 million since 2012, and two prominent Star Wars titles — The Force Awakens and Rogue One — rocketing to worldwide success with women (Daisy Ridley, Felicity Jones) at the center in 2015 and 2016. Before that, Halle Berry, Jennifer Garner, and Charlize Theron each starred in a high-profile action flop (Catwoman, Elektra, Aeon Flux). Expect Wonder Woman to approach the $100 million mark through Sunday.
That's what I think too – I think analysts have all decided to be very conservative, because no one wants to look like they're setting Wonder Woman up to fail. Because if the film makes $90 million, no one wants to say "but it should have made $100 million, this is why we can't have girls in any movies!!!" All that being said, yes, I think it's going to break $100 million. I think a lot of studio bros are going to be shocked by the very real hunger for women-led action-adventure-superhero films. And it doesn't hurt that Warner Bros accidentally fell backwards into making a really good movie too.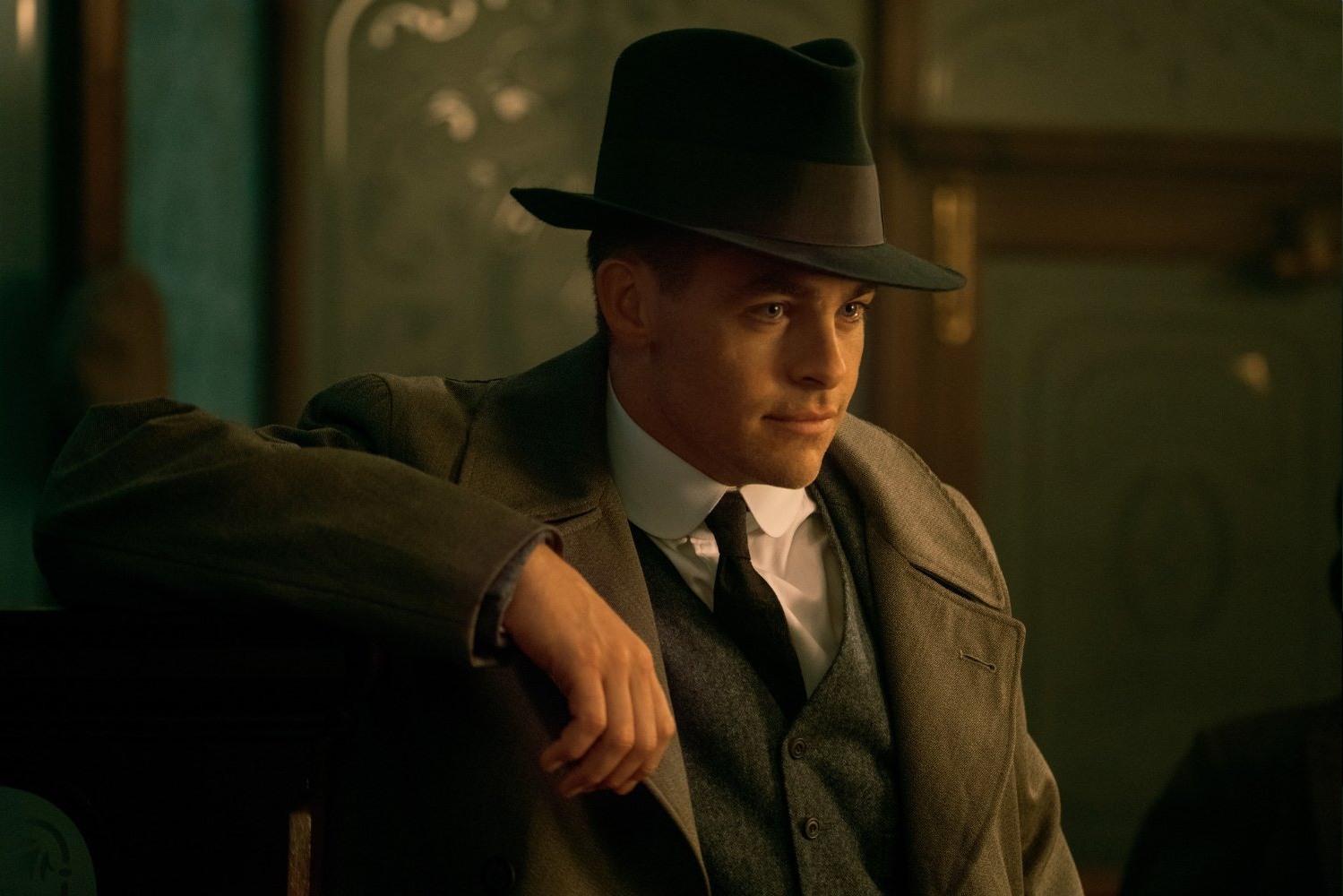 Photos courtesy of Warner Bros.