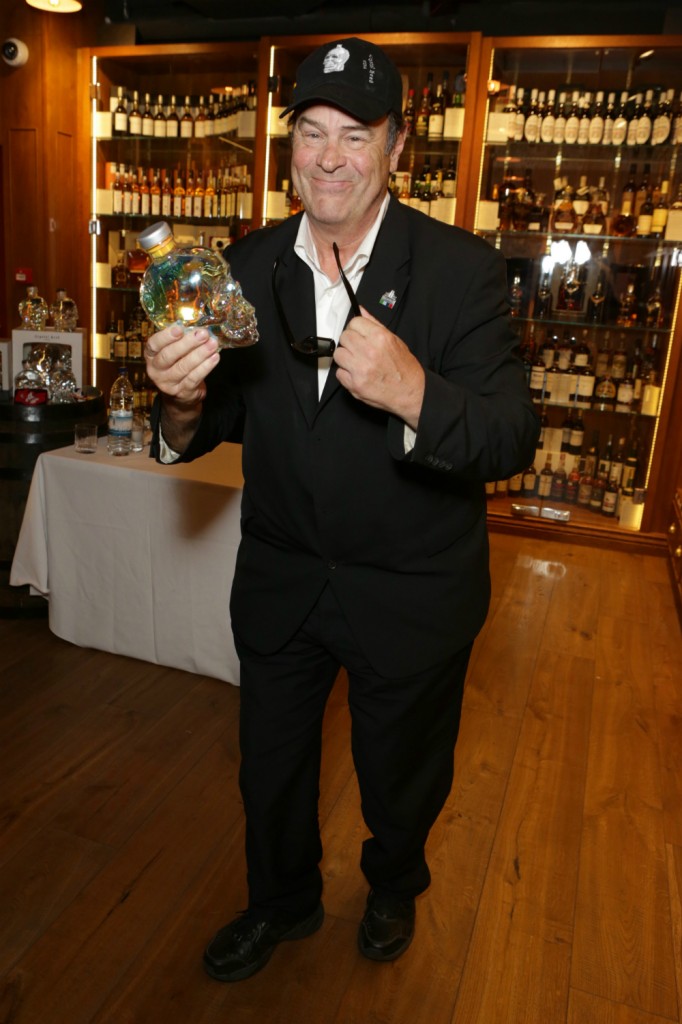 Before Wonder Woman shattered every ceiling over the weekend, the last female-led film getting this much attention was the Ghostbusters remake featuring Melissa McCarthy, Kate McKinnon, Kristen Wiig and Leslie Jones. Unfortunately, the buzz around that flick was not so positive, either before or after it opened. The original Ghostbusters had a sequel and with all the discussion of a Wonder Woman sequel, folks want to know if there will be a second lap for the Gal-Ghostbusters. According to Dan Aykroyd, no – and it's all director Paul Fieg's fault. Dan appeared on Sunday Brunch when he was asked about the Ghostbusters reboot and any subsequent films. Dan responded as follows:
Don't hold back, Dan. #Ghostbusters pic.twitter.com/WtZ0MbRsmk

— Ross Maclean (@ross_maclean) June 4, 2017
For those at work who can't play it, what Dan said was:
"The girls are great in it. Kate McKinnon, Melissa McCarthy, Kristen Wiig – what a wonderful, wonderful players they are – and Leslie Jones. I was really happy with the movie, but it cost too much. And Sony does not like to lose money. It made a lot of money around the world but just cost too much, making it economically not feasible to do another one. So that's too bad – the director, he spent too much on it. He didn't shoot scenes we suggested to him and several scenes that were going to be needed and he said "nah, we don't need them". Then we tested the movie and they needed them and he had to go back. About $30 to $40 million in reshoots. So he will not be back on the Sony lot any time soon."
[Translated by The Interrobang]
Most outlets are running headlines that claim Dan blasted Fieg but if you listen to it, he sounded pretty business-like. He emphasized that Sony has an issue with not making enough money. The film ultimately cost $144 million and only made $229 million. (I swear, the numbers we discuss when it comes to Hollywood money astound me.) Of course, the reason Fieg had to do reshoots is he didn't listen to his producers in the first place, which likely upset Dan, one of those producers. I also don't doubt Dan felt territorial over the franchise and probably got his nose out of joint when Fieg didn't listen to him. Still, it was a dig but I don't know about a pounding. Plus, someone else close to production said Sony loves Fieg. They also challenge the reshoot number, saying it only cost $3-4 million. That would certainly change the story but I don't know, we saw those reshoots when they were happening and those were some expensive scenes. I'd be surprised if they only cost $4 million.
I didn't realize we weren't talking about a sequel to Ghostbusters, that's too bad, I enjoyed the characters chemistry enough to have seen a second. Maybe they should join forces with Wonder Woman in the sequel? That might be a tough story arc, though, considering that the Ghostbusters' secretary, Chris Hemsworth, is currently battling with WW on Twitter over who would win in a Thor/WW match up. Not battling so much because they both agree WW would kick Thor's ass. So GB sequel: Thor works undercover for the GBs. But he gets sucked in the ghost trap when his cape gets caught on the switch. GBs call on WW to save him, which she does, and then they all kick Fieg's ass because he's probably going into reshoots again – BOOM! Cut the check.
Speaking of sequels we all want – Dan is appearing with SCTV and SNL alums Catherine O'Hara, Eugene Levy Martin Short, three members of Kids in the Hall and Rick Moranis and Dave Thomas as The McKenzie Brothers, for a benefit in Toronto July 18th. Even more touching is the benefit is for Dave Thomas' nephew who was partially paralyzed in a snowmobile accident last January. Talented friends are nice, but good friends are better.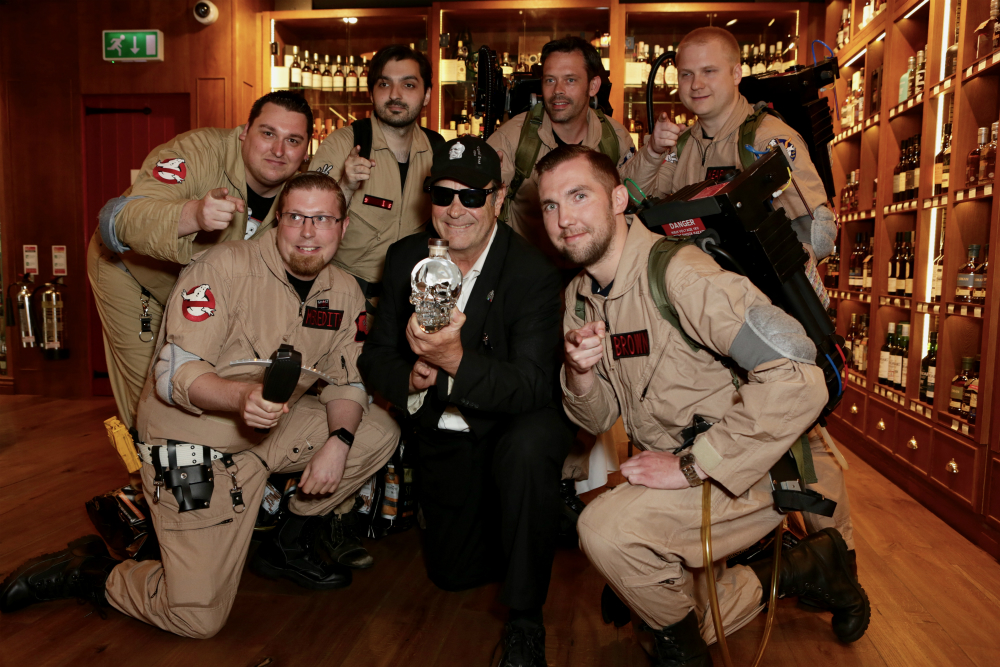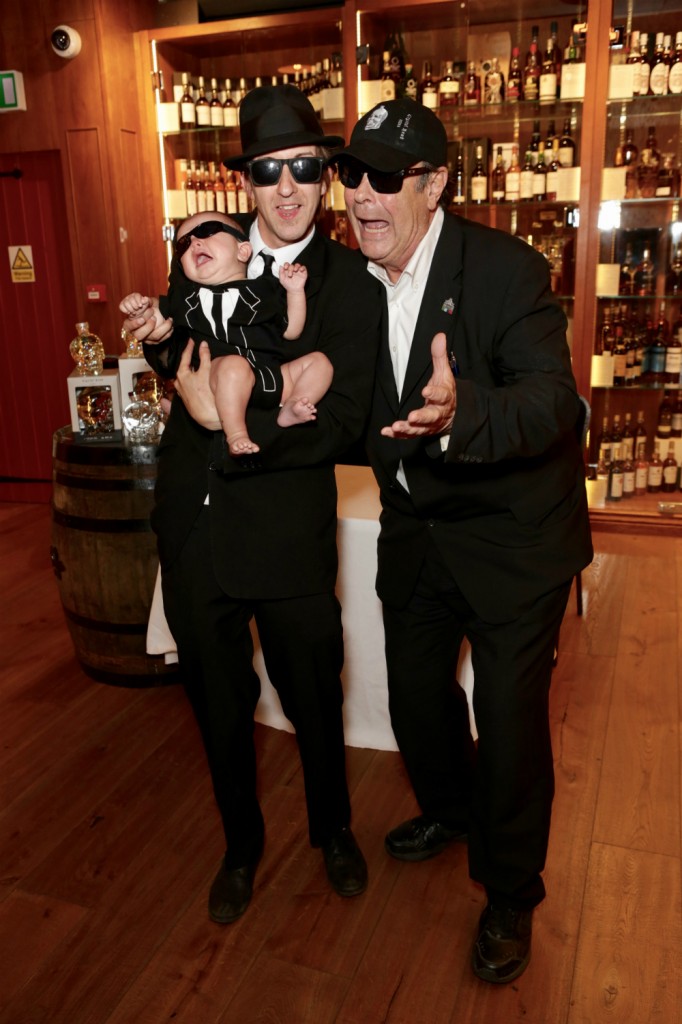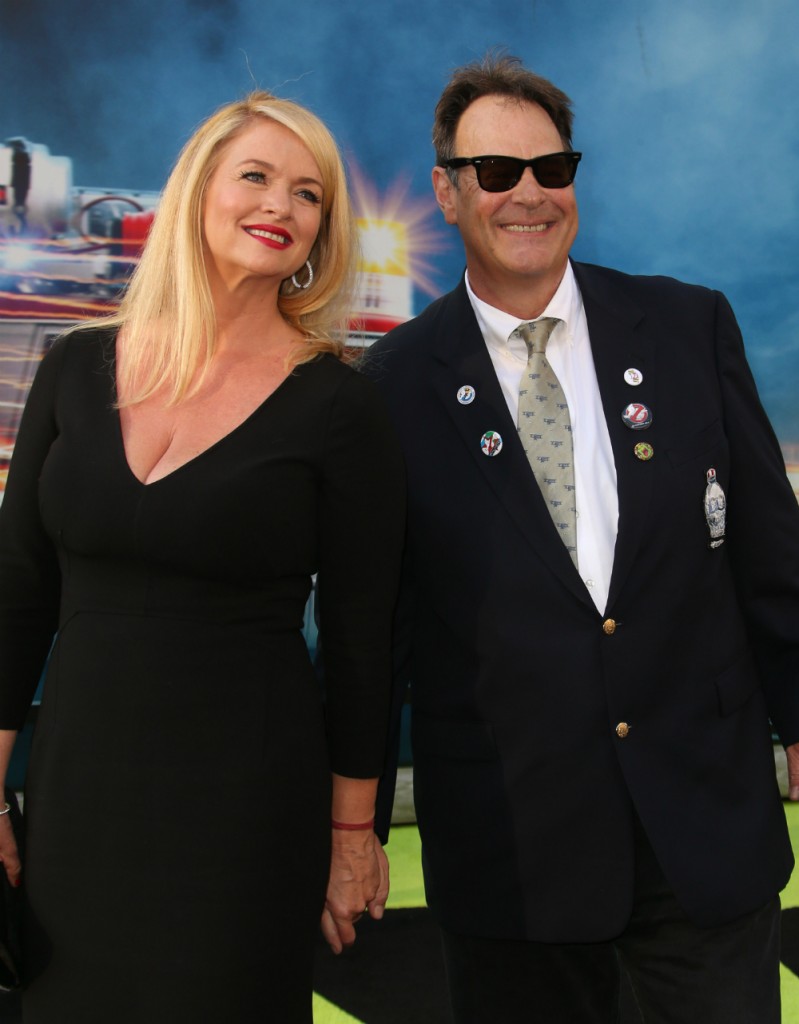 Photo credit: WENN Photos