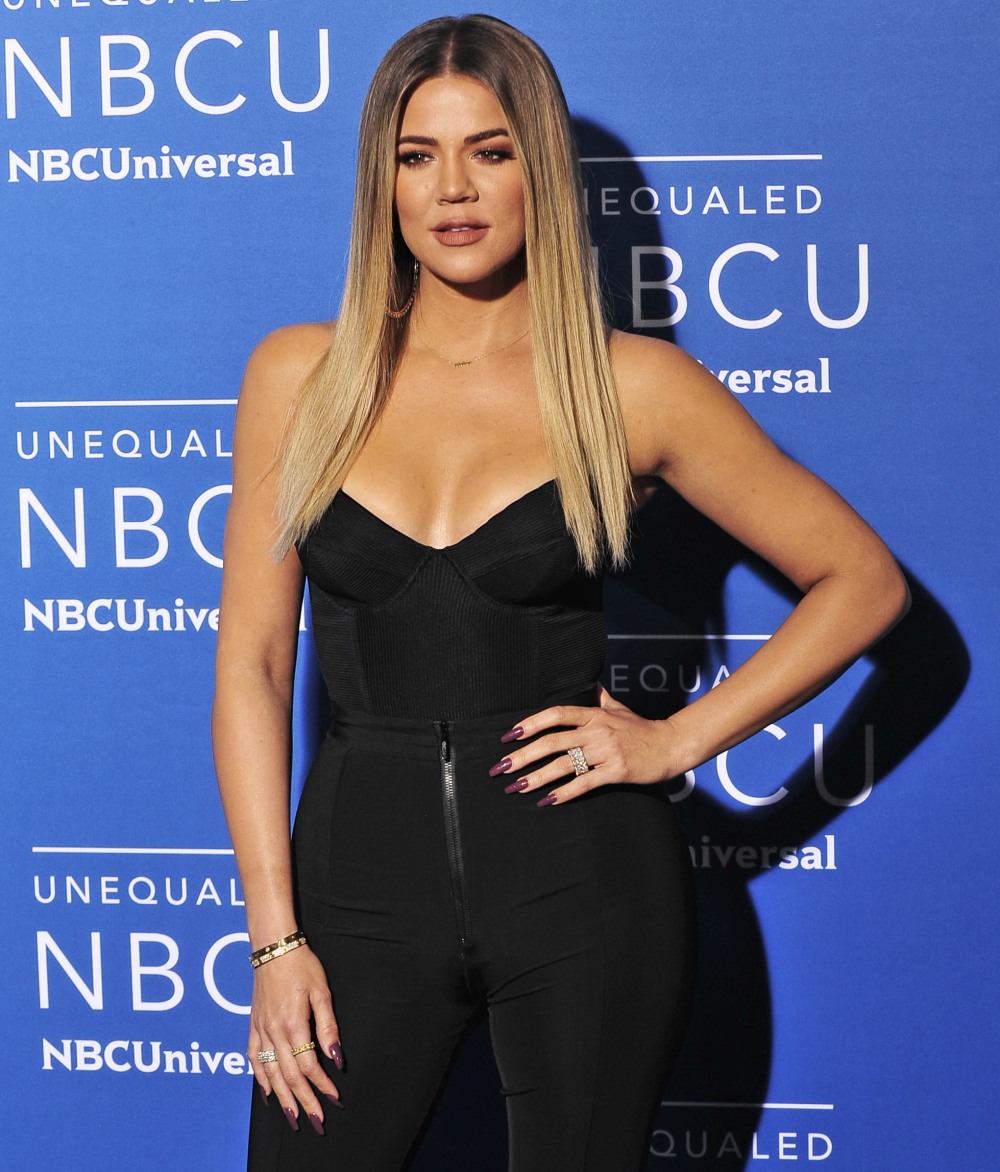 More than a month ago, there was some weird Kardashian gossip. The Kardashians employed stylist Monica Rose for years, and Rose was seemingly abruptly fired. Monica worked mostly with Khloe Kardashian and Kendall Jenner, and she also did some work with the Hadid sisters too. There was gossip because it seemed like some sh-t had gone down, and it wasn't just a difference of styles or whatever. Everybody fired Rose all within a week and no one really knew why. Then, last week, Khloe tweeted this:
What would you do if you found out a friend was stealing from you?

— Khloé (@khloekardashian) June 1, 2017
Would you cut off the friendship and let God handle it? Or would you go the legal route?

— Khloé (@khloekardashian) June 1, 2017
Many people thought these tweets might be about Monica Rose. And then TMZ basically confirmed that sh-t with a story yesterday:
Khloe Kardashian says she's the victim of theft and betrayal by her former friend whom Khloe considered part of her family. Khloe took to Twitter over the weekend shedding some light on the incident and asking followers, "What would you do if you found out a friend was stealing from you?"

Khloe hasn't yet filed a lawsuit or police report, but, sources close to the situation tell us she's already talked to her lawyers, claiming the friend charged tens of thousands of dollars in designer clothes to Khloe's credit card … clothes that didn't end up in her closet. We're also told Khloe believes high-end designers sent her all sorts of stuff but the friend never turned it over to her.
In all, Khloe believes a small fortune was taken.

We're told Khloe's mulling over a lawsuit but hasn't decided yet. Her friends are urging her not to sue, because it will ruin the friend's career. We reached out to the friend for comment … so far, no word back.
Who would have access to Khloe's credit card? Who would be acting as a middleman between designers and Khloe? Exactly. As I've said before, it would not surprise me at all if this kind of thing regularly went down with many Hollywood stylists. If I learned anything from watching The Rachel Zoe Project, it's that the disorganization of Hollywood stylists combined with the disorganization of celebrities is ripe for this kind of fraud. There doesn't seem to be a way for stylists, designers and celebrities to keep track of everything 100%. It seems like Monica Rose might have found a way to take "her cut."
Photos courtesy of WENN, Getty.