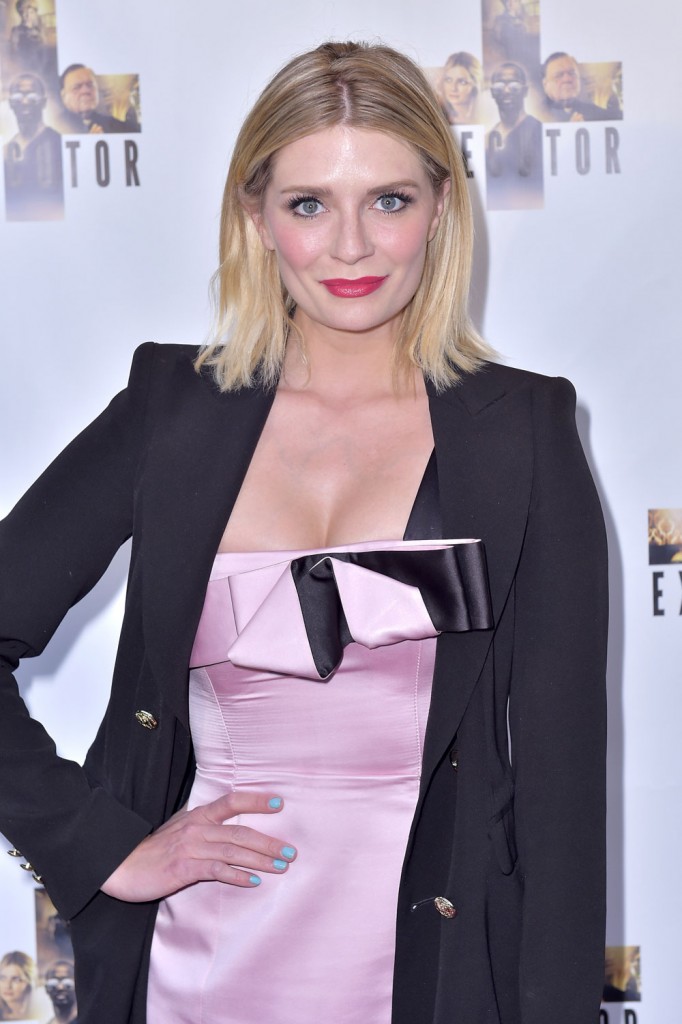 Mischa Barton was victorious in court yesterday in a case against an ex boyfriend who had recorded sex videos of her without her knowledge. Mischa first went public in March with the fact that an ex boyfriend was shopping an intimate tape of her to adult film companies. She was on Dr. Phil around that time, and described how surprised and mortified she was by the fact that the tape was out there, and that her ex was using it to emotionally abuse and shame her. Mischa was also slipped the date rape drug GHB around the time she was with that guy, for which she had to be hospitalized.
The good news is that Mischa's nightmare is close to being over. Yesterday she obtained a permanent restraining order against the man who victimized her, Jon Zacharias, and Zacharias has been ordered to turn over all videos and photos of Mischa to her lawyer. Here's the statement Mischa's lawyer provided to People Magazine, and she also tweeted the photo of the two of them outside of court yesterday after they won their case. (That's below.)
In a statement obtained by PEOPLE on Monday, [Mischa Barton's lawyer, Lisa] Bloom said, "Mischa did not consent to the release of any such photos or videos. We went into court and obtained court orders barring anyone from trafficking in images like this of Mischa."

"Today we have won an important agreement, which permanently blocks the dissemination of these images," it continues. "All explicit photos and videos of Mischa must be handed over to me immediately. Her ex must stay 100 yards away from her today, tomorrow, and forever. And the court will retain jurisdiction over the case in case we need further enforcement."

The statement continues, "I am proud to declare victory for Mischa. She did this not just for herself, but for all women and girls. Mischa wants everyone to know that we have the right to control our own bodies and decide whether or not to have explicit photos out there for the world to see. If a woman wants to do that, fine. If she doesn't, fine. The choice is hers and hers alone."
I really like the way that Bloom phrased this, that women have agency over their bodies and the choice to make explicit photos, and either is fine. I would have made more of a distinction between allowing the explicit photos and/or videos to be taken and then deciding whether or not those should be public. Those are two separate decisions, but that's a minor complaint about this statement.
I'm glad Mischa is ok and that she was able to stop the release of this recording. She has also been seen out with a new "mystery man" in Cannes and in recent paparazzi photos. (People has those photos.) If she has a new boyfriend I hope that he's a good person and is treating her right.
COURT VICTORY today with Mischa Barton. Distribution of the explicit images banned, ex stays 100 yards away forever. pic.twitter.com/cr0cWtveYg

— Lisa Bloom (@LisaBloom) June 5, 2017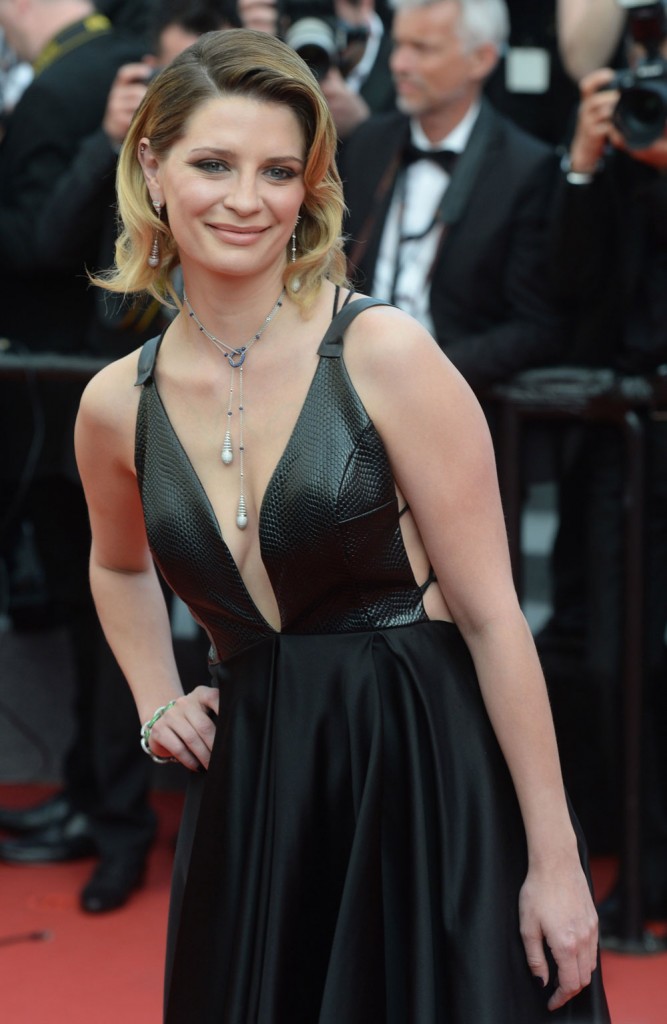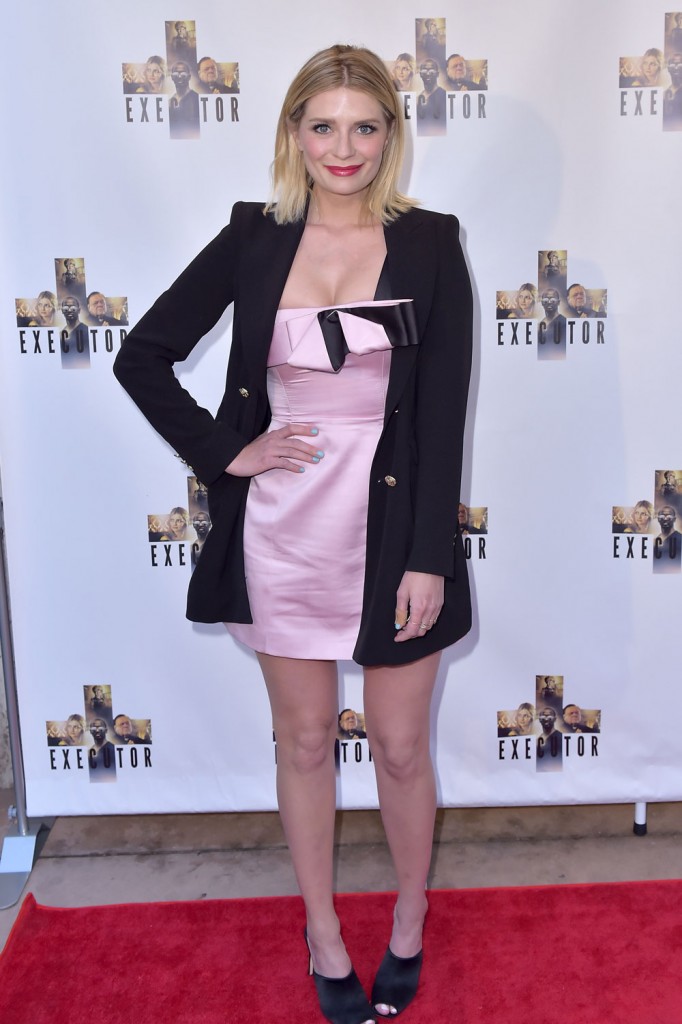 photos credit: WENN.com