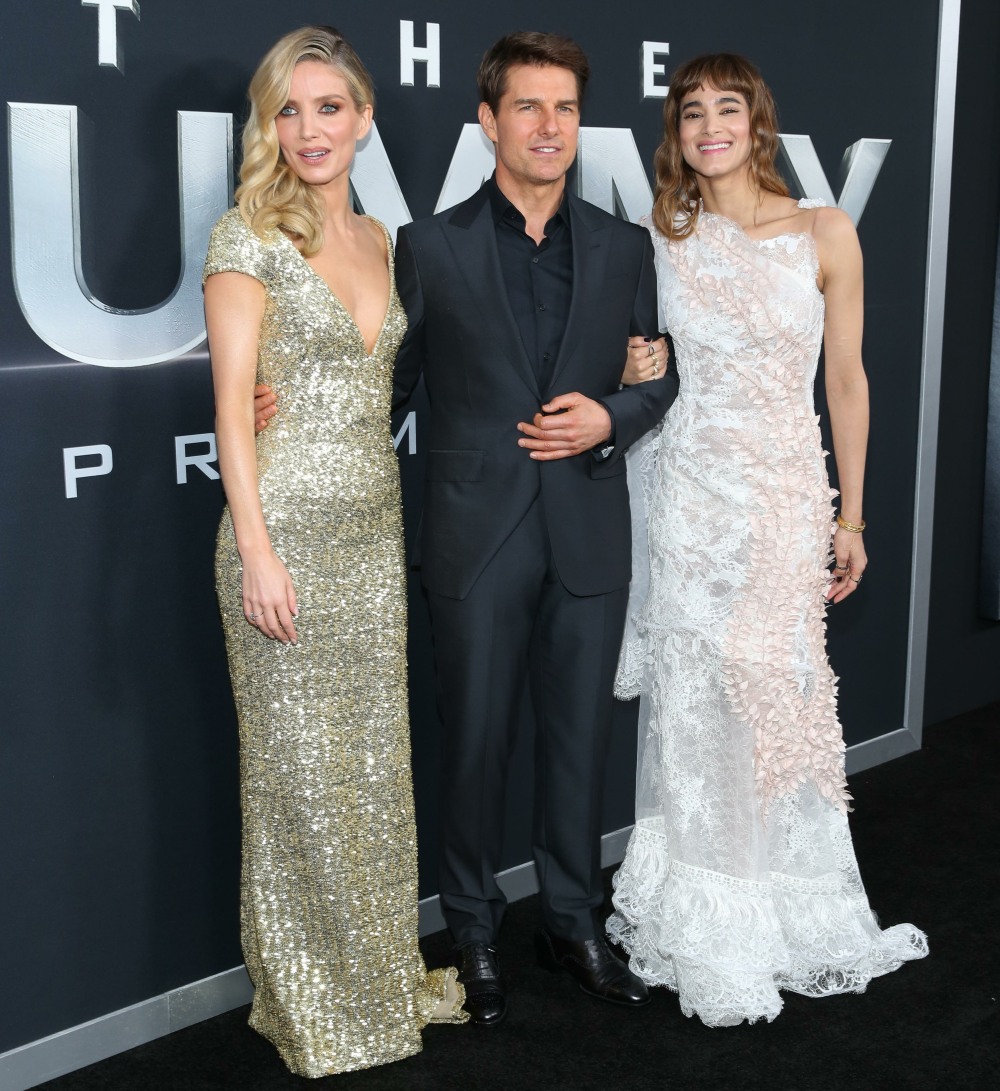 Here are some photos from the New York premiere of The Mummy, which went down on Tuesday night. The London premiere was canceled in the wake of the Manchester terrorist attack, so I think this New York premiere is the last big cast event before the film is released on Friday. I'm not sure how The Mummy will do at the box office, but I suspect that the studio (Universal) isn't counting on a big American debut. Tom Cruise sells well overseas, which is why he's been crisscrossing the globe to sell the movie, which Universal is hoping will be the first film of their "Monster Universe" launch, with new Dracula and Frankenstein installments to come. The Hollywood Reporter says that no one is expecting The Mummy to do anything better than the #2 position for its opening weekend, because of the strength of Wonder Woman.
So, Tom Cruise still has to sell, sell, sell. And his costars do too, which is why Sofia Boutella and Annabelle Wallis have been all over the place with Cruise, trying to sell this movie. You know what would help sell the movie? If Sofia ditched the itty-bitty baby bangs. Not chic. At the New York premiere, Sofia wore a bridal-esque Rodarte gown which… is too frilly for my taste. Annabelle wore a custom Armani gown which has a beautiful cut.
At the premiere, Cruise told People that he never gets tired of doing these action-adventure movies, and: "I just love these characters because I want to entertain, that's what I do. I love movies, I'm a big fan of films, and I just love using all my abilities to entertain an audience. And whatever kind of genre I'm in, I apply the same mentality to my dramas and comedies that I do to films on this scale. I'm always thinking of, 'I want a great story.' I just want to be entertained!" Much like Johnny Depp, the studios are still stuck on this idea that Cruise is one of the few guys they can build a franchise around. Ugh.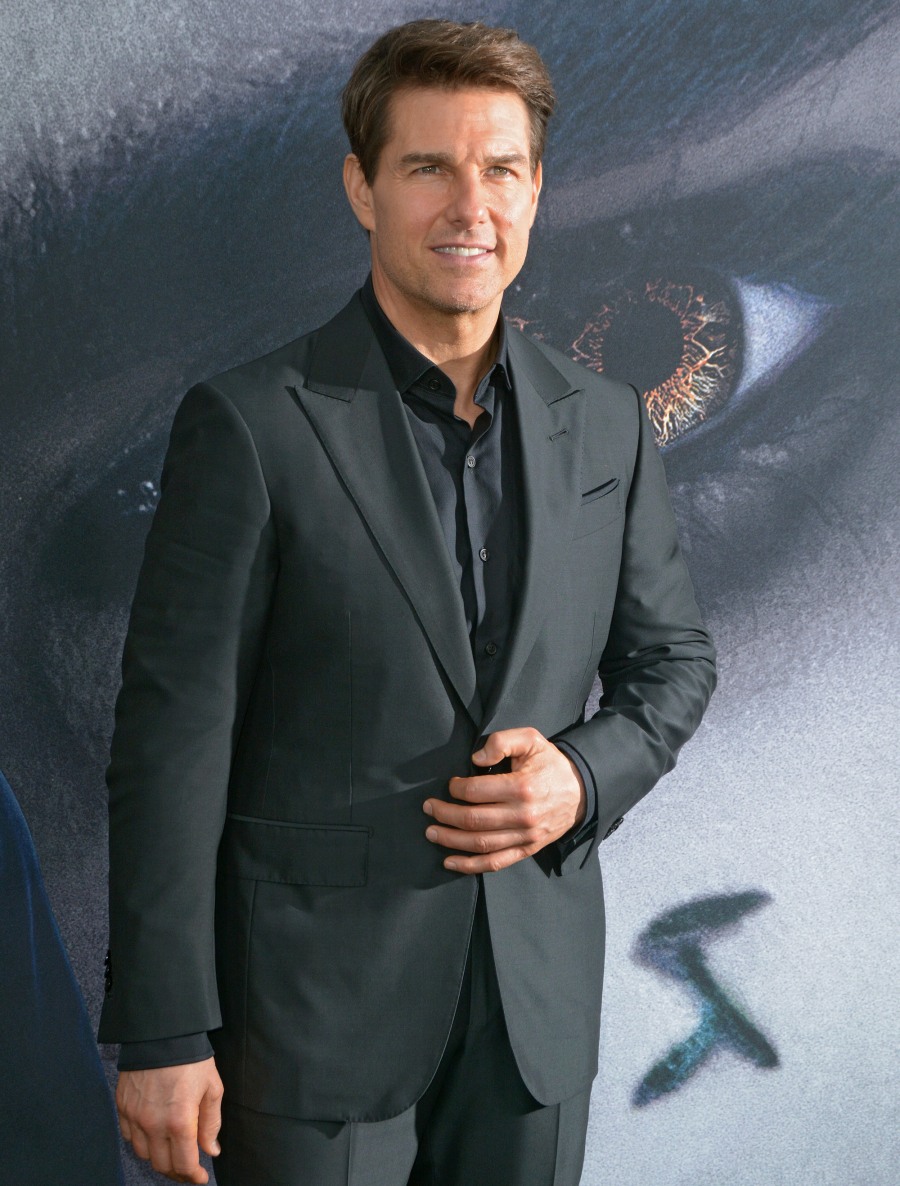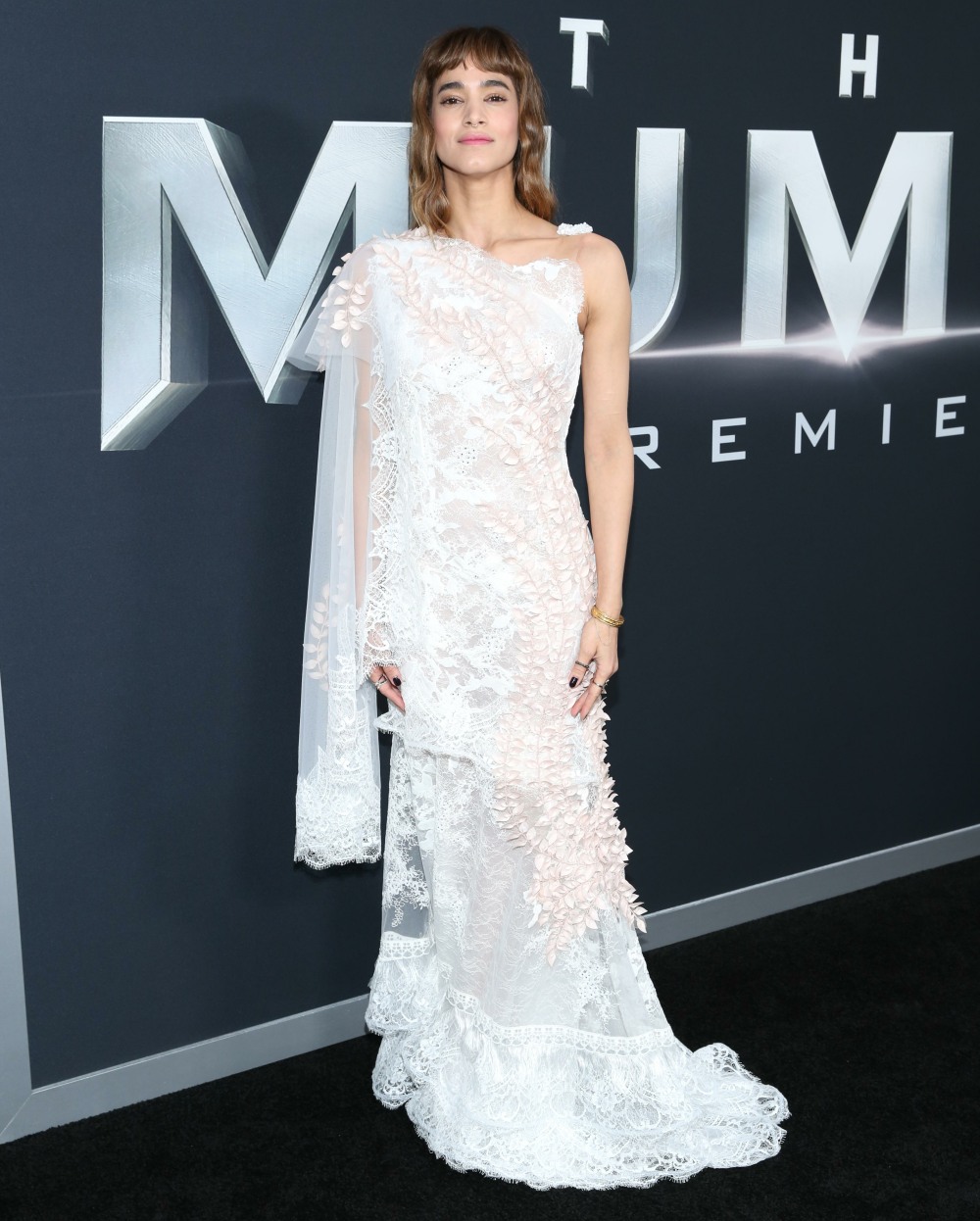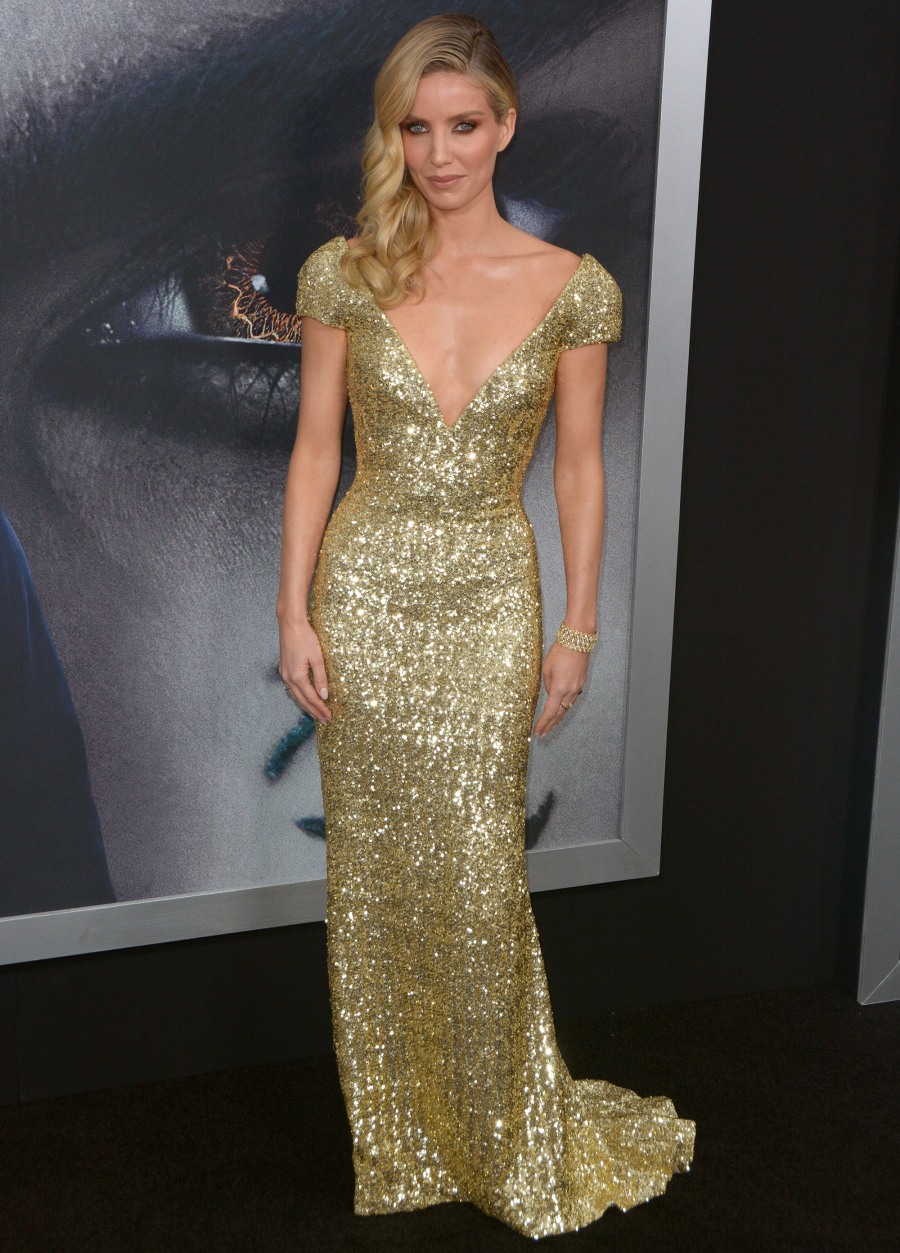 Photos courtesy of WENN.