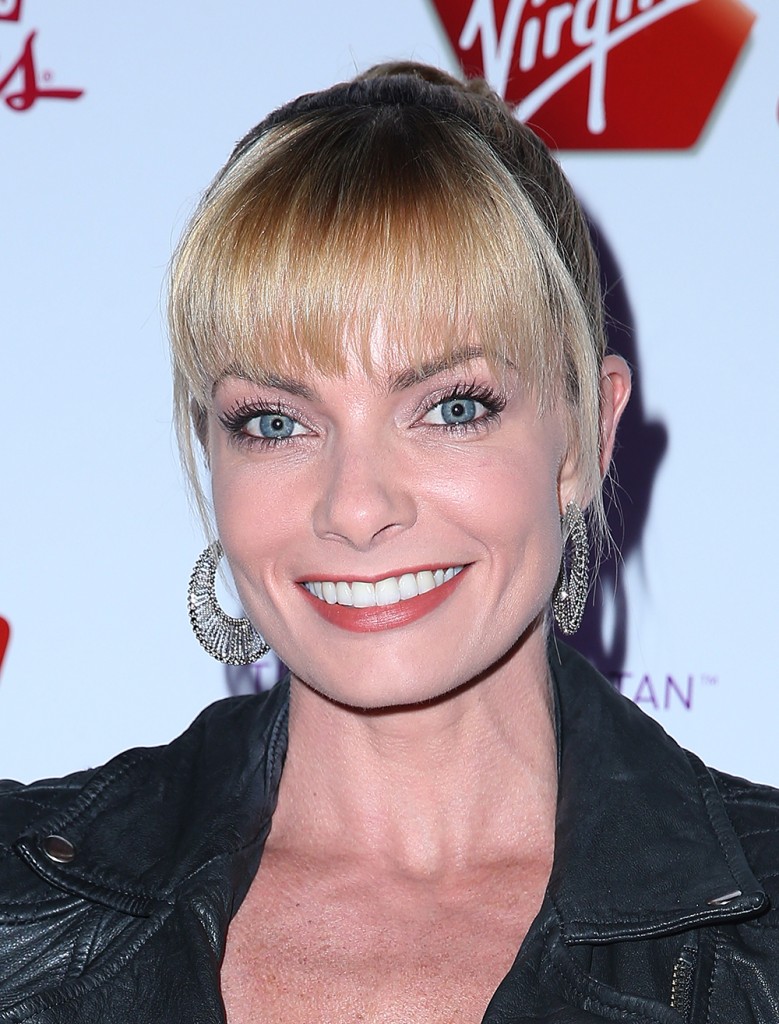 Actress Jamie Pressly, who to me will always be the woman who personified "white trash Barbie" perfection on My Name is Earl, is expecting twins with her longtime boyfriend, Hamzi Hijazi.
The 39-year-old actress, who can currently be seen on the CBS sitcom Mom, announced the new arrivals on Twitter, posting a photo holding up a positive pregnancy test and asking, "Guess who's pregnant with twins?!"
Guess who's pregnant with twins?! Check out the article! @people #ClearblueConfirmed #ClearbluePartnerhttps://t.co/BVhRPe0xu6 pic.twitter.com/E7UHZBlBOO

— Jaime Pressly (@theJaimePressly) June 7, 2017
Jamie, who has a 10-year-old son, Dezi (with her ex, DJ Eric Calvo), told People Magazine that "Twins don't run on either side of our families so we were completely shocked. This wasn't IVF or anything like that. It was just a shock, and I'm like, 'Doctor, that's impossible!' "
Fortunately, Dezi can't wait to play big brother, Jamie said her son is "beside himself," adding, "He's been begging Hamzi and I to give him a sibling since he was in kindergarten. He's very patient and sweet and gentle and is going to be the best little babysitter ever. He's constantly kissing my belly."
While Jamie was pregnant with Dezi, her character in My Name is Earl was also pregnant. I don't watch Mom, but would the show's producers be able to write Jamie's real-life pregnancy into the show, or will she just have to hide behind obnoxiously large purses and stand behind high counters until she gives birth this fall? I'll leave them to worry about that. And hey, congrats, Jamie and Hazmi.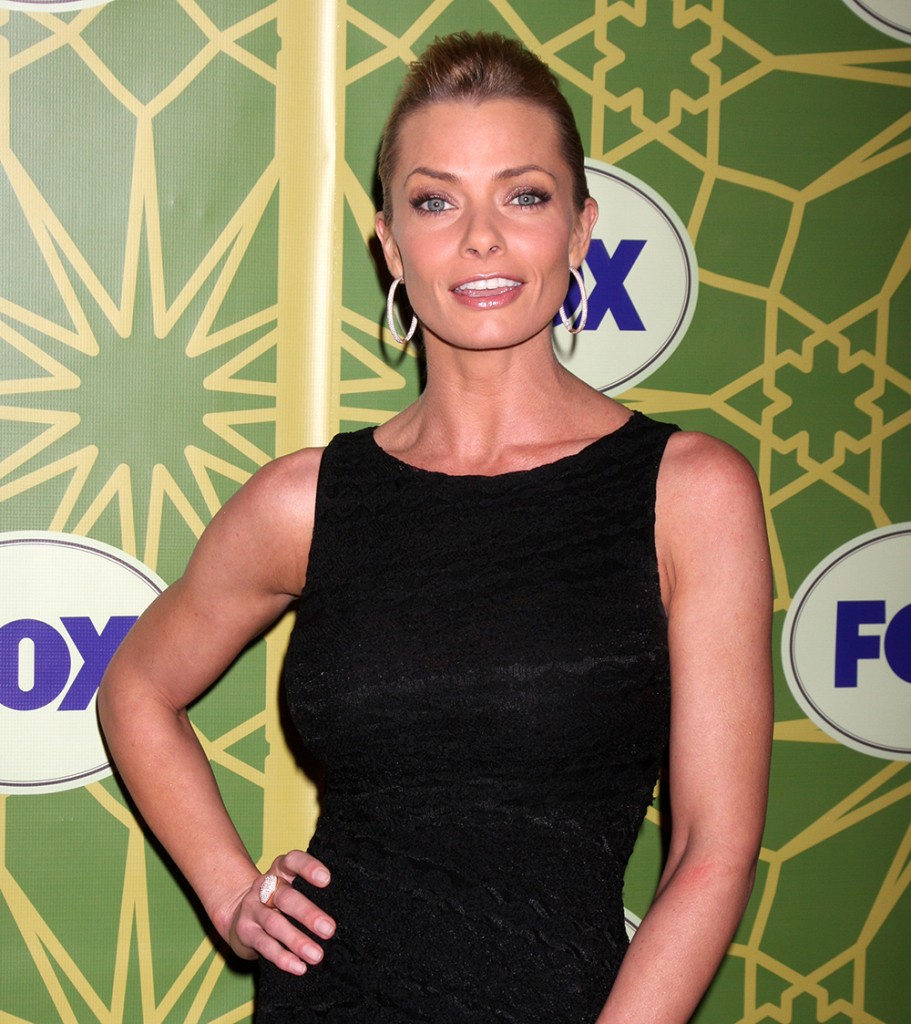 Photos: Getty Images, WENN.com