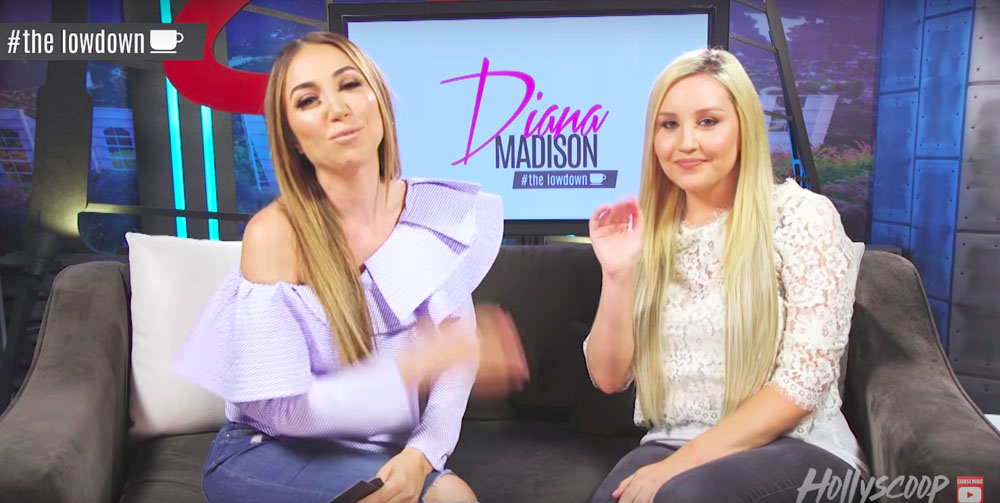 Former child star Amanda Bynes, 31, was in a very rough place from about 2012 to 2014. Her behavior was erratic, with multiple reports of her talking to herself in public, she received two DUIs, one after she sideswiped a cop car, she had several hit and runs with her car and her tweets were concerning and bizarre. Plus there was an incident where she set fire to a pair of pants in a stranger's driveway. She was put on a 5150 hold, went to rehab for three months in 2014 and then enrolled in fashion design school. Her parents then obtained a conservatorship over her. We haven't heard much from Amanda in some time but that just changed as she did her first interview in years.
She talked to Hollyscoop and said that she's been sober for three years and that she was doing a lot of drugs when she made some bizarre tweets, like the time asked Drake to murder her vagina. You don't have to be on drugs to tweet that, which was pretty much what she said and she was so laid back and funny about it. She looks and acts like a completely different person. I was so impressed by her! She said she loves fashion school, that she's learned to sew and that she wants to start a clothing line. She's into spinning and hiking and doing charity work with the homeless. Amanda did this interview to try to get back into acting and said she'd like to get back into TV.
When you told Drake to murder your vagina?
I actually wasn't being insincere. I was saying "Drake, murder my vagina." I was serious but I was also on drugs. So that was my way of saying "let's do it, man." I was like, on drugs and trying to be hilarious. He's hot.

What's it like to get your vagina murdered?
I don't know. It just means like 'f-k me, Blake.'

Did Blac Chyna really steal your look?
I stole her look. I was getting the microdermals in my cheeks because she had them. I thought they looked super hot on her. I never said that she stole my look. I'm a fan of hers. She's adorable.
[From Hollyscoop video]
Amanda never explicitly said "I'm three years sober" and it sounds like outlets are making that assumption, which seems logical given when she started going to school after rehab. I would say she's coming up on three years this fall, given the timeline. I remember the videos of Amanda and the photos she was posting and she has changed so much. It's refreshing to see a child star achieve sobriety and come out the other side. She reminds me of Britney Spears's story and how Britney turned it around completely too. I have a friend who is in the same place Amanda was and it's sad and scary to see her that way. Unless her family intervenes there's nothing anyone can do and we've tried. It's a lot of work to not only get sober but to work through your issues to stay that way. Amanda has obviously been working on herself and it shows.
Amanda has recently been legally granted financial control over her estate again. Her mother, Lynn, had a financial and personal conservatorship over Amanda and the financial part has been lifted. Lynn Bynes still has a conservatorship over Amanda's person, which People describes as having control of "health and medical decision-making" for Amanda.
Here's Amanda's full interview. The Drake "murder my vagina" stuff comes at 3:00. She's drinking tea when she says that and it's cute.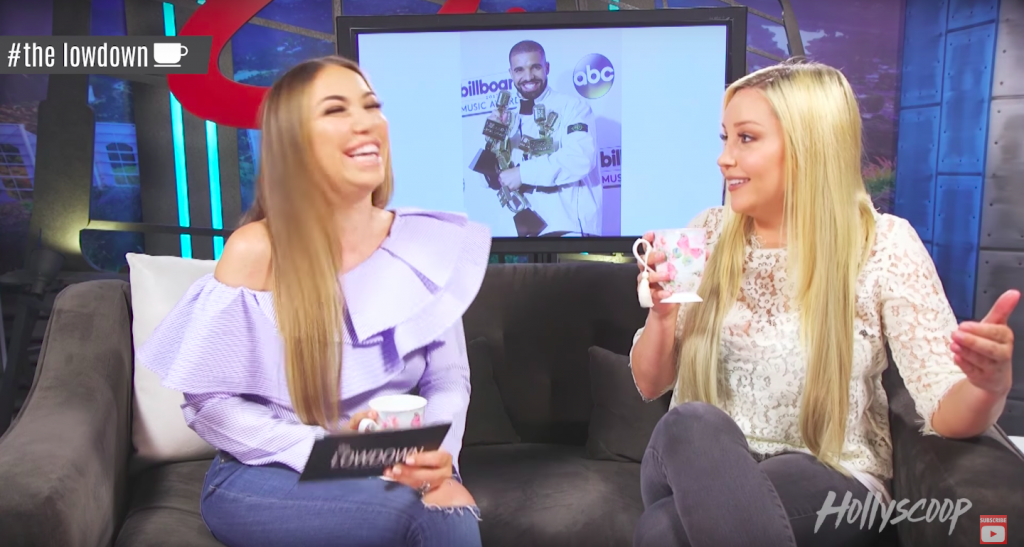 Amanda in 2014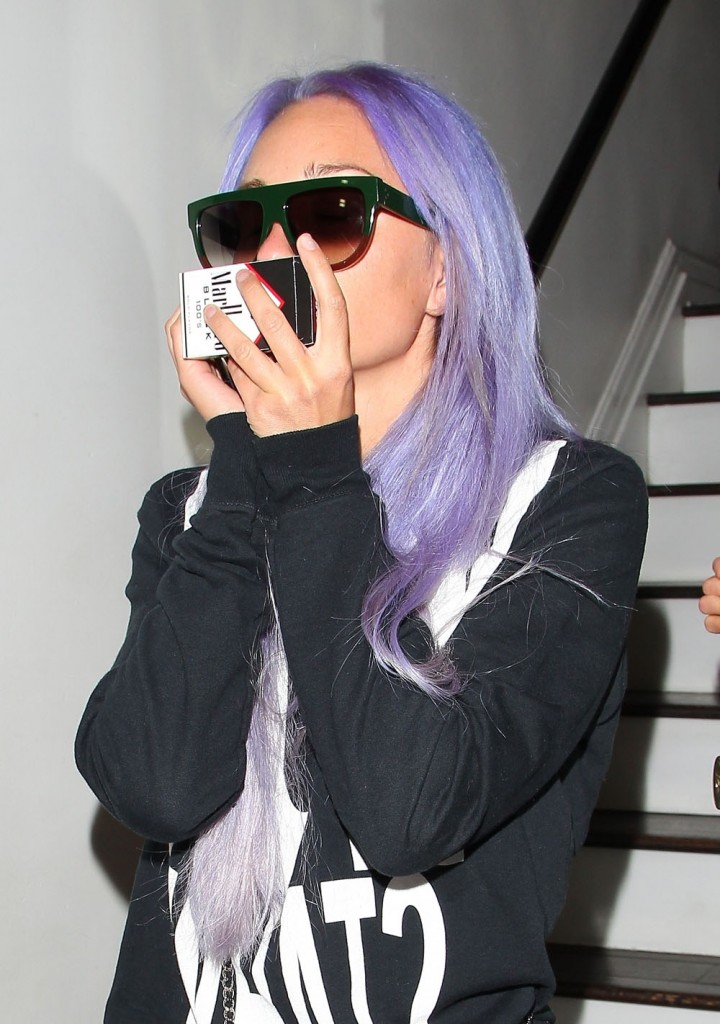 Amanda in 2014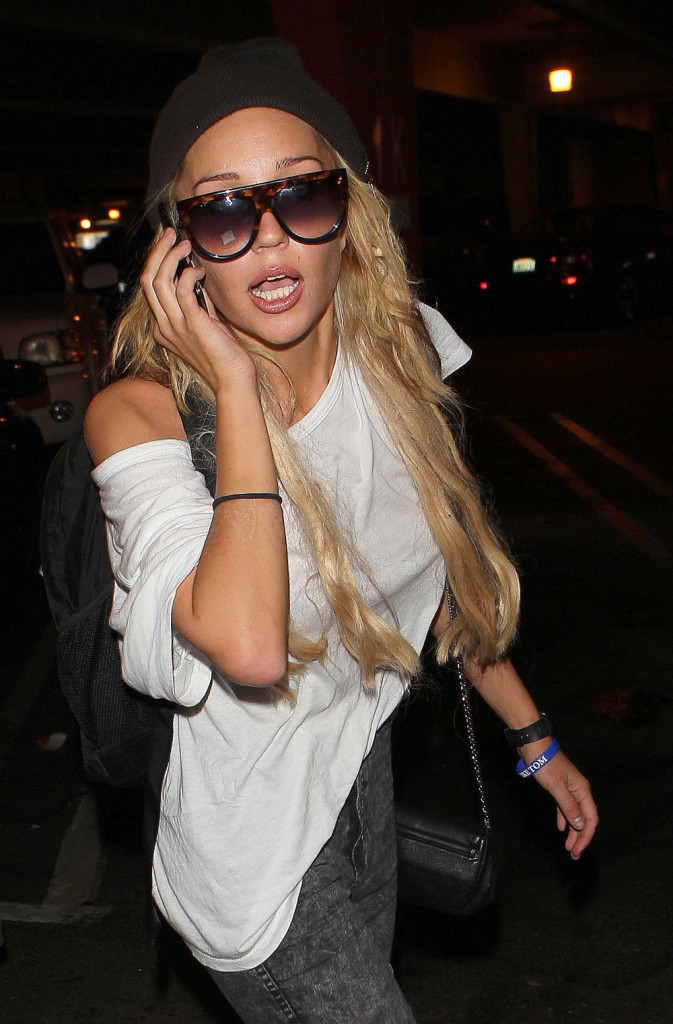 photos are screenshots and also credit: WENN