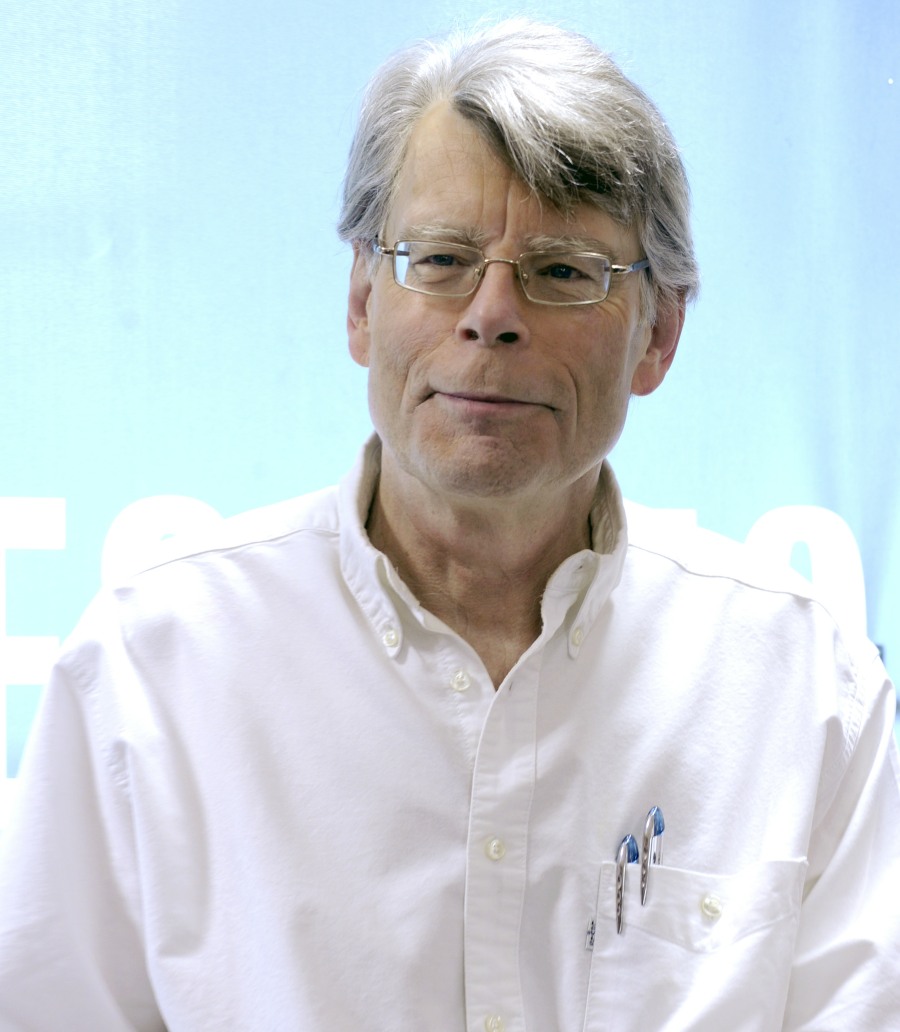 Stephen King is doing the lord's work on Twitter. He's one of those bitingly savage tweeters commenting on all things about and around Emperor Baby Fists. Like many of Donald Trump's harshest critics, King often tags Trump in his tweets, sending tweets directly to @realDonaldTrump. Well, someone – who?? – went on a rampage yesterday and blocked a bunch of people from viewing Trump's tweets. The only reason I don't believe it was Emperor Bigly himself is that I kind of doubt Trump knows how to block or mute people? Maybe I'm not giving him enough credit – it was surely done with Trump's thin-skinned, petty knowledge. So Stephen King tweeted about it:
Trump has blocked me from reading his tweets. I may have to kill myself.

— Stephen King (@StephenKing) June 13, 2017
Have others received a notification of being blocked from Trump's tweets, or is it a hoax? It's not as if his tweets are hard to find!

— Stephen King (@StephenKing) June 13, 2017
Blocked! Condemned to an existential wasteland of Trumplessness!

— Stephen King (@StephenKing) June 14, 2017
Hilariously, King's friend JK Rowling had his back:
I still have access. I'll DM them to you. https://t.co/MhibEYDBTg

— J.K. Rowling (@jk_rowling) June 13, 2017
It wasn't just Stephen King though – Bigly also blocked @VoteVets.
The Commander in Chief can block @VoteVets, the voice of 500k military veterans and families, but we will NOT be silenced. pic.twitter.com/SaCN5hKU9R

— VoteVets (@votevets) June 13, 2017
According to HuffPo, Trump's Twitter also blocked "Jordan Uhl, an organizer known for quickly responding to Trump's tweets with what can best be described as trollish behavior [and] Brandon Neely, a former Guantanamo Bay guard who's been a Trump critic." There's actually a huge problem with this, because the American people – all of them – are entitled to read Trump's tweets. So there's a lawsuit or something. We'll see.
In case anyone else got blocked by Bigly, you can always read his tweets here, @RealPressSecBot, which formulates Trump's tweets into press releases.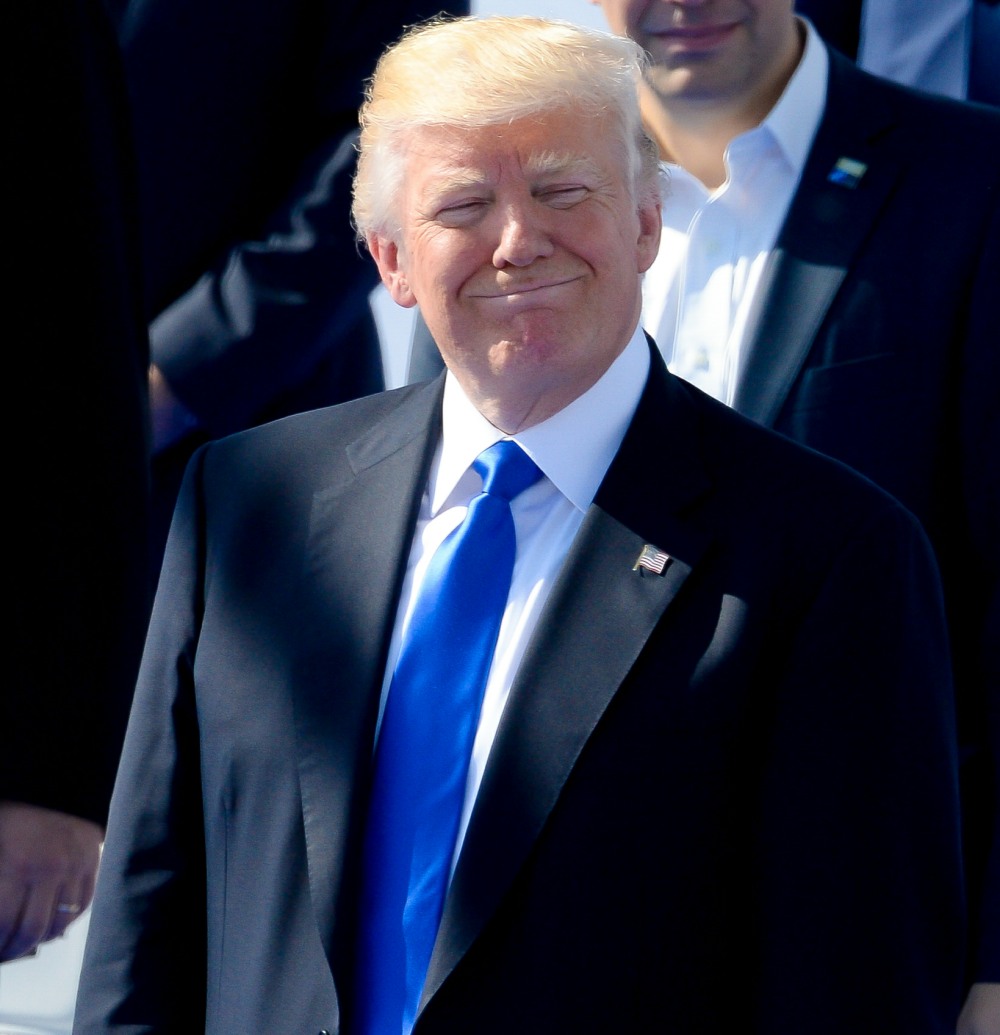 Photos courtesy of WENN.