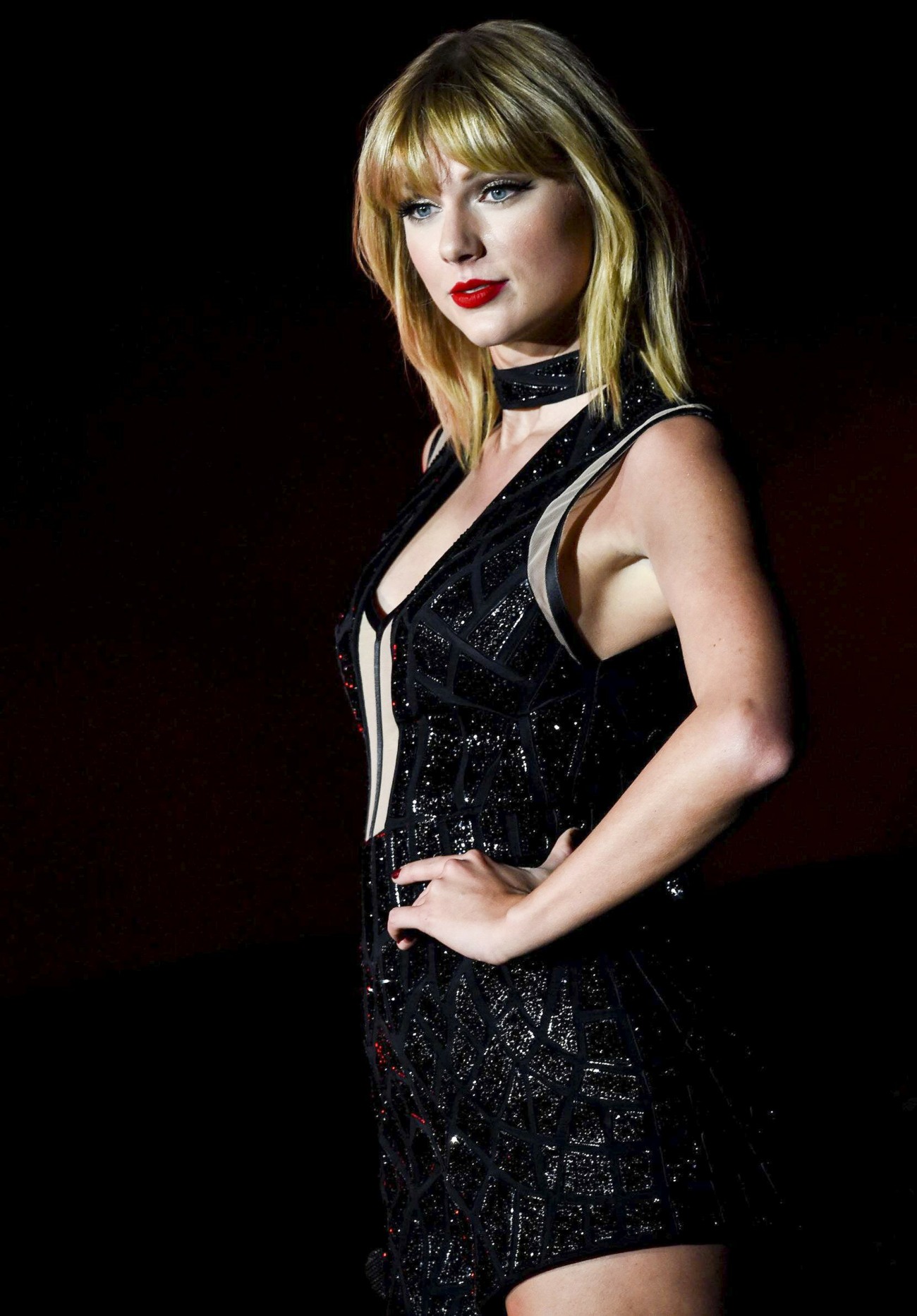 About a week ago, People Magazine reported that Taylor Swift had brought Joe Alwyn to Nashville specifically so he could spend time with her parents. Taylor is very close to her folks, particularly her mom, who often travels with her on tour and more. Taylor also has a history of introducing new boyfriends to her parents very quickly once she finds a boyfriend, and as we saw with Tom Hiddleston, Taylor expects to meet her boyfriend's family very quickly too. I think that's understandable when you're 19 or 20, but Taylor will be 27 this December, and it does feel like maybe she should ease up on the family introductions until she knows this sh-t it going to last longer than a few months. Anyway, the trip to Nashville was successful, according to People Magazine, mostly because Taylor is happy and no one even bothers to ask how Joe feels. But Star Magazine has some interesting JoeTay Parent Gossip: both Joe and Taylor's moms are not convinced that JoeTay is a good thing.
Taylor Swift and boyfriend Joe Alwyn may be in mad love, but neither of their mothers is ready for bad blood!

"Andrea has seen Taylor get burned so many times and it never stops being painful," a source tells Star. "Andrea will always be a shoulder to cry on, but Andrea's emotionally drained. Hopefully, this latest boy won't be too much drama."

Meaning, Joe Alwyn's mom, a psychotherapist, knew Taylor was trouble when she walked in.

"Dating Taylor comes with a lot of attention and she's worried that Joe isn't ready for that," adds a friend of Joe Alwyn, who still lives with his parents in Crouch End, England. "Joe's folks are afraid Taylor is going to swallow him whole!"
[From Star Magazine, print edition]
"Joe's folks are afraid Taylor is going to swallow him whole"… like a SNAKE. Because that's what she does. If only she would try to convince us that she's been a manipulative maneater this whole time, maybe then I would be able to get on-board the Swift Train. As for the moms… I feel Andrea's pain and Andrea has seen all of the other guys come and go and of course she knows that Joe won't last. They never do. But Joe's mom is a psychotherapist?? That is very, very interesting. I would like a follow-up on this story a few months from now, after Taylor convinced the Alwyn family to do a photo-op at a lake or an amusement park or something. Imagine you're a therapist and your son brings home Taylor Swift and she's like "your son signed a contract and now we have to do a photo-op by some swans, that's cool right?" Would you freak? I would freak.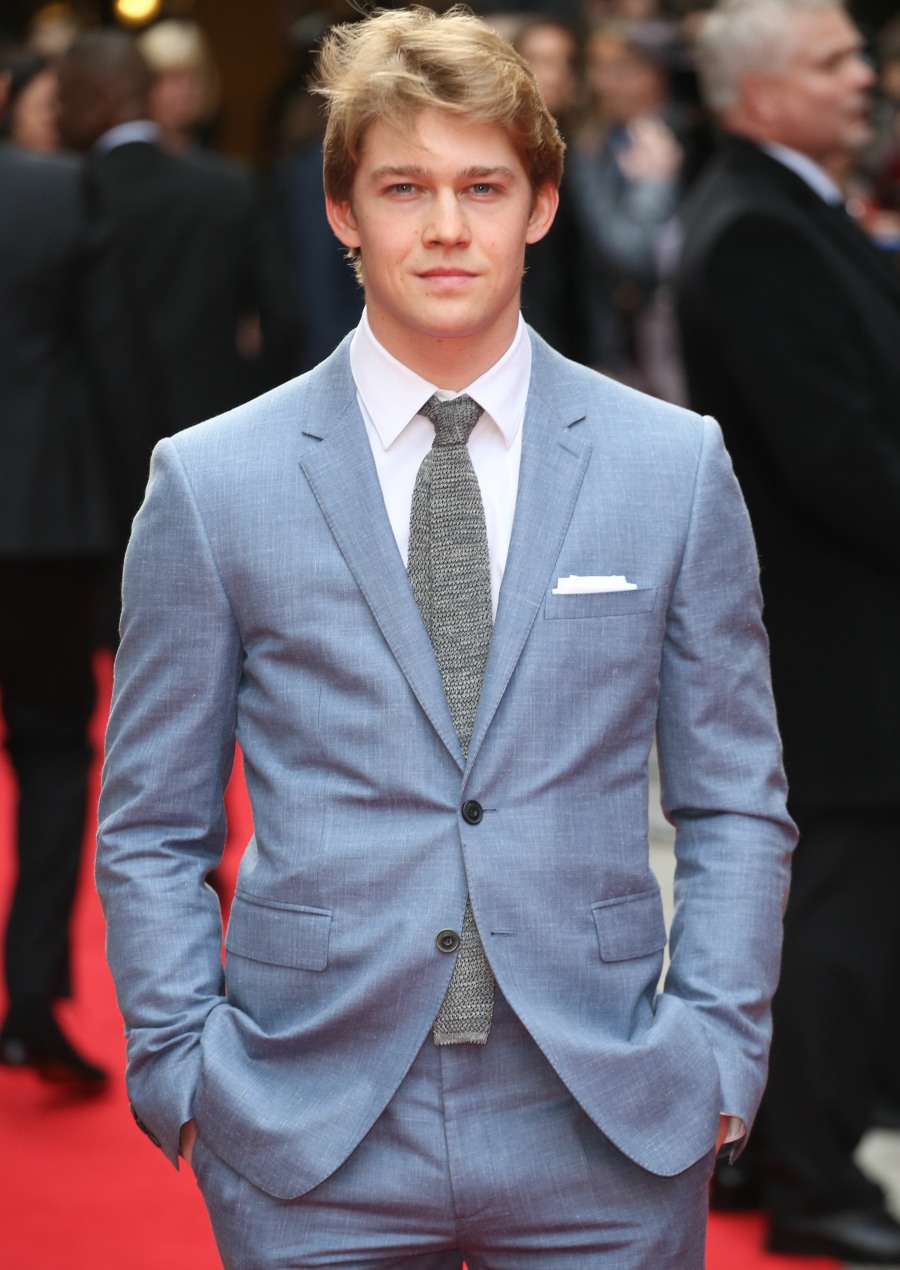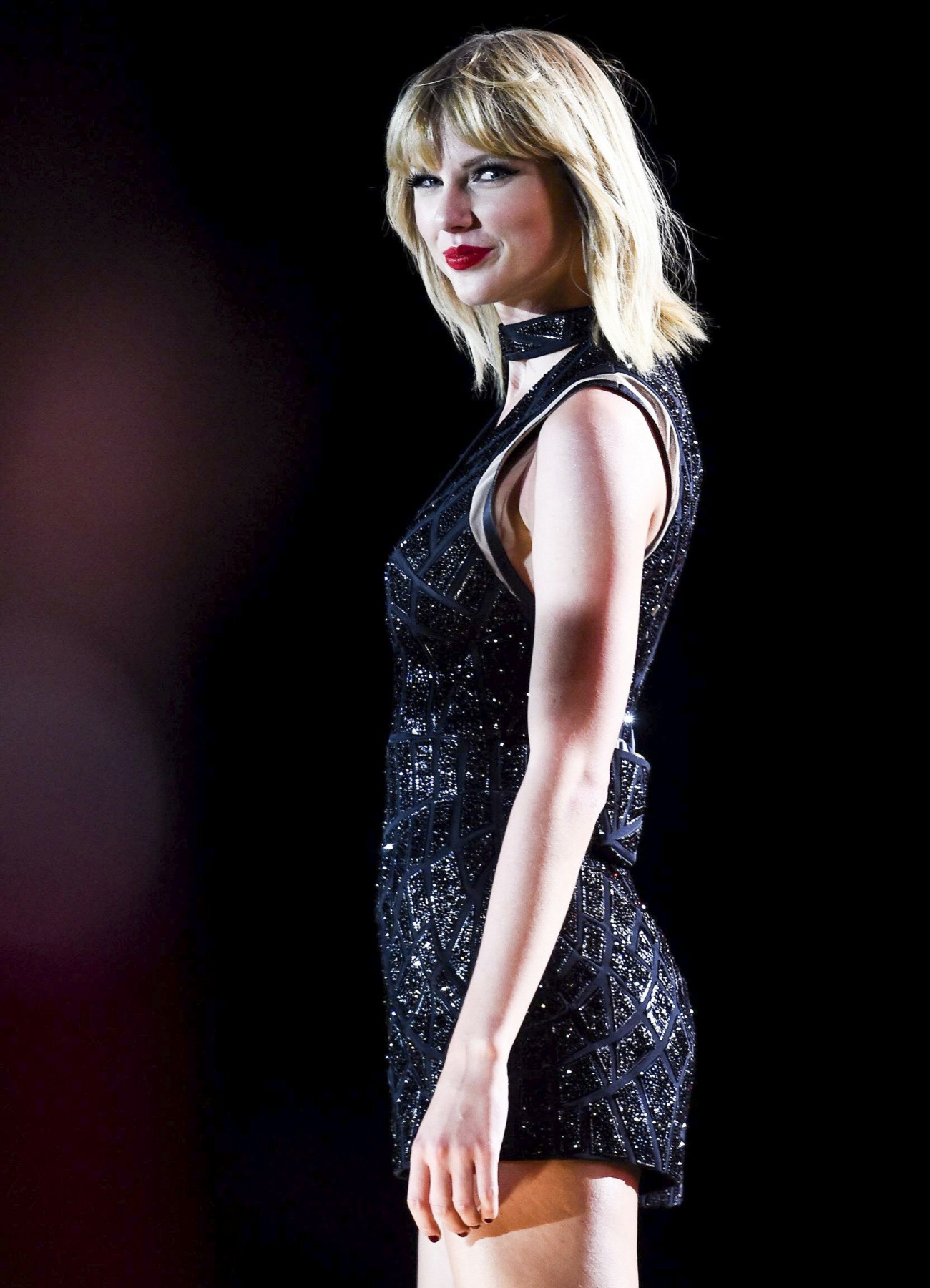 Photos courtesy of BACKGRID and WENN.