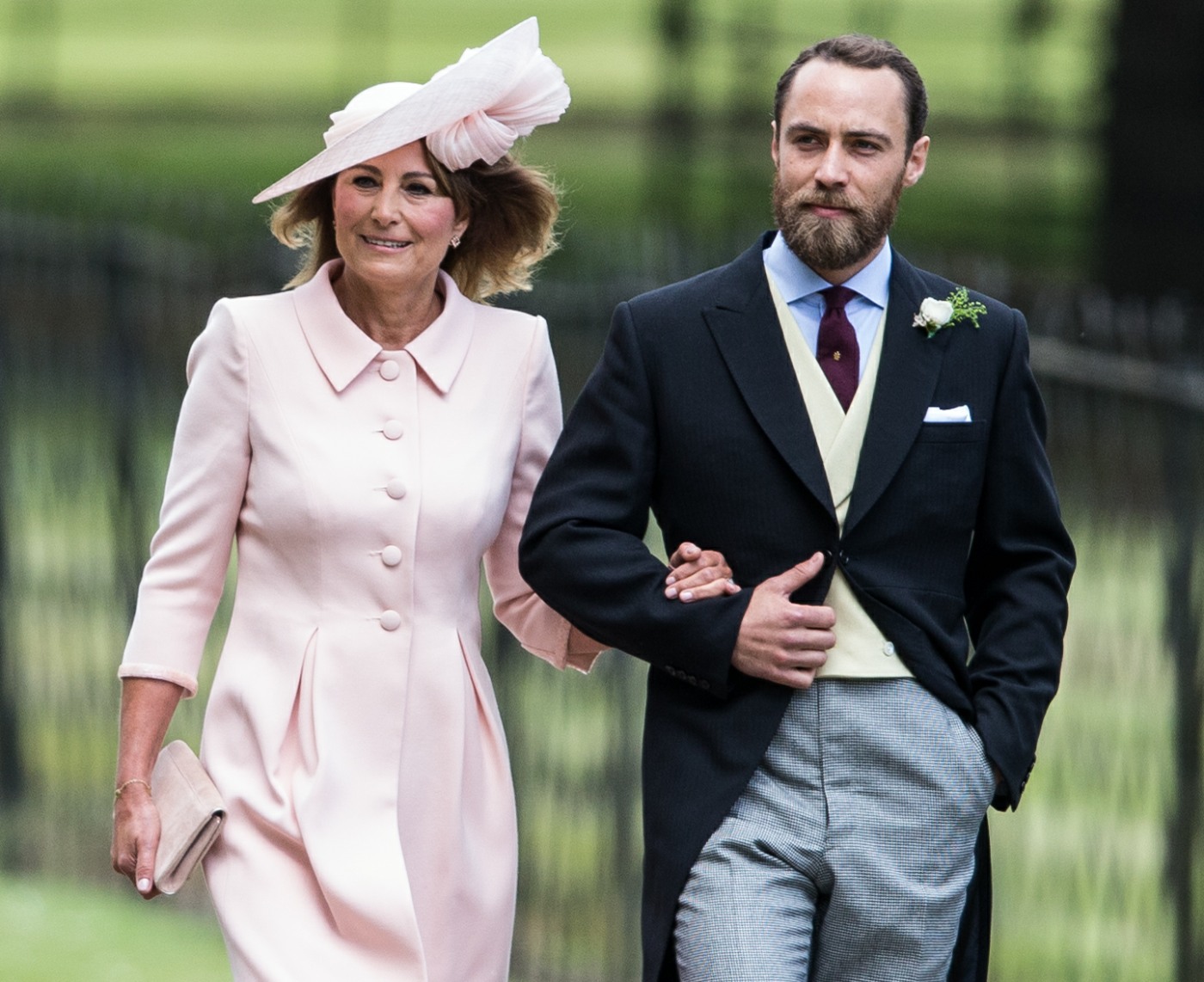 If someone ever makes a musical about the Middleton family – which should absolutely happen – I imagine that James Middleton's songs will be along the lines of "How Do You Solve A Problem Like Marshmallow Jim?" and "It All Goes Boomf." The songs will be tragicomic, of course. Because in the story of the Middleton family, James is mostly a bizarre and tragicomic postscript. He doesn't have his sisters' hustle, nor does his mother work overtime to match him with someone titled and/or rich. He has no business sense but insists on running his own businesses (into the ground). And worse yet, keeping James occupied and feeling special has become an increasingly expensive venture, and people are throwing good money after bad just to keep James' sad marshmallow empire, Boomf, afloat. James has spent the past few years securing funding for Boomf all over the world. He's raised millions of dollars. Even Pippa's terribly moderately wealthy husband had to contribute £100,000 to Boomf, because of course he did. Well, guess what? These people made terrible investments.
Does James Middleton plan to tap up investors in his loss-making marshmallow company for yet more money? The Duchess of Cambridge's younger brother has cut the price of shares in Boomf, indicating a cash-call may be on the cards. But Middleton's investors may not be happy — including his new brother-in-law, hedge fund millionaire James Matthews.

Pippa's new husband spent almost £100,000 propping up Boomf in the year it made a £1 million loss, buying 12,853 shares at £7.78 each. However, Middleton, 30, has now passed a resolution saying that shares in his company can now be sold to investors for as little as £2.50. Based on the new price of Boomf shares, Matthews's stake would now be worth around £32,000, less than a third of the price he paid for it.

When Matthews invested in Boomf as part of a fundraising round in late 2015, shortly before he proposed to Pippa with a £250,000 diamond sparkler, Boomf was valued at £10 million. But in the light of the share downgrade, that valuation looks ambitious. Middleton, who calls himself Boomf's 'Wonka-in-Chief', declines to comment on whether he is planning to raise more money, after securing £2.25 million from investors since launching Boomf in 2013.

Middleton tells me: 'I'm not able to go into detail about the changes in the articles of association, but it is done in positive progress for Boomf. We are continually looking at new opportunities which present themselves as the business continues to grow.'

In 2015, the most recent accounts available, Boomf made a £1 million loss, and took out a £500,000 bank loan with Barclays. In addition to Pippa's husband, Middleton's investors include Pippa's ex-boyfriend, nightclubs entrepreneur Charlie Gilkes. But Middleton says Boomf is 'not propped up by friends and family'. He said in 2015: 'That calibre of investors do not just give hand-outs. They are people who want us to make a return for them.'

It could be quite a wait, as Boomf struggles to break even. Middleton shut down two previous businesses, the Cake Kit Company and Nice Cakes, but says they did not fail.
Despite James' protests, it's pretty clear that: A) he's a terrible businessman, B) marshmallows are not the future, C) there is no such thing as a "marshmallow empire," D) Boomf was propped up by friends and family who were sympathetic towards poor, sad James, and E) James should probably find something else to do with his life. I'm not saying any of this to be unnecessarily harsh, but running a business and being your own boss isn't for everyone. Like, it's not for me either – if I had to run my own business, I would go crazy and I would probably be terrible at it. The thing is, I know that about myself. I'm not out here, calling myself a marshmallow entrepreneur or whatever. And I really do have to wonder: James has "raised" millions of dollars/pounds/Euros for Boomf. Where did that money go? Really?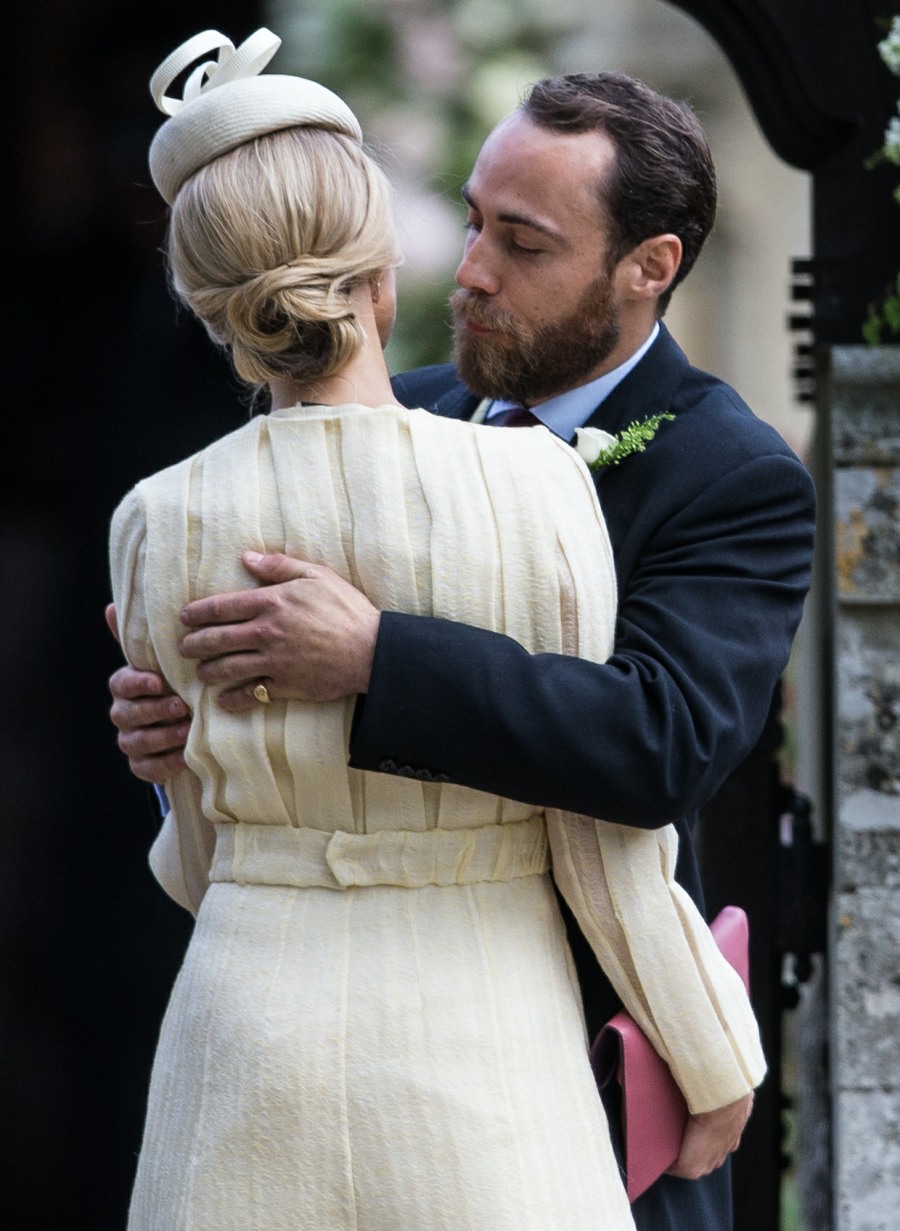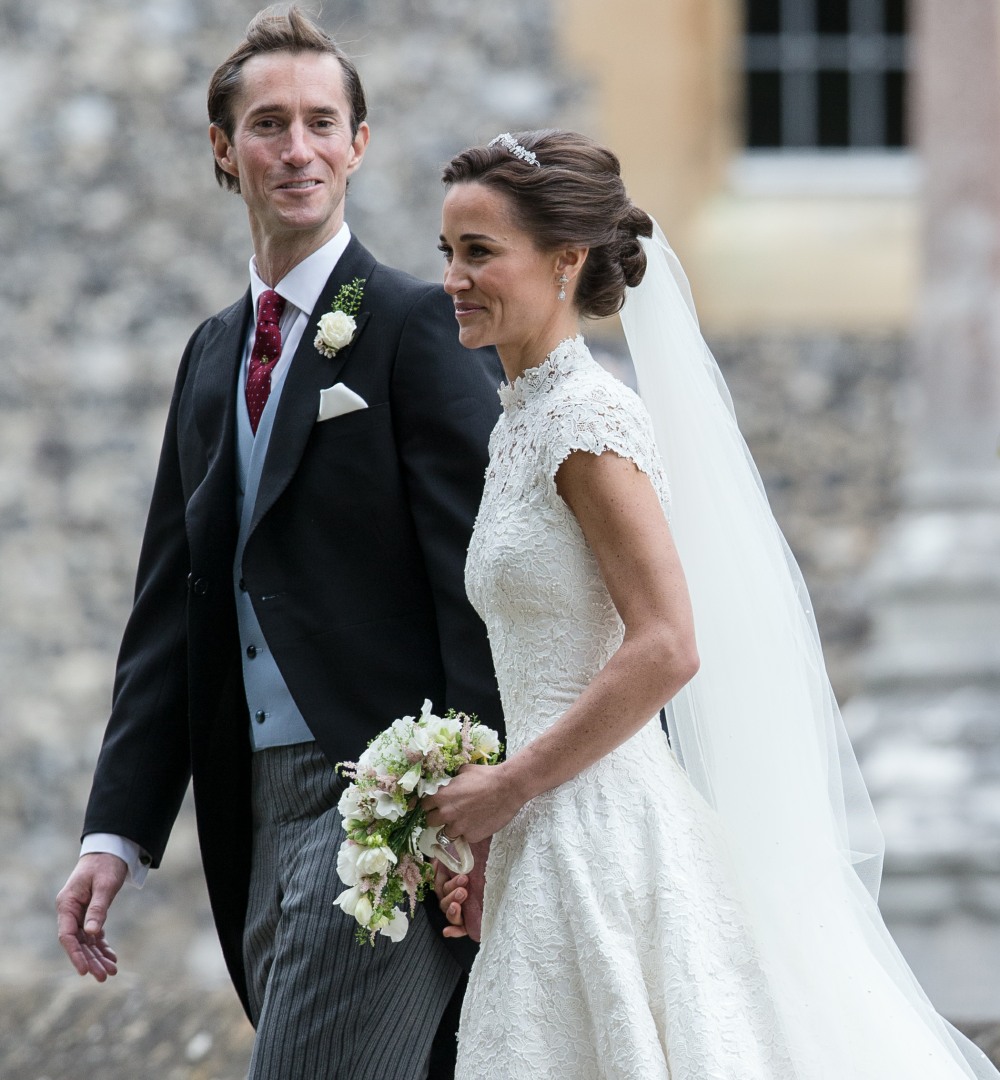 Photos courtesy of WENN.