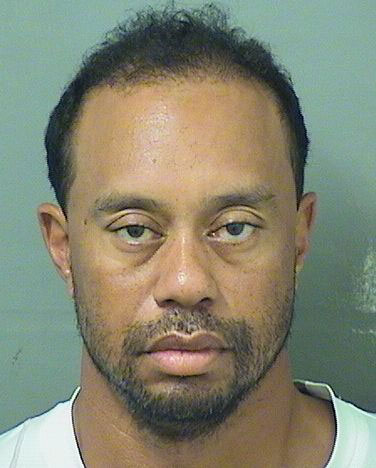 Do you remember that, around the time of Tiger Woods's massive cheating scandal in 2009, it came out that The National Enquirer had caught him having a tryst in a parking lot two years earlier (with the Hojos waitress)? The Enquirer quashed that story in exchange for Tiger doing a cover interview for Men's Fitness, which was under the same parent company.
That's preface to this story that Tiger has admitted that he's in rehab again, after the Enquirer/Radar Online reported it. This of course follows his DUI arrest in Florida late last month for prescription intoxication. This same pattern happened in early 2010. The Enquirer claimed Tiger was in rehab and then he admitted it about a week later in his press conference.
Tiger's recent admission that he's in treatment (which I'm calling rehab although it may be different) is a very good thing judging by the dashcam video of his field sobriety test and the video of him trying to stay awake at the police station afterwards. Just like last time, The Enquirer reported first that he was in rehab.* Tiger isn't admitting this of course, but it came to mind when I read his statement. Here's what Radar Online and their sister publication The Enquirer reported, and I'm also including his statement that he's in treatment.
Tiger Woods is headed back to rehab after his humiliating DUI arrest, RadarOnline.com has exclusively learned.

The shamed star, 41, secretly arranged a 28-day rehab stint in a bid to retain joint custody of daughter Sam, 9, and son, Charlie, 8.

According to sources, the fallen golf legend — who was busted in the wee hours of May 29 — has reserved the entire male inpatient unit at the Jupiter Medical Center near his Florida mansion.

"Tiger visited the hospital with his children on June 2, then went alone two days later to complete paperwork and his assessment," an insider told Radar.

According to that clause, "if Tiger gets caught up in a scandal, he could face losing the 20 percent custody he currently has," the insider spilled, adding the disgraced athlete's treatment will focus on his addiction to prescription pills. – From Radar

"I'm currently receiving professional help to manage my medications and the ways that I deal with back pain and a sleep disorder," he wrote on Twitter this afternoon. "I want to thank everyone for the amazing outpouring of support and understanding especially the fans and players on tour." – Via E! Online
[From Radar Online and via E! Online]
Kudos to him for getting help and admitting it, but did he really need to rent out the whole inpatient unit? Is he even in therapy with other addicts or does he only trust doctors? Tiger had back surgery and had to go on pain medication for that and I that may have sent him into a spiral again. I hope he gets sober, works on himself, and comes out the other side ok. He's never been particularly likable or humble, but I don't wish addiction on anyone. This also confirms my belief that many addicts are hyper focused achievers who turn to drugs and alcohol for escape.
*I know the Enquirer has turned into a POS of shit rag that champions Trump and vilifies Democratics, probably because they are under new management and are catering to their base. I wish they would go back to doing surveillance work and scooping stories. I just wanted to give credit where it's due.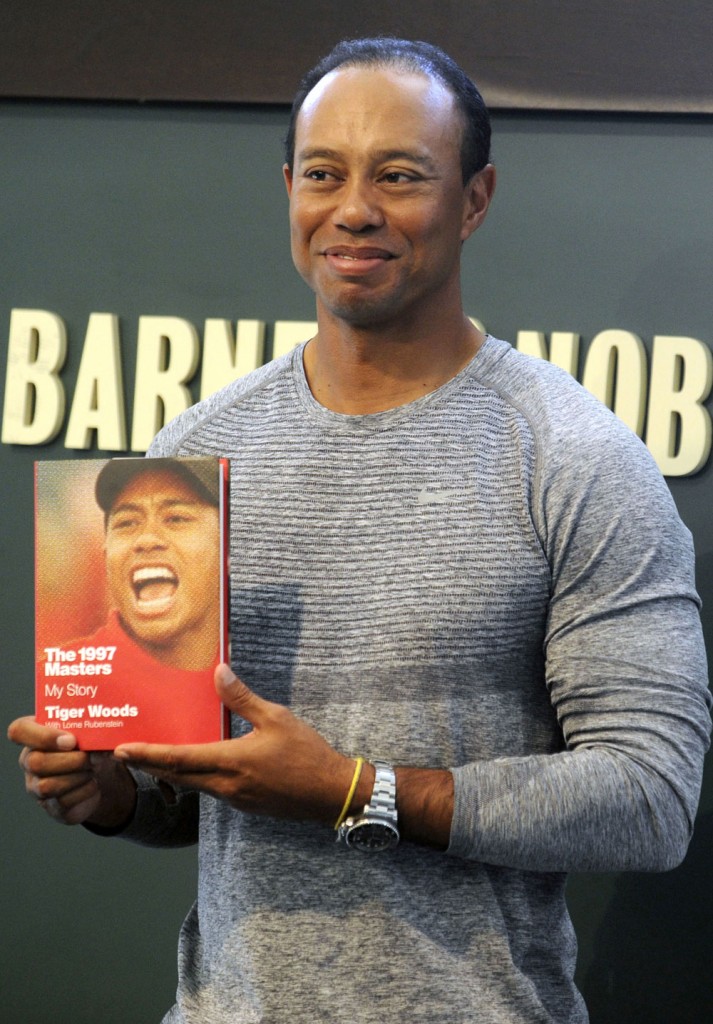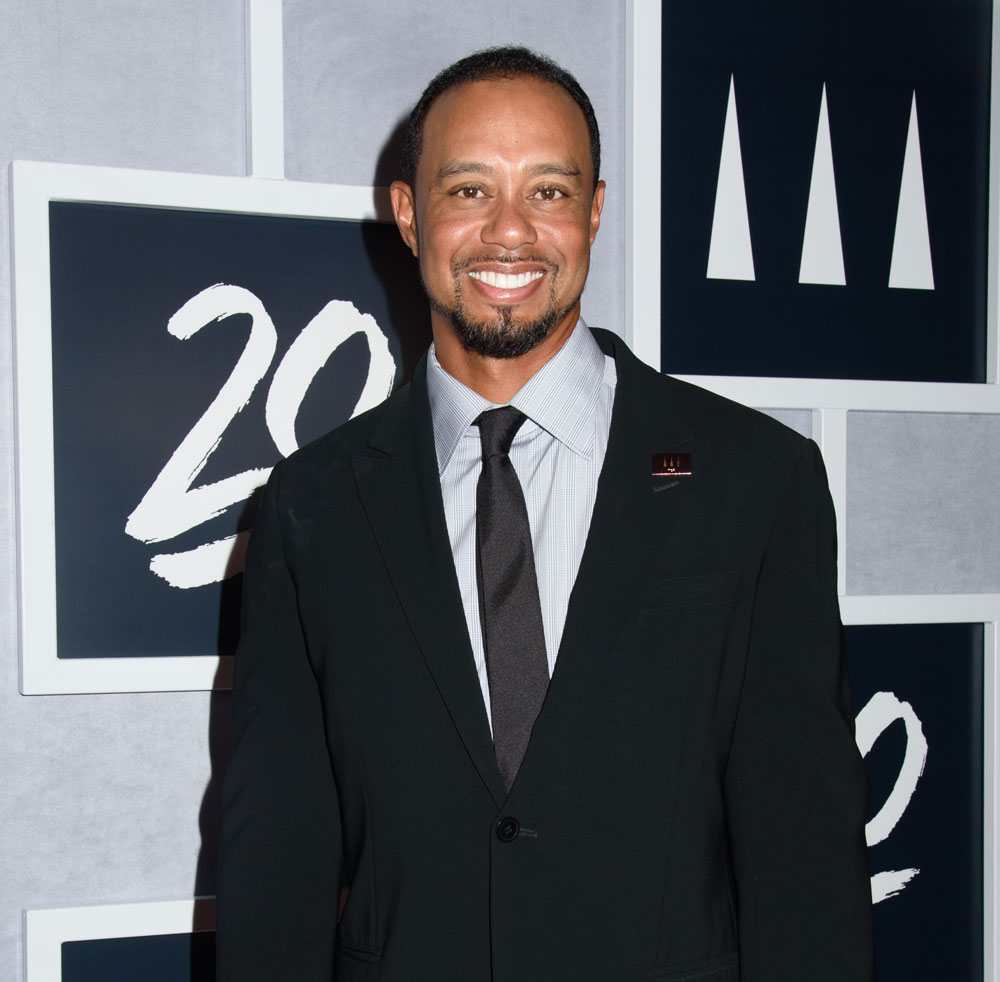 photos credit: WENN and Getty