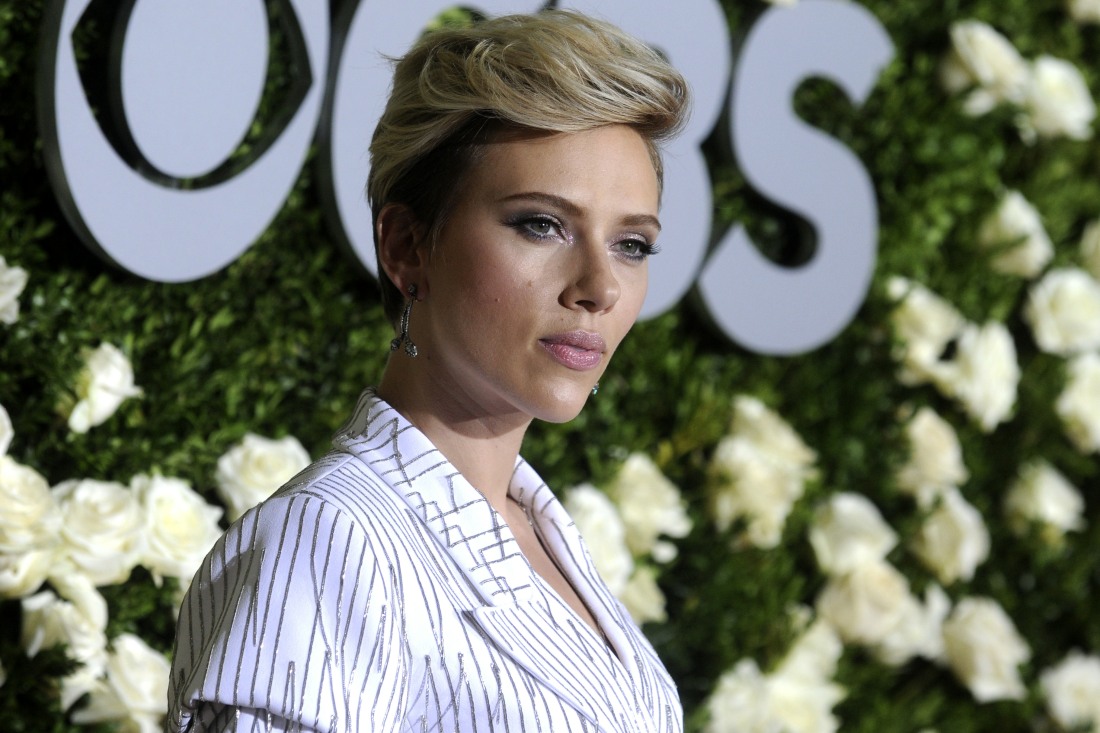 The last time we checked in on Scarlett Johansson's love life, she was divorcing Romain Dauriac (and it had gotten ugly in a hurry) and making out with SNL's Colin Jost. I'm still concerned about ScarJo's divorce, which is far from finalized and will likely involve an ugly custody battle. But I'm also concerned that ScarJo is still the same old maneater. I mean, maybe "concerned" isn't the right word. I have my issues with ScarJo in general, but chica has always had game. She's always been a maneater, and more power to her. So would it come as any surprise that she was seen out of a date with her lawyer, Kevin Yorn? Does Colin Jost know?!?
A month after being spotted in a makeout session with "SNL" star Colin Jost, Scarlett Johansson was seen having a cozy dinner with a different man in New York. Reports identified him as her attorney, Kevin Yorn. A well-placed spy told Page Six that the pair dined at Upper East Side restaurant Scalinatella over the weekend and that the meal looked to be "romantic."

"They were touching," the spy said. "They were holding hands, but there was no kissing."

She enjoyed a dish of linguine alle vongole while Yorn noshed on Dover sole. They were also photographed outside the restaurant holding hands. Yorn did not respond to a request for comment. When Page Six contacted his office to ask about the ScarJo hand-holding, an assistant said, "I don't know anything about that, I'm sorry," and hung up.

His brother Rick is Johansson's manager. (Their other bro Pete Yorn is the indie rocker.) Kevin also reps clients like Ellen DeGeneres, Zoe Saldana and Zach Galifianakis. Johansson's rep didn't immediately respond to a request for comment.
Eh, it's perfectly possible that this was a business dinner and they're affectionate old friends. It's also possible that ScarJo and her lawyer were having a quiet, romantic meal together and that she's also doing something casual with Colin Jost. It's also possible that she's got a few other guys around, who knows? Also: has anyone ever been warned to never date a lawyer? I've heard that before – like, never date or marry a lawyer or a cop, because if it all goes south, they will be able to really f–k with your life.
These are the blurry hand-holding photos (below, see them at the Daily Mail). I don't know, you guys. I actually do think they look couple-y.
Scarlett Johansson holds hands with mystery man during flirty date night outhttps://t.co/Wmb4tw63mg

— Daily Mail Celebrity (@DailyMailCeleb) June 21, 2017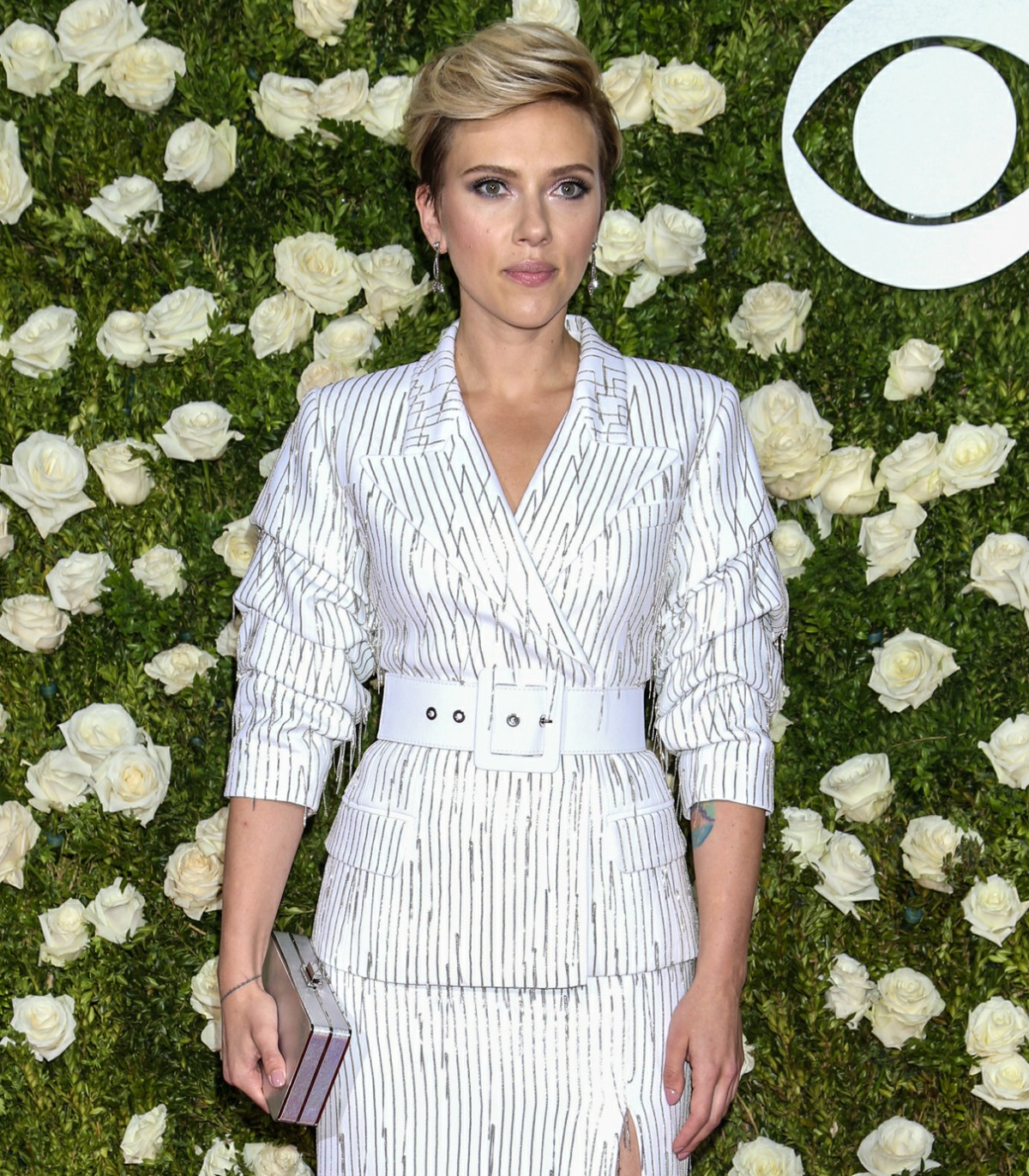 Photos courtesy of WENN.