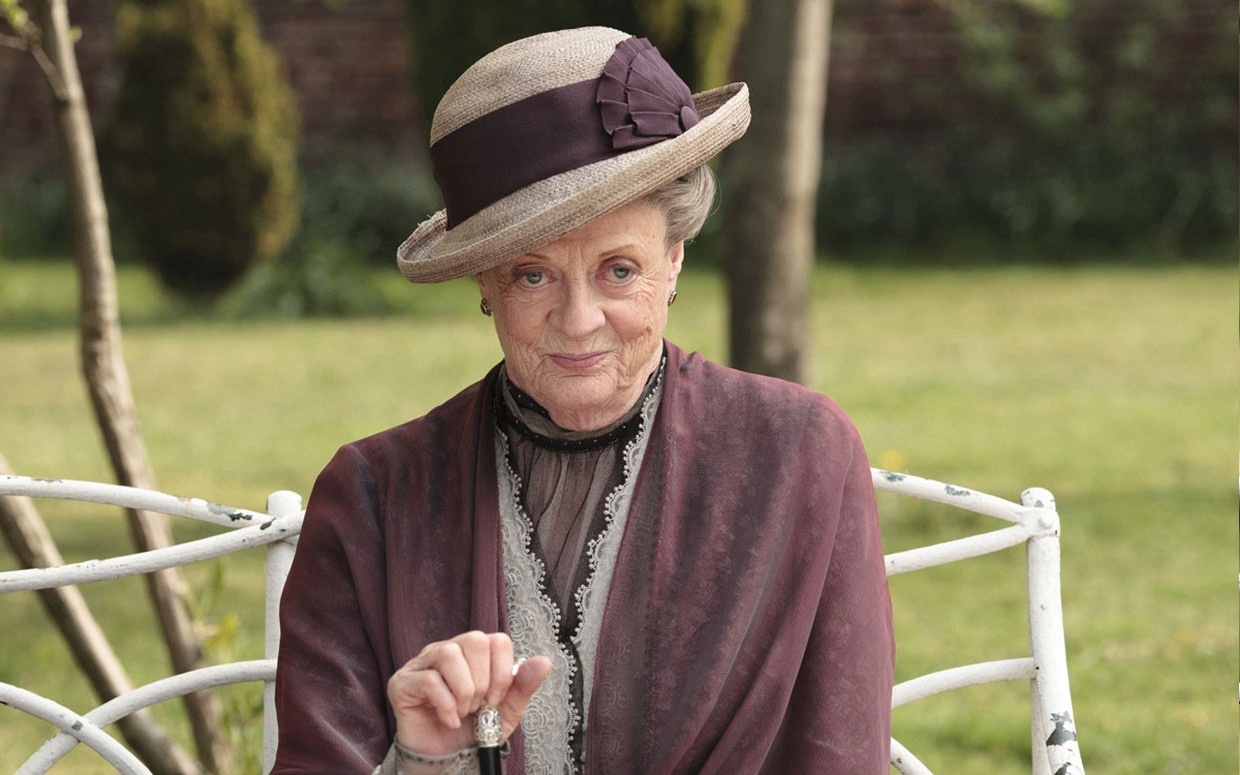 I watched all of Downton Abbey as it was airing. I loved it. I didn't think the show deserved all of the Emmys it received, but I really did enjoy it. It was a classic Edwardian soap opera, full of plot twists and plot holes, stupid drama and compelling drama, leg-tingles, bad doctoring, sketchy dudes posing as long-dead cousins, great costumes and bitchfaces galore. Honestly, I do sort of miss the show and I wouldn't hate it if they decided to make one more season. But we're not getting a new season: we're getting a Downton Abbey MOVIE! I do not know how to feel about this.
The wheels are moving on the Downton Abbey movie as NBCUniversal International Studios confirmed on Wednesday that production for a big screen adaptation of the hit series is set to begin next year. NBCU Int'l Studios President Michael Edelstein told the Associated Press that the company hopes to assemble 20 cast members from the Carnival Films/Masterpiece series, which ran on ITV in the UK and PBS in the U.S., for a production start date in 2018.

"We are working on getting the script right and then we've got to figure out how to get the [cast] together," said Edelstein. "Because, as you know, people go on and do other things. But we're hopeful to make a movie sometime next year."

Speaking at an event for Downton Abbey: The Exhibition in Singapore, Edelstein acknowledged that a film version of the Emmy Award-winning show had been in the works for "some time." Producer Gareth Neame and creator-writer Julian Fellowes told Deadline last year that a feature film was on the cards but assembling the cast was "not a straightforward leap."

"Julian and I are enthusiastic to do it," said Neame at the time. "And so are the cast, I believe, so hopefully it will happen."

Fellowes has already been working on a script for the feature film version but the cast members reportedly did not know yet about the movie but reacted in favor.
It's believed that many in the six-season remaining cast would return, like Laura Carmichael (Poor Edith), Michelle Dockery (ice-queen black widow Lady Mary), Joanne Froggatt, Hugh Bonneville, Jim Carter, Rob James-Collier, Allen Leech, etc. I have no idea if the bitchy, shade-throwing heart of the show, Maggie Smith's Dowager Countess, would return though. Maggie Smith seemed pretty over it, especially in the last years of Downton.
As for the plot… they ended the show at the tailend of the 1920s. The 1930s would be the lead-up to World War II, the abdication of King Edward VIII, the coronation of King George VI and more. It could be interesting, especially since Lady Mary's son George would presumably be old enough to fight in WWII. Hmm…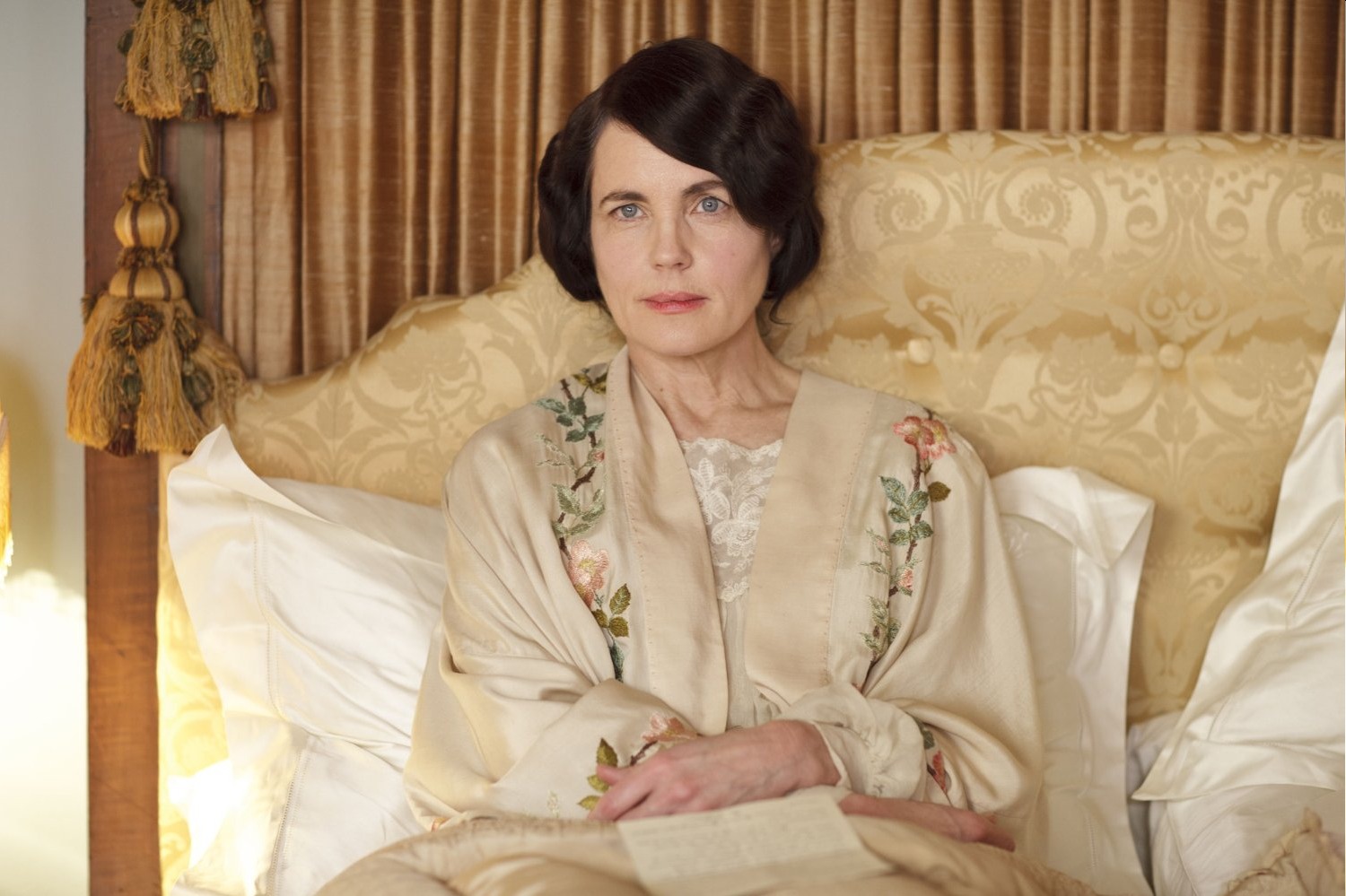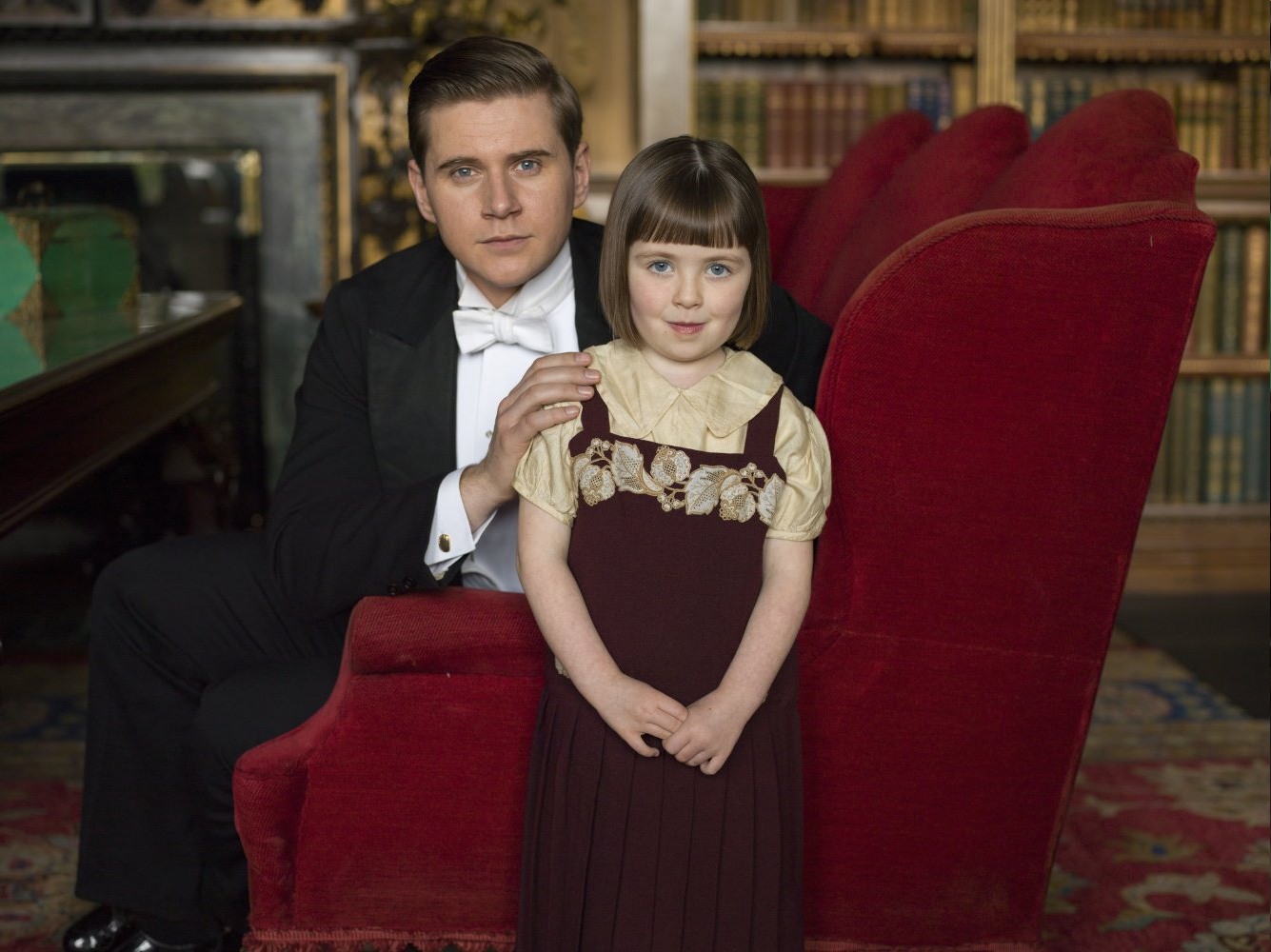 Photos courtesy of WENN.