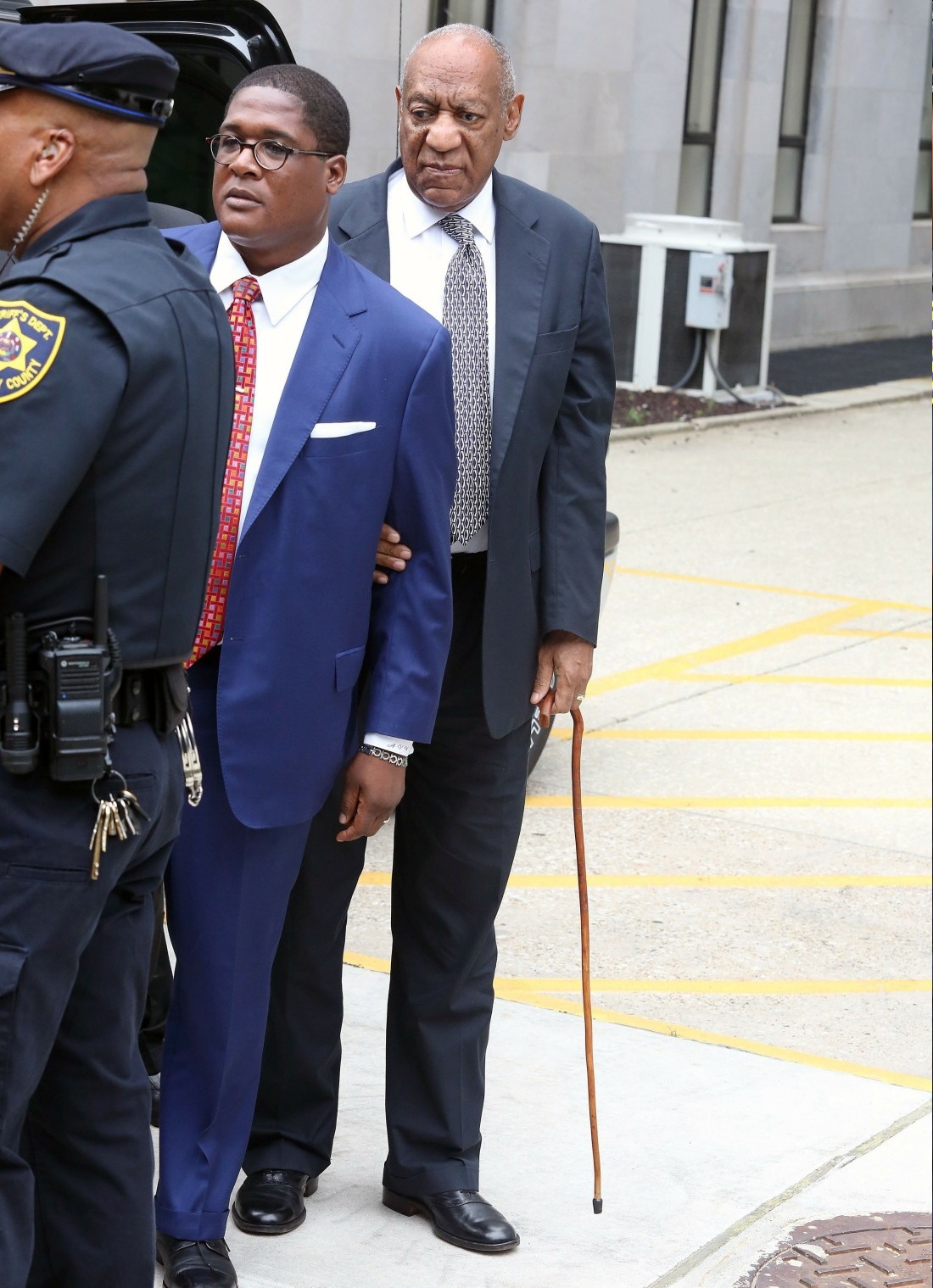 As we discussed over the weekend, Bill Cosby's sexual assault case ended in mistrial. All we knew at the time was that the jury was deadlocked and they couldn't come to a unanimous decision on the three charges in fifty-plus hours of deliberation. Since then, people have wondered about the breakdown in the jury room, and just how many jurors really thought Cosby was not-guilty. Cosby's lawyer Angela Agrusa told the Hollywood Reporter a few days ago that "I heard it was a split, I don't believe it was a single holdout." Well, she was wrong. There were two holdouts, according to one juror's anonymous interview:
Nearly every juror — 10 out of 12 — believed Bill Cosby was guilty of two counts of sex assault, a juror has revealed to ABC News. The juror, who spoke to the network on condition of anonymity, revealed that ten out of the 12 jurors agreed he was guilty on two sex assault counts — for digitally penetrating accuser Andrea Constand without her consent, and for giving her drugs without her knowledge in order to prevent her from resisting.

But the weakest charge turned out to be a third sex assault count, which required proof that Constand was unconscious or unaware during the attack. Only one juror believed Cosby was guilty of that count, the report said. Surprisingly, the jurors began their deliberations with a non-binding poll, just to see where they stood before digging into the case — and they all voted that the comedian was not guilty of all three counts of aggravated indecent assault, the juror said.

But as they deliberated, nearly every juror shifted over to the conviction side. The deadlock became intractable about 30 hours into the 52 hours of deliberations, the juror — who asked not to be identified — told the network.

"There was no budging" after the first deadlock, the juror said. "And there was none from there on out."

On Sunday, The Post revealed that Cosby had boasted during deliberations "All I need is one" holdout to hang the jury.
The most startling thing to me is that their first vote was all not-guilty. WTF?? There's a larger conversation to be had about consent, about believing women when they tell their stories, about how the justice system doesn't work for sexual assault victims. But there's also a conversation to be had about how people just want to willfully ignore Bill Cosby's own admissions of all of the sh-t he's done in the past. He's said, in depositions, that he drugged women without their consent. He's said that he doesn't believe in consent. How is it that no one wants to believe him?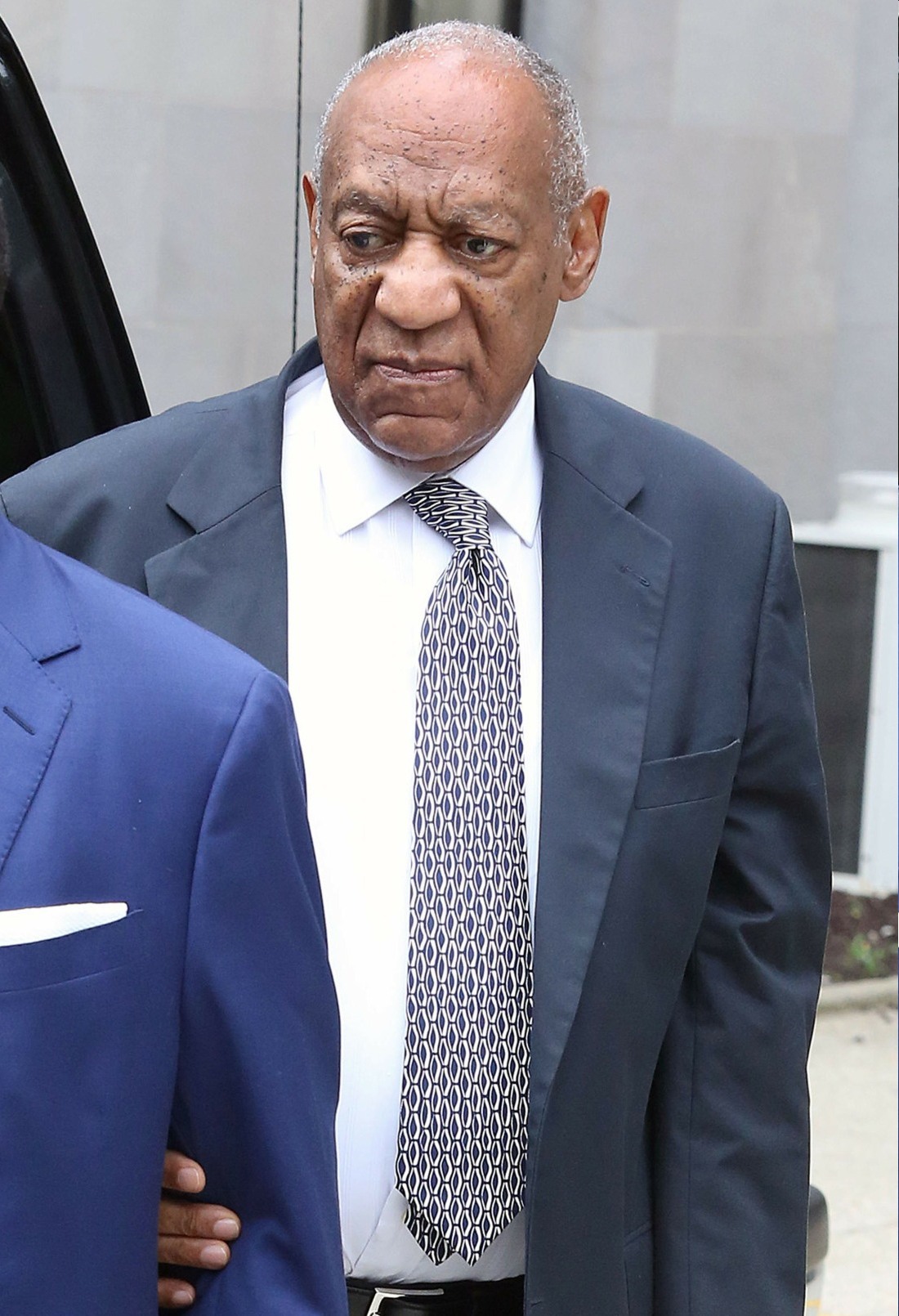 Photos courtesy of BACKGRID.