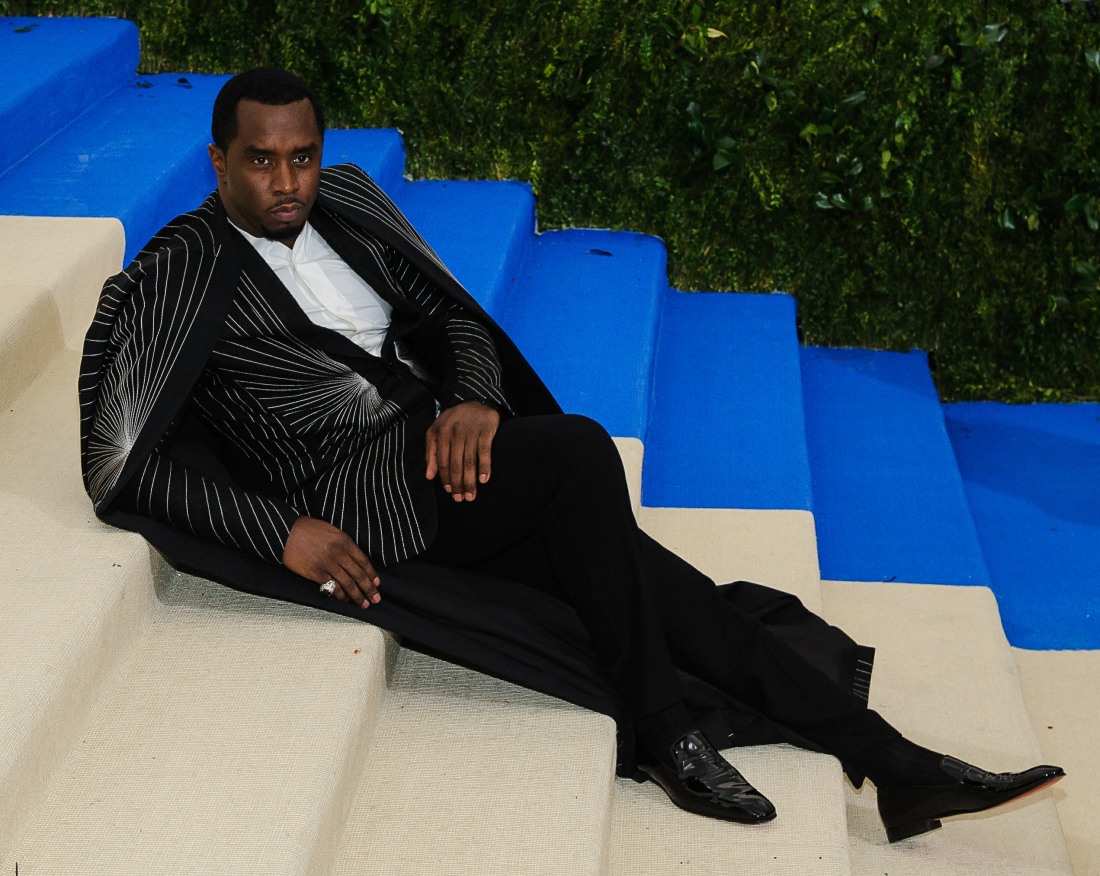 I've sort of come around on Sean Combs/Puffy/Diddy. I used to loathe him and truly believe that he was over. But he stuck around. He kept working. He kept succeeding. He's still an empire, he's still making a lot of money (he made more $$ in the past year than Jay-Z) and he's still working every day. So is it cool to like Puffy again? I think it might be. He's currently promoting his new documentary, Can't Stop Won't Stop, about his life and the Bad Boy Family Reunion Tour. To promote the doc, he chatted with the Daily Beast about music, Nina Simone and politics. It's an interesting read – you can see the full piece here. Some highlights:
Where he is politically these days: "Politically, the way my mind is thinking—I ain't with no marching. If I come in the battlefield, I wanna be coming in the battlefield really ready. Also, honestly, that's why you haven't really seen me show up on certain things. I think that to be honest, we don't really give a f–k about Trump, because [black people are] in the same f–ked-up position. So that's not what we're on. The tomfoolery that's going on in D.C., that's just regular everyday business to black folks. That's not surprising. We're turning CNN and all that sh-t off because we're trying to get ourselves together. That's what I'm about. I'm like, "Turn that sh-t off, let them deal with all that sh-t. We gotta start dealing with us." So my thing is, I gotta keep showing the dream. I gotta keep magnifying that and keep it focused on that self-love that we need to give our race.

His personal journey through this complicated time: "It's things like opening up the charter school in Harlem. I've also been studying Stokely Carmichael and James Baldwin—you have to get yourself ready and make sure you're empowering yourself. So when I'm ready to start speaking about political things, I'll be ready. It needs to be represented the right way. I think some of us get out there and start talking about things, then don't finish no job. No job's been done. So for me, until I have a job I know I'm gonna finish, I'm just getting myself ready.

Black lives mattering and Philando Castile's death: "I didn't really understand the new normal until the day before yesterday when [the cop who shot] Philando Castile was acquitted. I was like, Instagram's not even jumping about this. This is such the new normal that it's not even a major thing right now. The way his mother expressed herself, she put out a very clear warning to us as a people. I think it fell on a lot of deaf ears. I feel like it's really at the point where it's a tragedy that has to stop. I mean, this is the new normal: the cop got off, but like we have to go to work tomorrow. Because we know how this goes. We march, we do this, the press isn't even talking about it because they're talking about Trump.

The PTSD of being black in America: "Like, it's not right to have to live in those conditions. It's a major human rights issue, how it affects somebody that's not like us. Somebody that lives in the inner city and they have to see that? Because that is news to them. That's another thing to make them have PTSD. And people don't understand that constant issue. Here's the president talking about no issues that you've been having, then you see yourself getting killed and you see people getting away [with it], and you see marching and you see it happening over and over. There comes a breaking point. The breaking point is not being covered by the mass media. I think America is getting to a dangerous point where they're letting our hearts be pushed into. I hope and pray people wake up. There's gonna come a day when you can't keep killing our kids.
I was prepared to nitpick about "I ain't with no marching," but I understand how he explained his position – he's preparing himself for the larger battles to come, and maybe he doesn't believe that participating in a march will help much of anything (which is his right, to feel that way). Everything else he says is really dead-on, and I think this should be a t-shirt: "There's gonna come a day when you can't keep killing our kids." That made my heart hurt. It's true and it's brutal that this is our world.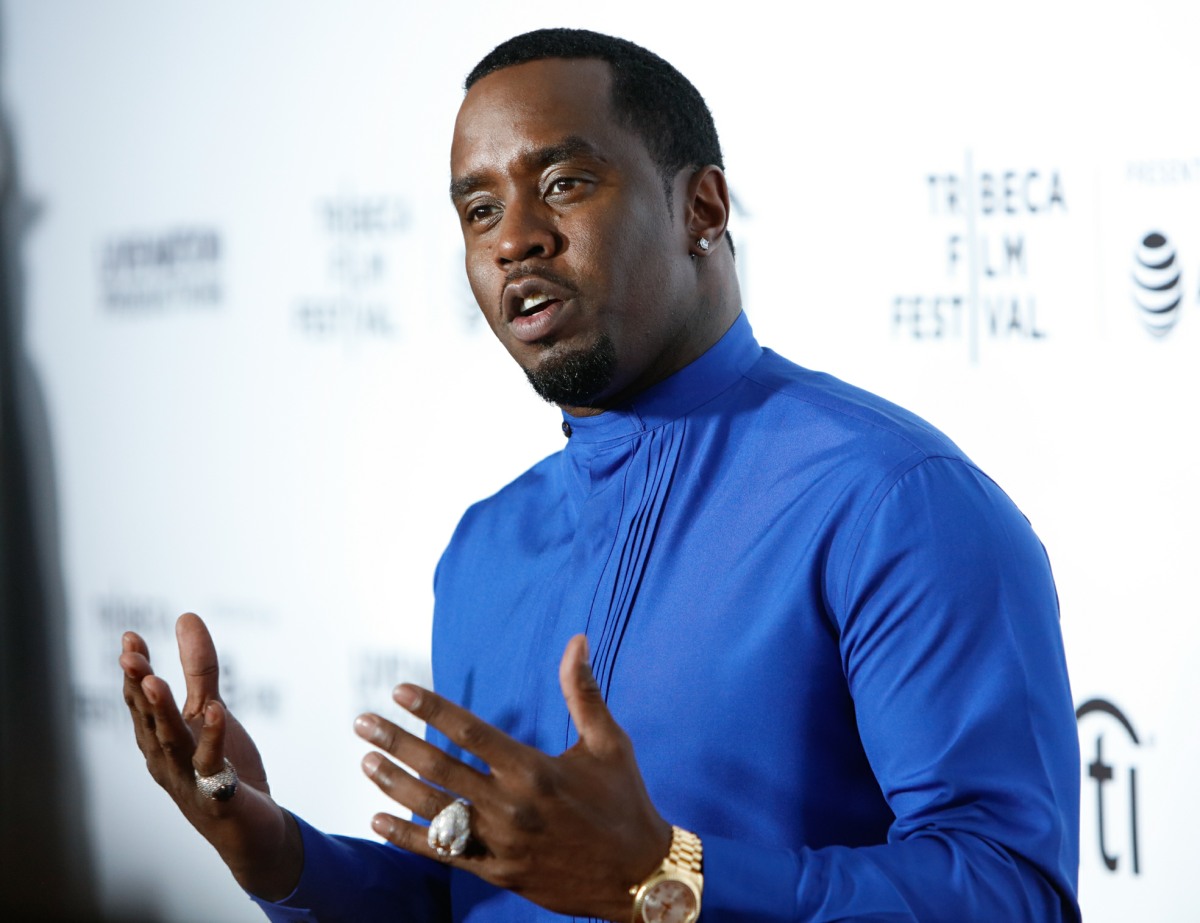 Photos courtesy of WENN.