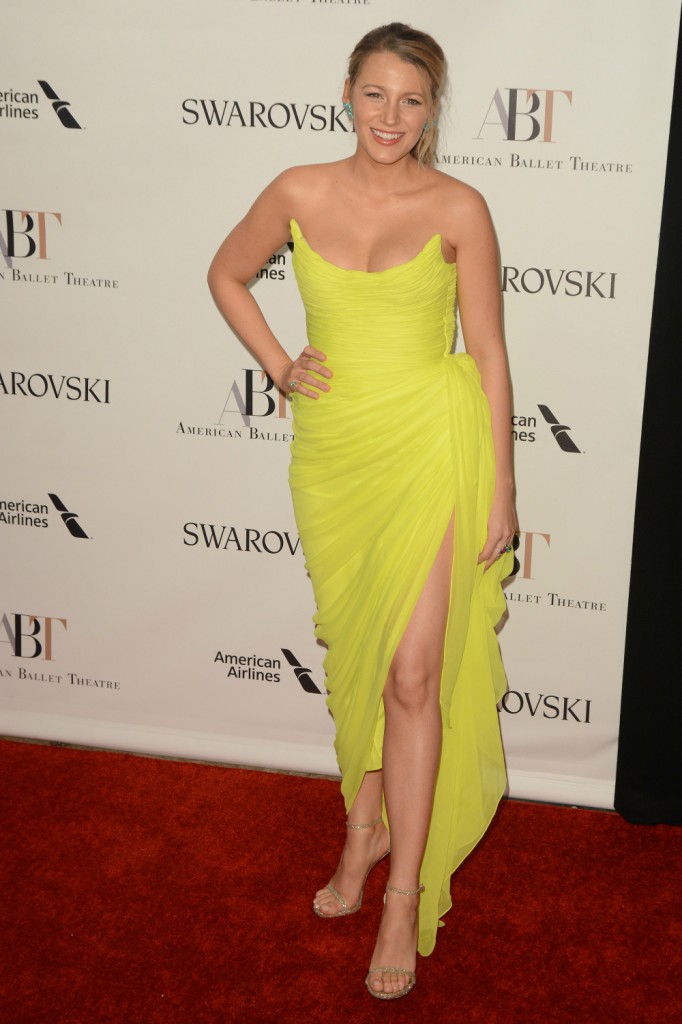 Blake Lively is urging parents to take a CPR course – specifically an infant CPR course. Having just completed the course herself, she's promoting not only the benefits of being trained but how enjoyable it is to take the class. Last week, she posted this picture with some new friends to Instagram:
Apparently, though, there is a bit more to the story. Her husband, Ryan Reynolds, also posted last week but he gave a bit more context as to why they took the class. As Ryan said on Instagram, he had taken a CPR course years ago. Recently, although he does not give too many details, he was present when his two-year old nephew need CPR and was able to save the child's life. Both Ryan and Blake took refresher courses as a result so they will be ready should anything happen to their own daughters James, two, and Ines, nine months.
True story: the day before I read this Blake and Ryan story, I signed our family up for a CPR/first aid class. The Mister and I are starting to leave the kids alone at home and I'll feel better knowing they have that basic knowledge. I took a babysitting course when I was a kid that required CPR training and spent my summer's as a lifeguard throughout college so I have gone through the full course a few times. This is a great use of their celebrity on Blake and Ryan's part. I echo Blake's sentiments to parents to take an infant class if you can. I definitely don't think it's a parent only thing, if all of you can take a course, please do so. Should you ever need to use your CPR/First Aid knowledge, it is the closest thing you ever feel to being a superhero, I assure you. But speaking to Blake's point here, my children, as infants, freaked me out in all the ways they could potentially get hurt. I constantly worried about them choking. So I soothed myself by mentally walking through the steps of a choking child from signs of choking to rescue maneuvers. As Blake said, it really does give you peace of mind. You can go here to find a course near you or call 1-800-REDCROSS. Honestly, they're right – it's fun. The instructors are usually jovial and those poor "victim dummies" are the brunt of many jokes.
I am glad that Ryan's nephew is okay and that Ryan was trained to know what to. Considering it's Ryan, he will likely never let his sibling – anyone else – forget it in the funniest way possible.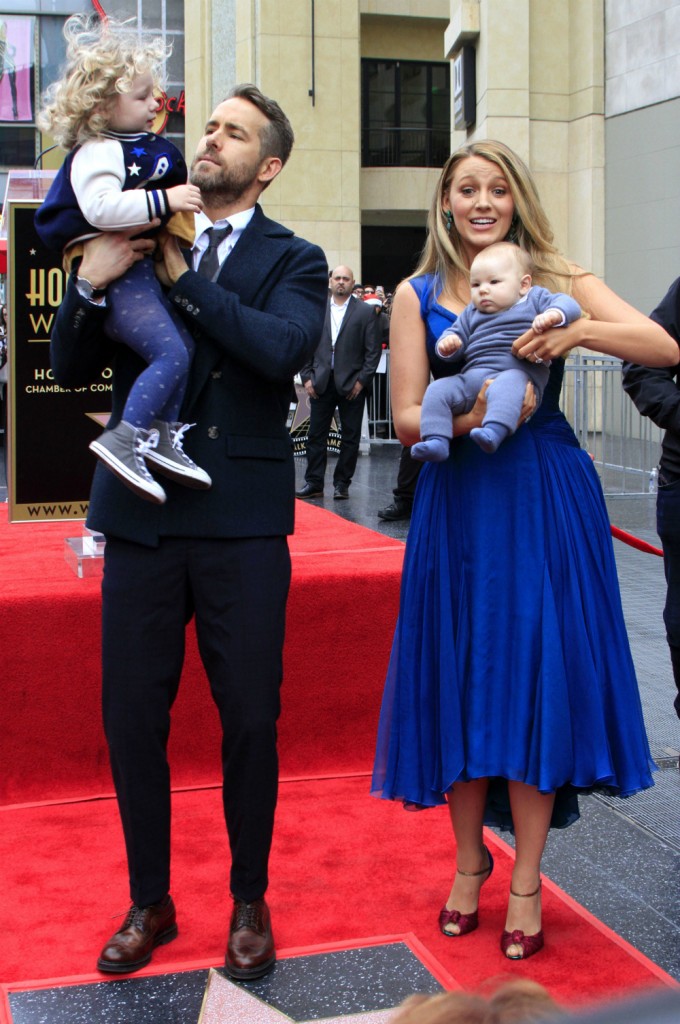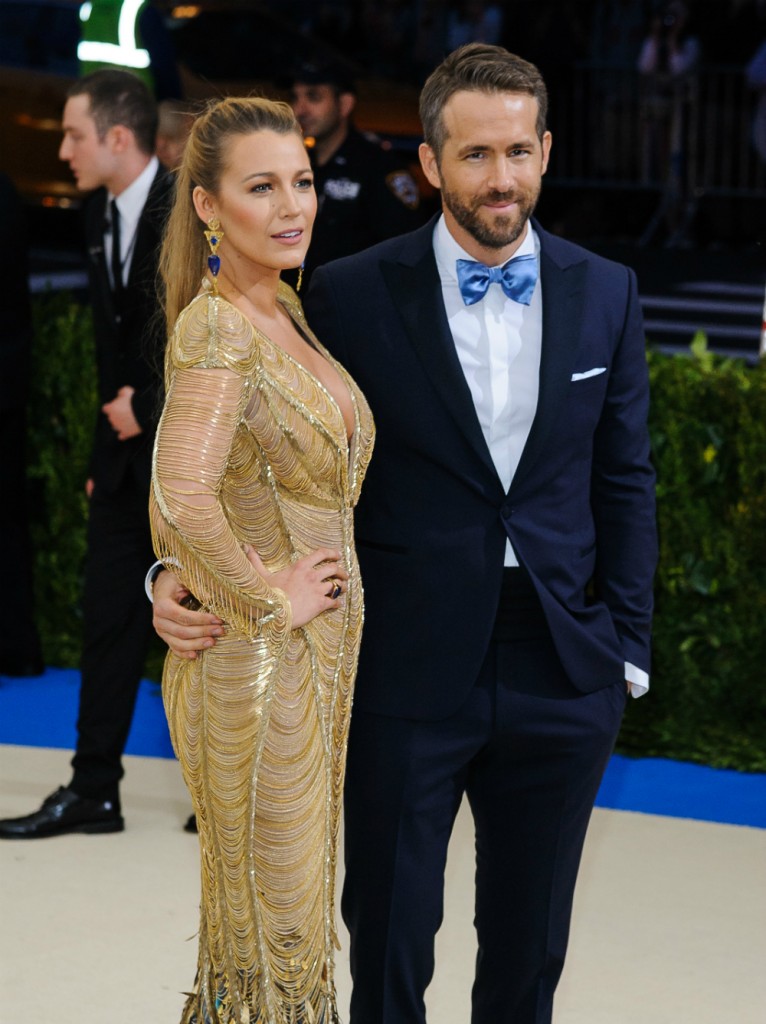 Photo credit: Instagrama nd WENN Photos