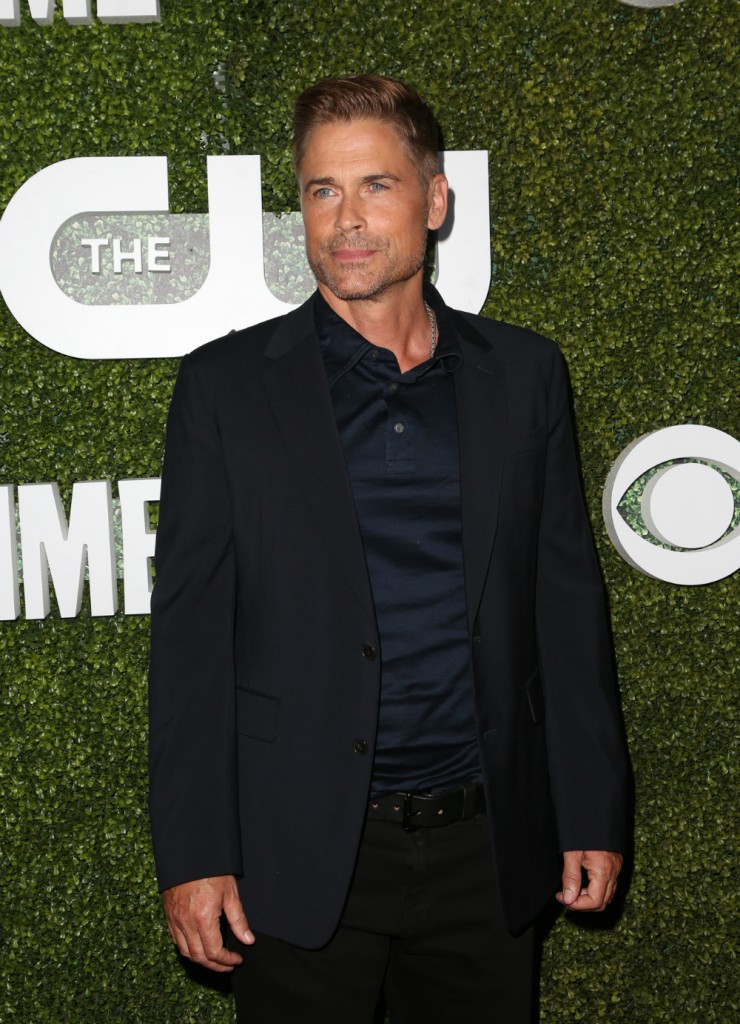 Ron Lowe had a brush with Bigfoot and he was lucky to come out of it alive! That is, at least, according to Rob Lowe. Rob has a nine-episode show with his two sons called The Lowe Files coming on A&E. The premise of the show is that Rob has always been fascinated by stories of the paranormal. So he raised his sons, Matthew and John Owen, on those same campfire stories, piquing their interest as much as his. Now that everyone is grown, they are taking their curiosity on the road to become full-fledged Specter Stalkers. Of course, what would a show looking for ghosts and goblins be if they didn't, in fact, find something? Well, Rob said they did and it scared the poop out of him (not literally). According to Rob, he and his crew encountered the wood ape, which is the Ozark version of Sasquatch, and the situation became quite perilous… in Rob's memory.
Rob Lowe wants to believe.

The actor will soon debut a TV series on A&E called "The Lowe Files" in which he and his two adult sons go in search of the paranormal. And, he claims that in some cases, they actually found it. 
Lowe told Entertainment Weekly that he had an "incredible encounter" with a creature known as the wood ape, or the Ozark version of Sasquatch or Bigfoot. 

"I'm fully aware that I sound like a crazy, Hollywood kook right now," he admitted. 

Lowe said he was terrified by the encounter. 

"I was lying on the ground thinking I was going to be killed," he said. 
Since the wood ape encounter is in the show's season finale, Lowe refused to reveal too many details about it. But he set the scene:
 
"We're 100 miles from the nearest town. We spent 45 minutes on the most rugged, brutal mountain trails. It's 1 in the morning. There are a lot of serious former military men with loaded weapons, then something starts approaching our camps that is defying their orders to stop and their warnings that [they were] armed."
Okay, so even if it was a kid running through the forest in a bad Chewbacca costume, given Rob's description, I'd be freaked out too. However, I also grew up in the 70s and was a devoted fan of The Six Million Dollar Man so when I read Rob's account, I admit this is what I was picturing (go to the 1:15 mark – RIP Andre the Giant):
Rob is close to my age – I promise you this is what was also going through his mind as he cowered on the ground. While I appreciate how he acknowledges that he sounds like a loon, he doesn't need qualifiers to sell me. My parents are incredible story-tellers and I, too, was told these tales and legends. Plus my aunt was a ghost-hunter in Virginia so she added her accounts of mysterious three-toed footprints and people sleeping in a certain bedroom who all felt their locks being "petted" in the middle of the night. And then there was the ghost who lived in my childhood home. She disapproved of most of our music and would either turn the volume down on our albums or turn our pop radio stations to the religious station far down the dial. And this was on the old clock radios where you actually saw the plastic tab moving. I'm all over this show whether Rob gets eaten by Bigfoot or not. And to top it off, they use Blue Öyster Cult's (Don't Fear) The Reaper for the trailer – its like the spirits are sending me a personal invitation.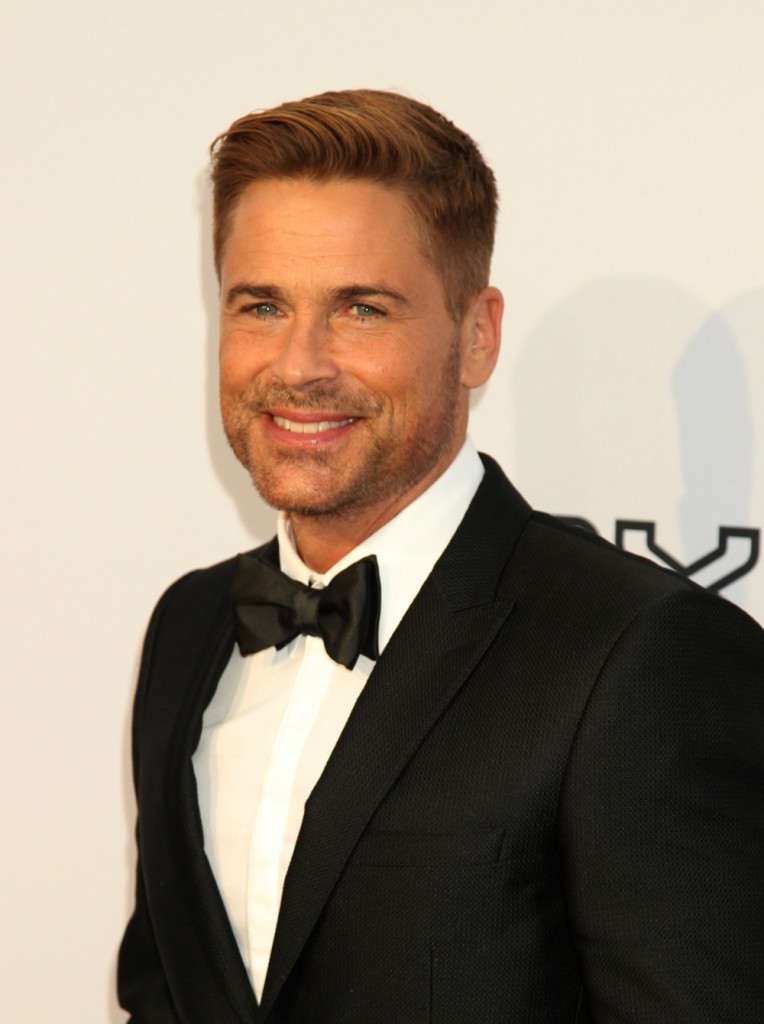 Photo credit: YouTube, WENN Photos and Getty Images