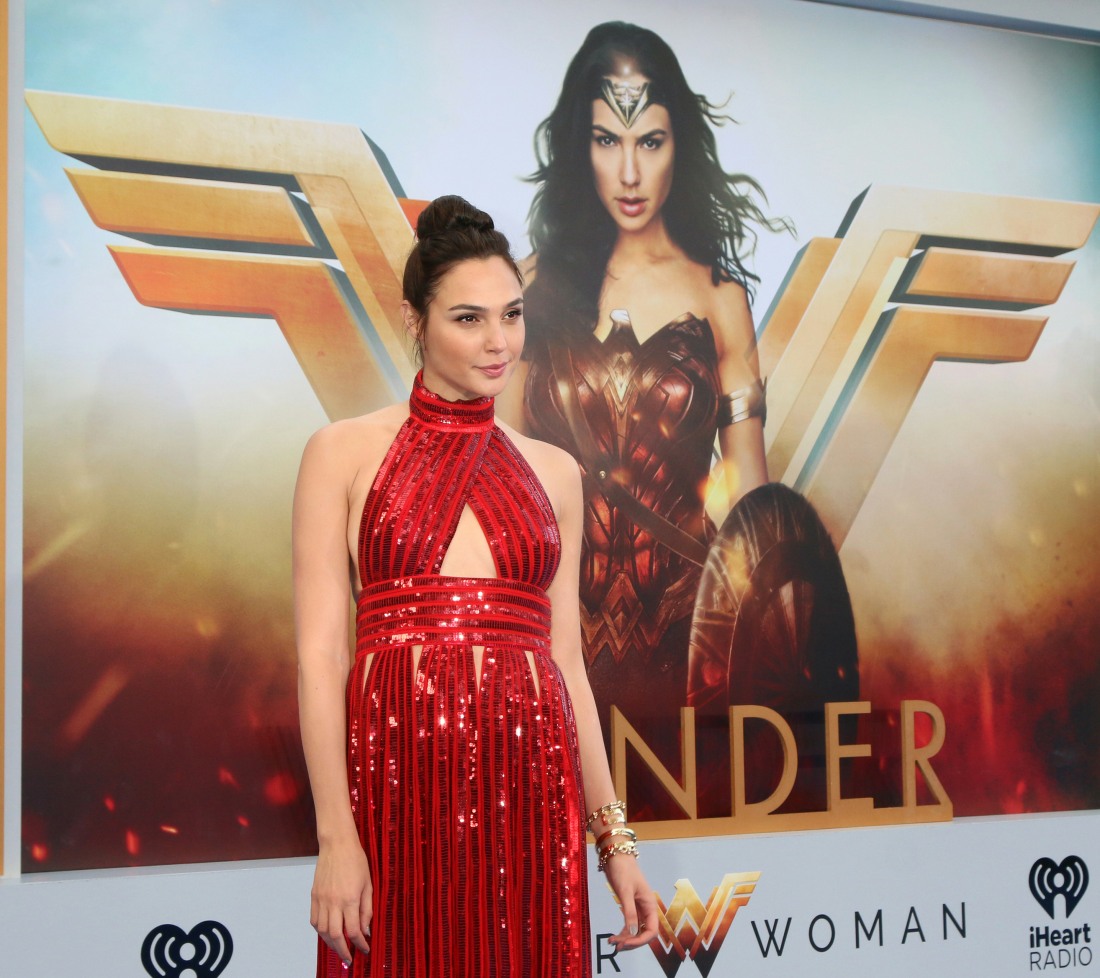 Last week, we discussed the issue with Gal Gadot's Wonder Woman pay. Elle Magazine and other outlets did some digging, and they determined that Gadot likely only made $300,000 for Wonder Woman and that Henry Cavill probably made something like $13 million for Man of Steel. That was probably the most salacious headline about a salary, especially given the gonzo box office receipts, and the glowing critical reception for WW. Upon closer inspection however, it seems like Gal Gadot and Cavill probably got paid similarly, all things considered: a baseline salary of $300,00 upfront, with a backend deal and bonus structure dependent on how much the film makes. Gadot could end up making millions if she has a good backend.
This whole conversation went on online without Gal Gadot uttering one word about it publicly. People were pissed off on her behalf, and everyone was ready to use the salary discrepancy as a cautionary tale of Why Studios Are Sexist and Why We Need Pay Equity. Well, TMZ caught up with Gadot in Beverly Hills on Tuesday and she basically just shrugged it away:
She tells TMZ that she's "grateful and happy" about her salary and jokes with the cameraman (who is annoying) that she needs to hire him to renegotiate her contract for the WW sequel. Part of me is bothered that Gal has to come out and say this, that she's "grateful and happy" to have the work, to be a part of the movie, to be paid so modestly. She's between a rock and a hard place though – if she bitched about it publicly, she would be seen as "ungrateful" and – because she's a woman – "mouthy." But you never know – the fact that her pay became such a huge story might end up helping her out when she is negotiating her contract for the sequel. She can flat-out say to the Warner Bros. that she wants to be paid exactly the same as Henry Cavill, if not more (because WW performed better than Man of Steel).
Something else: Gal is one of the new inductees to the Academy this year. The new class of 2017 includes Gal, Donald Glover, Debbie Allen, Riz Ahmed, Priyanka Chopra, John Cho, Rebel Wilson, Kristen Stewart, Bryce Dallas Howard, Ruth Negga, Zoë Kravitz, Leslie Jones, Kate McKinnon, Chris Evans and Chris Hemsworth. Academy President Cheryl Boone Isaacs had stressed the importance of increasingly the diversity/inclusion within the Academy, and she wants more women and more people of color as voting members of the Academy.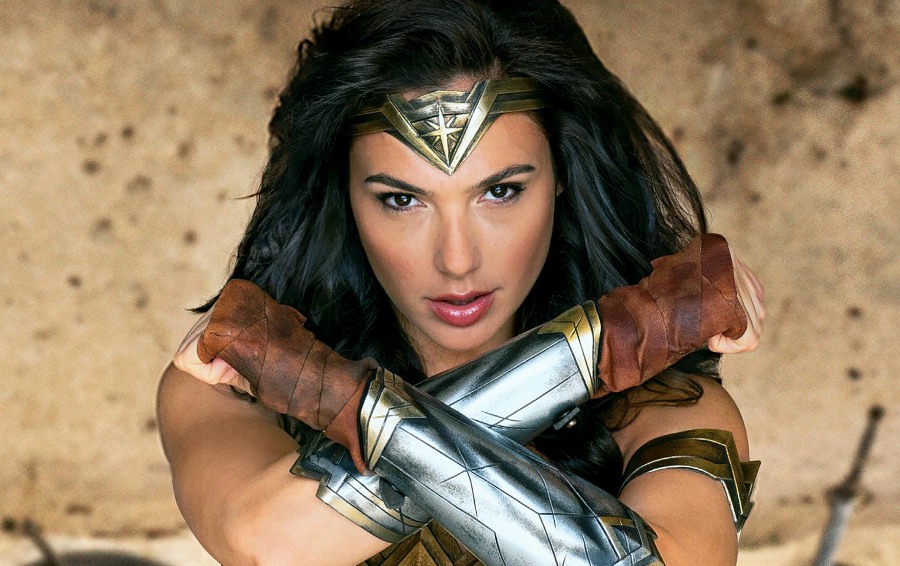 Photos courtesy of WENN.