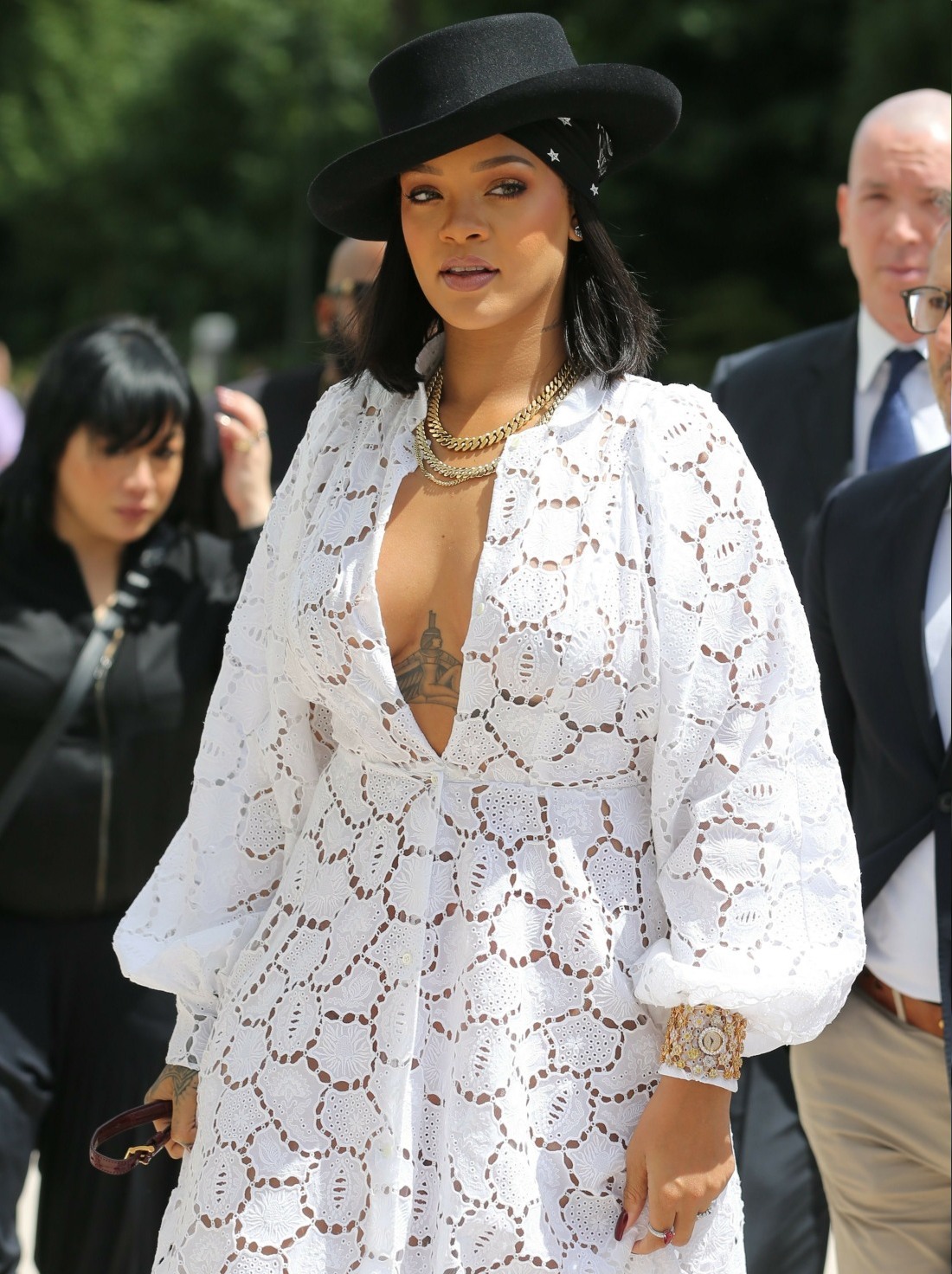 Rihanna and Hassan Jameel are happening. Rihanna is rich on her own, so it's not like she needs to date a wealthy Saudi heir just to be kept in the lap of luxury. Rihanna is with Hassan because she wants to be with him. Reportedly, they've been happening for months and Rihanna managed to keep that sh-t locked down until this week, when a paparazzo got those steamy shots of Rih and Hassan getting frisky in a Spanish villa. So, who's the alpha in this relationship? Um, do we really have to ask? Of course not. Apparently, Hassan is so enamoured, he tried to woo Rihanna by flying a life-sized bear on a private jet, just to impress her, or something? Like, it was a token of his love.
She's reportedly told friends she's 'in love' with her new beau, Hassan Jameel. And it isn't difficult to see why Rihanna is completely smitten with the handsome Saudi heir, as it's revealed he 'flew a life-size bear half way around the world in an otherwise empty jet' to impress her.

The billionaire – whose family own the rights to the distribution of Toyota vehicles in Saudi Arabia – wooed the singer, 29, in the early stages of their relationship with the 'seriously big romantic gesture'.

And the cuddly gift seemed to have worked, as Rihanna was spotted putting on a very hot and heavy display with Hassan while on holiday in Spain this week. Speaking about the grand gesture, a source told The Sun: 'It sounds outrageous, but these guys are obviously in a different world to the rest of us – although even by their standards with was a seriously big romantic gesture.
The nicer gesture might be to fly Rihanna wherever she wants on the private jet, because chica flew commercial out of LAX, on her way to Spain to meet up with Hassan. I mean, there's the wastefulness of the gesture, but then there's an added level of… why not send the private jet to pick up your girl? As for the life-sized bear… it's nice. Drake bought Rihanna stuffed animals too. I guess she has a thing for stuffed animals. Me? Say you love me with jewelry.
Rihanna's beau Hassan Jameel 'flew out life-size bear to woo her' https://t.co/ahriXF2obc

— Daily Mail Celebrity (@DailyMailCeleb) June 30, 2017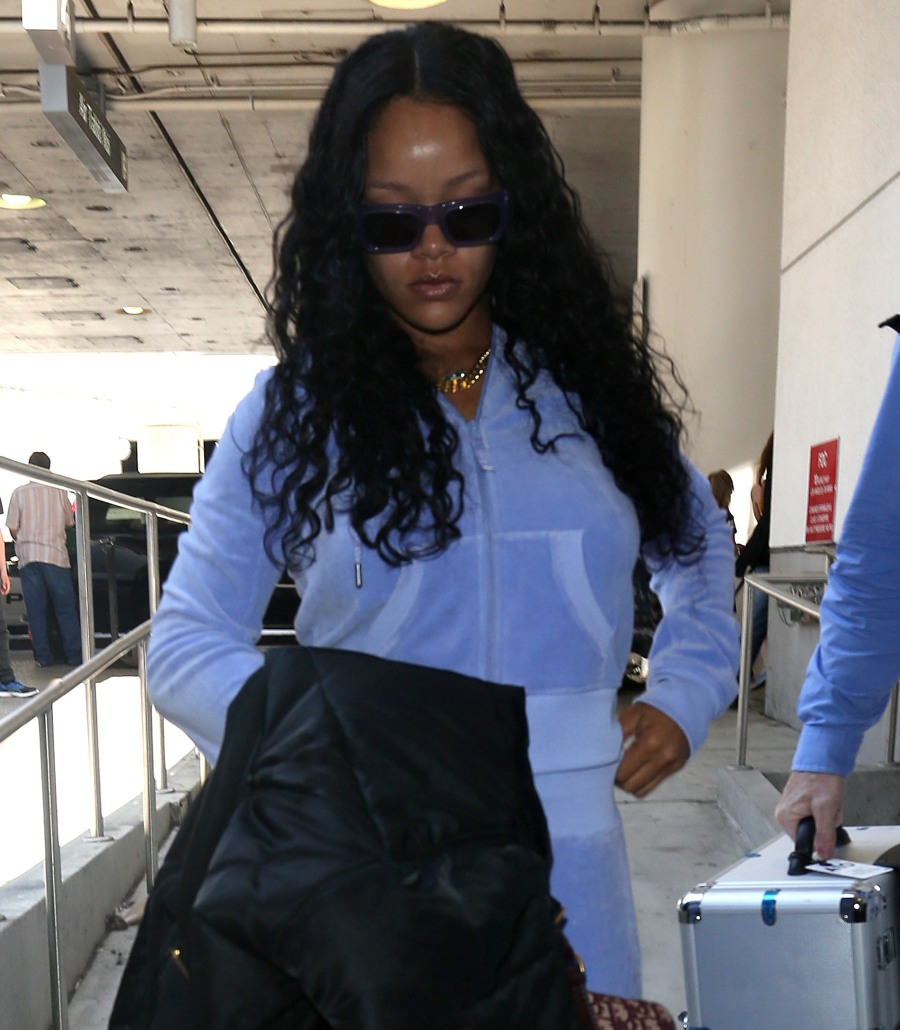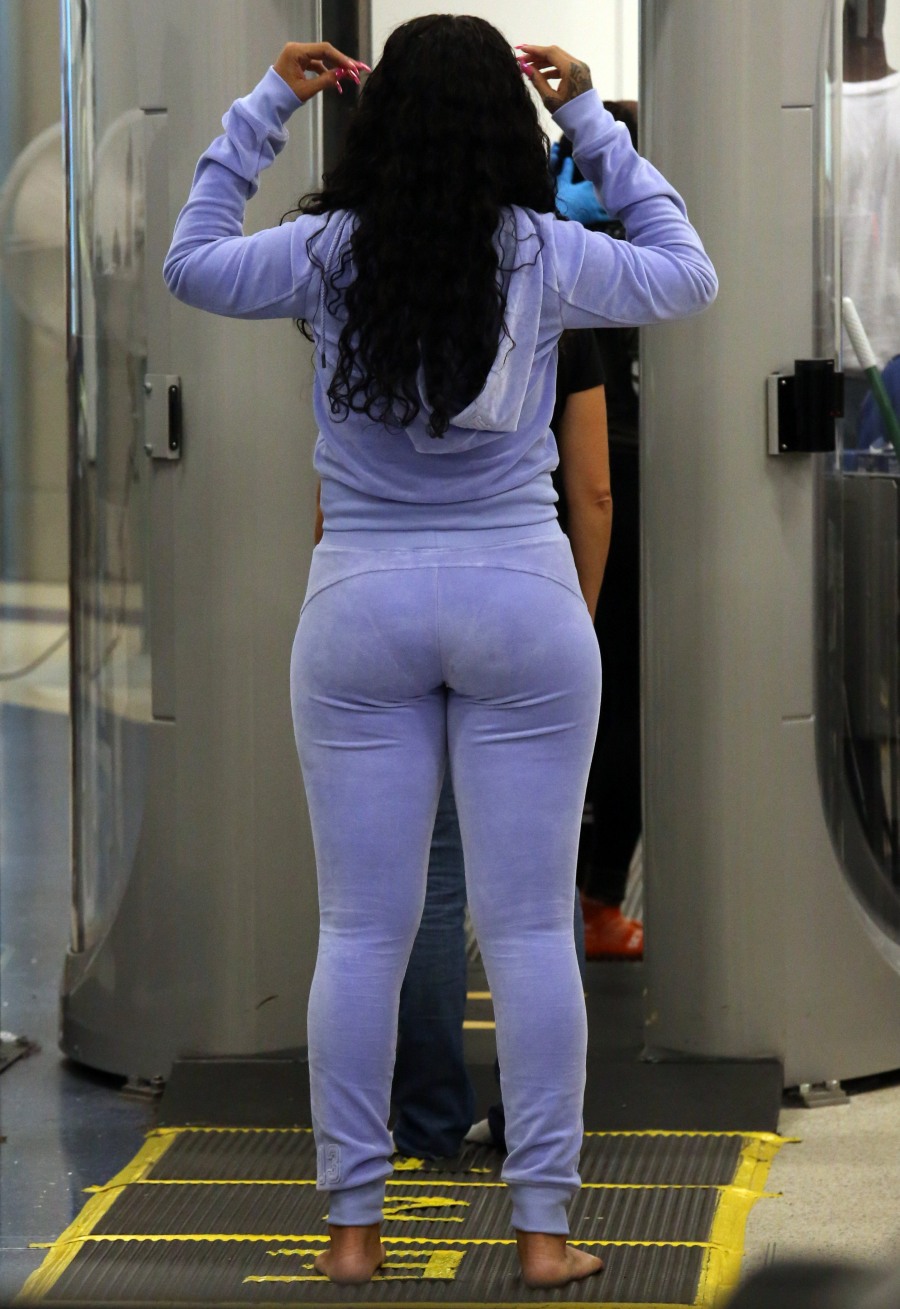 Photos courtesy of Backgrid, WENN.