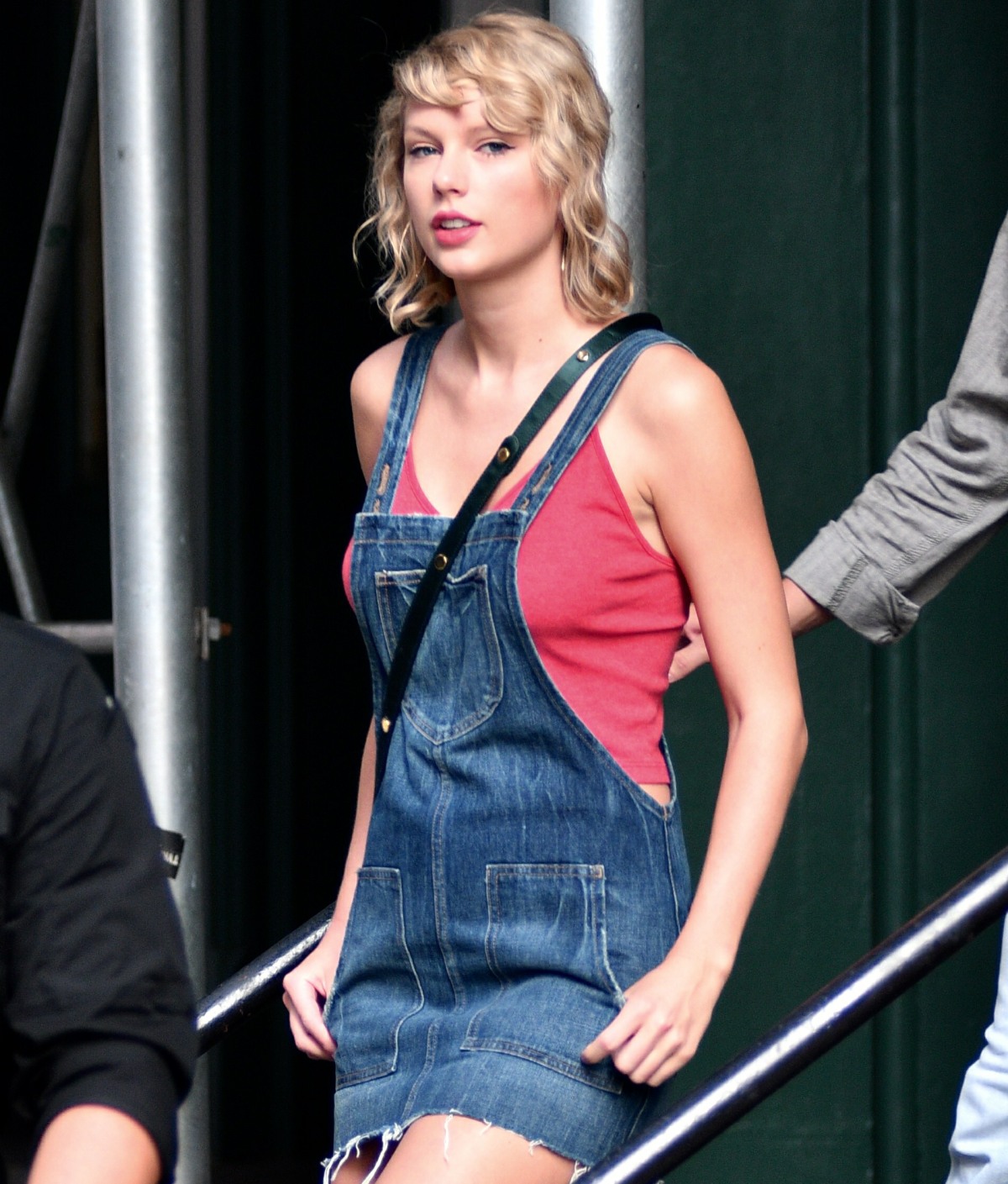 I will always have a lot of hate-respect for Taylor Swift. As much as I want to believe that the #TaylorSwiftIsOverParty is really happening, it never is. She's never over. The Snake Emoji wins even when she's taking a temporary L. This week gave me another reason to hate-respect her. Some would say that Taylor Swift canceling her annual Independence Day party was a sign of weakness, an acknowledgement of her own mistake last year by really overdoing the party and making #Taymerica into the discussion of the summer. But here's the thing: she canceled the party and didn't do a damn thing publicly, and it's all anyone can talk about. Now people are obsessed with learning why she didn't throw a party and why we're not being inundated with carefully curated social media photos. Taylor Swift, master manipulator, just won again. Anyway, Entertainment Tonight had some barely new information on the lack of #Taymerica.
When it comes to Fourth of July parties, no one does it better than Taylor Swift! Over the past few years, the 27-year-old pop star has hosted epic Independence Day bashes at her Rhode Island mansion, inviting a slew of A-listers and making headlines with their enviable Instagram posts. But on Tuesday, Swift and her famous squad were nowhere to be seen at the multimillion-dollar beachfront home. Although an inflatable slide was set up on the property, the only people reportedly spending time at the estate this week were the singer's parents, Scott and Andrea Swift.

So how exactly did Swift and her celeb pals celebrate? No official word on exactly where Swift was on Tuesday, but fans were hoping to catch a glimpse of her hanging out with her rumored new boyfriend, Joe Alwyn. The two have kept an extremely low profile since romance rumors began swirling in May, a drastic difference from her whirlwind romance with ex-boyfriend Tom Hiddleston. Who could forget last year's party, in which the Thor star wore an "I Heart T.S." T-shirt?

A source told ET on Wednesday that although they don't know why Swift didn't hold her annual bash, the blond beauty is "really focused on working on her new music" right now. The source also told ET the singer is "just in focus mode."

"She's spending time with her family … just doing her," the source added. As for Swift's relationship with Alwyn, the source believes the Reading, Pennsylvania, native is keeping their love on lockdown in hopes of avoiding the media attention she's received with previous romances.
ET also notes that, obviously, the Swifty Squad was in the wind this Independence Day. Which I think is two-fold: the models (like Karlie Kloss and Cara Delevingne) had to work during Paris Fashion Week, and they probably told Taylor that in advance. Then the lower-tier squad members were prepared to come to Rhode Island but Taylor probably canceled the party and told them not to come. As for Taylor being in "focus mode" – I'll say. Girl is promoting her new album by NOT throwing a party and she's still one of the most-discussed celebrities this week.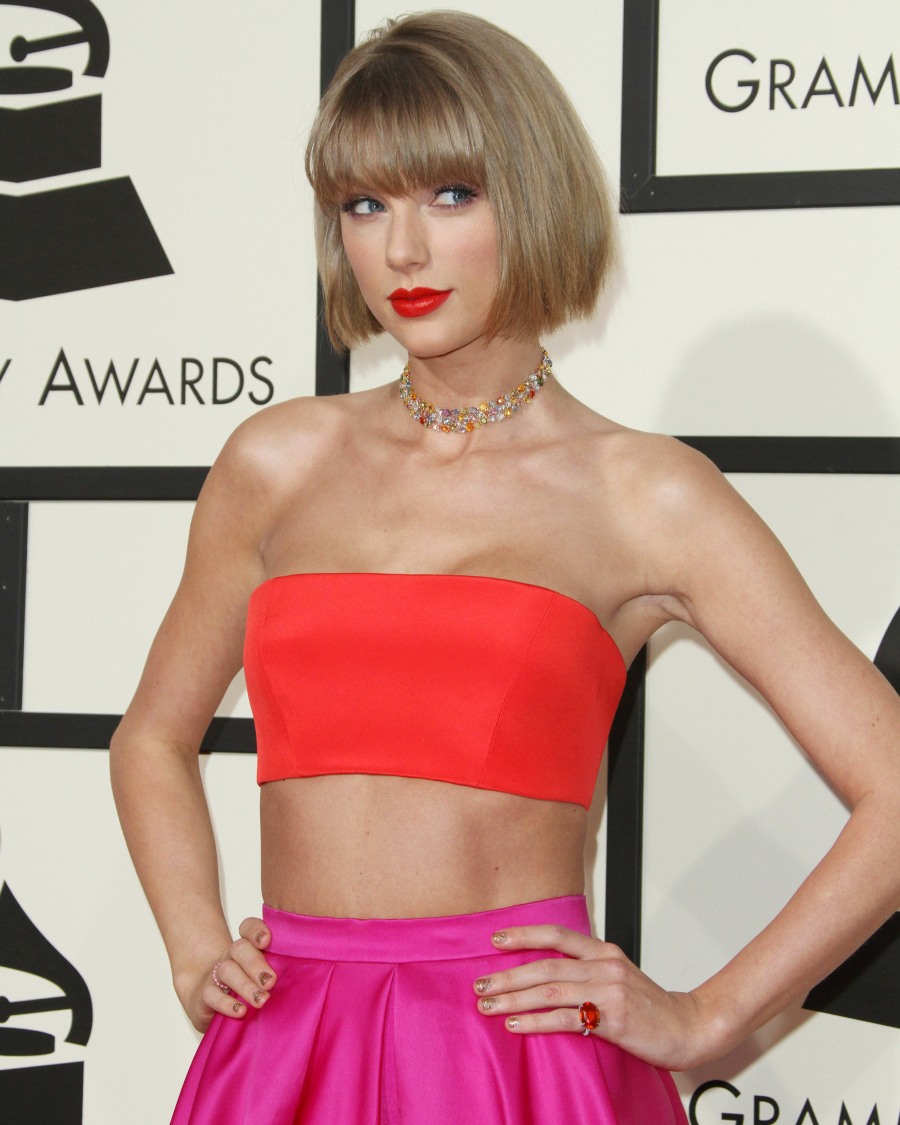 Photos courtesy of WENN.