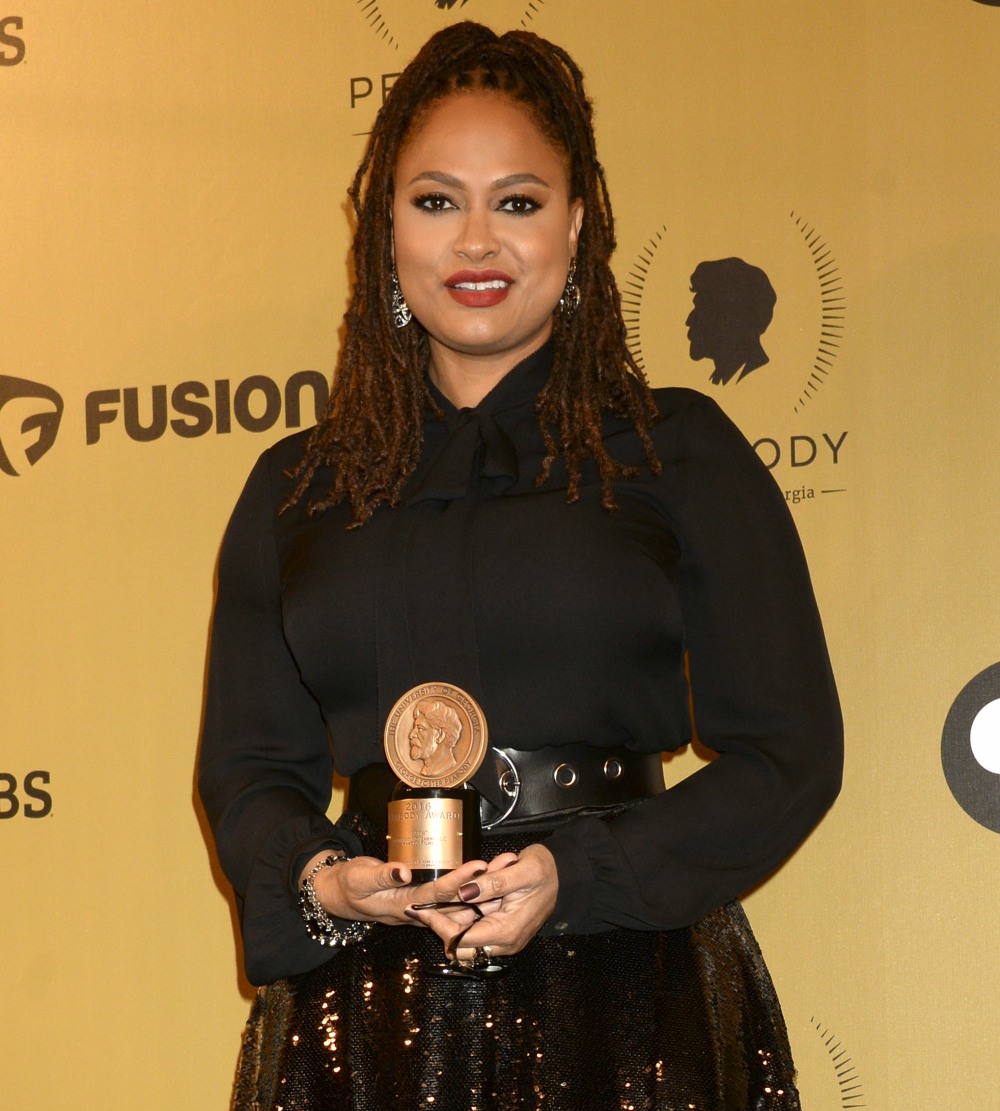 I was really young when the Central Park Jogger case happened in 1989. I don't remember much about it, but that might be because the details were so brutal, my parents might have shielded me? In 1989, a young white woman in her 20s was jogging in Central Park in the evening. She was brutally assaulted, stabbed, raped and left for dead. She was discovered hours later, barely clinging to life, and she did survive the attack, although her life was never the same. The case became a major national story about the dangers of New York (this was before NYC became Disneyfied and gentrified), it was a story about policing and it became a story about race. NYPD ended up arresting five young men and they became known as the Central Park Five. Confessions were coerced, racial tensions were stoked and those young men were imprisoned for years before eventually being released. You can read the Wiki page on the case here. Well, Ava DuVernay has her new documentary series: she'll be doing a five-part series for Netflix on the Central Park Five.
Ava DuVernay is adapting the story of the Central Park Five for Netflix. The multihyphenate, currently one of the most in-demand talents in film and television, has signed on to write and direct a five-part miniseries about the notorious case of five young black men wrongly convicted of a brutal rape that took place in Manhattan's famous park during the spring of 1989. For DuVernay, it's her second project at Netflix, after 2016′s Oscar-nominated documentary feature 13th, which focused on the criminal justice system, private prisons and the mass incarceration of black men in America.

"I had an extraordinary experience working with Netflix on 13th and am overjoyed to continue this exploration of the criminal justice system as a narrative project with Cindy Holland and the team there," said DuVernay. "The story of the men known as the Central Park Five has riveted me for more than two decades. In their journey, we witness five innocent young men of color who were met with injustice at every turn — from coerced confessions to unjust incarceration to public calls for their execution by the man who would go on to be the president of the United States."

Donald Trump was one of the most vocal during the Central Park Five witch hunt. He spent a reported $85,000 on full-page ads in the city's major daily newspapers that called for New York to reinstate the death penalty. Even though evidence has since vindicated the five young men, Trump has referred to them as guilty as recently as 2016. The five men — Antron McCray, Kevin Richardson, Yusef Salaam, Raymond Santana and Korey Wise — were freed in 2002 after more than a decade behind bars when DNA evidence proved they were not responsible for the attack on Trisha Meili.

The limited series will offer a breakdown of how the criminal justice system handled each phase of the infamous case, each part focusing on one of the five Harlem teenagers. It will span from 1989 to 2014. On board as executive producers are Jeff Skoll and Jonathan King from Participant Media, Oprah Winfrey and her Harpo Films, Jane Rosenthal and Berry Welsh from Tribeca Productions and DuVernay. It's not the first time the Central Park Five have gotten the TV treatment. In 2012, Ken Burns tackled the subject matter in a longform PBS documentary.
How did I miss Ken Burns' documentary on the Central Park Five? That sounds good, but I guess I wasn't paying attention in 2012? Anyway, I'm very interested in what Ava does with this, and props to Netflix for continuing to support her vision as a documentary filmmaker. Netflix supported The 13th all the way to an Oscar nomination too, so I imagine they'll do the same with this. She'll probably dig up all of the archival footage of Donald Trump acting like a racist buffoon too.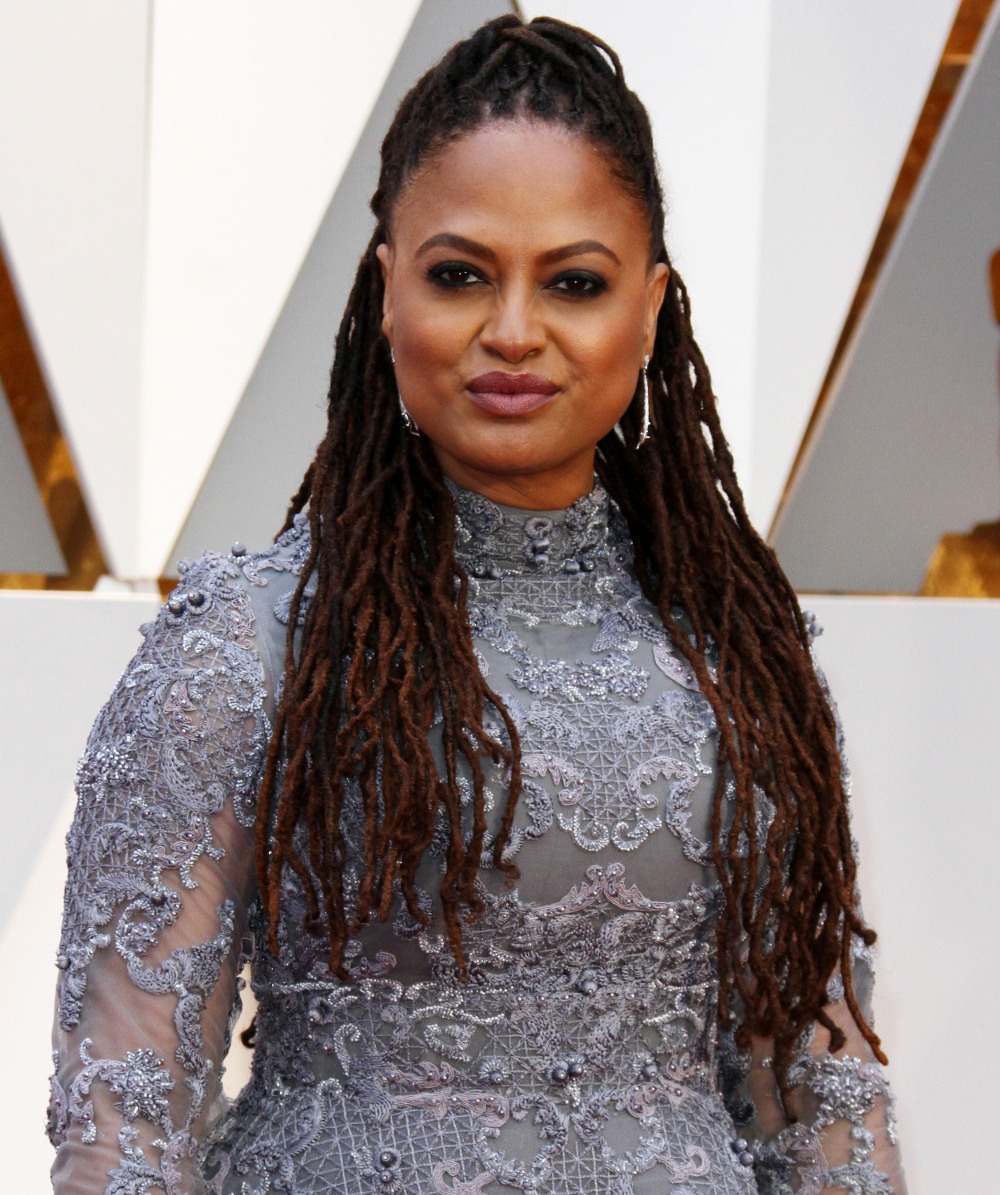 Photos courtesy of WENN.