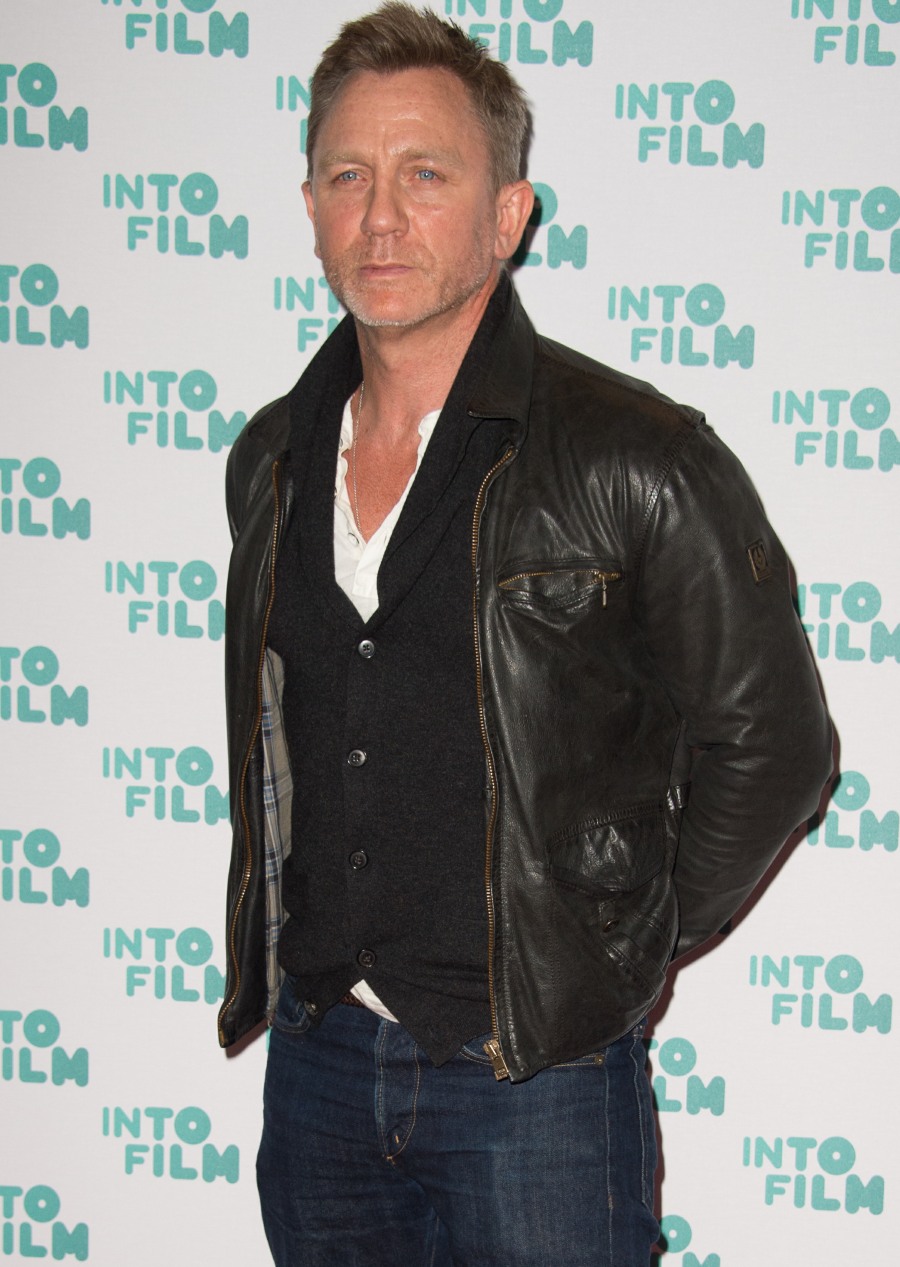 About thirteen months ago, it was believed by many that Tom Hiddleston had a real shot at being cast as the new James Bond. He had received positive-to-glowing reviews for his work in The Night Manager – where he played a Bond-esque spy – and his profile was exploding internationally because of his relationship with Taylor Swift. Then he wore that "I heart T.S." t-shirt at Taylor's #Taymerica party and nothing was ever the same. Tom went from "versatile British actor capable of moody theatrics" to "Tay-Tay's cutesy boyfriend." It was said that Bond producer Barbara Broccoli had been actively looking for potential replacements for Daniel Craig, but that she dismissed Hiddles because: "she doesn't like Tom Hiddleston, he's a bit too smug and not tough enough to play James Bond." Ouch.
So, in the end, Broccoli went back to the devil she knows. It's been widely reported for months now that Broccoli had been talking to Daniel "I'd Rather Slash My Wrists Than Play Bond Again" Craig about coming back for one more turn. According to the Daily Mirror, it's happened.
Daniel Craig has changed his mind and is set to sign up for his fifth Bond movie – with Adele lined up to join him. The actor, 48, claimed he would "rather slash my wrists" than play 007 again but his U-turn came after a host of British stars were tipped to replace him.

The Wire star Idris Elba, Peaky Blinders' Tom Hardy, Happy Valley villain James Norton and Poldark's Aidan Turner were all contenders. But Bond producer Barbara Broccoli is said to have secured Craig – and we can reveal she is "determined" that superstar singer Adele will record the theme tune.

The partnership made 2012's Skyfall the most profitable Bond ever with takings of £885 million. Her song Skyfall was the first Bond theme to win at the Brit Awards, Grammy Awards and Golden Globes. Although Adele had to cancel the final two shows of her world tour because of damaged vocal chords, Barbara is said to be "talking the singer round". She believes "Bond25" can start filming next year and will be a sure fire hit.

A source involved in the project said: "Craig and Adele together are the winning team, the ultimate choice, the money spinners. It's taken time but Daniel has come round and the strong con–sensus in the Bond offices is that Mr Craig is 007 again. As for Adele, she's more of an unknown quantity but loved being part of Bond, so the signs are positive."

The insider said Craig's actress wife Rachel Weisz, 47, is "on board with the decision" for him to spend a year away filming. Craig claimed in 2015 that if he did play the spy again "it would be for the money." He was said to have been offered up to £120million for two more films. Skyfall and Spectre scriptwriter John Logan is also said to be involved in the project.
There's such a lack of imagination with this decision. Spectre was awful, and the script was the worst. Skyfall was fine – not the best Bond movie, but not the worst. I feel like the whole franchise could use several injections of new blood, but Broccoli is trying to "play it safe" and "go with what works" instead of taking a chance. You know what would have been great? Getting Craig to come back for one more film, but killing off his Bond halfway through this film and introducing a new 007, played by Idris or Aidan Turner or somebody. Anyway, I hope Sam Mendes isn't coming back as director. And they need to find someone else to write the script, honestly.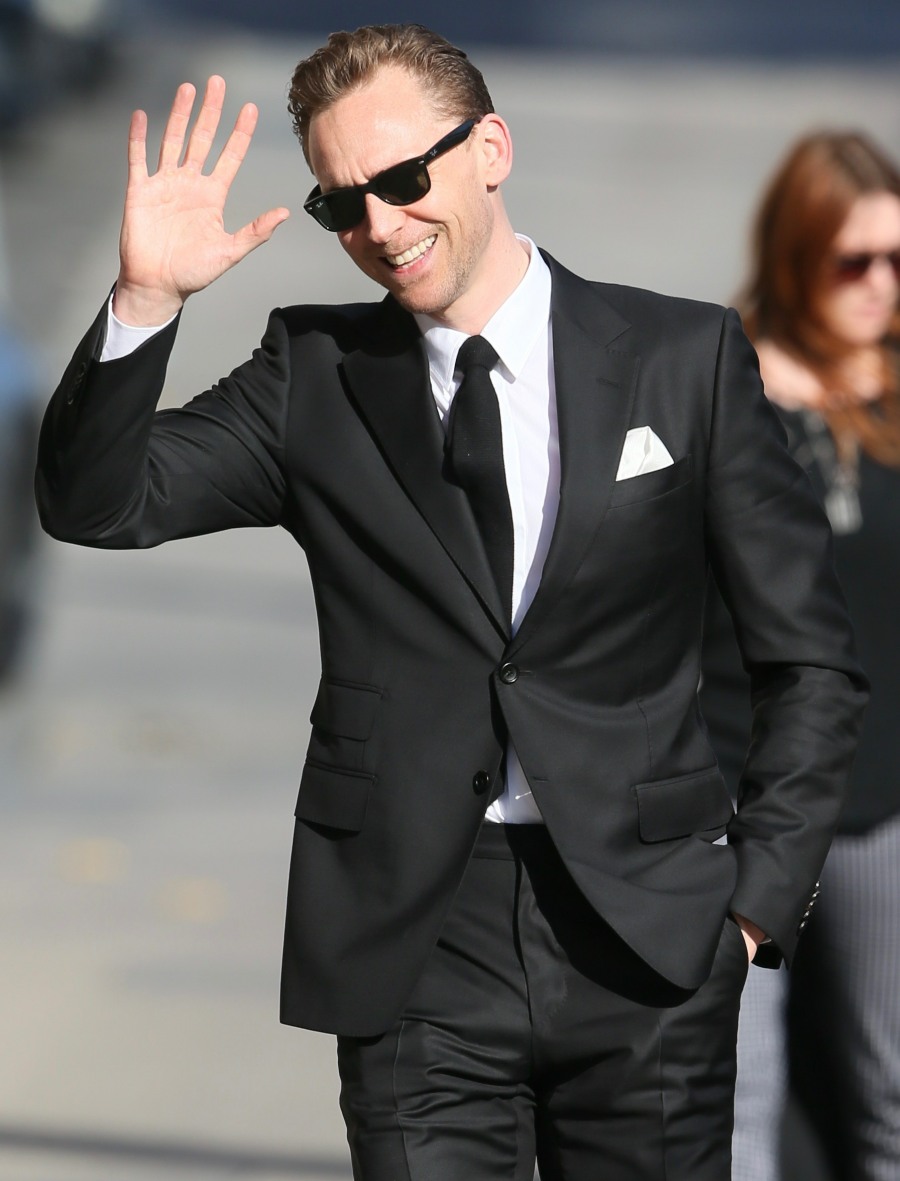 Photos courtesy of WENN.