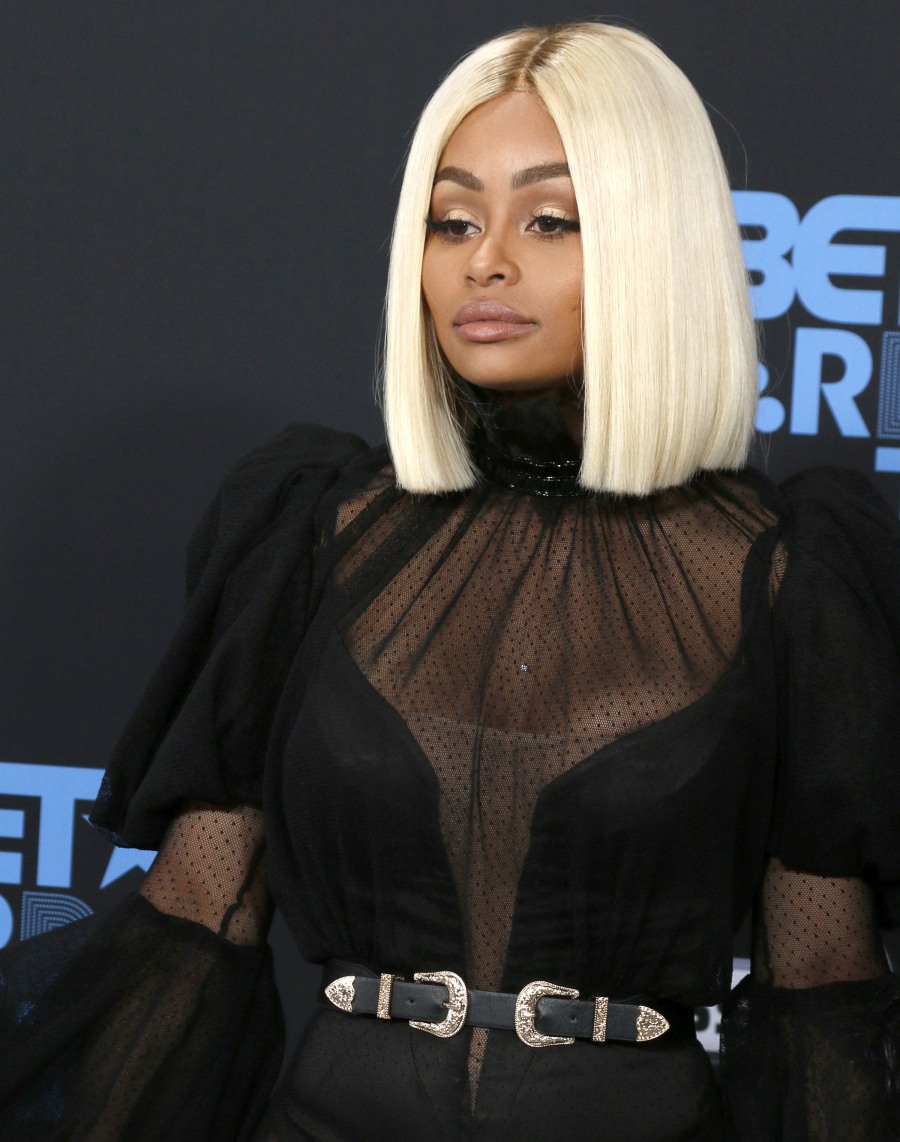 As we discussed last week, Rob Kardashian could face criminal charges for what he did to his ex-girlfriend Blac Chyna. Rob and Chyna broke up shortly after she gave birth to their daughter Dream Kardashian. They were ups and downs with the breakup, and some weeks Rob and Chyna were getting along well, and some weeks not so much. Last week there was some kind of "breaking point" for Rob though, as he decided to go scorched earth on Chyna, posting all of the nude photos he had saved of her, and going on long Twitter rants about how much money he spent on Chyna and how she mistreated him. It was all very pathetic and part and parcel of The Rob Kardashian Playbook. Of course, this time his actions were illegal. Revenge porn is a crime in California, and not only that, Chyna potentially has a civil case against Rob now. She's hired a lawyer – Lisa Bloom – and they did an interview on Good Morning America. Some highlights:
Lisa Bloom's statement to Rob: "Mr. Kardashian, you are now on notice: revenge porn is illegal. Cyberbullying your ex is harassment. Chyna ended your relationship months ago and she has the right to live as she chooses, work as she chooses, dress as she chooses, and be intimate with who she chooses. Chyna and I both believe that this is an important women's rights issue, as too many women and girls have been slut-shamed by exes. It stops now. Your attempts to shame and control her are hereby rejected. Her body, her choice. Her life, her choice. Back off."

Chyna on the revenge porn: "I was devastated, of course. I'm like, how could somebody, like, post these pictures of me? And I'm like, 'Wow, OK.' Like, this is a person that I trusted. I felt…betrayed." As for reports that Chyna actually liked the explicit images that Rob posted, she fired back, "I didn't like none of the photos. I actually have Robert Kardashian blocked from my Instagram. I talked to Rob about everything. I talked to him. The moral of the story is, like, he doesn't respect me, so if you can't respect me, you have to respect the law.

Whether her relationship with Rob was part of a larger scheme to get back at the Kardashian-Jenner family: "First of all, that's not even my character. And I see all these things on the internet, and I never address it because I'm the bigger person. Robert came at me."

She wasn't with Rob for fame: "I was already Blac Chyna before the Kardashians."

Chyna says she once loved Rob: "Nobody was out to make a baby out of spite."

Why she sent photos of herself with another man to Rob: "I've been broken up with Rob since December. It's like, if somebody keeps poking at you and poking at you and poking at you, and keep poking at you, eventually you're going to pop. I was just like, 'Maybe if I send this video to him, then he'll just leave me alone.'"
You know what? I'm Team Chyna. I always thought she was a bit shady with her revenge plot against the Kardashians, but she's absolutely right about one thing: Rob came after her. Her revenge plot would have been dead in the water if Rob hadn't been so determined to be with her. And when it fell apart – as everyone knew it would – Chyna has every right to move on, live her life, do whatever she wants. Rob is such a disgusting piece of trash and it seems like Chyna is using this as some kind of teachable moment about revenge porn.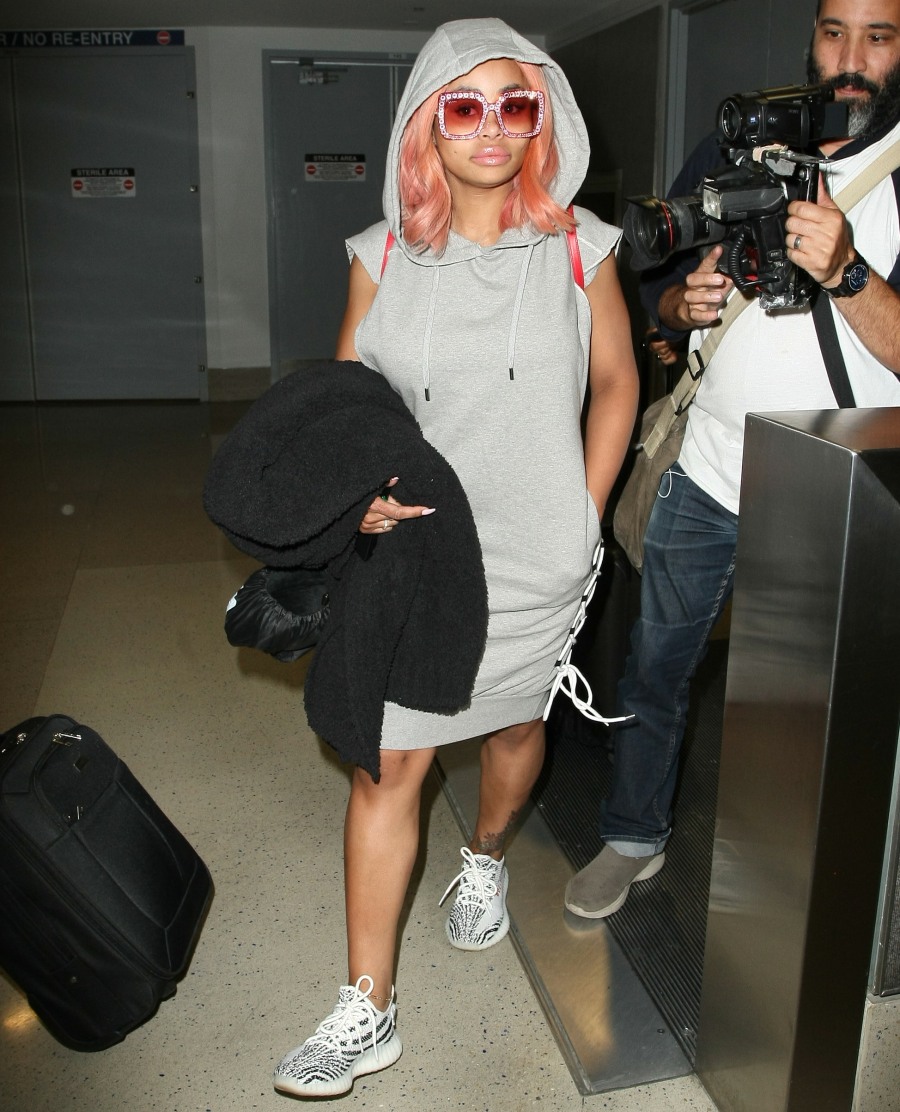 Photos courtesy of WENN.