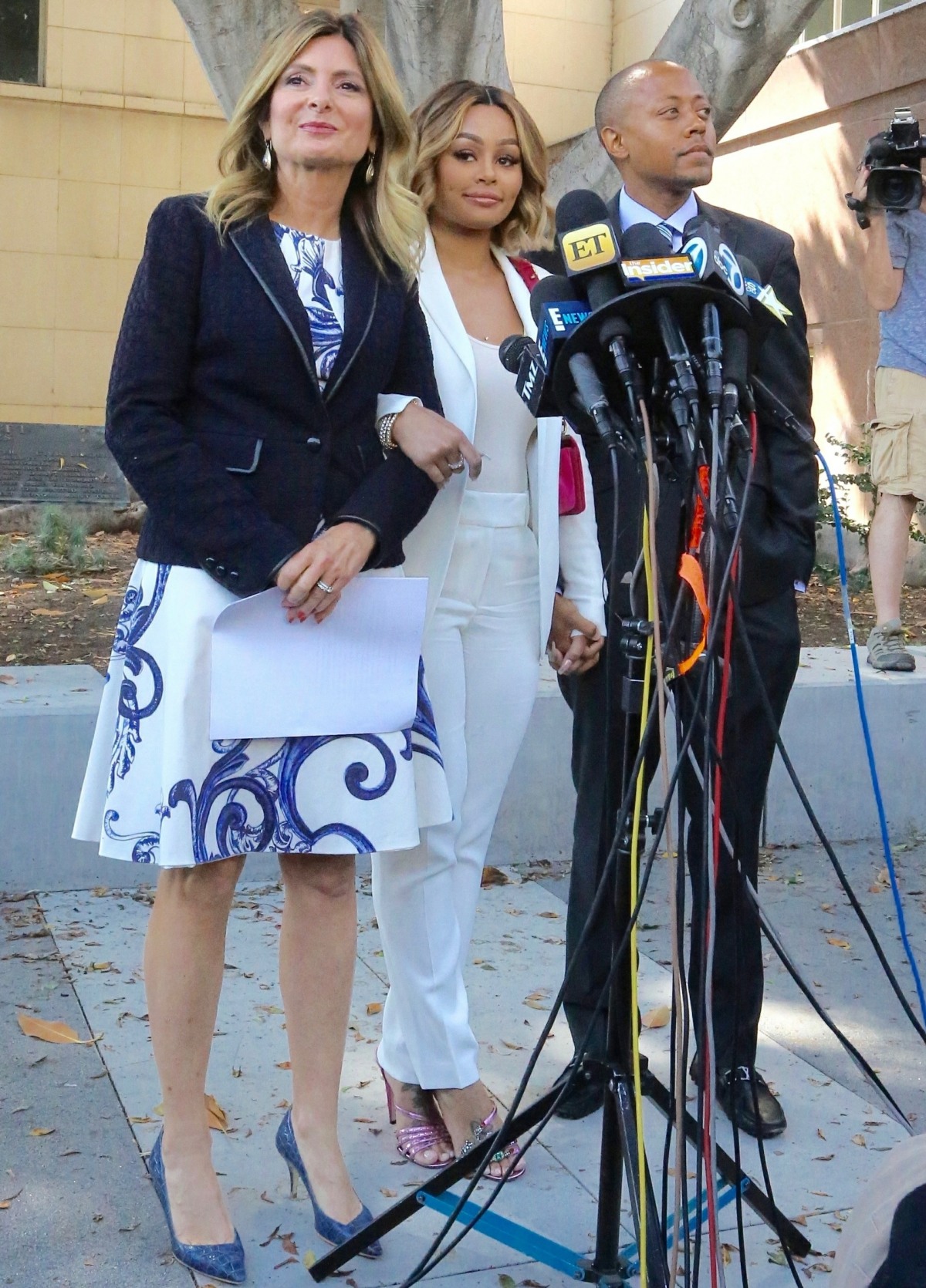 Ugh, let's get through this Blac Chyna-Rob Kardashian drama, okay? Last week, Rob Kardashian lost his mind and posted revenge p0rn of Blac Chyna. She, in turn, hired a lawyer and started leaking a ton of stuff to TMZ. I'm on Chyna's side here – what Rob did was illegal and disgusting, and Chyna has every right to defend herself legally and publicity-wise. So, here's some of stuff happening around this situation:
Chyna successfully got a restraining order against Rob. According to TMZ, "Rob is now barred from any further cyberbullying of Chyna — including posting photos or videos of her, or making any personal comments about her. He also has to stay away from her." Rob's lawyer did not contest the restraining order request, and apparently Rob regrets losing his temper last week.
Chyna says Rob abused her. She's made claims over the past week that Rob punched her and knocked her to the ground, and that he's chased after her and been violent as she's tried to get away from him. She also says that Rob has guns in his house and that he's threatened to kill himself. The restraining order that Chyna got is at least partly for domestic violence.
Custody of baby Dream. According to TMZ, Rob and Chyna have agreed on a loose custody agreement in which they have 50-50 custody of their daughter Dream.
Chyna returned Rob's gifts. One of the things Rob bitched about last week was that Chyna left him even though he bought a ton of sh-t for her, like cars and jewelry. It was pretty clear that Rob felt like he "bought" Chyna and he could treat his property any way he saw fit. Chyna says that she returned all of Rob's gifts, and that she cannot and will not be bought. She told GMA that she had her assistants return everything and "I also gave him back his wedding ring. Because I'm not gonna let this man buy me — or make it seem like he could just buy me and give me gifts and treat me any way, and talk to me nasty."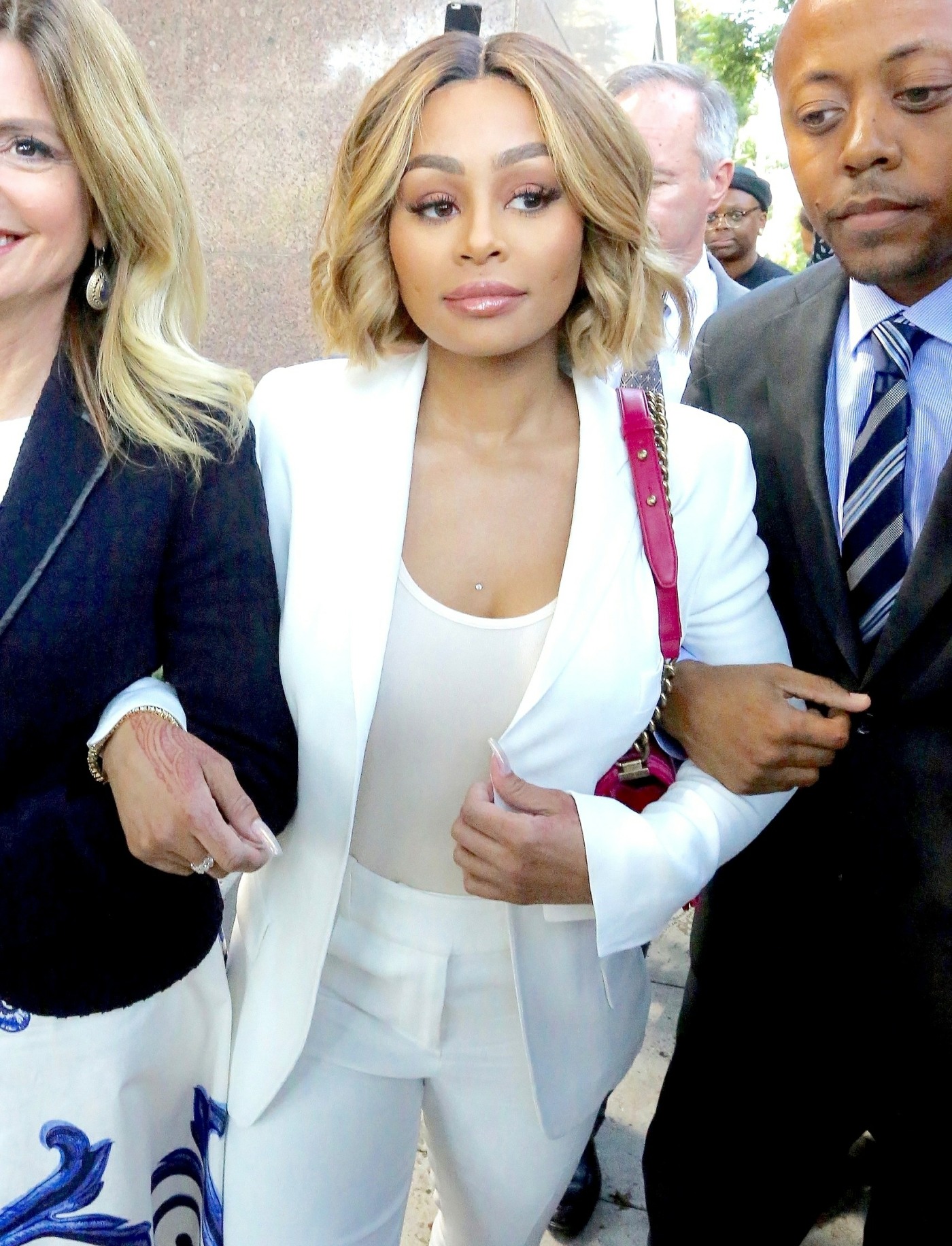 Photos courtesy of Backgrid.