Vampire Diaries star Nina Dobrev is once again dating a fellow actor. The 28-year-old actress is seeing Glen Powell, who is probably best known (well, to me at least) as obnoxiously preppy Chad Radwell on the now-cancelled Ryan Murphy horror anthology series Scream Queens. Glen also starred in Richard Linklater's unofficial sequel to Dazed and Confused, the underrated Everybody Wants Some. The 28-year-old actor has also appeared in Hidden Figures and The Expendables 3.
The couple have been rumored to have been an item since January, bringing into question reports that linked Nina with Orlando Bloom back in April. Before that, Nina dated actor Austin Stowell. Glenn has been seen at events including the premiere of xXx: The Return of Xander Cage, in which Nina played a weapons specialist, as well as her La La Land-themed birthday party, where the two recreated one of the film's iconic dance scenes.
The relationship was "outed" when the pair attended Julianne Hough's wedding to hockey player Brooks Laich this past weekend, where Nina served as a bridesmaid. The two were spotted cavorting in the water the day before the ceremony during a wedding weekend beach day on the lake at Idaho's Coeur d'Alene Resort. And, during the wedding reception on Saturday, Nina and Glen joined fellow guests, Dancing with the Stars performers Derek Hough and Hayley Erbert, to make memories in a photo booth.
They are so cute 😍 Nina Dobrev & Glen Powell 💕 pic.twitter.com/fxObr6GDEN

— Nika (@NikaStrong) July 10, 2017
If this photographic evidence isn't enough, a source tells E! News that "Nina and Glen are dating. They were friends and it turned into something more a little while ago. They like each other and are seeing where it goes. Nina was just in a serious relationship so she's being careful, but Glen is the best to her and treats her so well."
I think they make a cute couple. Glen was easily one of the best things about Scream Queens (even though I realize that isn't saying much) and Nina seems like a cool chick, so it they may have the potential for a true love connection.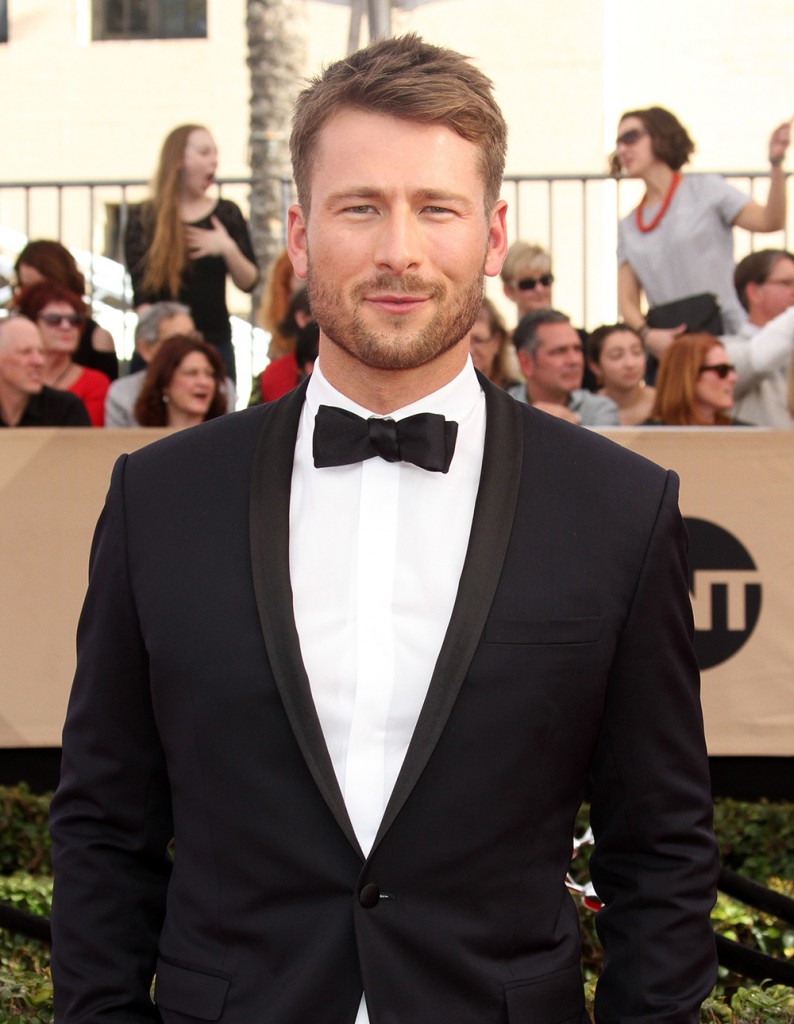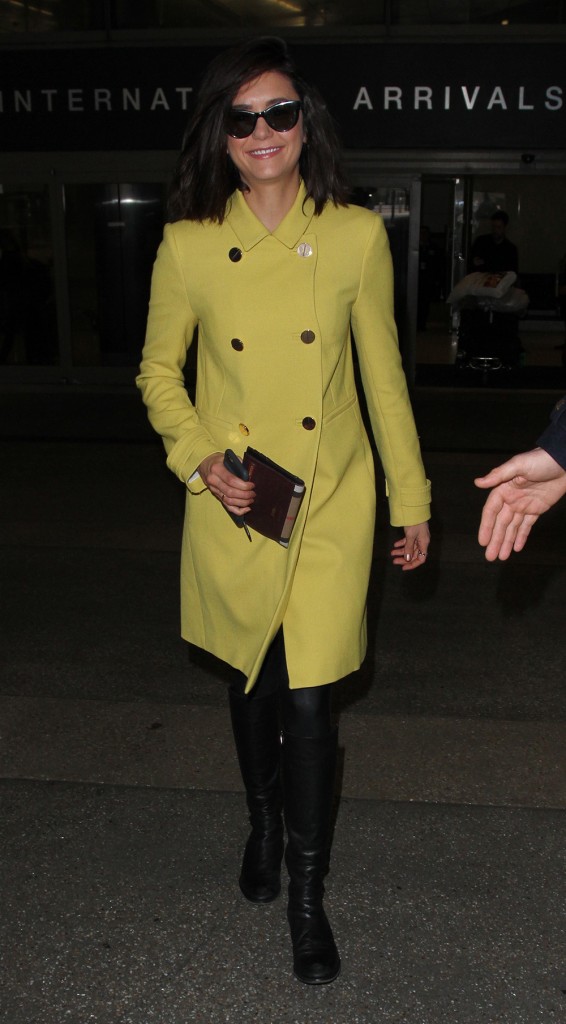 Photos: Getty Images, WENN.com