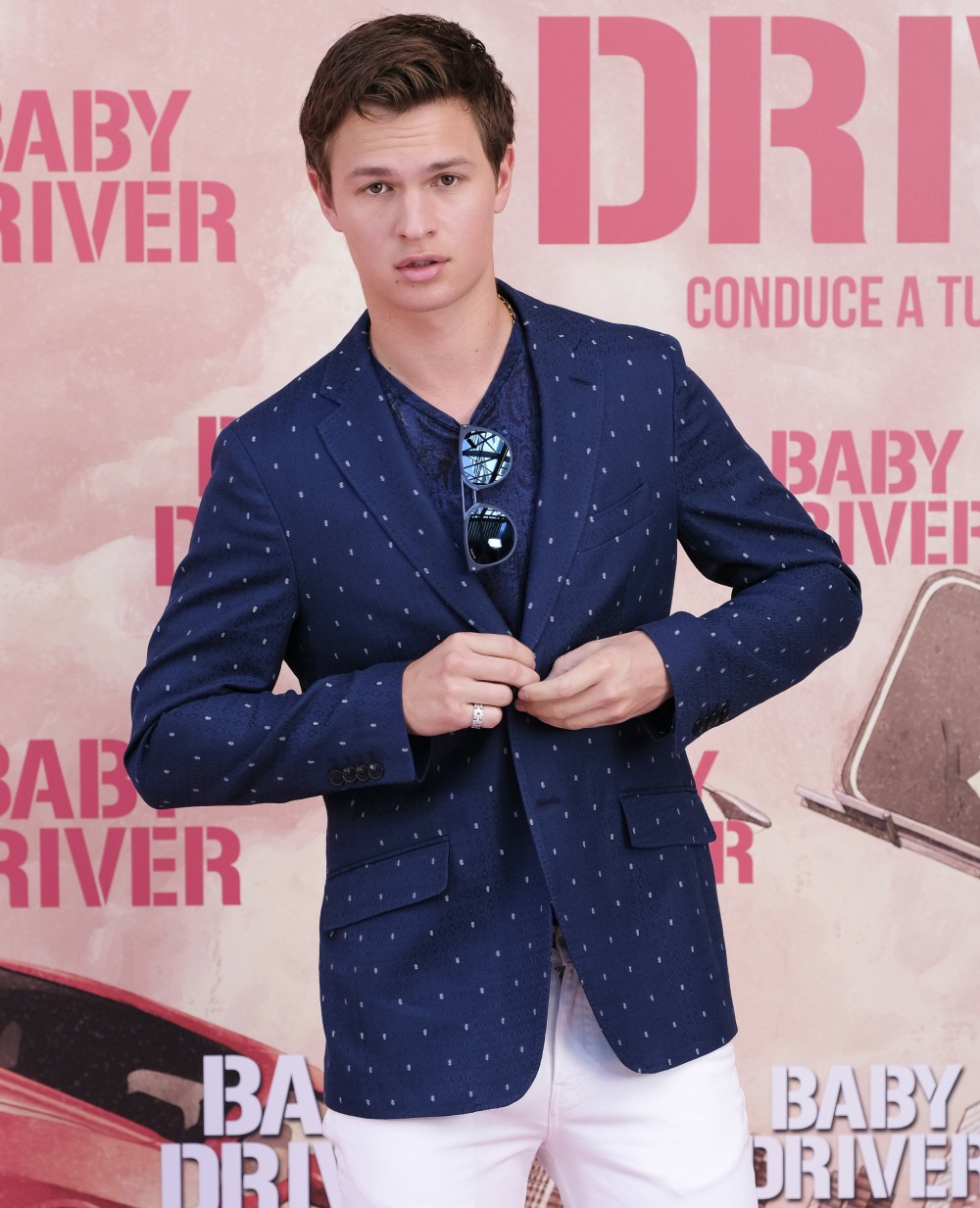 I'm too old to have any strong opinions about Disney's so-called second Golden Age of animation. Disney ruled the 1990s with a series of huge, culture-defining animated films like The Lion King, Beauty and the Beast, Pocahontas, Mulan and Aladdin. If our current decade has a "thing," it's Disney remaking all of their iconic animated films into live-action movies. I hated the live-action Cinderella, but I did enjoy Maleficent. The live-action Beauty and the Beast was a HUGE hit, and so it was no surprise to hear that Disney greenlighted a live-action Aladdin too. The problem was that they hired Guy Ritchie to direct, which… does anybody trust Guy Ritchie to make a live-action Disney musical, much less a musical which would need to feature a primarily non-white cast? Yeah, not so much. As it turns out though, Ritchie and Disney are committed to casting the film somewhat appropriately, which has led to a global search for the right Aladdin and Jasmine. The film is due to begin production next month and they still haven't cast those vital roles.
Disney's magic carpet ride has hit a bit of turbulence. The studio and Aladdin director Guy Ritchie launched a global casting call in March to find the stars for the musical based on the hit 1992 animated film about a street kid who teams with a genie to woo the princess Jasmine. Disney, Ritchie and casting director Randi Hiller brought on casting directors around the world, from London to Egypt to Abu Dhabi and India, for what sources say is a massive global search: Around 2,000 actors and actresses have read for the lead roles of Jasmine and Aladdin.

But finding a male lead in his 20s who can act and sing has proven difficult — especially since the studio wants someone of Middle-Eastern or Indian descent (the animated film is set in the fictional Middle Eastern city of Agrabah). The original casting call specified that production was slated to begin by July, but the search has dragged on, with Disney and Ritchie having to go back to the drawing board multiple times. Sources say there have been several rounds of tests in London, with the actors coming in for up to two weeks at a time. "The test process was a mess," says one agent with a client who tested.

While the studio had interest in Dev Patel, 27, and Riz Ahmed, 34, the male lead will likely be a newcomer. Sources say the studio is eyeing Power Rangers actress Naomi Scott, 24, or Indian actress Tara Sutaria, 21, to play Jasmine, but can't lock the deal until the male lead has been selected since chemistry is so important to the story. (Will Smith is signed on to play the Genie, and sources say the studio is after known names for the role of the villain Jafar).

Among the newcomers who were still in the running for the riffraff/street rat in the most recent rounds of testing were Dutch actor Achraf Koutet, Canadian actor Mena Massoud and American George Kosturos.

As the search has dragged on (sources say the filmmakers went back to dig through the tapes once again when the most recent round of testing did not go well), the studio has brought on two movie-musical veterans to consult on the project: Marc Platt, who has a strong background in producing musicals and worked on Disney's upcoming Mary Poppins Returns; and Chris Montan, a longtime executive music producer for Disney's animated project such as Pocahontas, Toy Story, Hercules and Frozen.

The lengthy casting process could be a promising sign, however. Disney has had success with previous extensive casting searches for its live-action fare, from Lily James as Cinderella to Daisy Ridley as Rey in Star Wars: The Force Awakens, and insiders say the studio's delay in landing Aladdin is due to its determination to get the casting right for such a beloved and iconic character.
On one side, I'm happy that Disney is sticking to what's right for the story and for representation. On the other side, you have to admit – this is their only play, to cast these roles appropriately. If they cast Ansel Elgort as Aladdin and Bella Thorne as Jasmine, people would be rioting outside of Disney studios right now. I actually think Dev Patel would have been great… if he was a little bit younger. Like, he would have been great for this eight years ago. That being said, I wouldn't hate it all if he was cast now. As for it being so g–damn difficult to hire a brown-skinned guy who can sing, dance and act… they realize that there's a very deep talent pool in Bollywood, right? Like, Bollywood churns out old-fashioned song-and-dance musicals year after year. I guess no one at Disney realized that?
And does anyone have any strong opinions about Disney extending the casting call to all brown people, Middle-Eastern, Indian, Pakistani, whatever? Like, Indians are not Middle Eastern. Pakistanis are not Middle Eastern. But to Disney, it feels like all brown people are the same?
Still: I'm glad that we're not hearing a shortlist for Aladdin which includes actors like Ryan Gosling, Zac Efron and Ansel Elgort (God help us). And thank GOD no one is trying to convince us that Selena Gomez should play Jasmine. I hear noted Asian actress Scarlett Johansson has gotten a script too!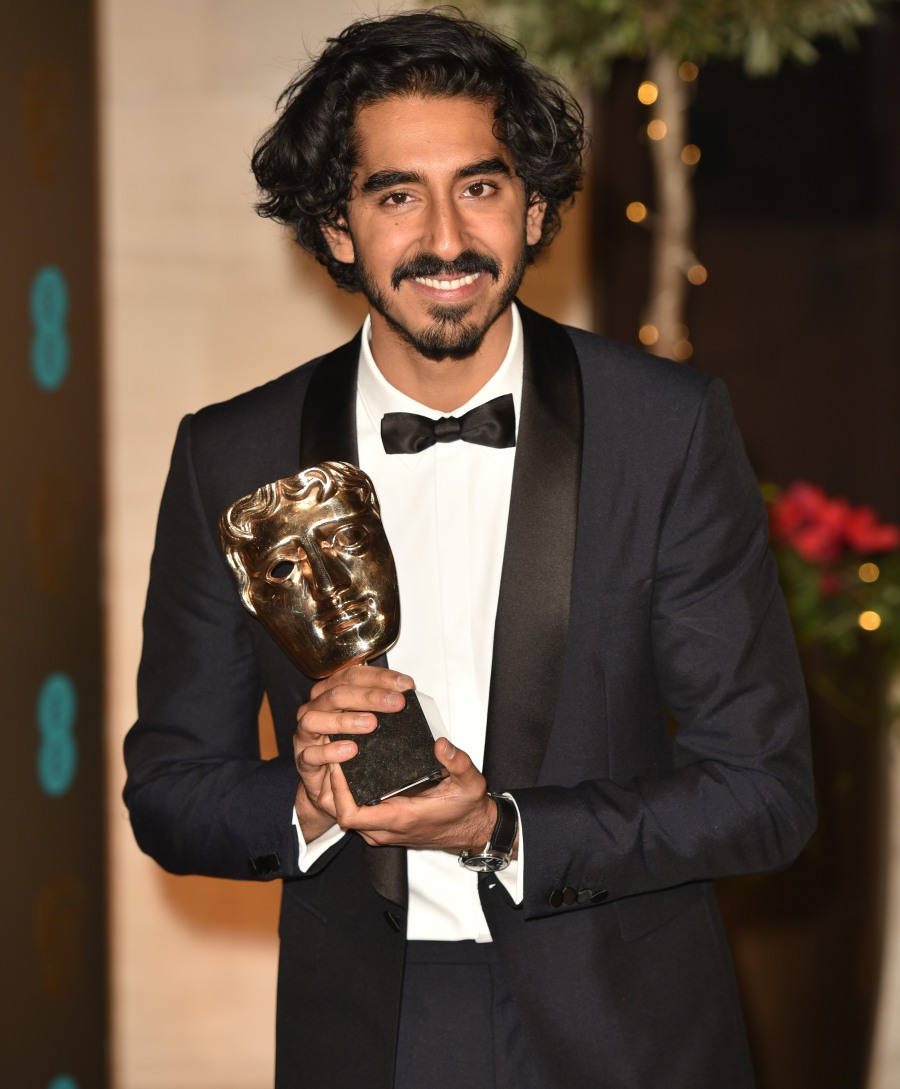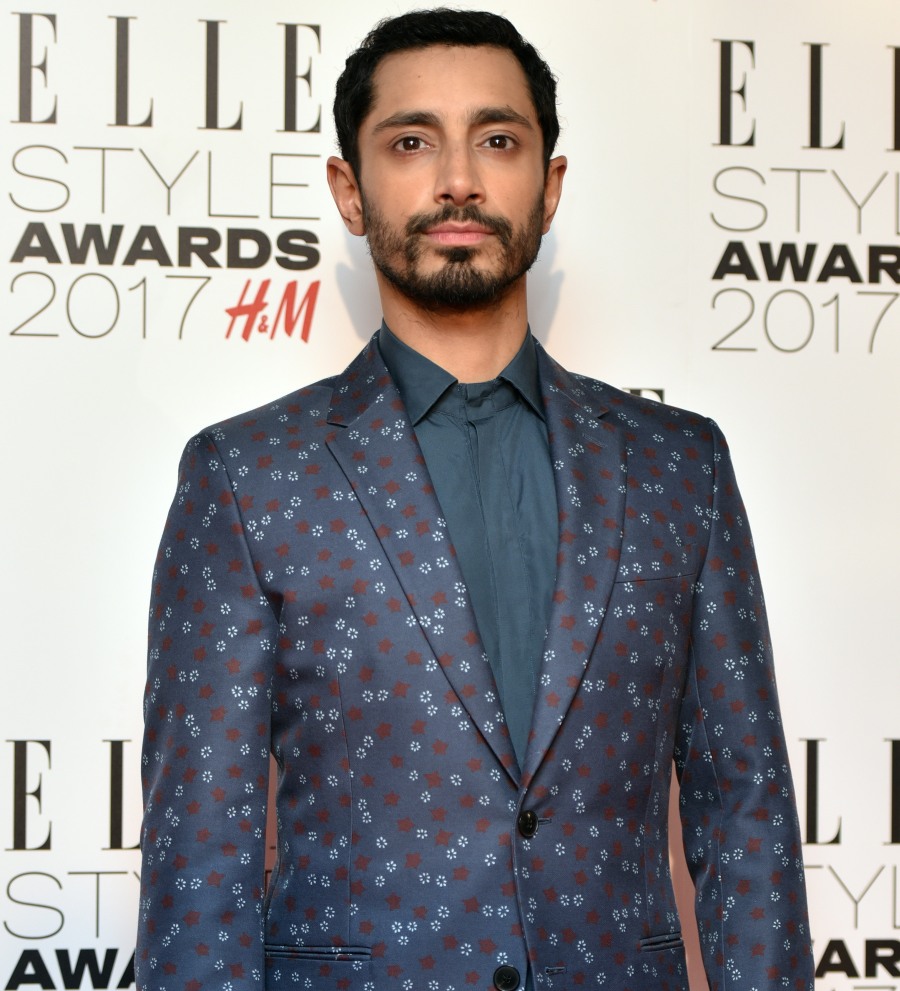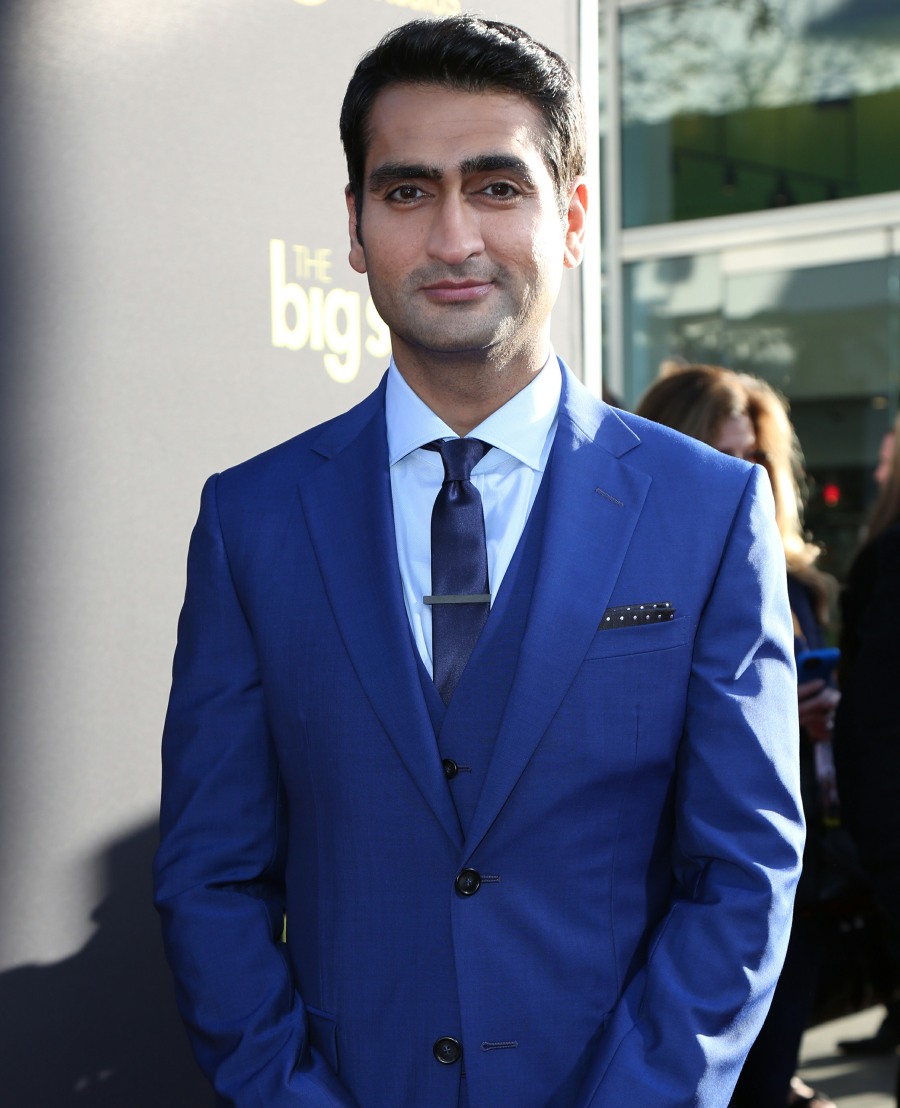 Photos courtesy of WENN.