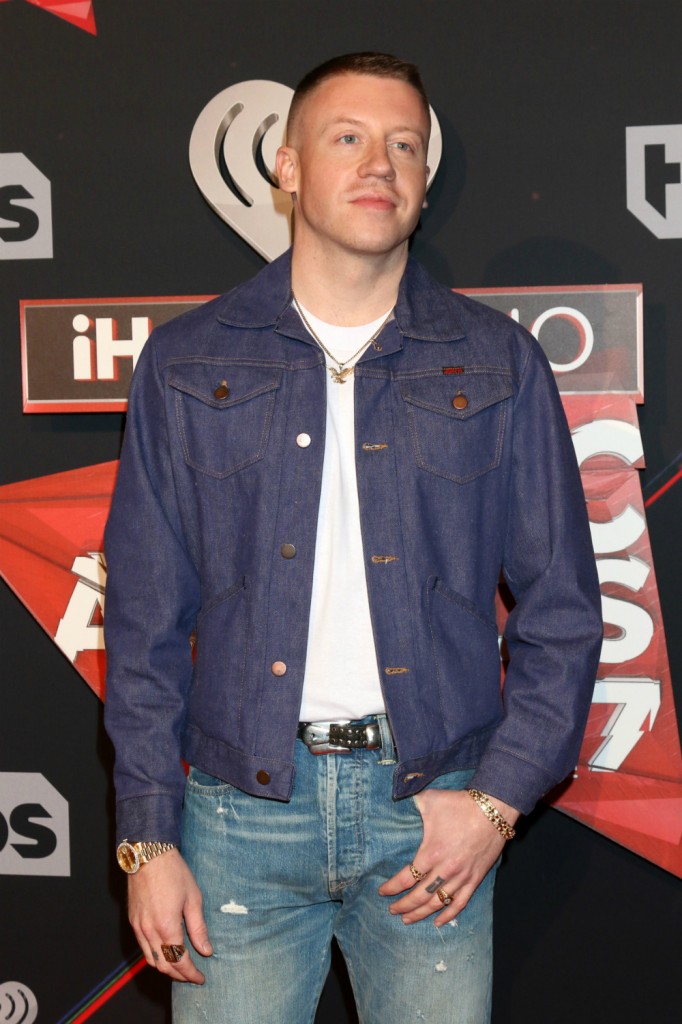 I think this sh-t is cute. Macklemore posted the official video of his new song Glorious last Thursday. The premise is that Macklemore arrives at his grandmother's house for her 100th birthday and tells her that they can do anything she wants for her centenary celebration. The song, which is pretty good, then becomes the background to the various activities that I presume made up her birthday activity list. Obviously most of it is scripted but it's still a sweet idea and the execution turned out to be good ol' simple fun. Here is the video:
Sweet, right? Granted GraMacklemore and I have very different ideas about birthdays but she looks like she's having a blast and that last bit seems genuine. However, I was sold when he gave her that gorgeous ('76?) convertible Cadillac. My favorite part, though, is with her crew of three, whom I've named Joyce, Florence (goes by Flo) and Enid. My money says that they were guzzling their champagne, snacking on cake and getting serious with their poker when the stripper walks in and although planned, he kind of broke their groove. Enid probably threw away a full house because his stupid boot was in the way. Then they told Macklemore to shuttle him out the door so they could get back to the game.
As you can see by the Modesto Arch in the video, that's where this was filmed. I haven't been to Modesto in ages but when I was growing up, it was a neat place that maintained a small town feel (George Lucas is from Modesto – it was his inspiration for American Graffiti). According to the Modesto Bee re: the shooting of this video, it hasn't lost that feel. You can read about all the businesses they used in the shoot and how the town reacted here. Apparently Macklemore and his crew were very nice, respectful and friendly. His wife and mother were present at Foundation Tattoo when he got his "Helen" ink on his shoulder and Second Chance Consignment & Costume Corner bent their credit card policy so Macklemore could walk out with his $3 socks and GraMacklemore's $4.50 cowboy hat. But my favorite reports were from the WinCo grocery store. Many shoppers didn't know who Macklemore was or why they were filming two joyriders cruising down the aisles in motorized carts but they gathered to watch anyway. Patrice Parks, who was just trying to park when she connected the dots about Macklemore's film team taking up all the spaces, commented, "You know it was one of those days where I didn't want to leave the house, but I said I've got to go to the store. But you don't expect to go to WinCo and find a celebrity. It's Modesto, you never see this kind of stuff happen. But it was really amazing." Yeah, we've all been there, Patrice. Just ask Enid.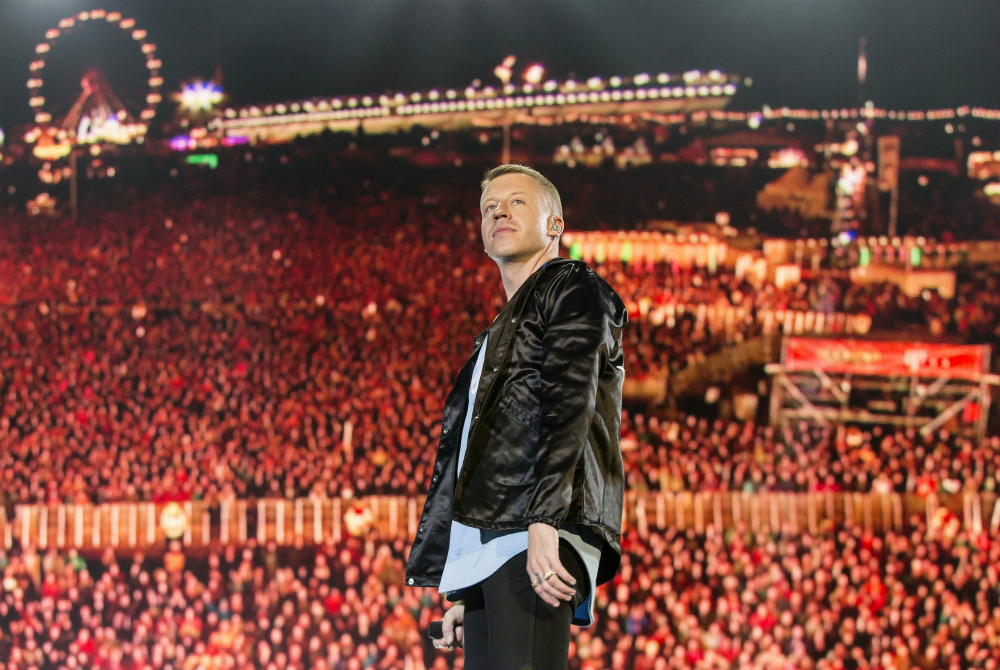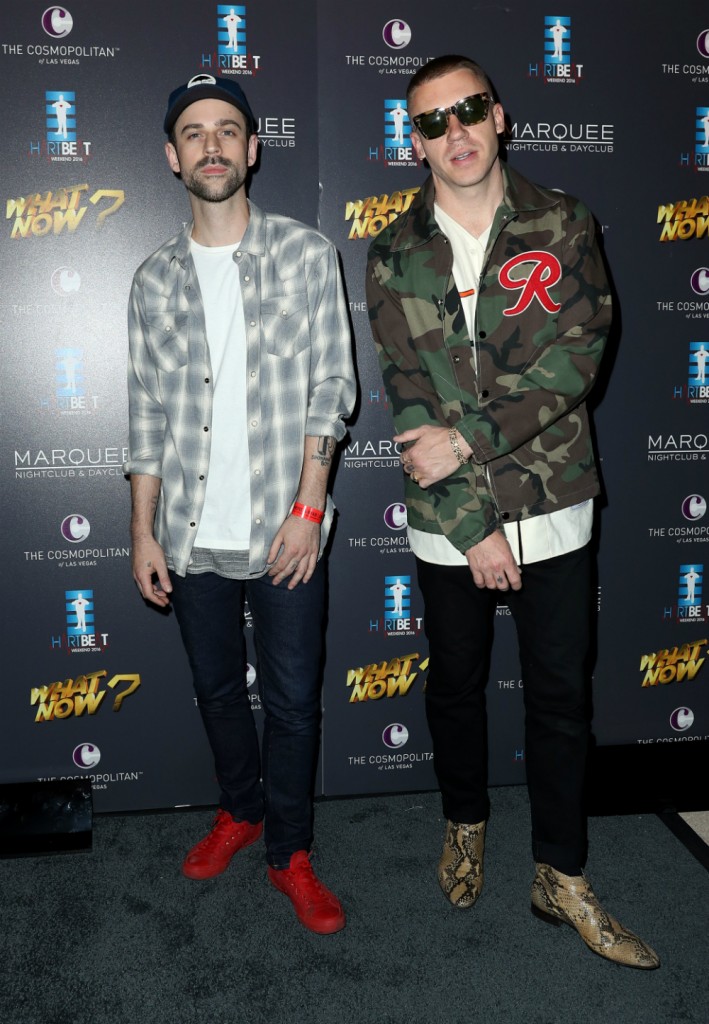 Photo credit: WENN Photos, Twitter and YouTube