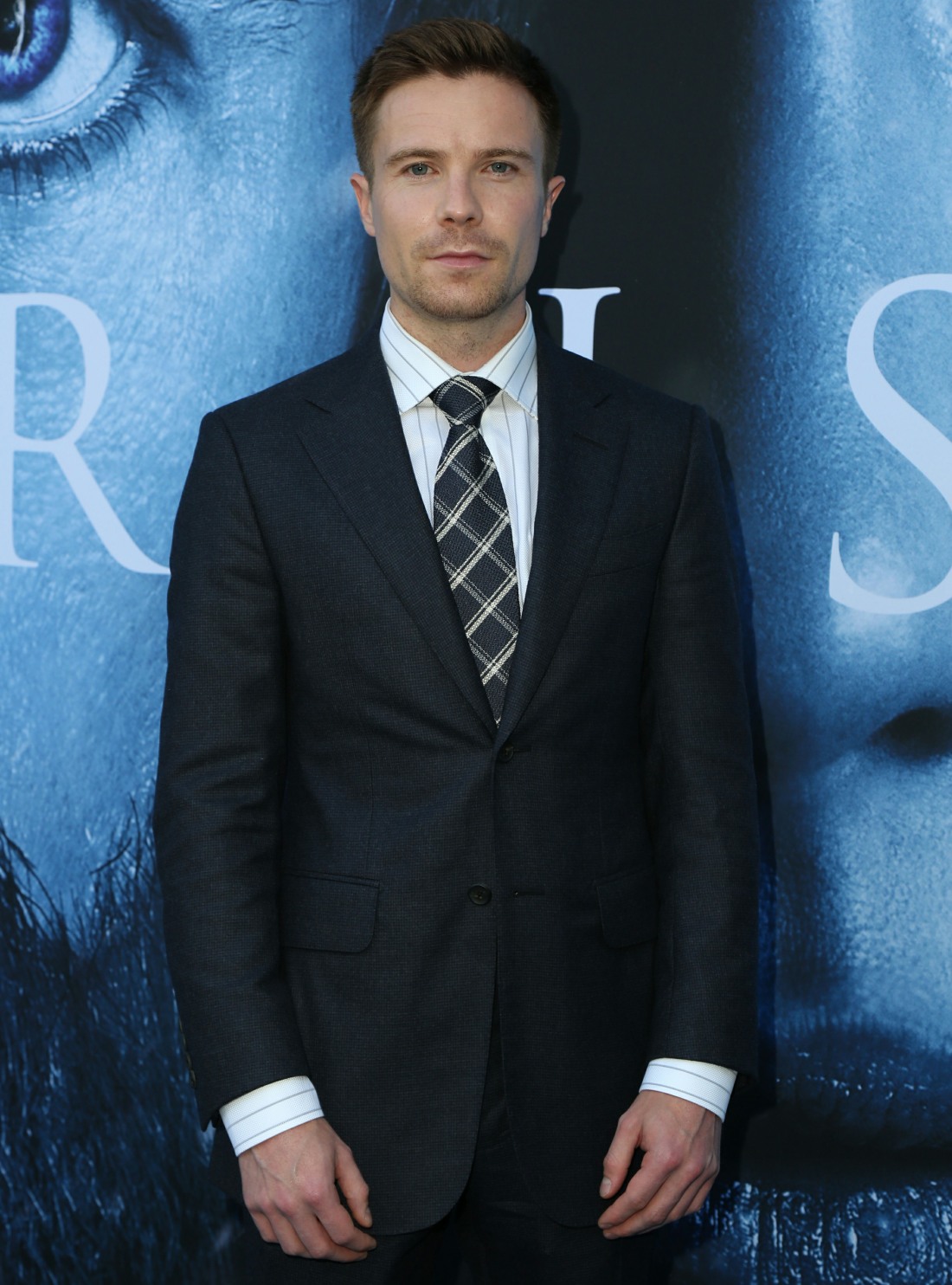 I was just thinking yesterday "it's weird that we haven't had a big premiere event for Game of Thrones yet," and here we are. The big premiere for Part 1 of Season 7 was held last night in LA. I was enjoying my morning, concentrating on the latest Bigly shenanigans and waiting until I had a moment to really go through the photos. Which I did – I looked through all of the photos, and waiting at the bottom of the group was this actor, whose name was spelled wrong. They listed him as "Joe Dempsey." His name is actually spelled "Joe Dempsie" and he is our beloved GENDRY. GENDRY WENT TO THE GOT PREMIERE. GENDRY IS IN THE HOUSE. GENDRY IS BACK, BITCHES.
Anyway, I'm not making this into a fashion post because it's not really about fashion (although Sophie Turner looked amazing). I'm including photos of Sophie, Maisie Williams, Nikolaj Coster-Waldau, Nathalie Emmanuel, Iain Glen, Gwendoline Christie, Liam Cunningham, Aiden Gillen and of course Kit Harington and his girlfriend Rose Leslie. We're just days away from DRAGONS. Dragons and Gendry and Jon Snow's sadface and Littlefinger losing his mind and Cersei being a basic bitch and Sansa hopefully manipulating everything and direwolves. And dragons. AND GENDRY.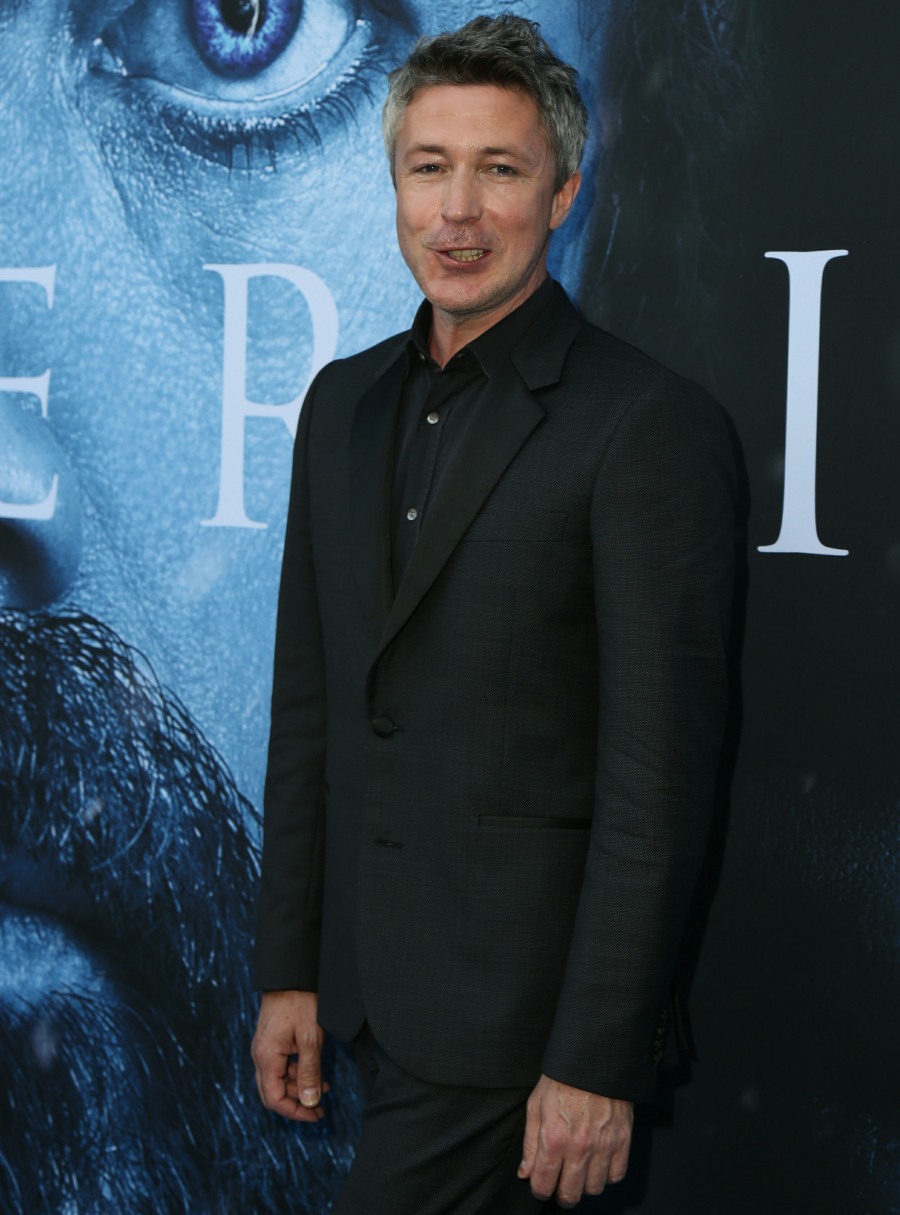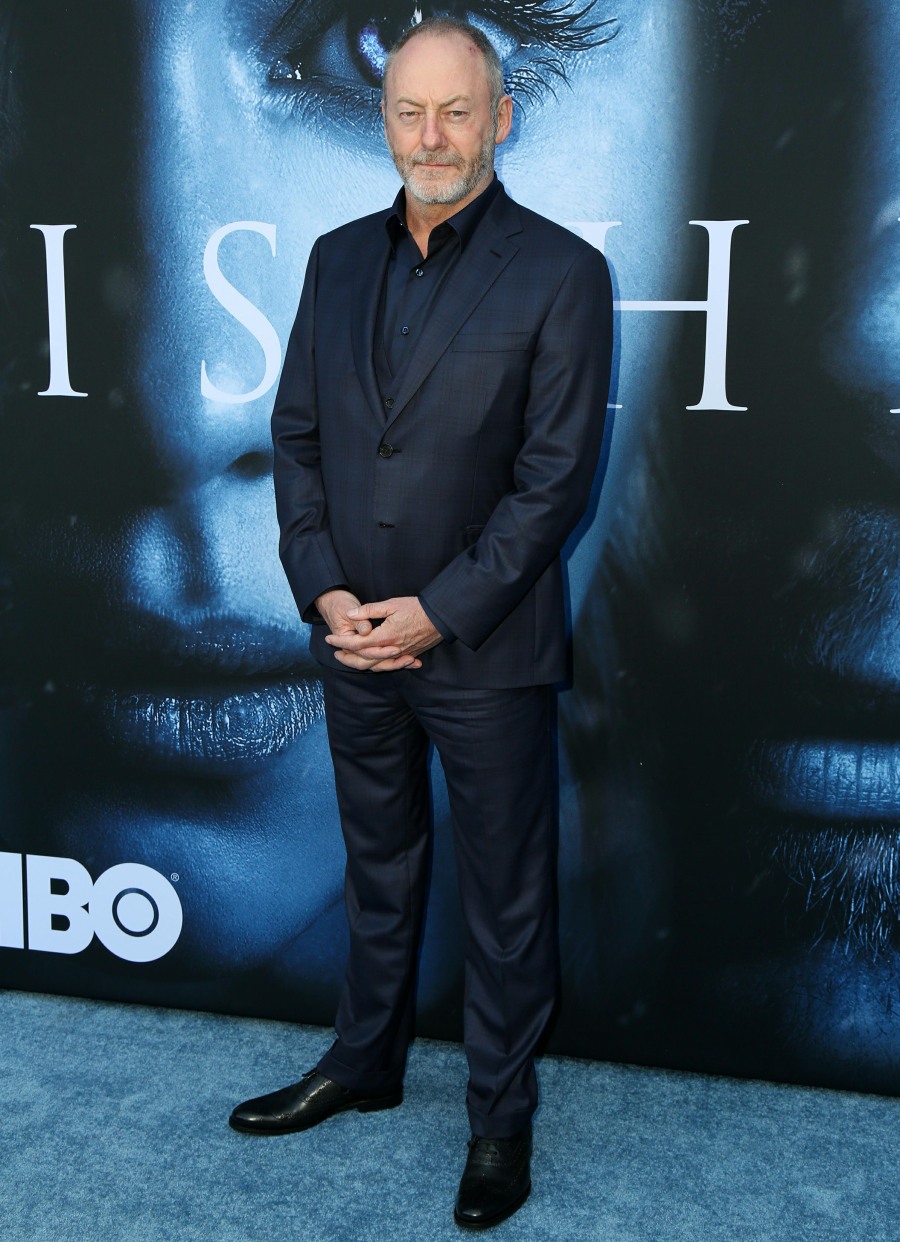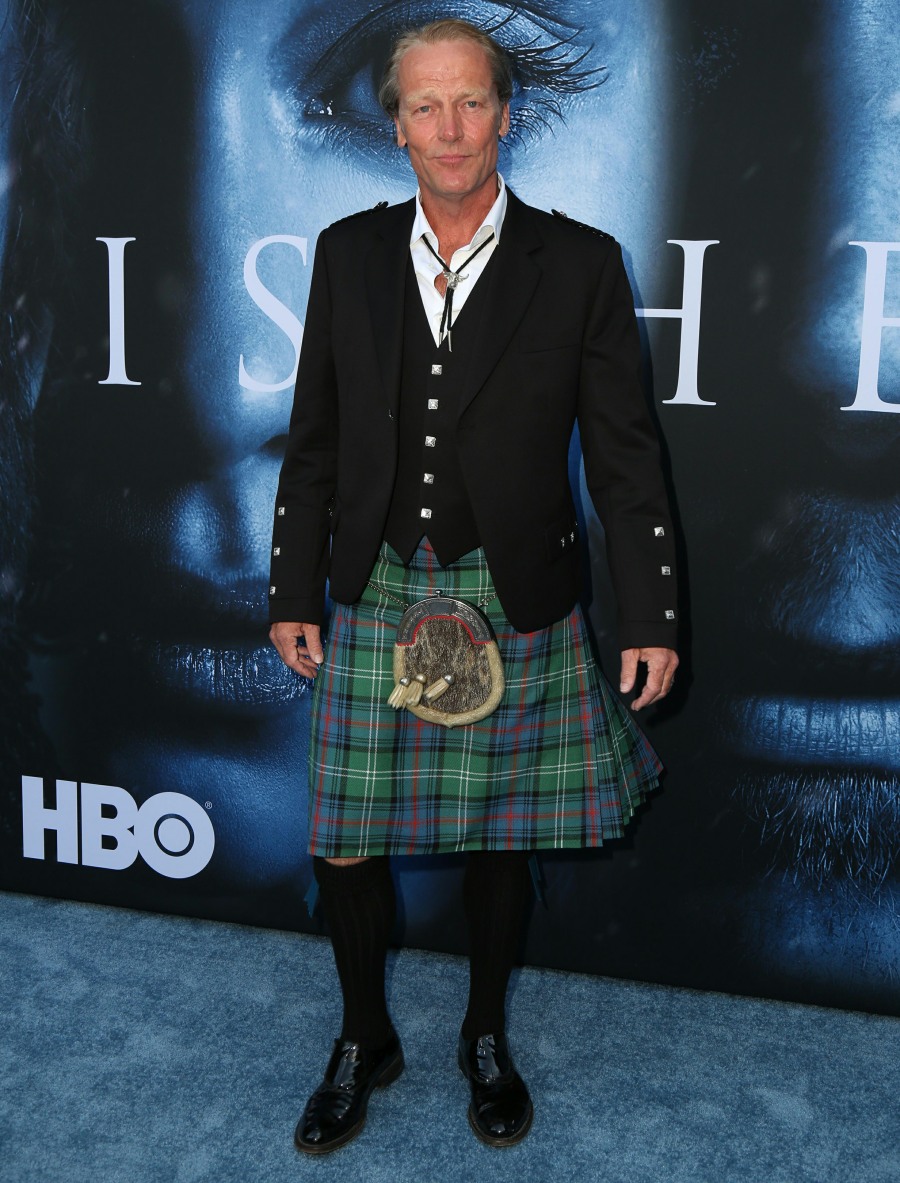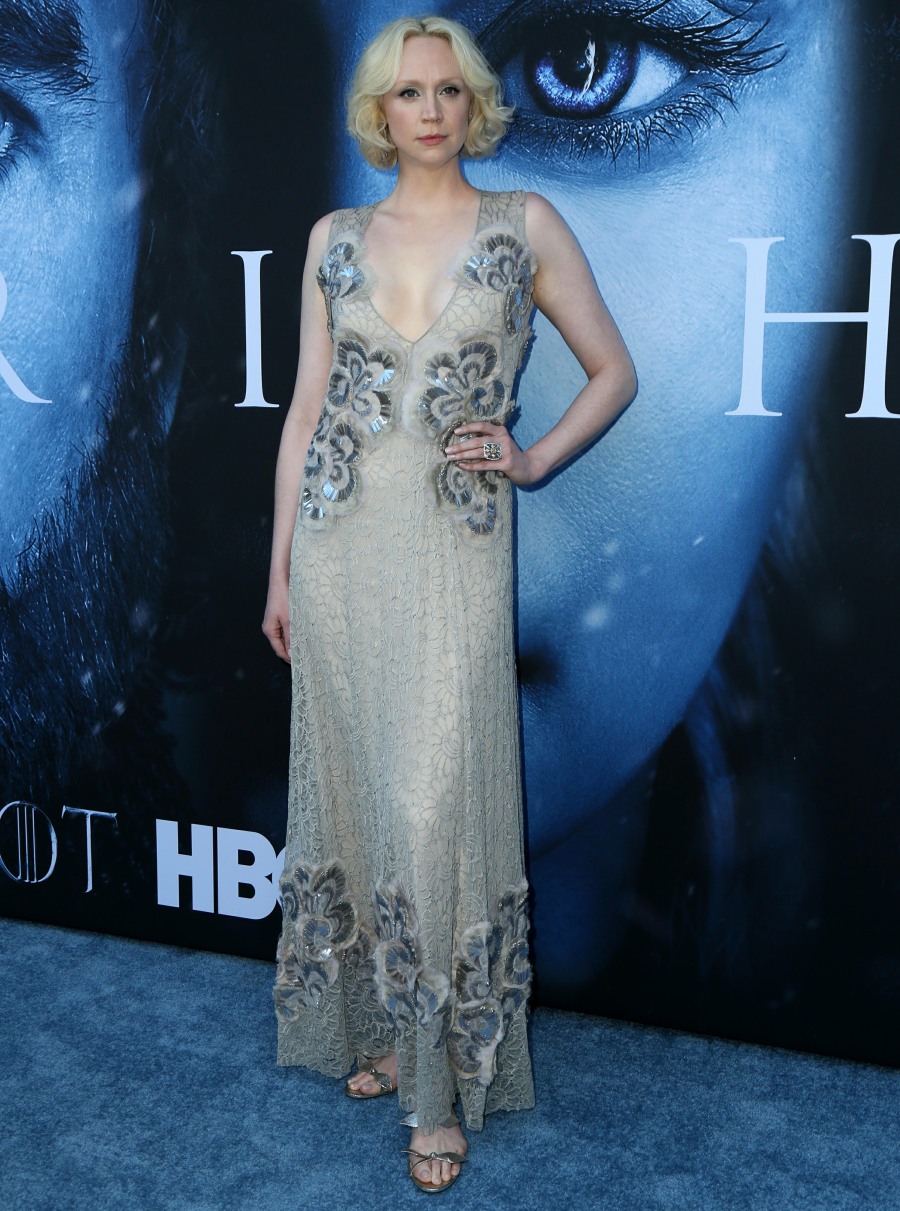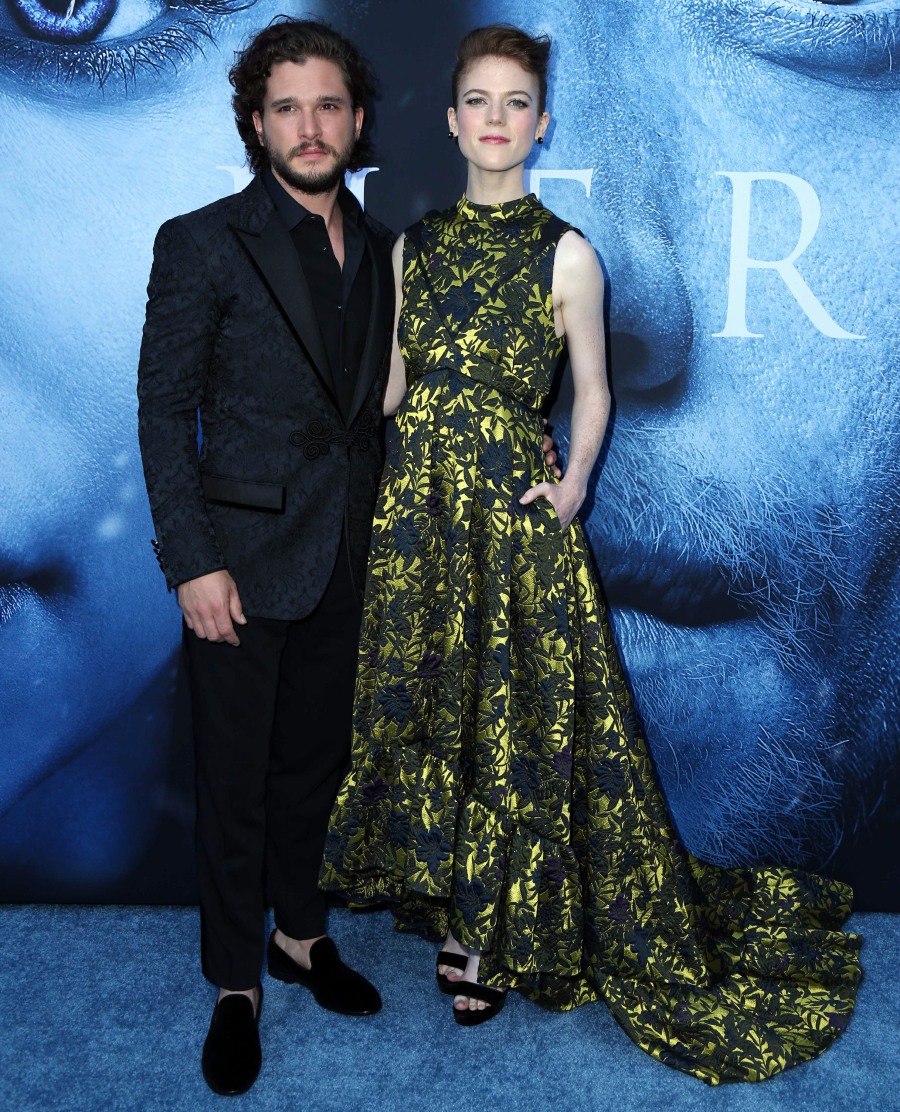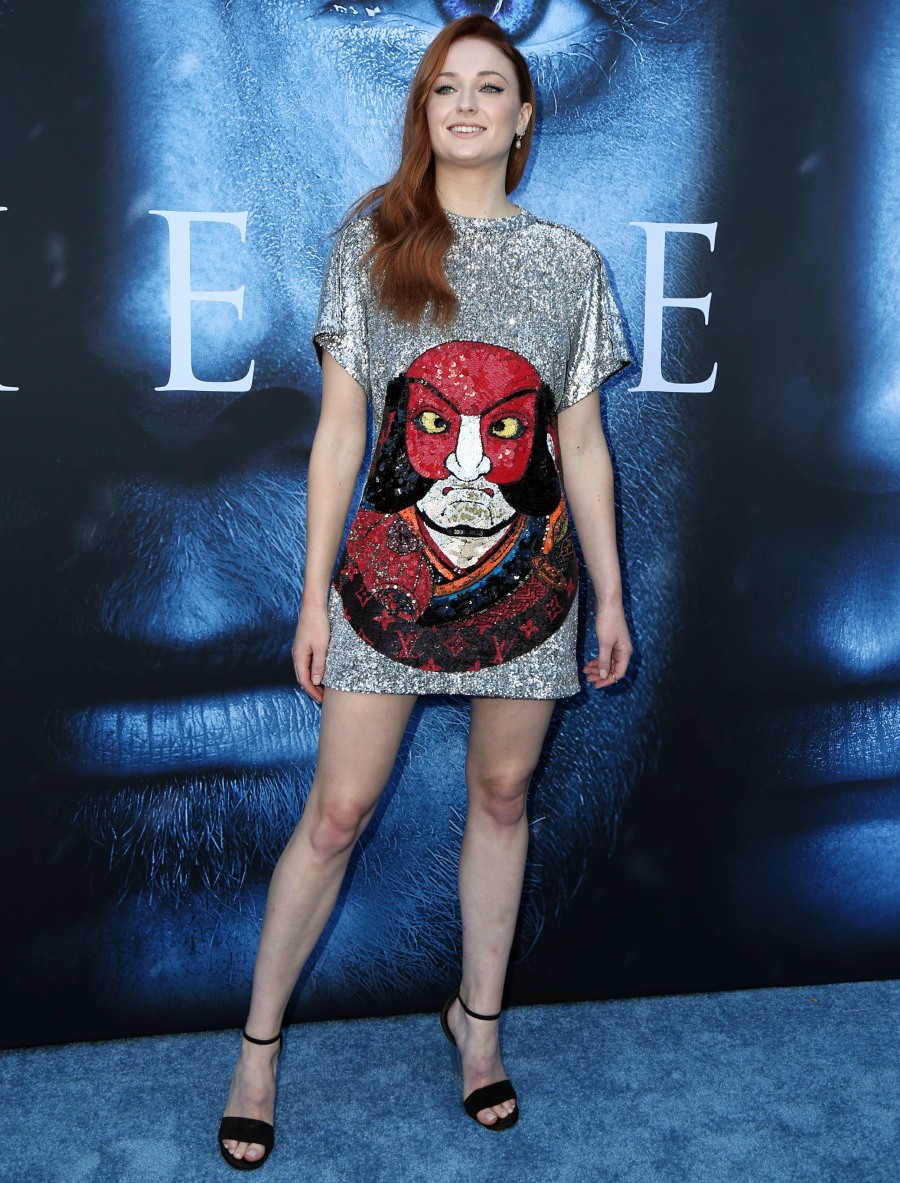 Photos courtesy of WENN.