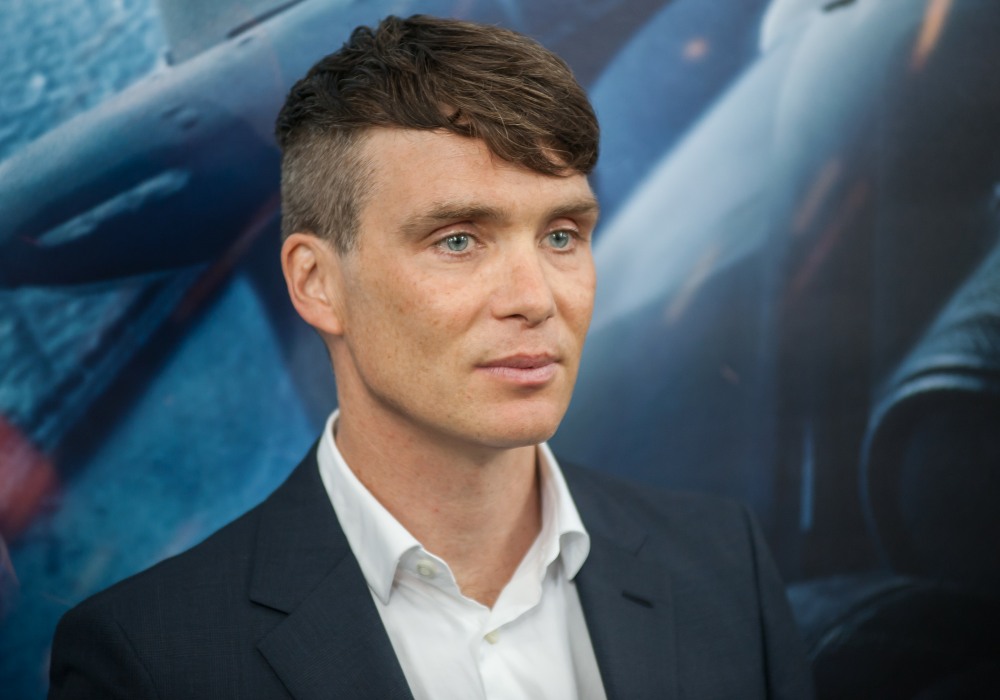 Here are some photos from the New York premiere of Dunkirk on Tuesday night. The premiere did not involve Tom Hardy, sadly. While I know in my heart that Hardy is a douche, I still like to look at him. I'm including photos of Cillian Murphy, Harry Styles and Kenneth Branagh. I almost included photos of James D'Arcy because I love him, but no one ever knows who he is, so I'll just keep my D'Arcy love to myself. Meanwhile, I'm still struggling to understand how people can actually be *hot* for Cillian Murphy. I look at his startled alien beauty and I want to watch him, for sure. I want to see him wear the f–k out of a blue dress shirt. I want to admire his prettiest alien photos. But I would not bang him. I just don't get it with Cillian, sorry.
To be fair, though: Cillian Murphy seems to have a great personality. He usually comes across as a very humble and sweet guy, truly happy to be a working actor and pleased that he gets to work with people like Christopher Nolan. Cillian also chatted with an Irish outlet about how he's proud to be an Irish actor these days, representing Irish acting talent and supporting the small Irish film community:
Cillian Murphy has said he has become more proud to be an Irish actor and support the Irish film industry as he has gotten older. The Cork native, who can next be seen in Christopher Nolan's Dunkirk, said he always wanted to do American movies when he was starting out, but he is now very proud to be known as an Irish actor.

"When I was younger, I really wanted to be an actor first, and Irish second," Murphy told the Irish Examiner. "I wanted to do American films, and do an American accent, and a British accent, and show that I can do that. But as I get older I think it doesn't matter. I'm very proud of being an Irish actor. It's a smaller industry, but I'm really proud to support it."
It's interesting he's talking about Irish pride and such, because I always forget he's Irish. I always think he's British. A lot of British people/media outlets often do that with Irish actors too: they'll refer to Michael Fassbender, Colin Farrell, Peter O'Toole, Pierce Brosnan and more as "British." Partly because those actors work so much in Britain and can do somewhat flawless British accents. I think it's a good thing that Cillian is so… slippery when it comes to being able to play different kinds of characters and different nationalities. But at the end of the day, he's hella Irish.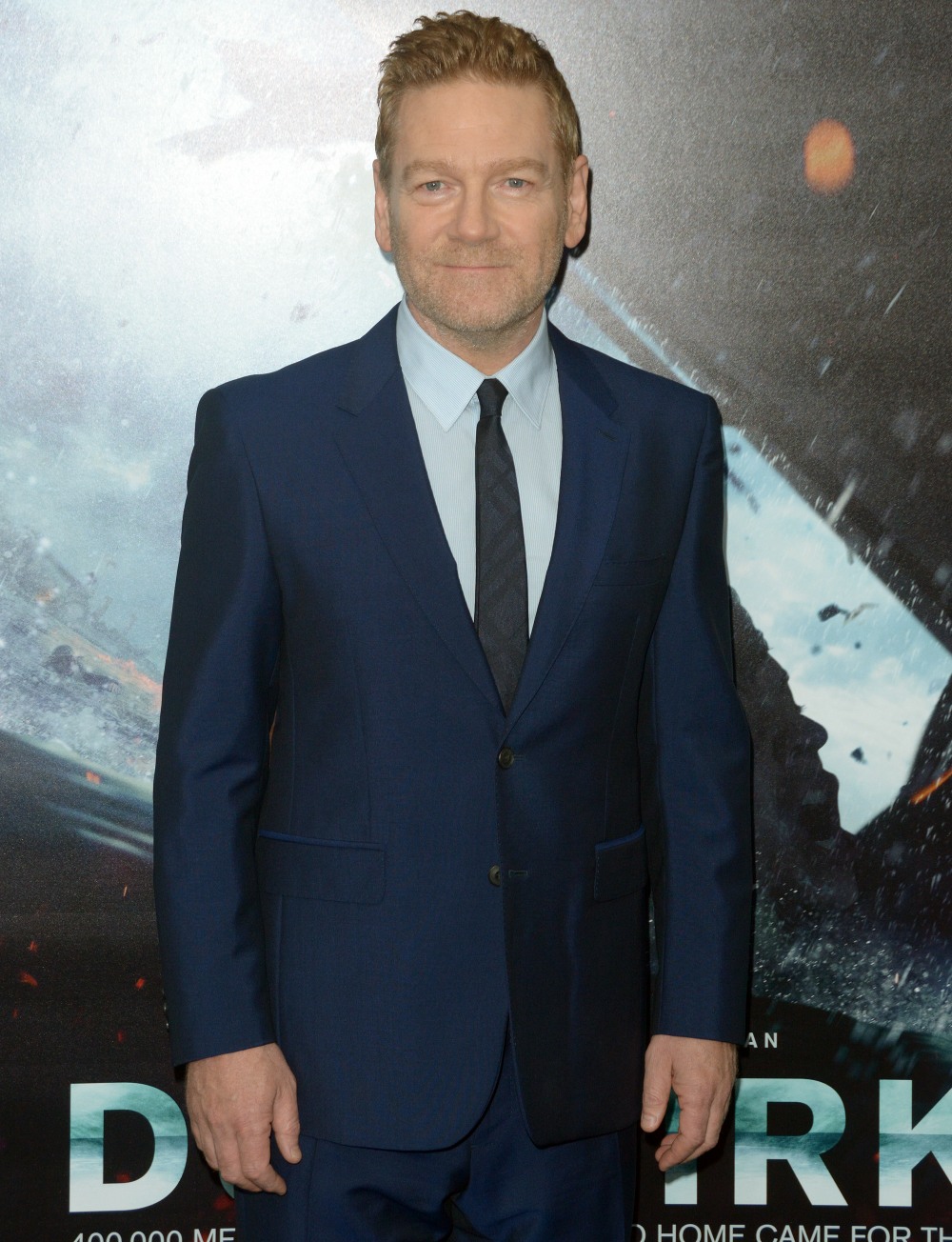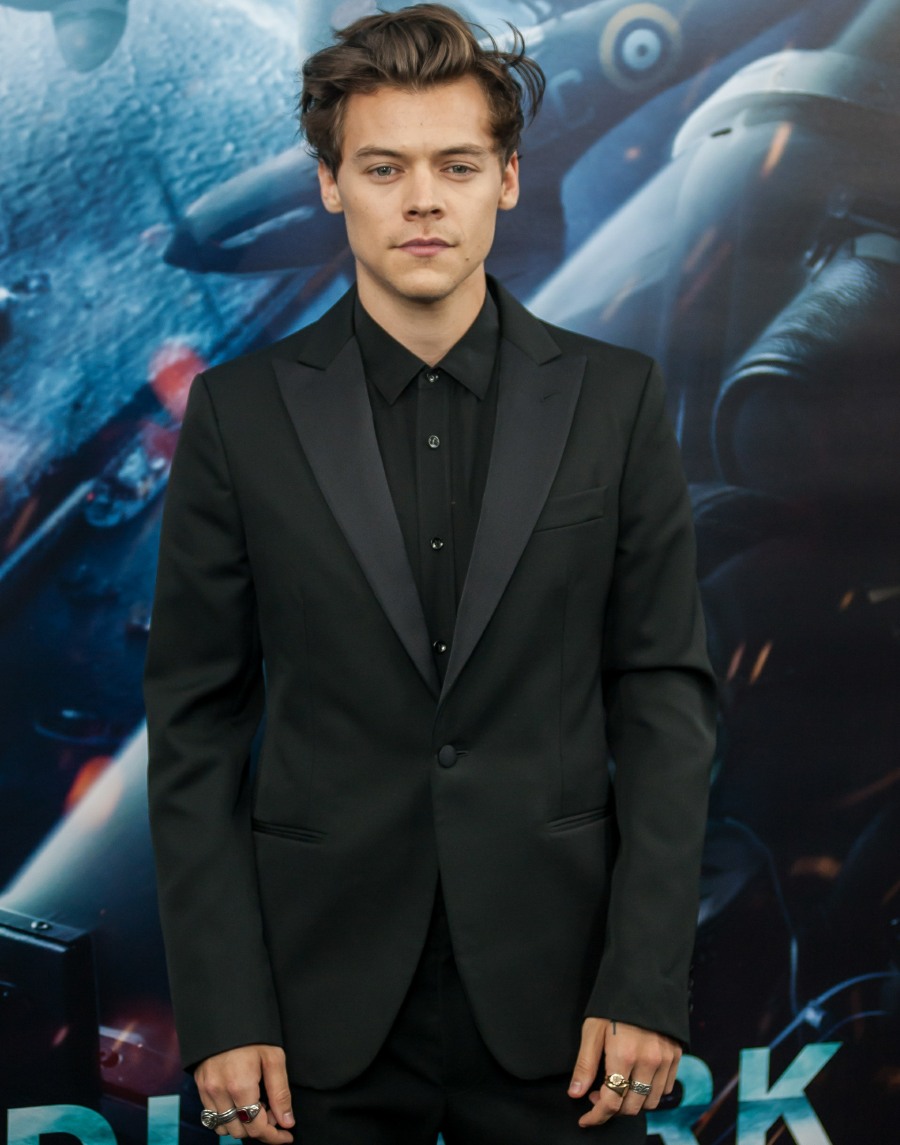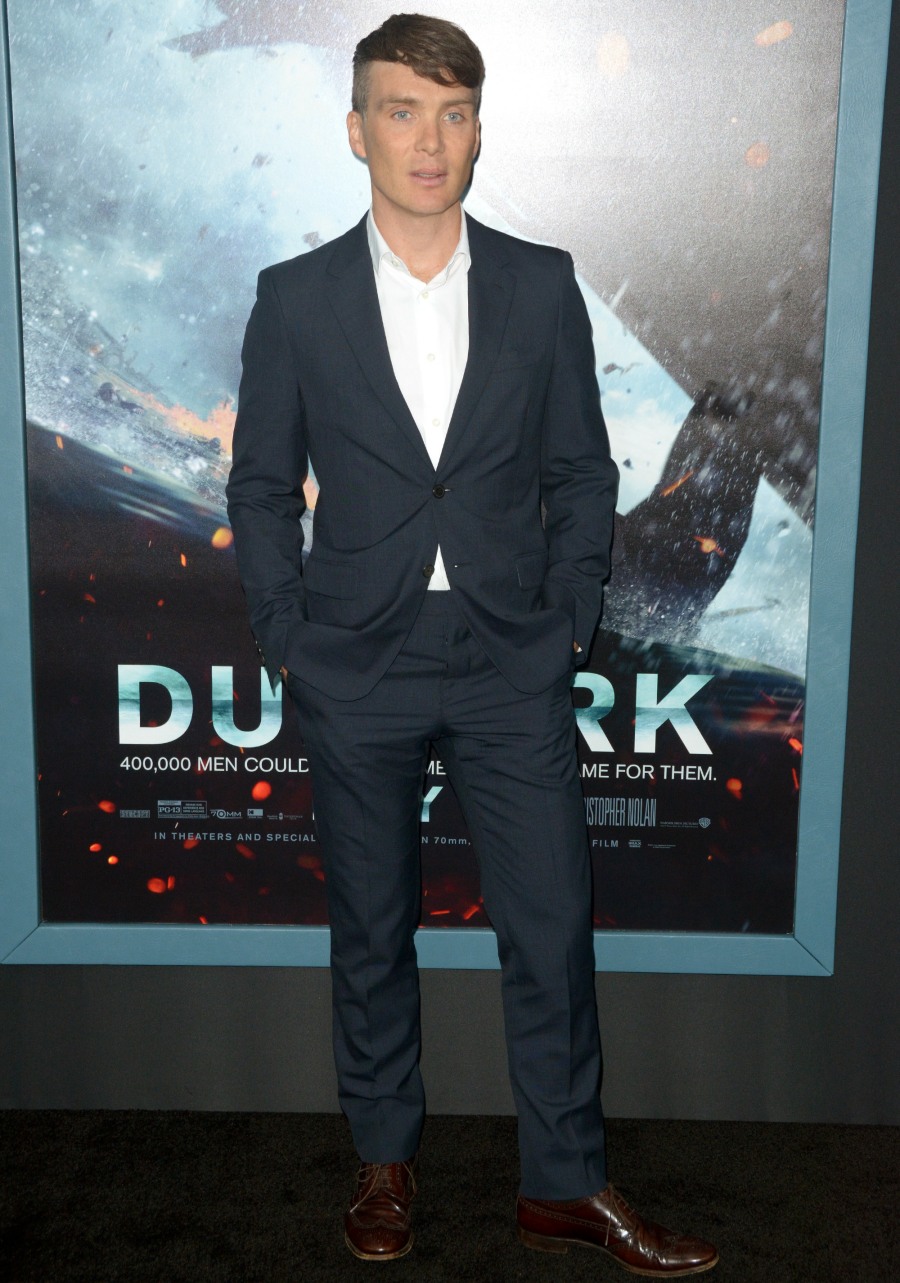 Photos courtesy of WENN.