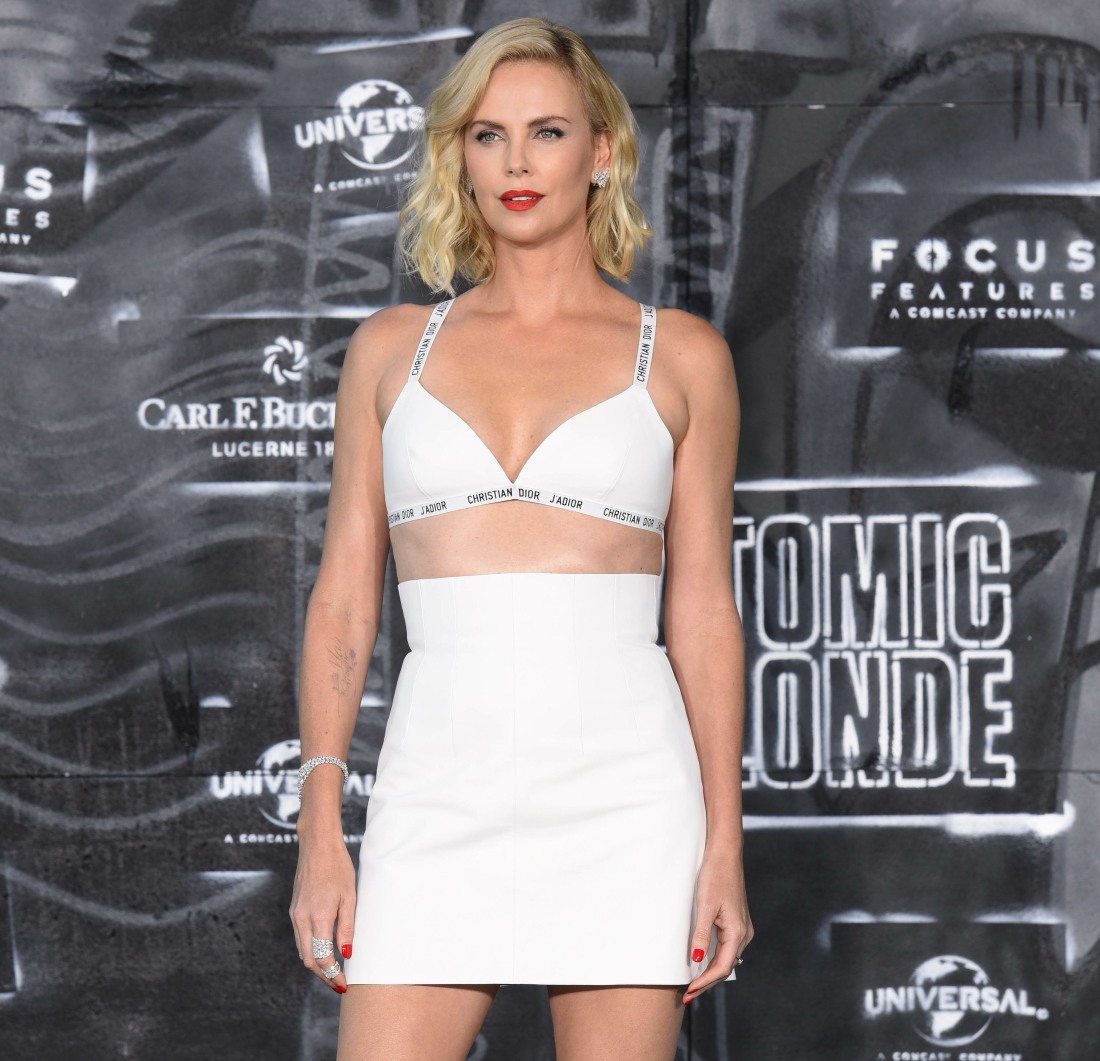 One of my favorite celebrity-beef stories of all time was when Tia Mowry went to In Touch Weekly to call out Charlize Theron. It was so random, so bizarre and so believable. Tia and Charlize apparently went to the same SoulCycle, and when Tia went up to Charlize to tell her she was a huge fan, Tia said that Charlize's reaction was to roll her eyes and say "OH MY GOD." Tia thought that was rude as hell. After that story came out, sources claimed that Charlize tried to have Tia banned from SoulCycle, and Tia later tried to backtrack. It was a great beef and I have no problem believing that Charlize was and is a rude person. Well, Charlize appeared on Watch What Happens Live on Sunday and she was asked about the whole Tia Mowry thing.
During a rousing round of Plead the Fifth, Andy Cohen admitted he was "obsessed with this story" and asked Charlize to finally share her version of events. "What a bitch!" Theron joked. "No, I heard this story—did she really say it? Was it just written? Was it taken out of [context]?"

Cohen said the story originated in In Touch, so Theron was willing to cut her some slack. "Oh, well, you can't go by that, right?" she said. "I'm really nice at SoulCycle, actually, because once my endorphins kick in I'm actually almost too friendly. I'm always touching people, like, 'Hey!'"
"Did you roll your eyes at Tia Mowry?" Cohen asked, once and for all.

"I'm not an eye roller," Theron replied. "But I would be like, 'F–k off.'"
I'm including the video of the exchange below. Charlize sort of shrugs it off, and I get the impression that she's rude to people pretty regularly and she doesn't remember all of the times she was rude to someone. Or hey, maybe it didn't happen like Tia said. But I do believe something happened.
Here's the clip from Watch What Happens Live. Charlize also says a flat "no" when asked if she's dating Gabriel Aubry, so he was not her mystery date! She also kind of shrugs about the beef between Vin Diesel and The Rock.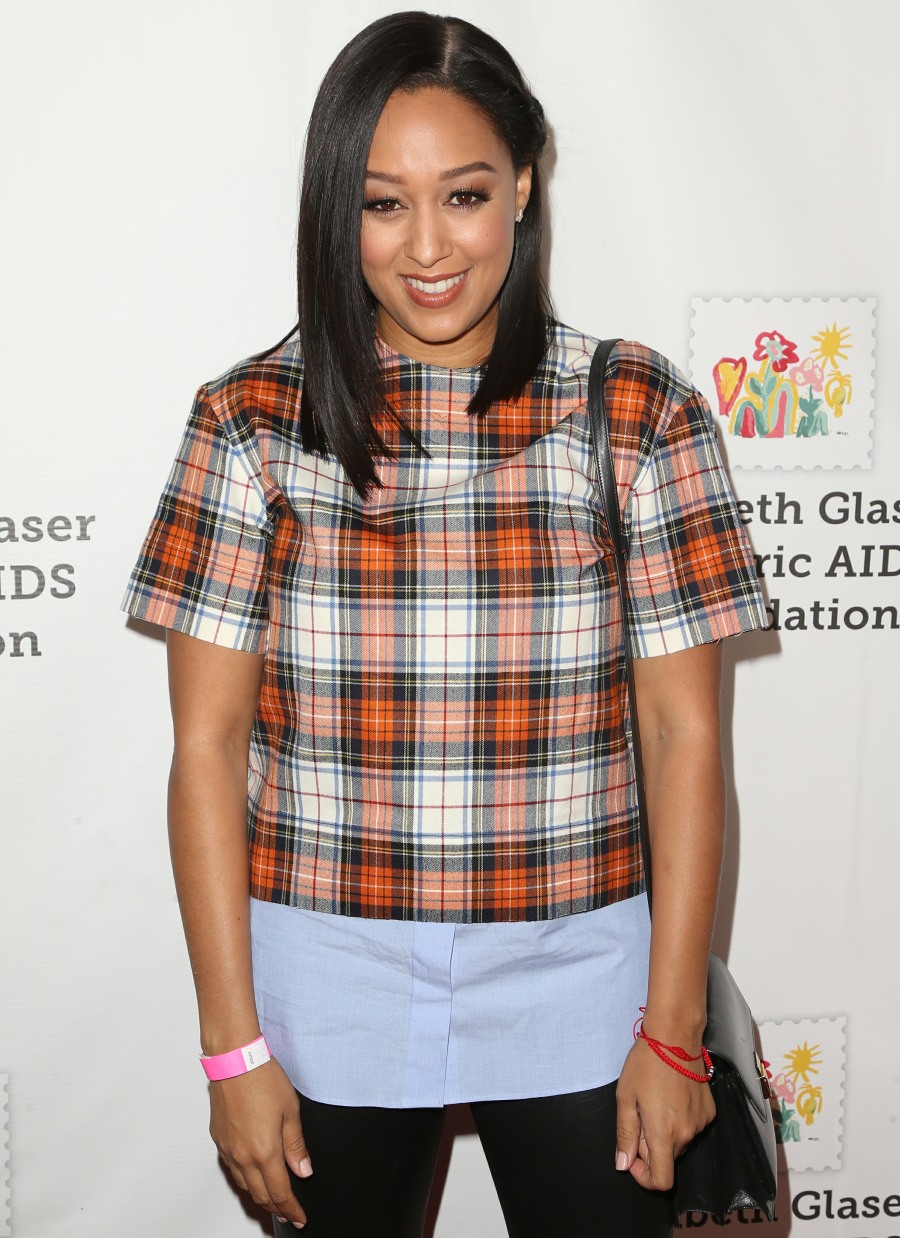 Photos courtesy of WENN.