The above photo was taken on July 15, at Disney's D23 expo. Mindy Kaling joined Ava DuVernay, Oprah Winfrey, Chris Pine and Reese Witherspoon at the expo so they could debut the trailer for their film, A Wrinkle in Time. It was at this expo where Mindy revealed to her costars that she was pregnant… five months pregnant!
No yellow couch was necessary for Mindy Kaling to spill the beans about her pregnancy to Oprah Winfrey. Winfrey – who stars with Kaling in the upcoming big screen adaptation of A Wrinkle In Time – tells PEOPLE that she was standing in the film's press line at Disney's D23 expo earlier this month when her castmate told her that she's expecting.

"That's when she told me. My mouth dropped," recalls Winfrey. " 'What did you just say?' she said, 'Oh, Oprah, I don't think you know. I'm 5 months pregnant.' And I said, 'WHAAAAT?!' "

Continues the 63-year-old, "That was it, and we just kept smiling. And then I said to [Reese Witherspoon], 'Did you know?' and she said, 'I just found out, too.' And then I said to [Wrinkle director Ava DuVernay], 'Did you know?' And she said, 'I just found out.' "

Winfrey says that "none" of the Wrinkle team knew ahead of that moment, but adds, "I'm excited for her."
So Mindy is already five months along! More like five-and-a-half months now. God, she was able to keep that really under wraps. Last fall, she was not pregnant while filming Ocean's Eight, but she probably was pregnant when she filmed the final season of The Mindy Project. Let me do the math… five months pregnant on July 15 means she got knocked up… around Valentine's Day of this year!! Who was her V-Day date?!?!? Let me scan her social media…she posted a photo of herself and BJ Novak in June. She went to the Vanity Fair Oscar party with BJ in late February too, and as I was looking through archived photos of Mindy, I clocked them hanging out publicly in NYC (in April) and LA (in June). So… maybe BJ. He is more than a solid possibility, quite honestly, even though it pains me to admit that.
Here's the big scandal though: just a few weeks before the Vanity Fair Oscar party… she was finishing up filming on A Wrinkle in Time in New Zealand!!! She was drinking wine in New Zealand hot tubs as of mid-February, so…is Mindy Kaling's baby-daddy a rando Kiwi dude??? That's the rumor I'm starting right now. Mindy Kaling hooked up with a rando in New Zealand and she got pregnant.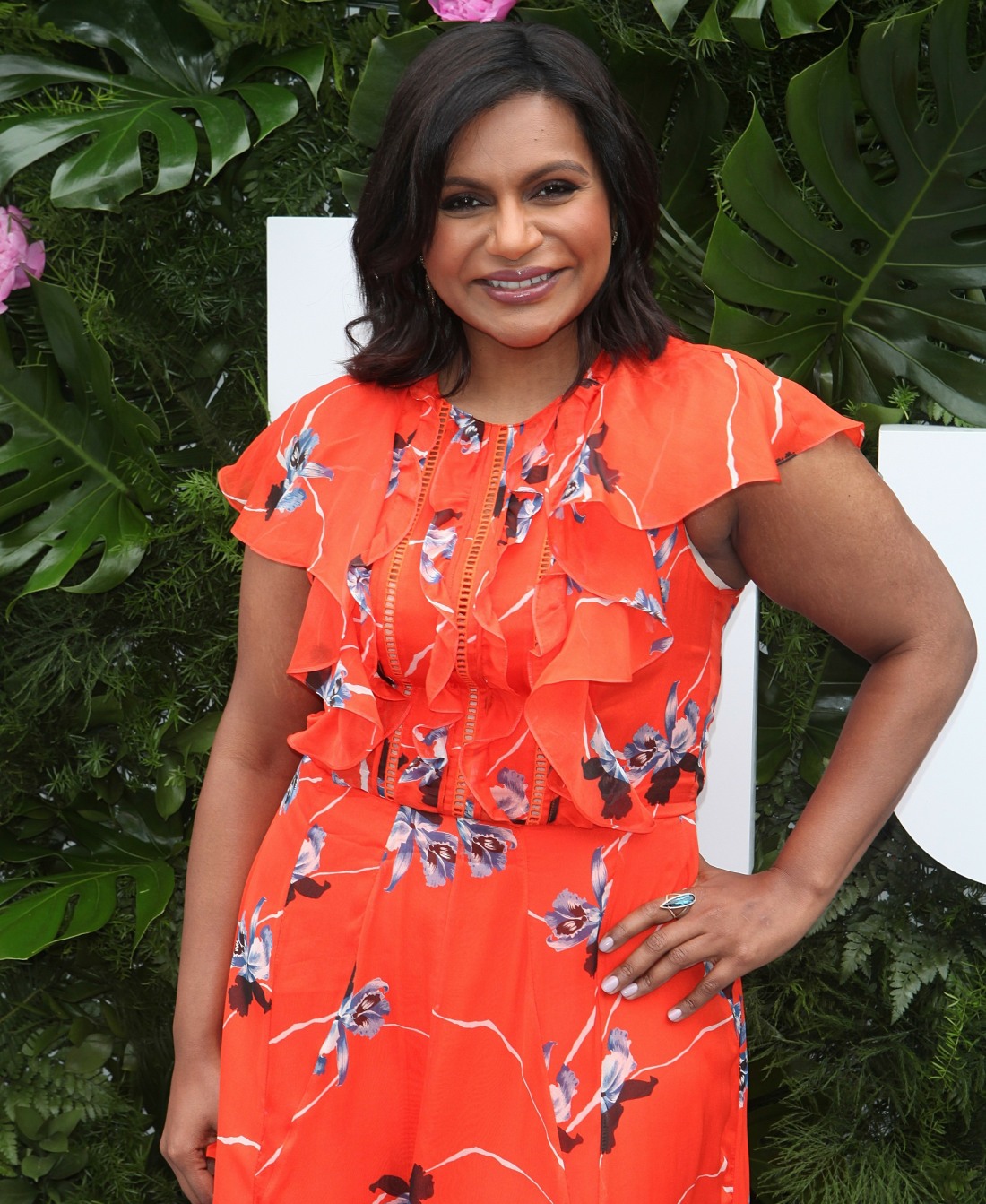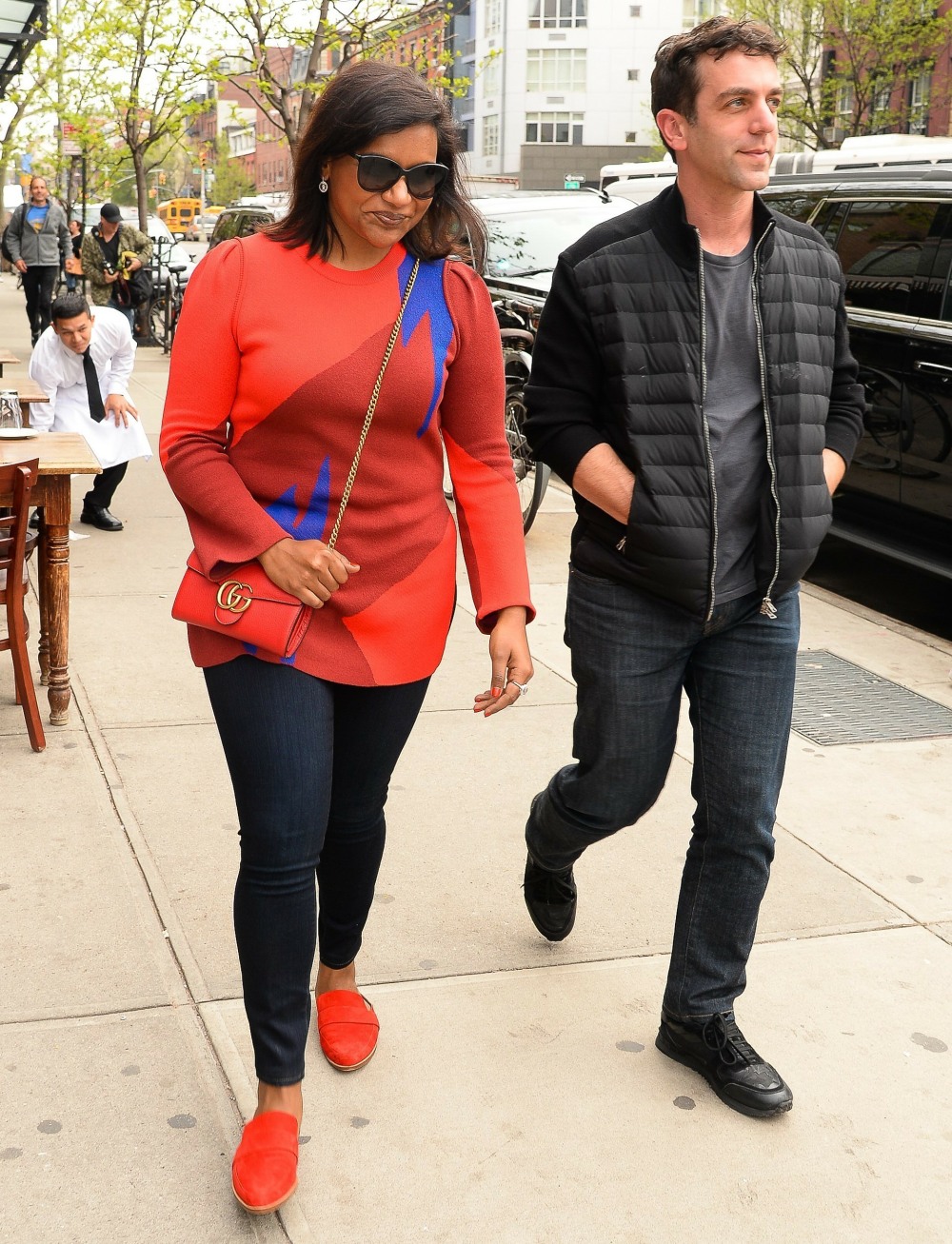 Photos courtesy of Backgrid and WENN.