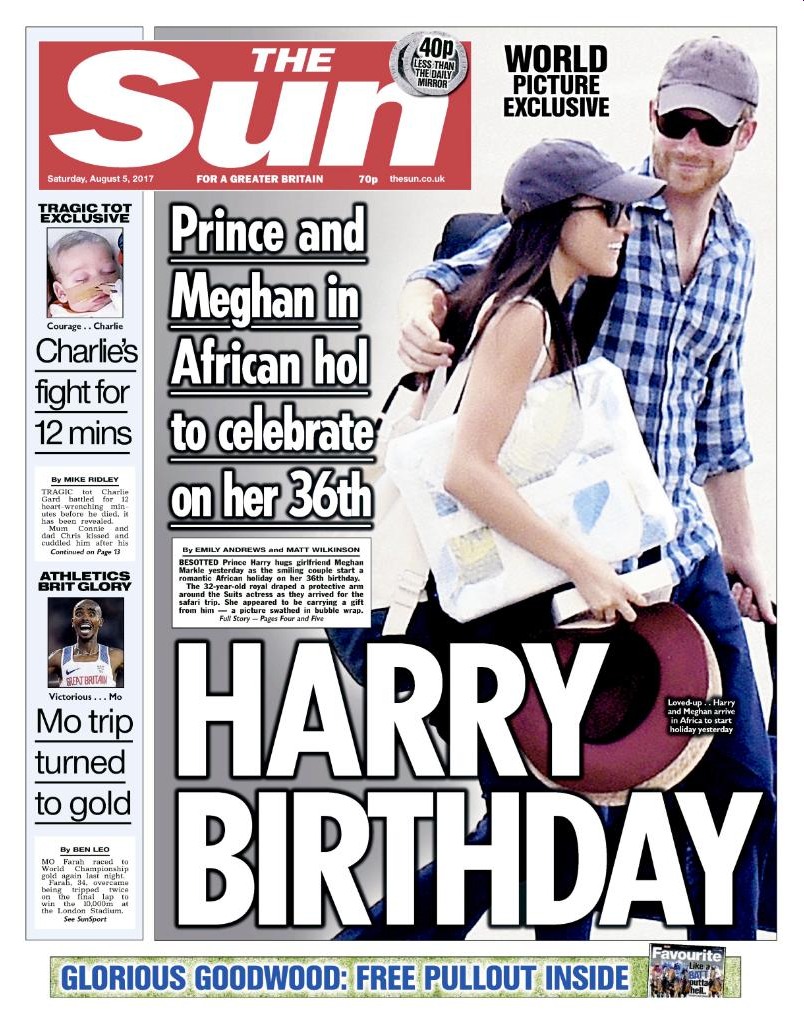 Well well… Meghan Markle celebrated her 36th birthday on Friday (she and Barack Obama share the same birthday OMG) and she spent her birthday with her boyfriend, Prince Harry. Word came out that Meghan had actually spent a week in London (prior to her b-day) with her mother, and I kind of wondered if Meghan and Harry were doing the "let's get our parents together and see what happens" thing, and whether Meghan's mom was introduced to Prince Charles. We still don't know. But we do know – now – that Meghan and her mom were absolutely in London at some point in the past two weeks, and Meghan returned to Toronto briefly for Suits, and then… well, Meg and Harry met up once again. For her birthday. Harry has taken Meghan to southern Africa for a romantic holiday.
Besotted Prince Harry hugs girlfriend Meghan Markle yesterday as the smiling couple start a romantic African holiday on her 36th birthday. Loved-up Prince Harry appeared to give a thumbs-up to other passengers as he walked across the airport tarmac after leaving the plane. The 32-year-old royal draped a protective arm around the Suits actress as they arrived for the safari trip. She appeared to be carrying a gift from him — a picture swathed in bubble wrap.

The couple's holiday destination — hugely popular for engagements and honeymoons — will only heighten speculation the prince, 32, is about to propose. A royal source said: "Harry has been planning this holiday for a long time. He's made the trip incredibly romantic. They'll go on boats across the lake, walk in the bush at dawn and camp under the stars. Who knows what will happen when they're watching a sensational African sunset together? Maybe he'll get down on one knee. Harry regards Africa as his spiritual home and has often talked of how he can get away from it all there. Obviously he wants to show Meghan what an amazing place it is and create new memories together."

The source added: "Harry's done a lot of conservation work in Africa with endangered el­e­phants and black rhinos and he'll show them to the woman he wants to marry. It's fitting that the spectacular safari started on her birthday — what a way to impress a girl! He'll make this a holiday she'll never forget and perhaps she'll come back with a ring on her finger."

Meghan had flown to London from her home in Toronto, Canada, after filming the last episode of the latest Suits series. There she met Harry, newly returned from Google's summer camp in Sicily. Looking relaxed and happy, she gave the besotted prince a huge kiss as they landed in southern Africa yesterday — watched on the tarmac by an airport worker and a royal protection officer.

A friend said: "Meghan wrapped filming Suits this week and then was straight on to a plane to see Harry. She'd been in London last week with her mum Doria, but had to go back to Toronto last weekend to film. She is super excited about their holiday together and to see Africa though Harry's eyes. Of course, she's visited the continent before through her charity work, but this is her first ever safari. She adores animals, particularly ­elephants, and was just over the moon. Harry and Meghan are the real deal. Their talk is very future-focused. She's planning to move to the UK and give up much of her acting work. They've been dating for over a year now and they are both extremely serious about this relationship. They want it to last and to go the distance."
It was rumored, months ago, that Harry wanted to take Meghan to Lesotho to see his work with Sentebale (the charity he co-founded), but it doesn't sound like they're doing that. It sounds like Harry is taking her "on safari" to some romantic tourist destination. Several of the British papers are claiming they're in Botswana, which makes sense – Harry loves Botswana. Obviously, people are working themselves into a frenzy because Prince William proposed to then-Kate Middleton in Africa too, while they were also on safari/vacation, or at least that's the way the story went after the fact. I think that's why Harry will not propose to Meghan on safari: because why would he copy his brother?? Please be original, Harry. That being said, I told you guys last week that I was definitely getting vibes. Vibes like… we'll be getting an announcement soon. So I don't know, maybe it's actually going down right now.
Also: gamblers still believe that if and when Meg and Harry marry that the Queen will give them the titles of the Duke and Duchess of Sussex. Which I like. HRH Meghan, the Duchess of Sussex. It's not bad. Incidentally, her first name is Rachel. She uses her middle name professionally and in life. Will the Queen think HRH Rachel sounds better than HRH Meghan?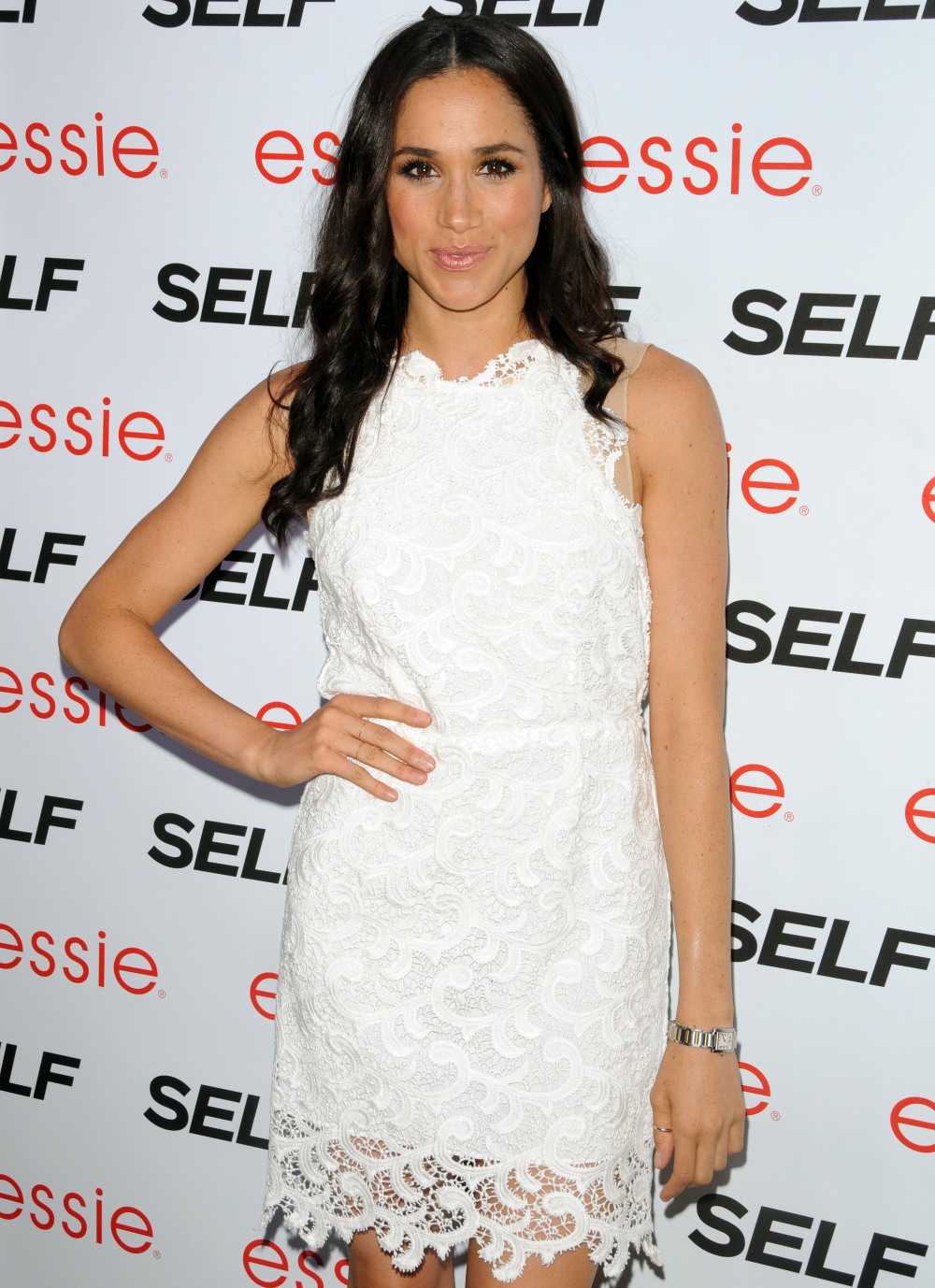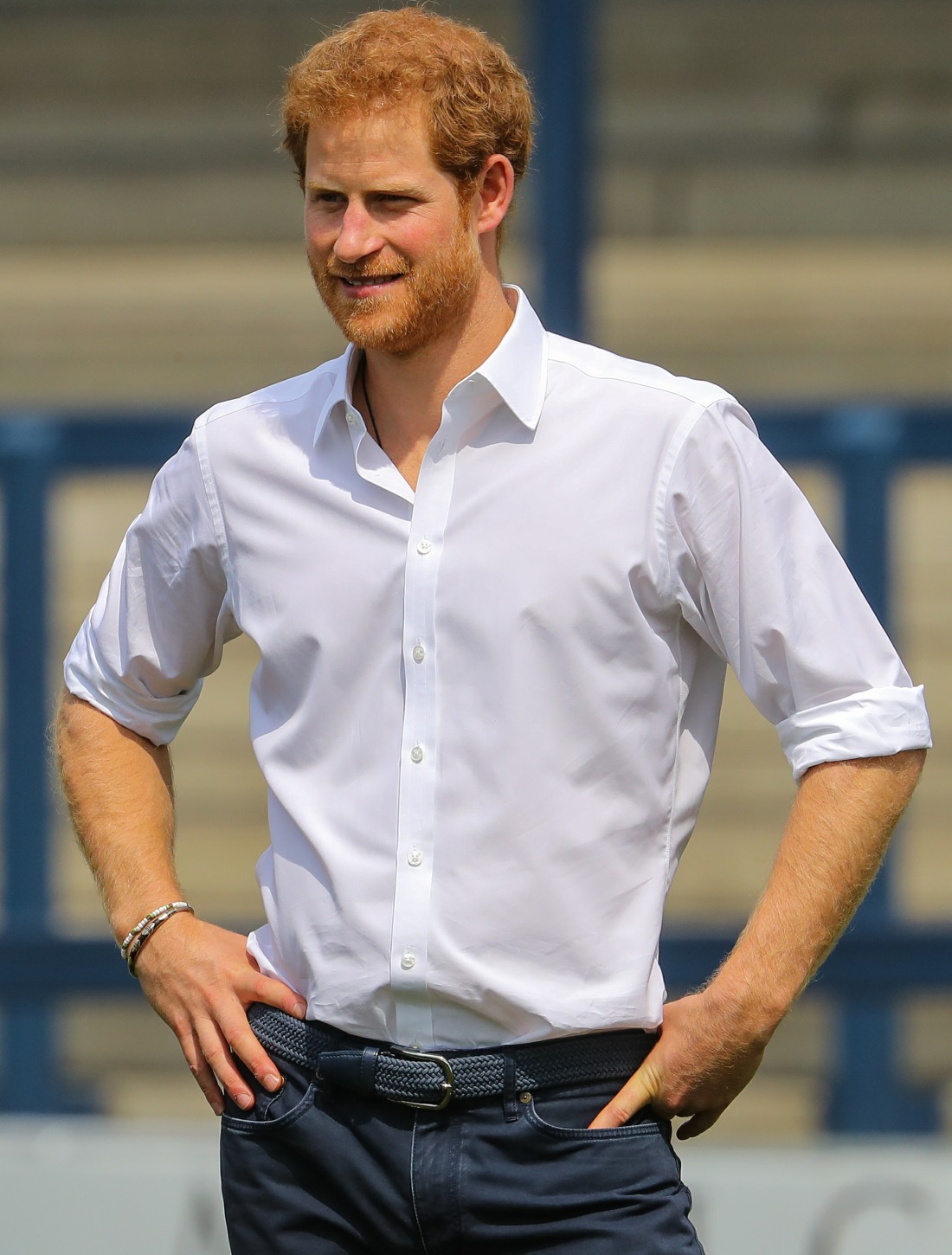 Photos courtesy of WENN.