After using his Twitter feed to introduce us to Domino, played by Atlanta star Zazie Beetz last week, Ryan Reynolds is sharing more from the upcoming and eagerly anticipated Deadpool 2. Ryan took to Twitter to share photos of Cable, played by Josh Brolin, in full costume. The first picture had the snarky caption, "We all have that one, grumpy, heavily armed Uncle from the future. #PremiumCABLE #JoshBrolin."
We all have that one, grumpy, heavily armed Uncle from the future. #PremiumCABLE #JoshBrolin pic.twitter.com/JV3yBIIPQH

— Ryan Reynolds (@VancityReynolds) August 7, 2017
Again, channeling his sarcastic on-screen character, Ryan posted another photo of Josh with the equally snarky caption, "Your premium #Cable provider."
DeadPool 2: Your premium #Cable provider. #DeadPool2 pic.twitter.com/LboS0iVDqZ

— Ryan Reynolds (@VancityReynolds) August 7, 2017
Josh worked hard to get swole as the bionic mutant future soldier and it certainly shows. He's been chronicling his fitness journey on Instagram, and apparently, his fitness regime doesn't include donuts.
The 49-year-old actor, who also has a new athletic fashion line called Prevail Activewear, also posted some video from a recent workout and talked about his diet, stating, "Totally clean: no sugar, no breads, no pastas, no drugs, none of it. Fish, rice, eggs, veggies, water, one @bulletproof or @cavemancoffeeco in the morning. I'm almost 50. It's a different time: our access along with some big picture discipline results in always surprising milestones. Get on the train." I don't want to ride any train that doesn't include the occasional buffalo wing. Sorry, Josh.
Deadpool creator Rob Liefeld posted a photo of a beefy, shirtless Josh side-by-side with his comic counterpart on Instagram with the caption, "Mirror, Mirror, on the wall. I see the most awesome #Cable of all!! Crikey!!!" Josh deserves every last one lot those exclamation points, if you ask me.
Ryan, 40, also keeps in tip-top physical condition to play the irreverent crime fighter, as evidenced by a photo his personal trainer, Don Saladino, posted in response to Rob's photo of Josh. Along with a pic of a shirtless, bloody Ryan, Don called out Josh, telling him, "you still have some work to do."
And, like a proud papa, Liefeld reposted the shot of Ryan and admitted, "Man, Deadpool 2 is like a fitness guru's dream. Get ready for the gun show between Cable & Deadpool."
I don't now if this is a fitness competition, but I know who wins here. All of us. Yowza. We won't be able to see the ultimate results of these guys' work until Deadpool 2 hits theaters on June 1, 2018, but I, for one, can't wait.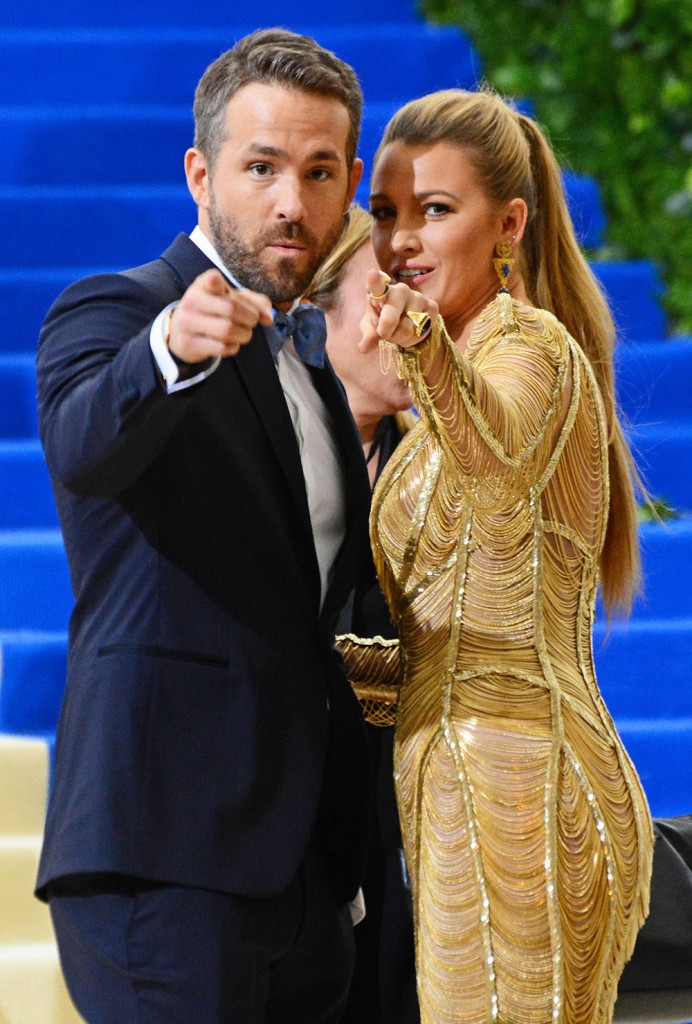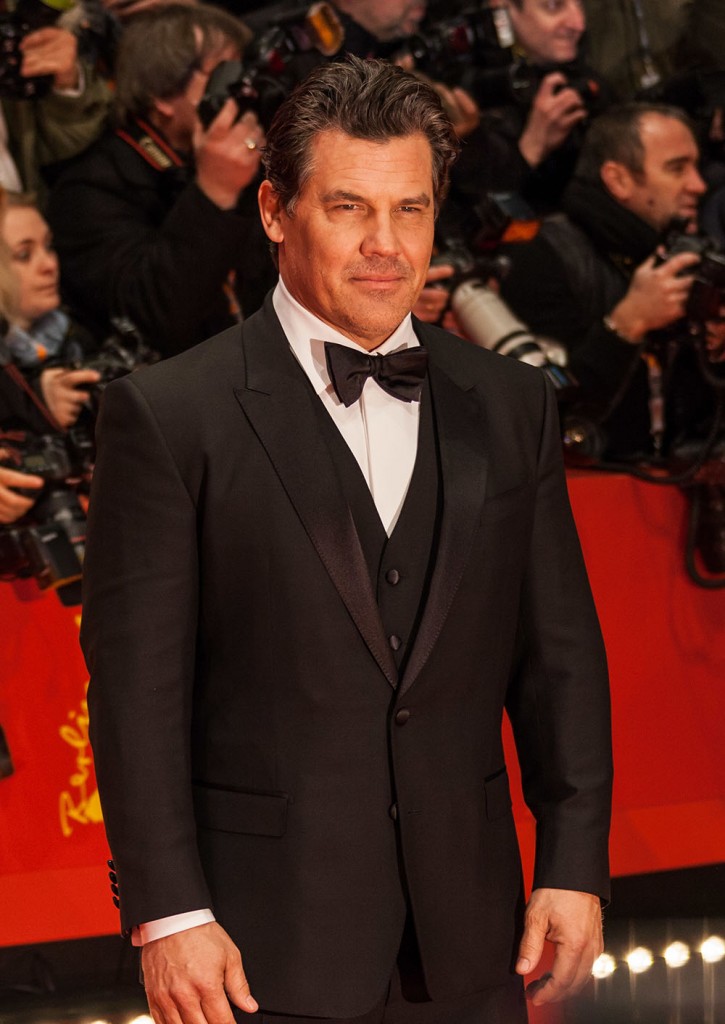 Photos: WENN.com, Getty Images