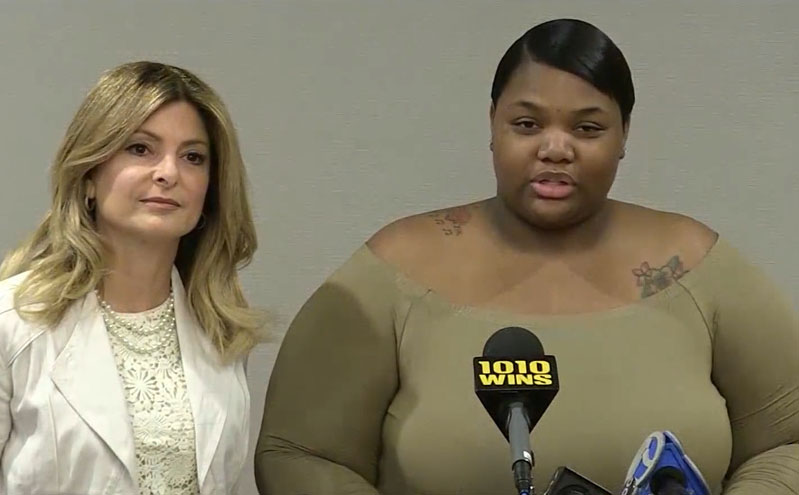 I will admit that when I first read the headlines and superficial details about this case earlier this week I thought "so Usher is being sued for not spreading herpes to people?" Then I watched the press conference, with celebrity lawyer Lisa Bloom and a 21 year-old woman named Quantasia Sharpton who claims to have slept with Usher two years ago, and I found myself siding with the plaintiffs. I do not think that Bloom or Sharpton made their case well at all because they did not emphasize or even mention at first that Usher did not use protection with any of his partners. That detail came out during the question and answer period and some sites didn't even report it. However if it's true that Usher has HSV-2, the virus which causes genital herpes, and that he didn't disclose this to his partners and didn't use condoms, then I completely understand. This lawsuit of course happened because a former case from 2012 came to light when Usher reportedly paid over a million to a former sex partner for infecting her with herpes. So if that really happened, if Usher has genital herpes and he continued to have unprotected sex without telling people, that's despicable. I also think the plaintiffs have a case, even if they didn't contract the virus. People are legally obligated in the state of California to disclose their STD status to partners. Plus this is stressful for people. The virus can lay dormant in your system for years or you may have minor symptoms without realizing what it is and then go on to infect additional partners.
Anyway Sharpton is a larger woman. She explained in the press conference that she had a baby after her encounter with Usher (It must not be his or surely she would have mentioned that) so it might be safe to assume she's gained some weight. Even if she's always been this size, it's obnoxious to reduce her to f*kable or not based on her size. TMZ did that though because of course they did. Or Usher's people did and TMZ conveyed the message like this would be a valid excuse:
Usher in no way, shape or form had sex with the woman who came forward and claimed he exposed her to the herpes virus, because he's just not into her type … so he's telling his close circle.

Quantasia Sharpton claims Usher picked her out of the audience at a concert, got her number, and went over to her hotel room where they had sex. She claims he didn't tell her he allegedly had genital herpes.

Our sources say Usher told them he may have pulled her up onstage … he doesn't remember, but he absolutely didn't hook up with her.
As for why he may have picked Sharpton out of the crowd and brought her onstage, the sources say Usher "looks to bring a diverse group of people up onstage, not just supermodels."

One source says he believes it's "an esteem booster" to choose various people Usher sees in the audience and single them out.
Wow so Usher's defense is that this woman is fat. That sounds like a likely excuse from a a celebrity with an STD who would regularly call people from a blocked number to have unprotected hookups (assuming he did this as claimed).
Meanwhile Sharpton's tweet from Monday, that she needed money, is getting a lot of attention. She could be out to get paid with this lawsuit, I mean surely that's most of her motivation for filing this, AND be telling the truth about her night with Usher. Many people will say "no harm no foul" for those who didn't contract herpes from Usher's recklessness, but imagine being swept off your feet by a celebrity, having no way to contact them afterwards, and then hearing that the celebrity has an STD that stays with you your entire life. Even if you didn't get it, you could be worried about it for some time. I've heard of people not having sex ever again after getting genital herpes. It's no joke.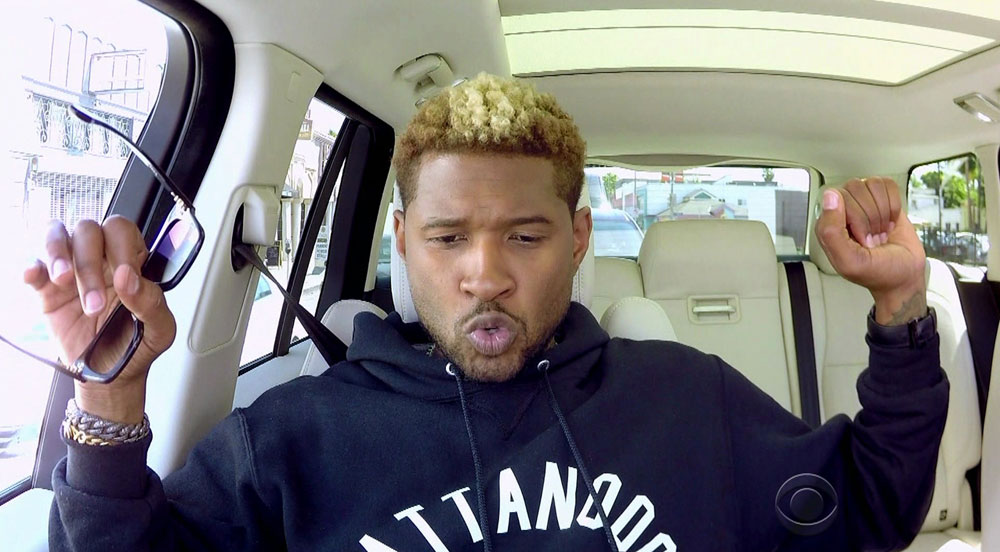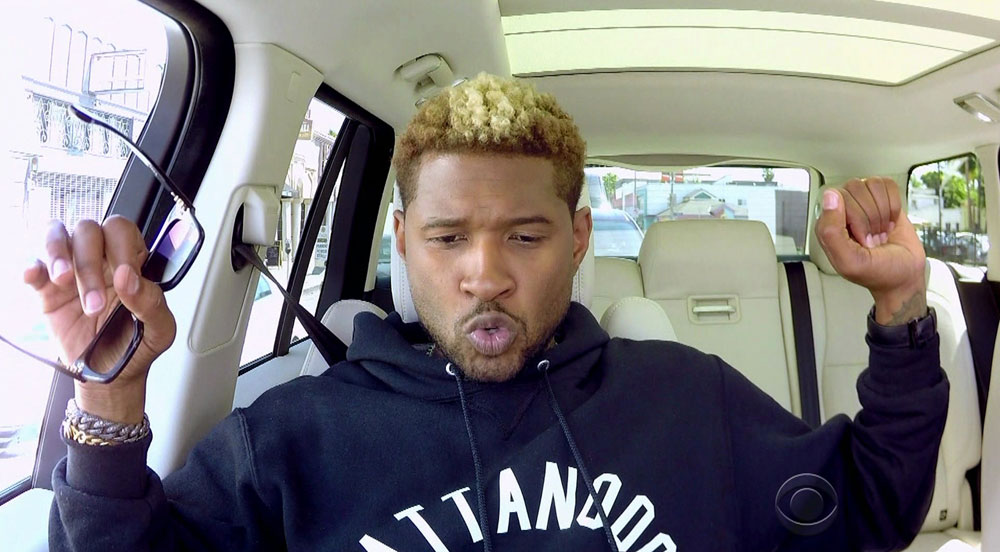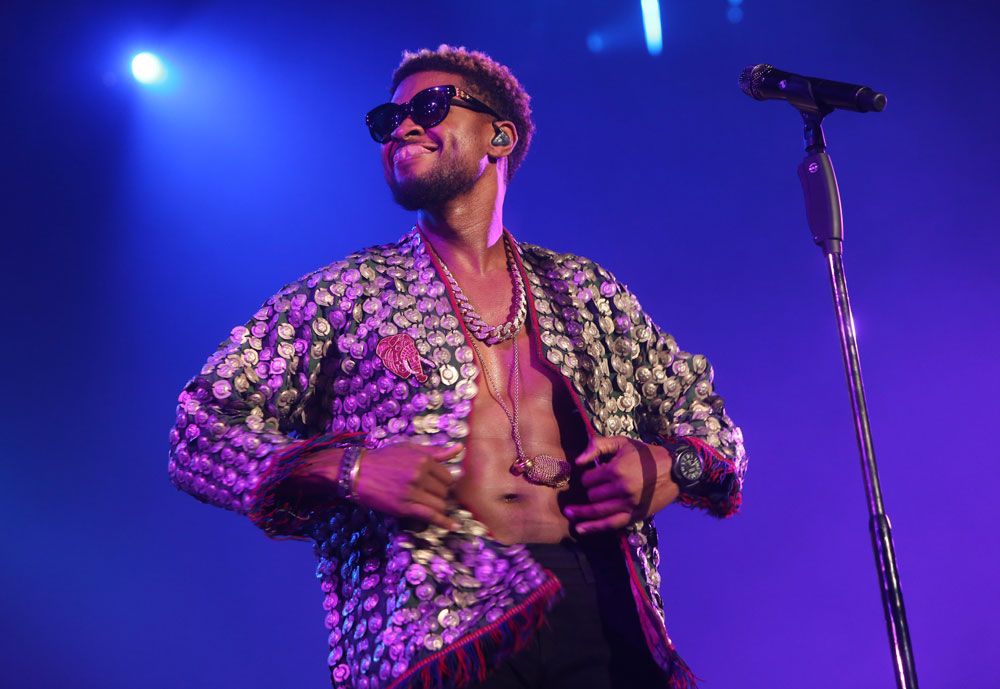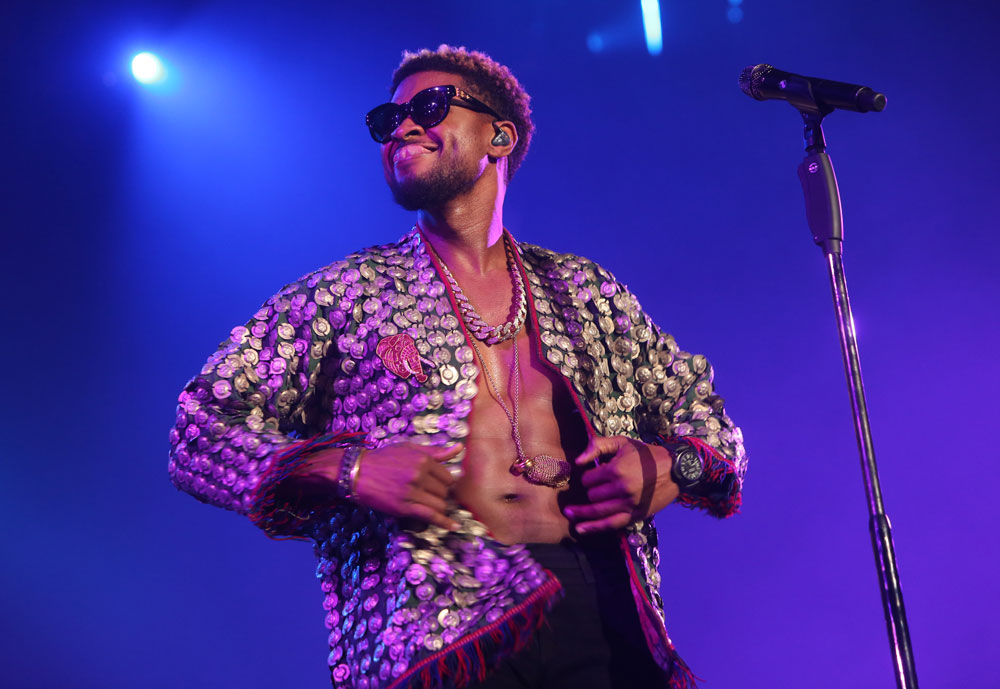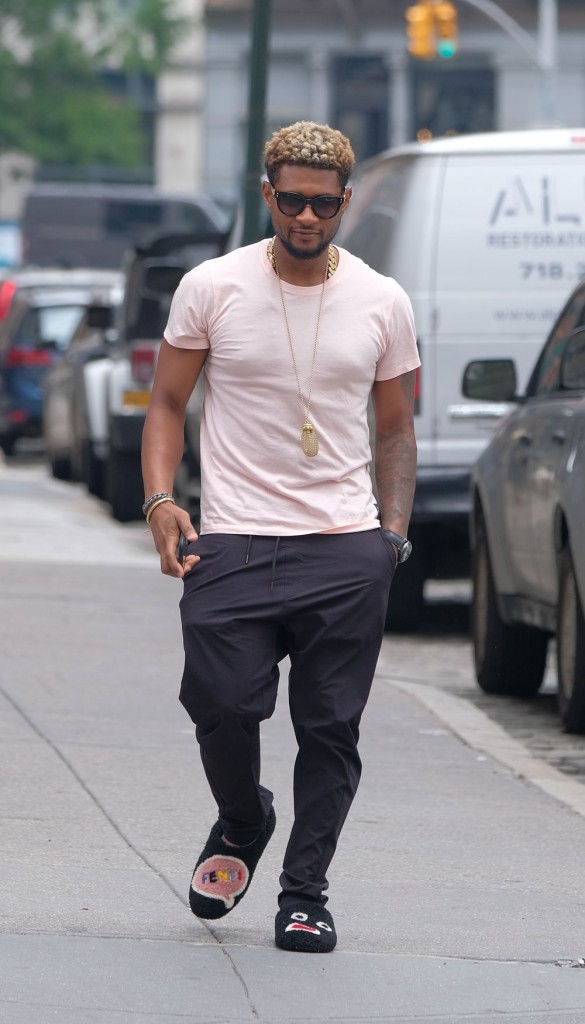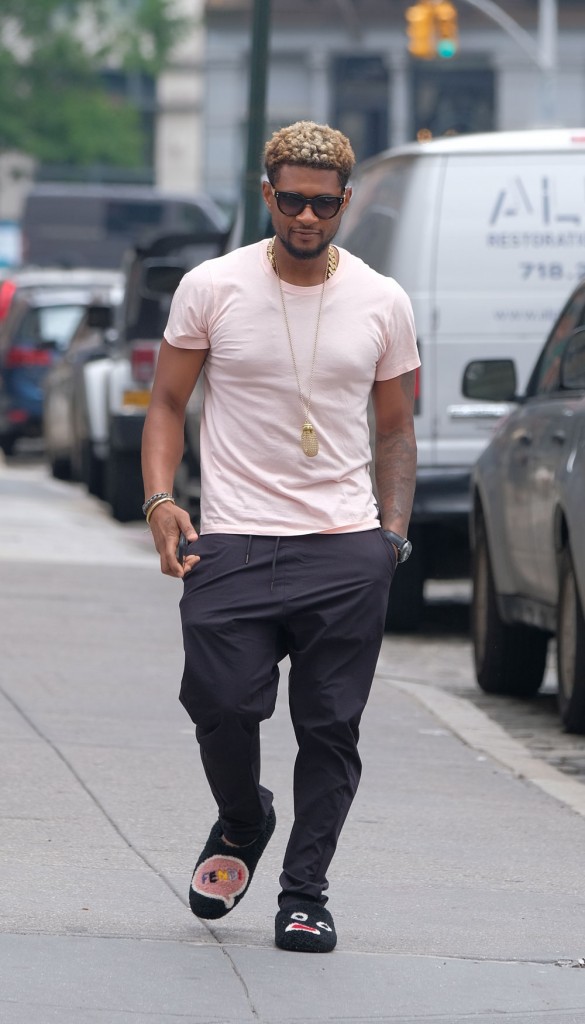 photos credit: WENN.com