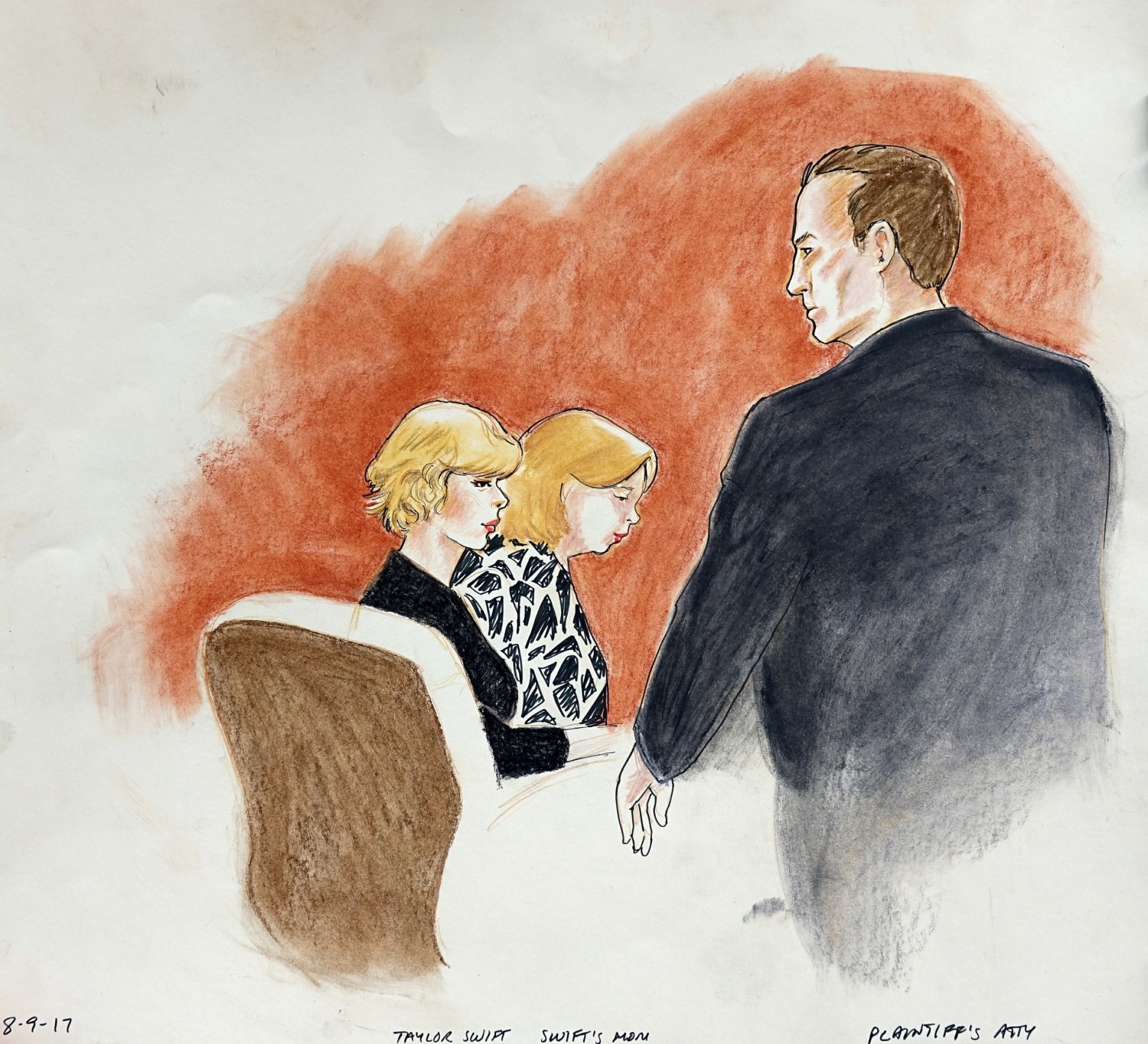 There's a lot to discuss about Day 3 of the Taylor Swift-David Mueller trial, so let's get to it. Day 3 involved testimony from Mueller, the DJ who allegedly groped Taylor in 2013, as well as testimony from Taylor's mom Andrea Swift, who was backstage when the alleged groping took place. Here's an interesting part of Swift's lawyer questioning Mueller:
Taylor Swift's lawyer hit back Wednesday at former radio show host David Mueller after he accused the star on the second day of their headline-making trial of costing him his job and ruining his reputation. Mueller was questioned by Swift's attorney, Doug Baldridge.

"They didn't file a lawsuit against you in public, did they?" asked Baldridge, who suggested Mueller "rendered himself unemployable" by telling people in the radio industry about Swift's allegations against him. Balridge also added that Swift did not report the alleged incident to police at the time because she didn't want it to go public or be reported by the media, nor did she or her team contact KYGO about the incident. In his initial court filing, Mueller claimed he was approached by Swift's security team after the incident. According to the court documents, Mueller claimed her security team accused him of touching her butt, then escorted him and his girlfriend out of the building. Two days later, he was fired from his job at KYGO.
Mueller went on to admit that for sure, he could have sought work at another radio station and that Taylor and her team did not go scorched-earth on him nation-wide – they just sought to get him fired from his current employer, KYGO.
Meanwhile, after Taylor told her mom that Mueller had groped her, Andrea Swift told the court that Swift was "really shaken, she was humiliated, she was horribly embarrassed because he grabbed her bare ass." Andrea told the court that she and Taylor decided not to go to the police because they didn't want this incident to "define her life" and "I did not want every interview from now on to have to make her include what happened to her. I did not want her to have to live through the endless memes and GIFs that tabloid media and internet trolls would come up with. We absolutely wanted to keep this private, but we did not want him to get away with it. He sexually assaulted her."
Finally, Page Six reports that Taylor's people have been "frantically calling late-night talk shows to ask if hosts are planning to make jokes about her case." An insider tells Page Six that Swift "doesn't really want to be in the media cycle unless it's on her own terms. She loves to control her narrative. I'm sure she doesn't want to have this moment right before she's gearing up for an album release." I mean… sure, I'll always say that Taylor Swift is an anal retentive control freak about her image. But I also think she really hopes that being sexually assaulted isn't fodder for late-night comedy?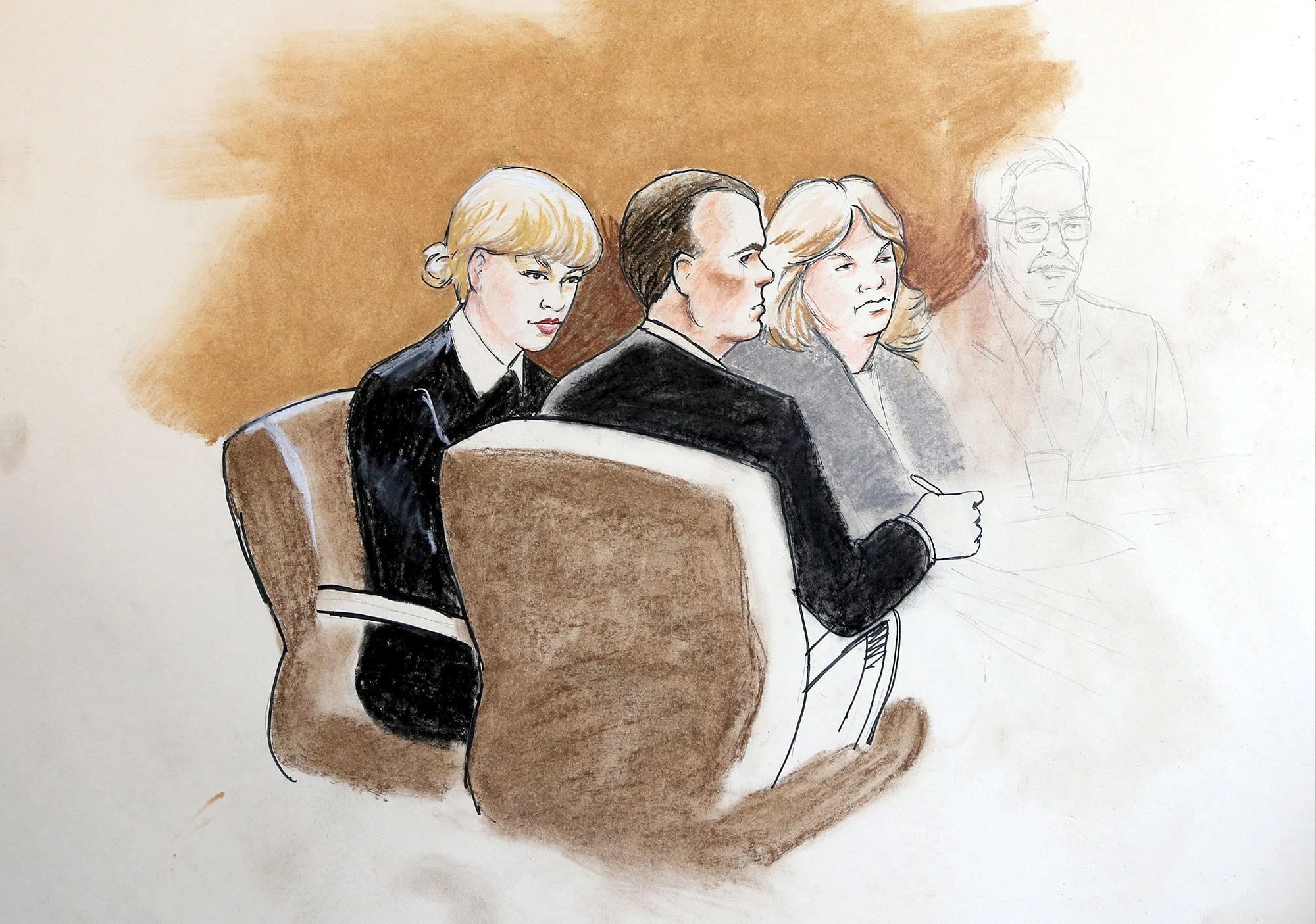 Photos courtesy of Backgrid.