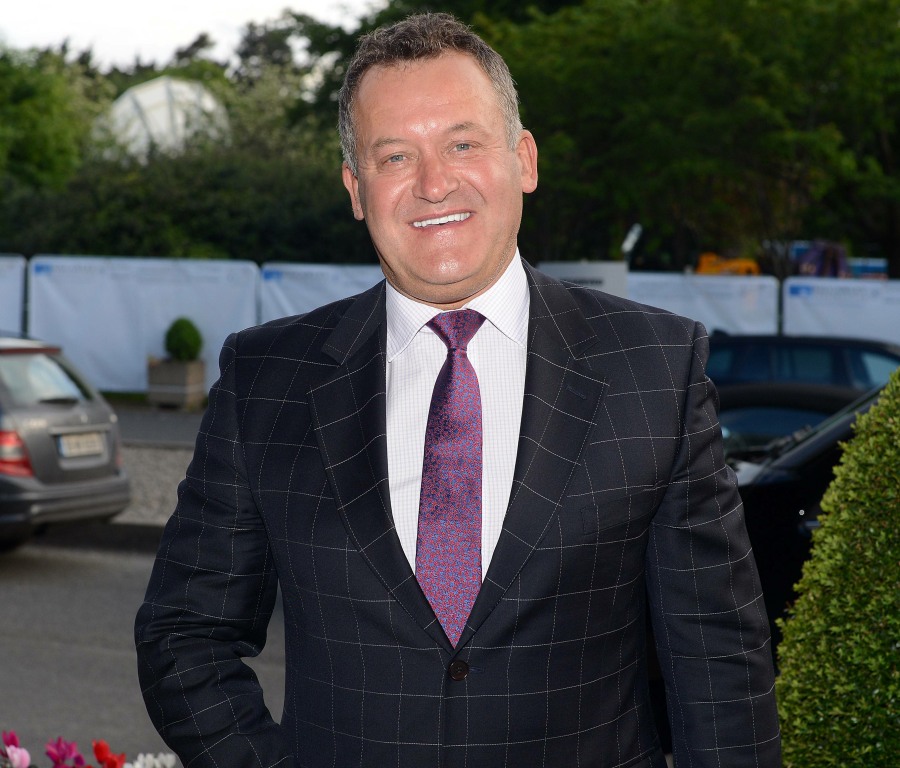 Paul Burrell was the late Princess Diana's butler and confidante. In the last years of Diana's life, she streamlined her life to the point where she was relying on fewer household and office staff, and Burrell became sort of her go-to guy for many different things. She referred to him as her "rock." He was one of the first people to arrive in Paris after Diana died, and he was there with Prince Charles to escort her home. He also took many of Diana's things – personal letters, clothes, mementos – for safe-keeping after her death, which is why he was eventually arrested and put on trial, before the case fell to shreds when the Queen was basically like "no, he told me he was keeping Diana's stuff for safe-keeping, he didn't steal anything." I actually read Burrell's book, which he wrote to pay off his legal bills from that court case. It was a decent read, although I tend to believe Burrell kind of oversold his friendship with Diana, but whatever.
So, Paul Burrell has been taking part in some of the Summer of Diana, wherein everyone is being inundated with Diana specials and long-lost Diana photos and never-before-seen Diana footage, all to mark the 20th anniversary of her passing. Someone asked Burrell what he thinks of the Duchess of Cambridge. His comment was…interesting.
Diana's former butler has sensationally claimed the Duchess of Cambridge will never live up to Princess Diana's legacy because she does not have her late mother-in-law's "magic quality". Paul Burrell, Diana's former butler, told 9News he does not think the Duchess of Cambridge has what it takes – just months after claiming the Princess of Wales "broke the mould" for royal spouses.

In a scathing assessment, Mr Burrell said the mother-of-two, who wears Princess Diana's engagement ring, does not compare to the late princess. He said: "I met Mother Theresa. She had it. Pope John Paul II had it. The Queen has it. Diana certainly had it. Kate doesn't. She's a lovely, lovely girl … she totally adores her husband, they're devoted to each other. But that extra something, which you would call the 'X-factor', the magic quality, charisma, it's not there."
This has been noted by other people before, mostly by people who A) actually knew and spent time with Diana and B) are not super-focused on creating some sugary narrative about how Kate is the New Diana. For all of her faults, who can deny that Diana was supremely charismatic, someone with absurdly high emotional intelligence, and that she was one of the biggest supernova-star-quality people of the 20th century? When you put it like that, how could ANYONE compete or compare to that? That's not the issue though – of course Kate could never compare to Diana, and of course Kate is always going to be found wanting on the charisma scale where Diana is the model/standard. The issue is that Kate is, like, actively wanting the comparison. That's why she keeps trying to do "throwbacks" to Diana's fashions and callbacks to Diana's famous photo-ops. Kate really wants us to think of her as the New Diana, and the sycophantic royal press have been trying to sell that idea for years. It's not working.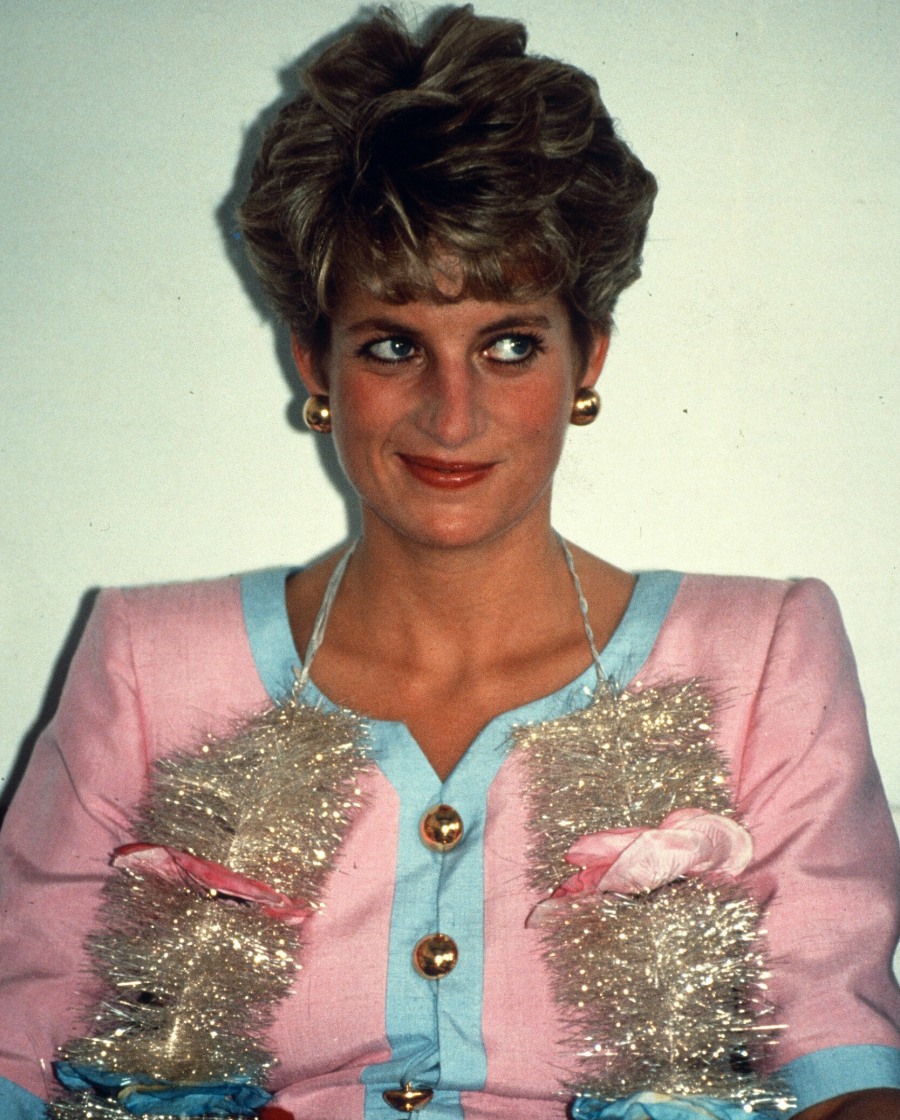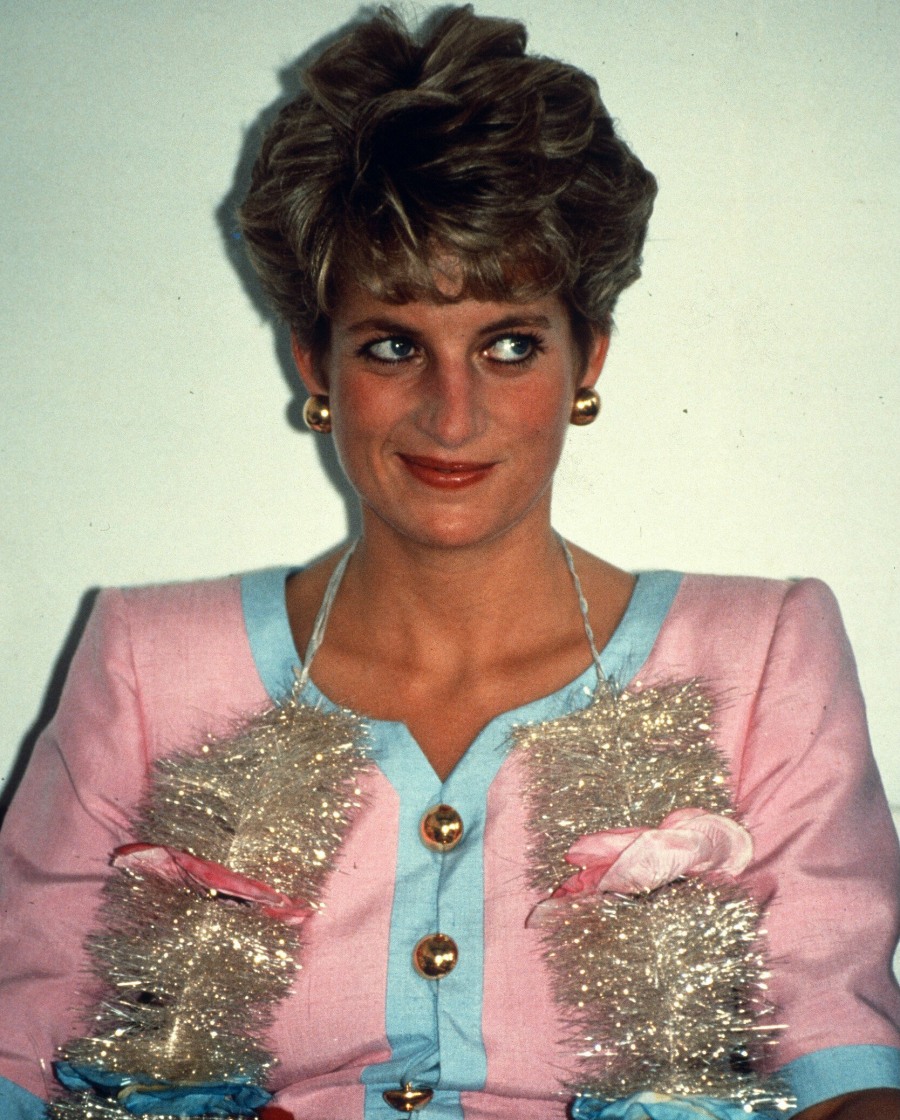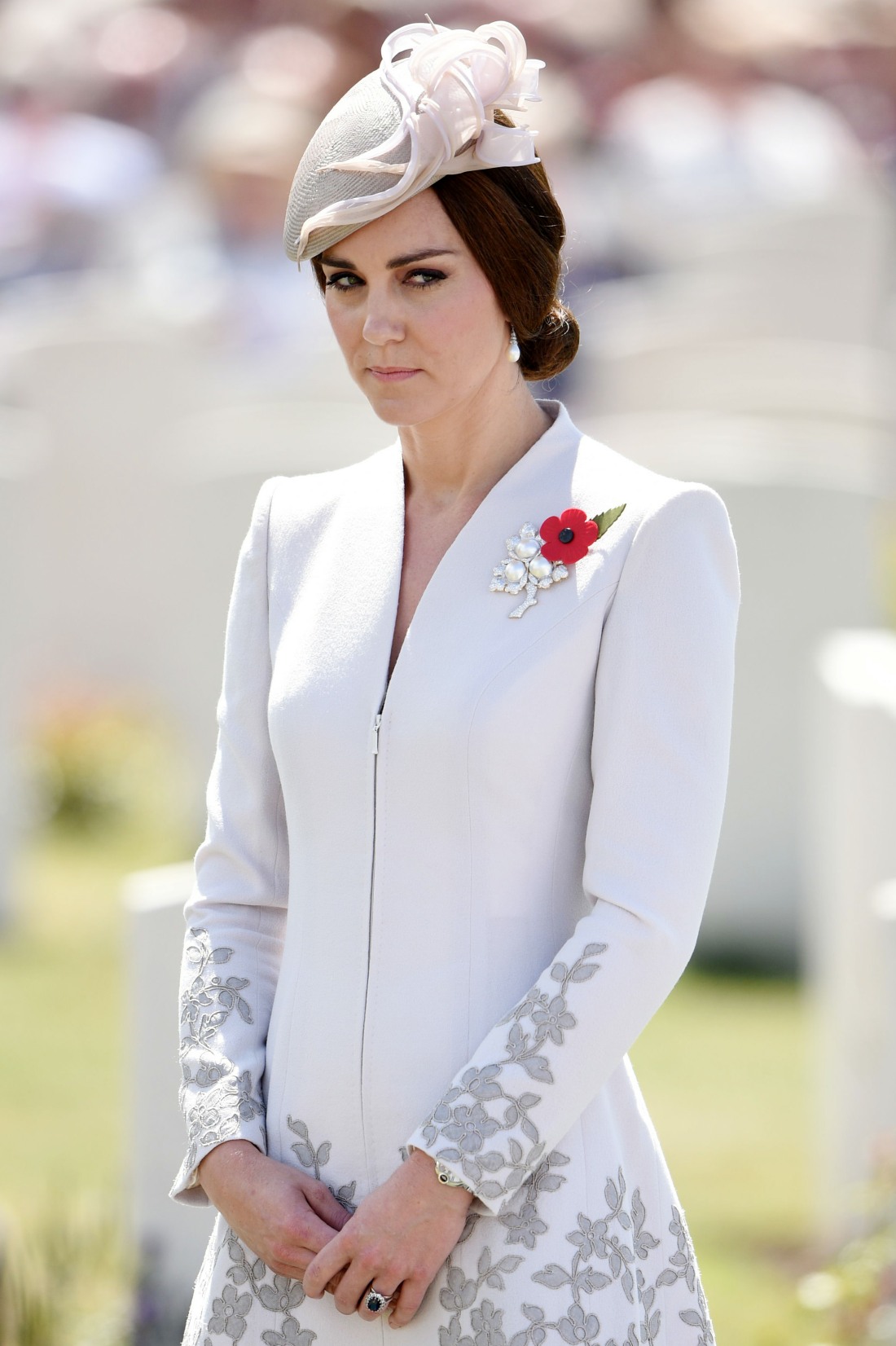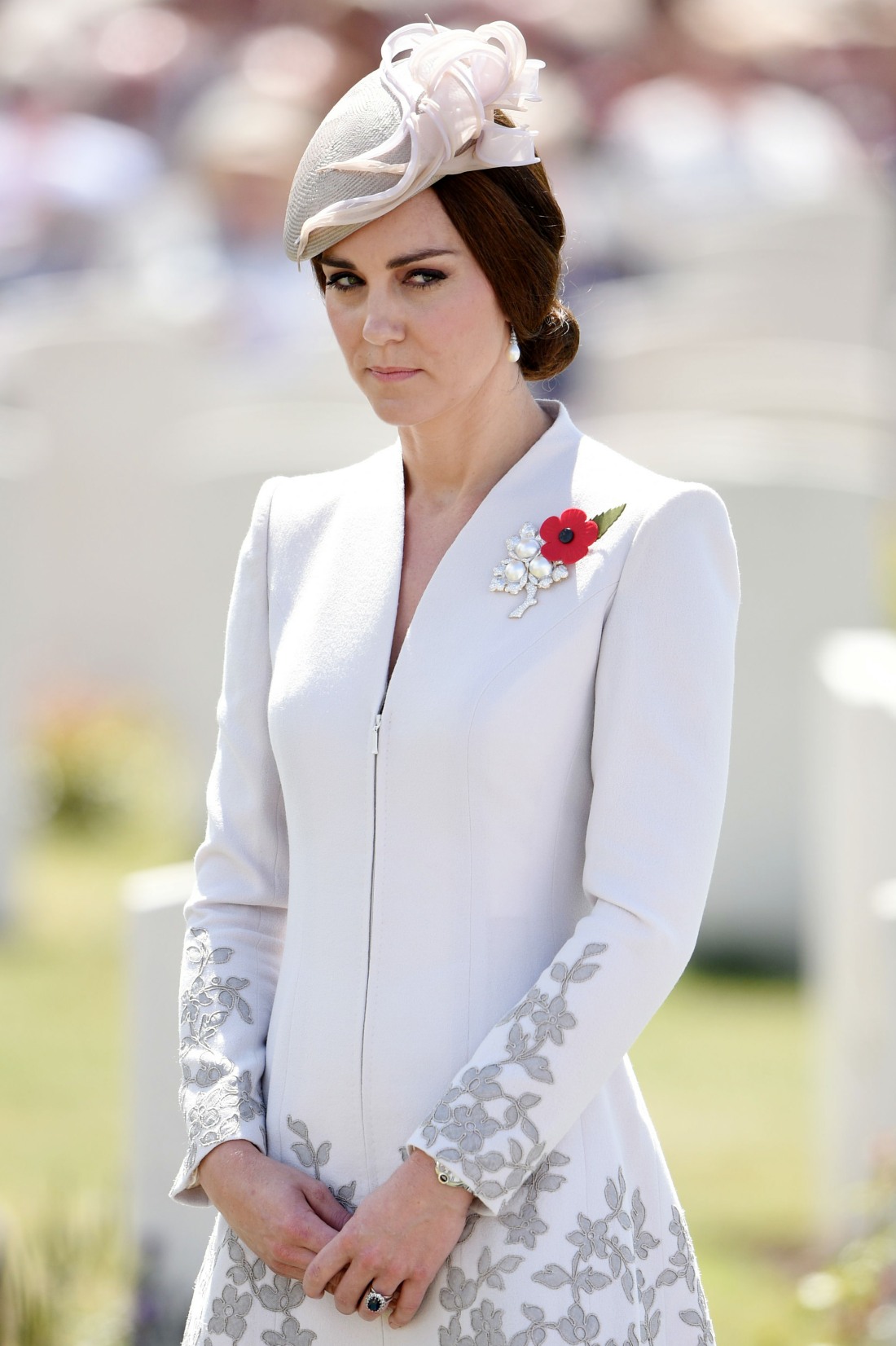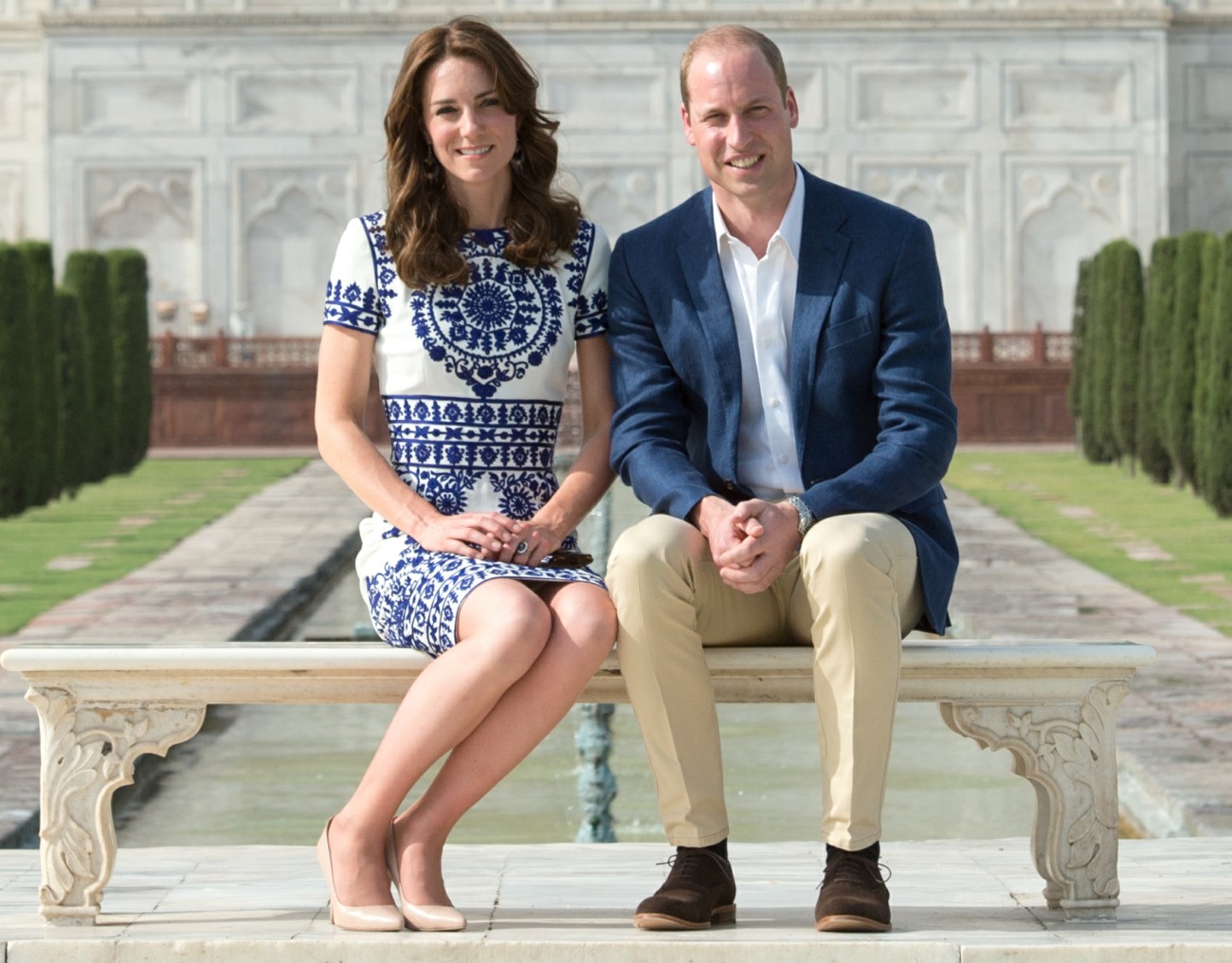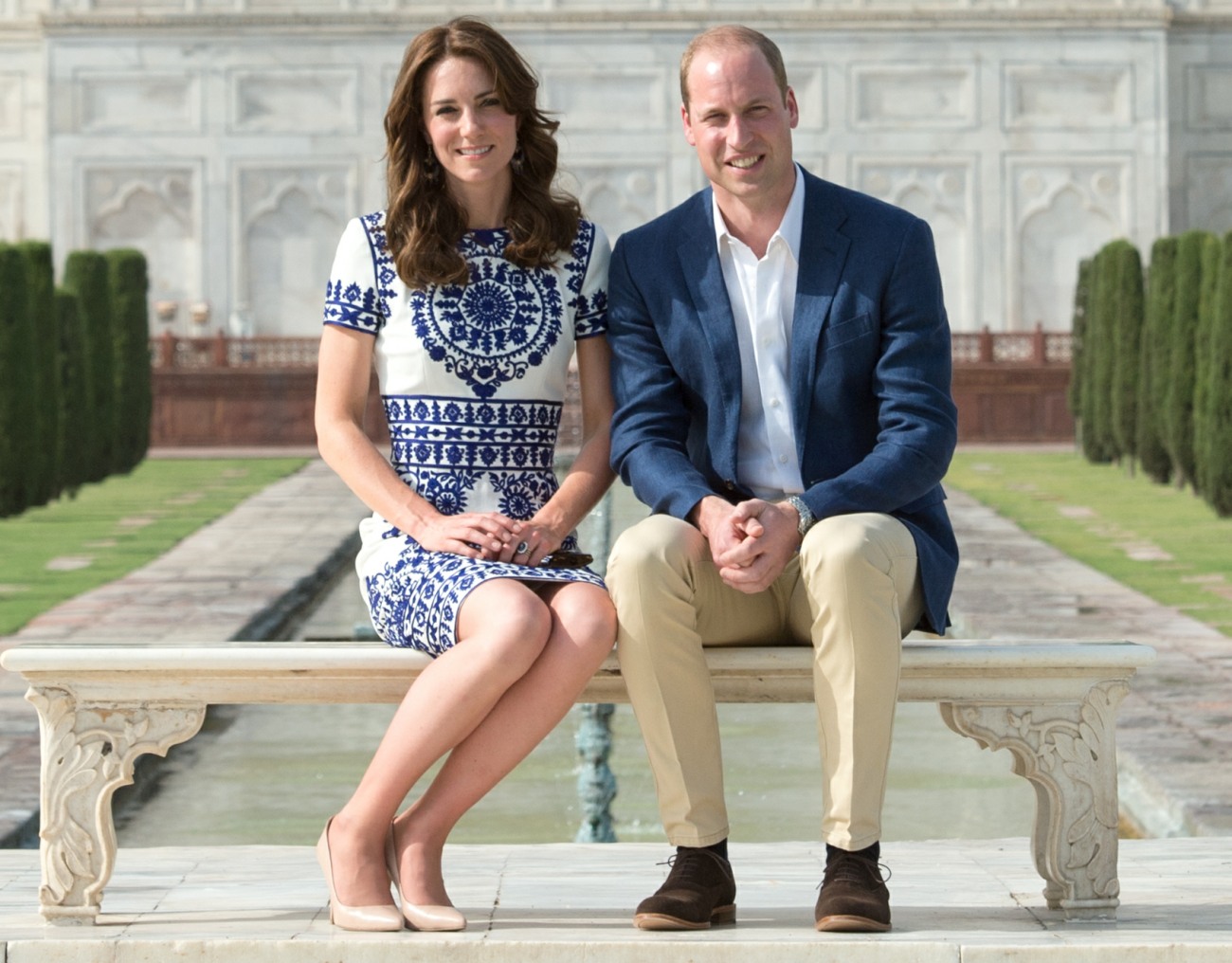 Photos courtesy of WENN.