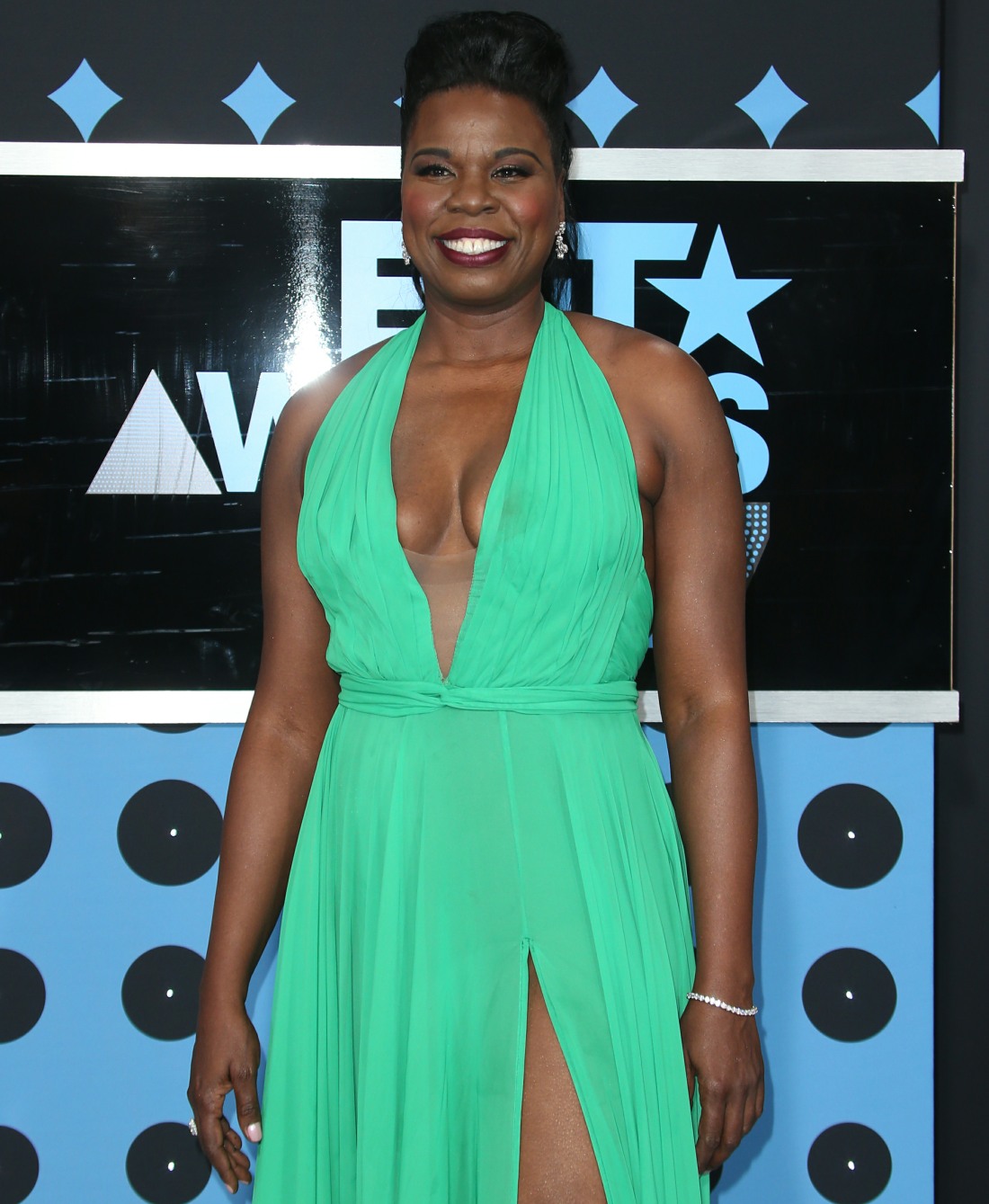 SPOILERS for Game of Thrones.
One of my favorite running segments on Seth Meyers' late-night show is his love of Leslie Jones and their joint love of Game of Thrones. The segment is called Game of Jones, and the segments just consist of Seth and Leslie watching the latest episode of Game of Thrones while providing commentary. Seth watches GoT more or less as a casual observer – he likes the show but he often seems sort of bewildered by the plot twists. Leslie, however, is a super-fan. She screams and cheers throughout each episode, and she explains what's happening to Seth. So, the latest episode of Game of Jones is here, and it is full of spoilers, of course, in case you didn't see the latest episode. But there's an added bonus: actor Conleth Hill, who plays Varys. He shows up around the 4:30-mark, just as Leslie is trashing Varys. It's hilarious.
This is just a feel-good video. The world is a dark and disturbing place and Game of Thrones is a dark and disturbing show, but we find comfort in the stories of dragons and power and direwolves. And nothing is more joyful than hearing Leslie scream when Conleth shows up in his cloak. Nothing is more entertaining than watching Conleth – in his Varys garb – eating popcorn and making his argument for why Varys isn't a shady bitch. Plus, you get to watch Leslie do her imitation of a dragon.
Would you scream if Varys came walking into your house? I probably would. But if it was Littlefinger, I would get my knife.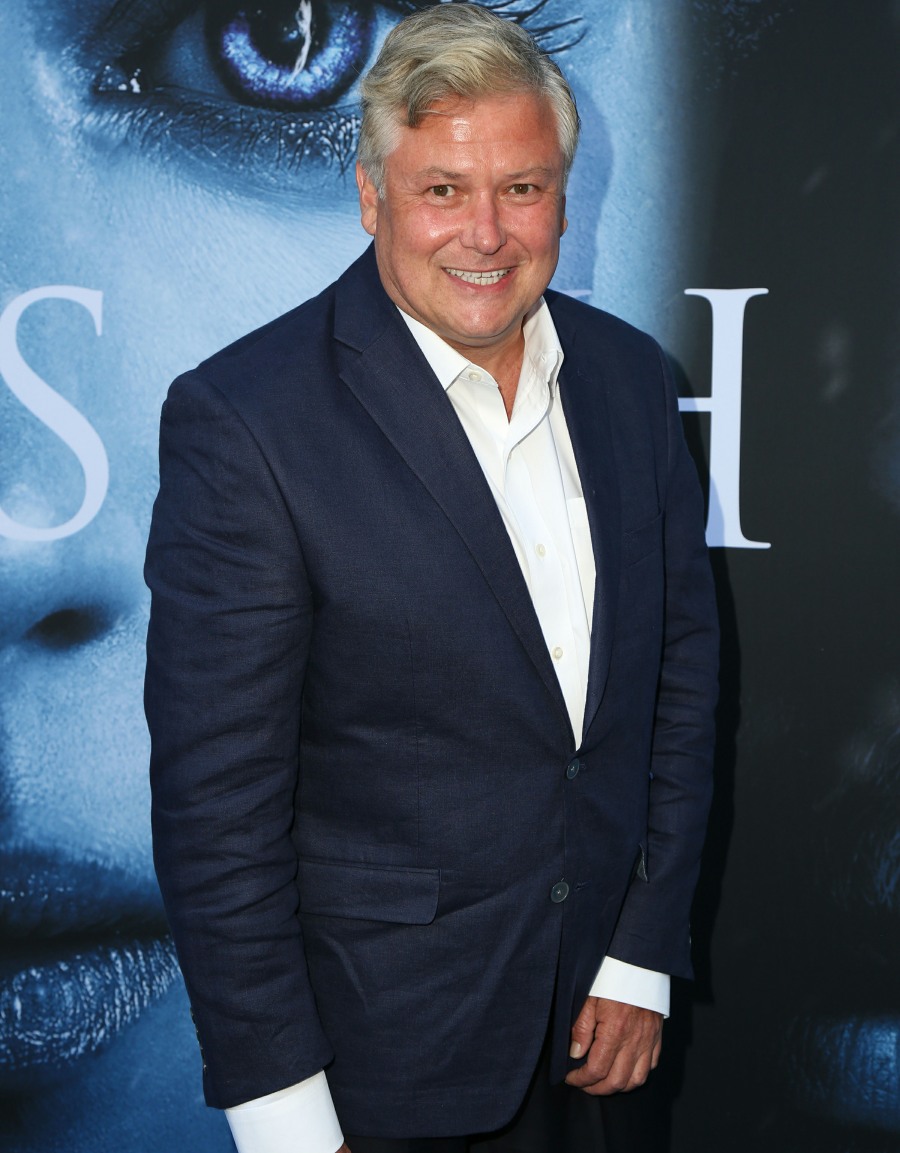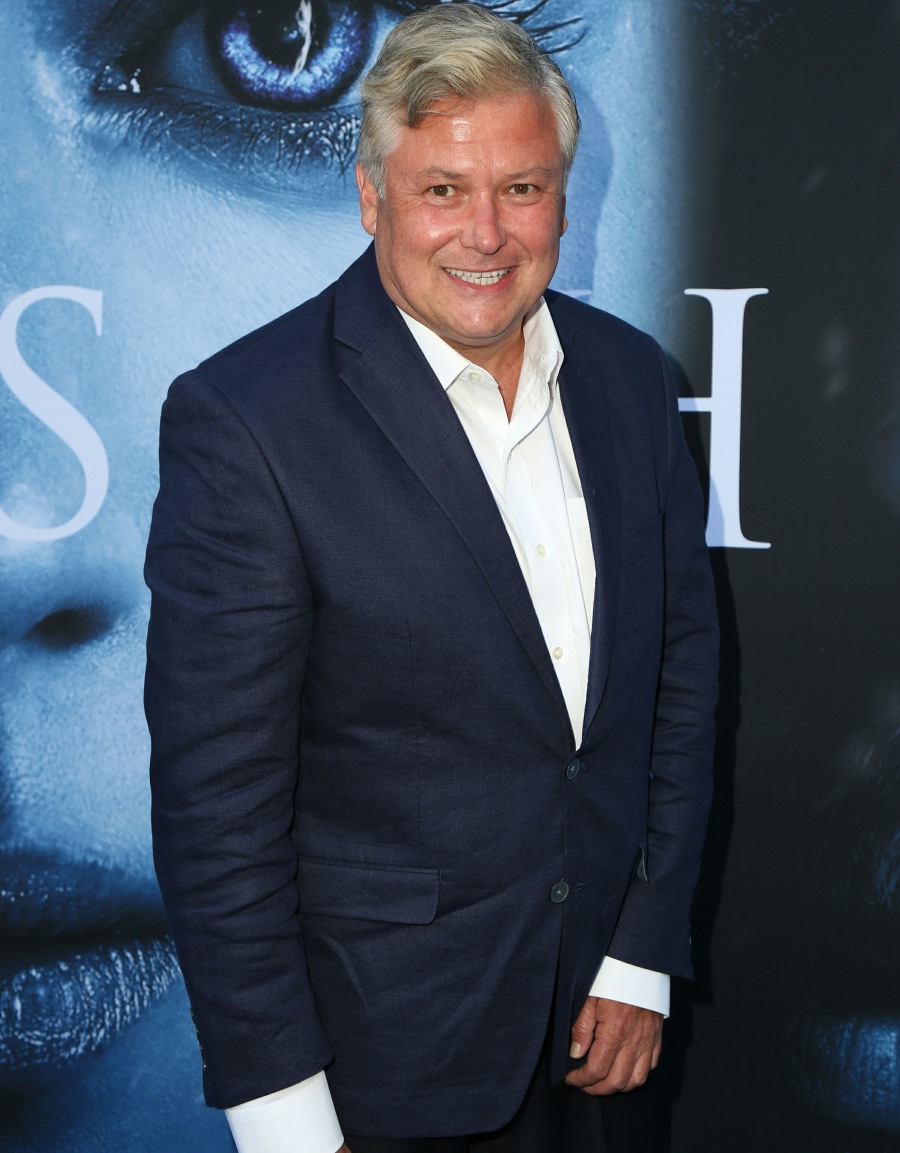 Photos courtesy of WENN.